Contemporary Rugs and Carpets, Colorful Sculptured Wool Rugs by Matali Crasset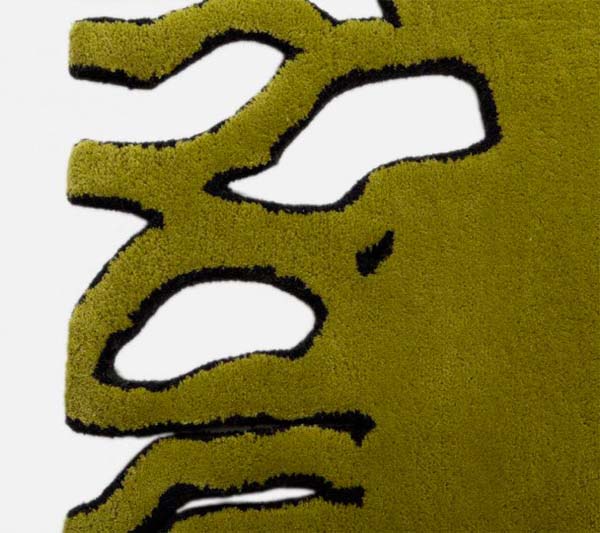 Handmade floor rug in green color by French designer Matali Crasset
VALENTINES DAY IDEAS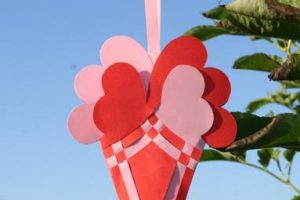 Contemporary rugs and carpets are functional and decorative accessories that dramatically transform the way rooms look and feel. Colorful sculptured wool rugs by French designer Matalli Crasset, created for Italian Nodus, are a beautiful blend of natural material, old traditions and contemporary design ideas.
Contemporary rugs and carpets by Matali Crasset, matalicrasset.com/ and Nodus bring the tenderness of soft wool, exotic travel, discovery and amazing skills of Indian carpet weaving masters, creating beautiful home accessories that brighten up modern interior design.
New wool rugs Pompon and Borderline in bright colors are simple and elegant. Contemporary rugs were presented in January at the Paris exhibition Maison & Objet, and in April they will be showed in Milan.
Pompons in modern interior design, chairs, poufs and carpets from Brommel MYK
Floor carpet design ideas for style, comfrt and joy
Sculptured wool rug, functional and decorative home accessories for modern interiors
Handmade wool rugs Pompon and Borderline with irregular, broken contours look unusual and creative, offering striking, functional and decorative home accessories that are inspired by the neatural images.
Carpets are made from 100% wool using the tufting method when yarn piles are injected into a previously prepared base of a rug.
Round rug with irregular contour and sculptured edges, wool rugs
Italian wool rugs manufacture  Nodus, www.nodusrug.it/ is famous for its rich collectionof contemporary rugs and carpets, created with sketches of famous designers. Almost all modern rugs are produced limited edition. These contemporary rugs and carpets are the blend of innovative ideas and preserved the centuries-old traditions of carpet weaving.
Sculptured rugs, decorating ideas with colorful kids rugs
Floor carpet tiles and space saving modern flooring ideas
Contemporary design ideas are combined with the skills of the carpet weaving masters in those countries where rugs and carpets were traditionally produced since the ancient times, – Nepal, Pakistan, India, Turkmenistan, China and Turkey.
Handmade floor rug in green color by French designer Matali Crasset
Modern floor decor ideas, unique contemporary rugs
Red Flower Rugs, contemporary rugs with flower designs for modern floor decor

Here are great ideas for kids toys storage and wall decoration with small cars that everyone would love. DIY organizers, like...