Pompons in Modern Interior Design, Chairs, Poufs and Carpets from Bommel MYK

Furniture Accessories

Interior Design Ideas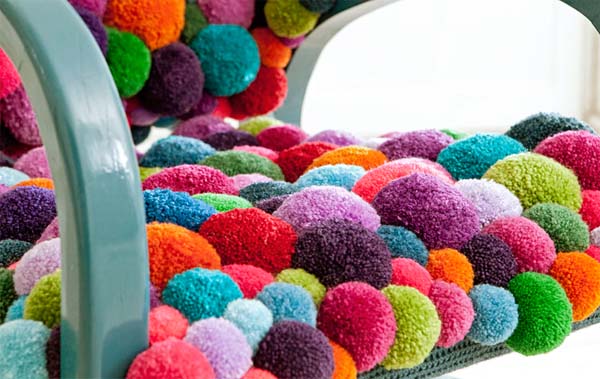 craft ideas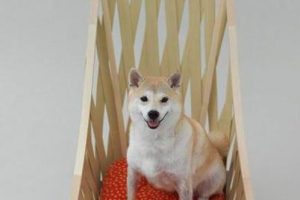 Chairs, poufs, and carpets made of colorful pompons look unique, unusual and bright. Pompons make modern interior design feel interesting and playful, adding  cute decorative details made of natural yarn, eco-friendly fibers or small fabric pieces. Attractive, large and small ball shapes create youthful mood and energetic fun atmosphere in living spaces.
Pompons are great for adding interesting and unusual details to interior design. Pompoms can be easily made of yarns or long pieces of fabrics. There are many ways of creating fluffy, playful and colorful pompons and use them in interior design and home decorating. Chairs, poufs, and carpets from the exciting collection Bommel MYK, myk-berlin.com/bommel demonstrate wonderful ideas for creating striking and cheerful decor pieces for modern homes.
The Bommel, also known as Pompon, is crafted entirely by hand. Several hundred wool threads are bundled, rolled, tied, and cut. All pompons are created from the carefully selected high-quality wool. Decorating with colorful pompoms adds character to stunning chairs, poufs, and carpets.
Home decorations made of Knitted fabric and felt, handmade decorative accessories and gifts
Mangas rugs and poufs collection, contemporary home accessories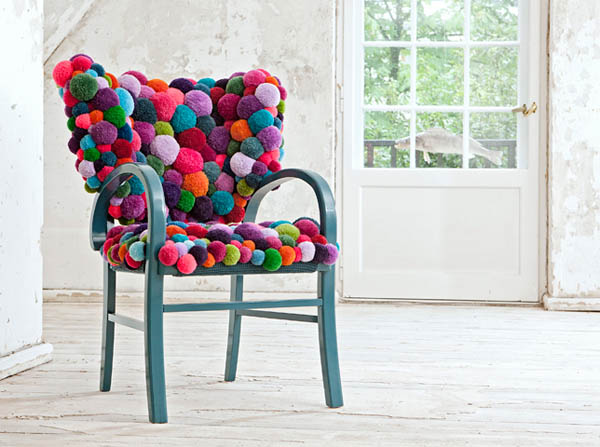 There are up to 1300 woolen pompons and respectively up to 45 kg ( 100 lbs) of wool forming one single home furnishing object. Lots of fluffy pompoms make modern interior design soft and bright.
These colorful interior design details are a great way to give a playful flavor, bold color and optimistic look to any space. Chairs, poufs, and carpets made of pompons look welcoming, decorative and very cozy.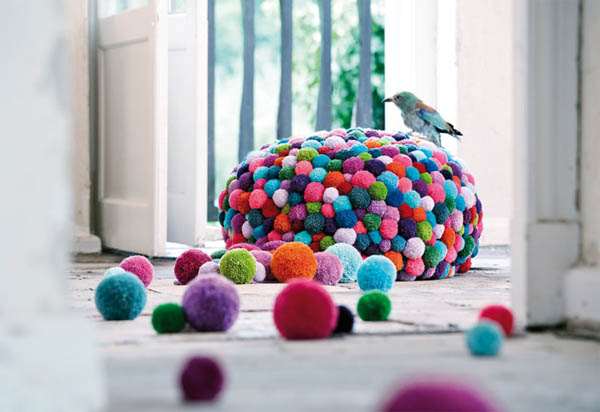 Colorful and impressive chairs, poufs, and carpets from the Bommel MYK are incredibly expensive, but you can use this interesting decorating idea for experimenting with pompons at home and creating similar decor items for your interior design.
Knitted and crocheted accessories, cup heaters and handmade table decorations
Crocheted and knitted floor rugs, poufs, baskets, and pillows, modern home accessories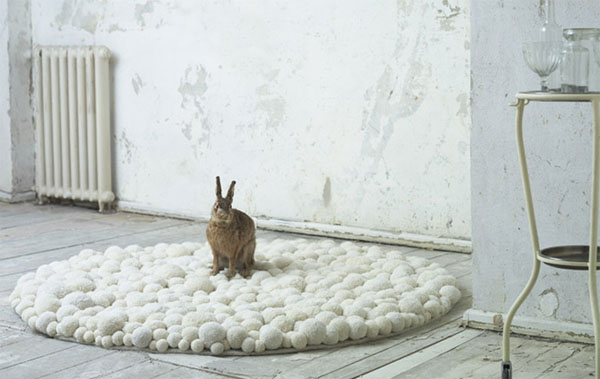 The pompoms made of high-quality pure wool are expensive, but decorating chairs, poufs, carpets and pillows with accents made of inexpensive yarns or fabrics is a great idea that can transform your home decor on a dime. Pompoms are fantastic home decorations that bring color, playful details and soft texture into modern interior design.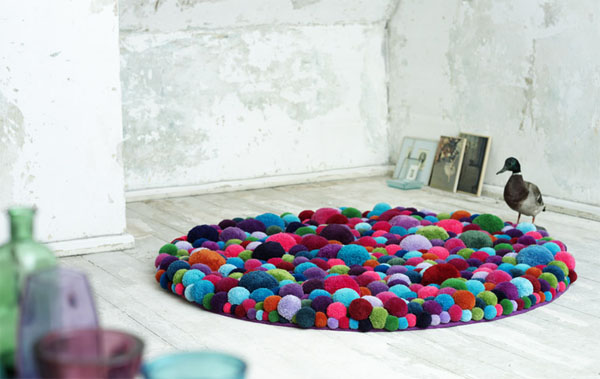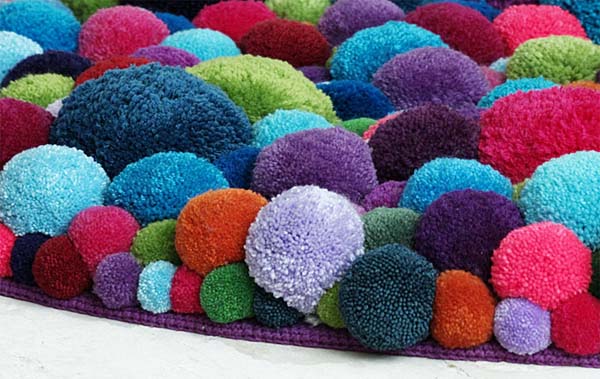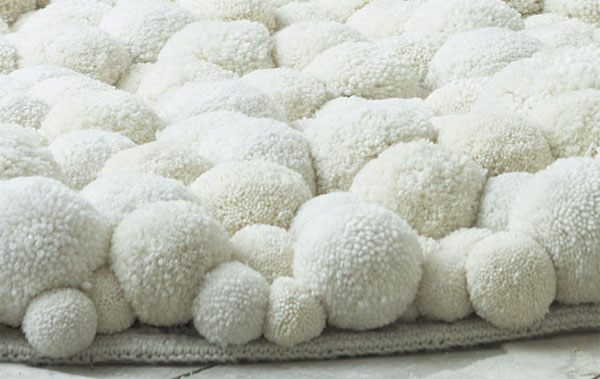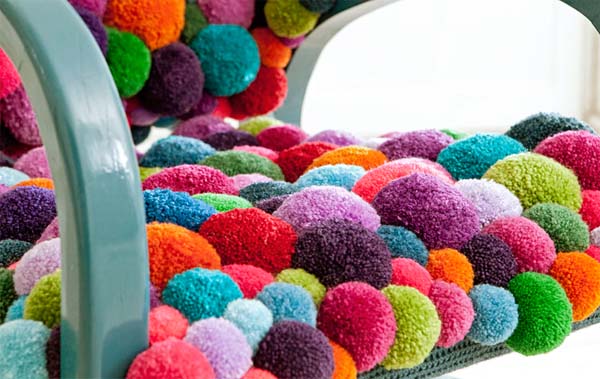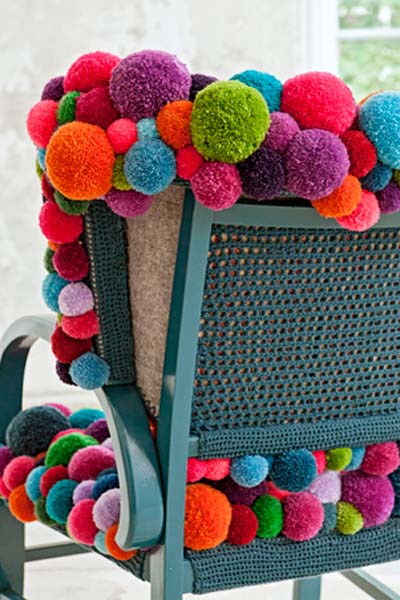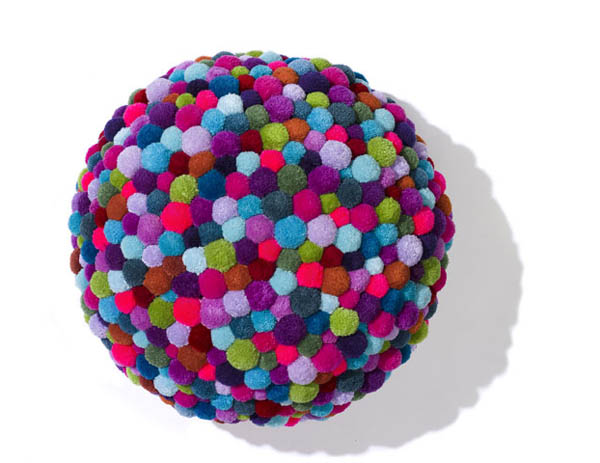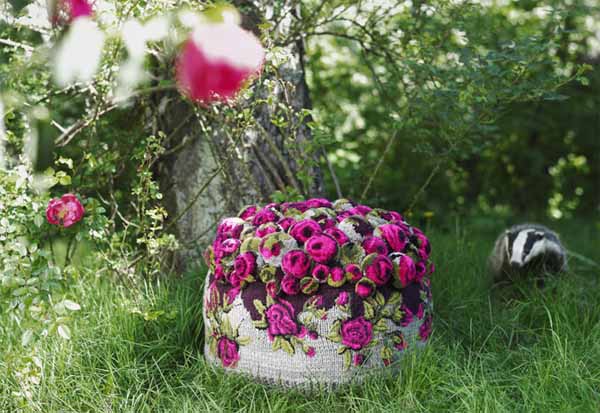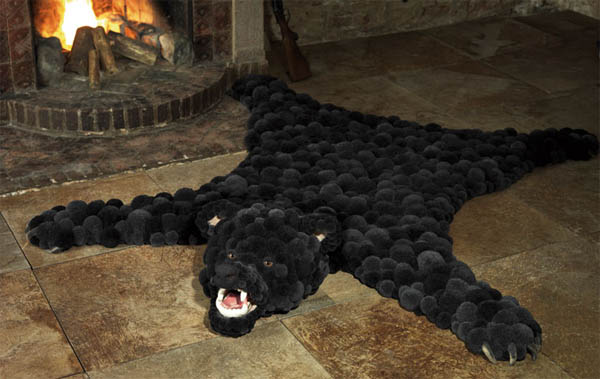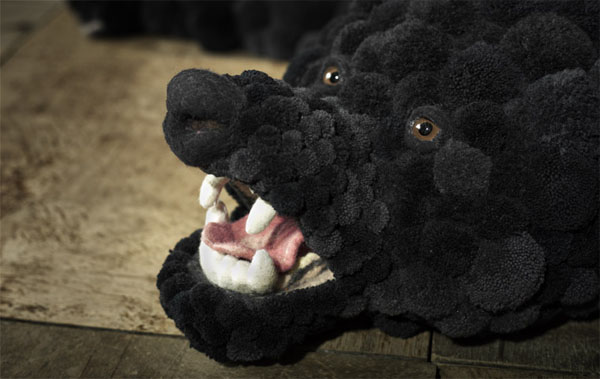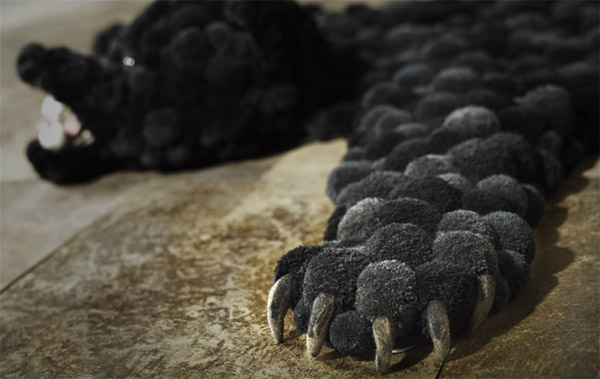 More from decorative accessories

Bright home interiors and amazing views of the ocean make this beach house a dream place. Large windows, light, neutral room...
and enjoy free articles sent to your inbox