Mangas Rugs and Poufs Collection by Patricia Urquiola, Contemporary Home Accessories

Decorating Ideas

Furniture Accessories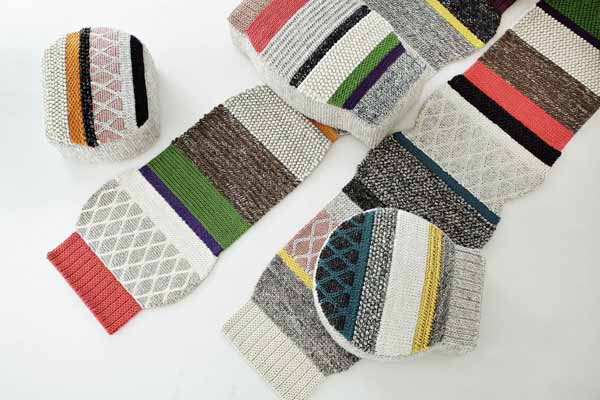 Contemporary rugs and poufs for modern interior decorating, handmade wool rugs and knitted poufs
VALENTINES DAY IDEAS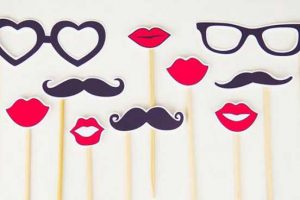 The Mangas Rug and Pouf collection designed by Patricia Urquiola for Gan rugs company is another example of home accessories and furniture that define knitting trend in modern interior design, bringing soft texture and unique knitting patterns into interior decorating.
Based on a patchwork of different designs and knitting patterns, wool knits form a sleeve shape and create Mangas Rugs and Poufs with unique textured designs in different complementary colors, styles and sizes.
Designed by Spanish architect and product designer Patricia Urquiola the collection of knitted pouffs and floor rugs features unusual runners and poufs made of 100% wool. Handmade floor rugs and poufs are produced in India.
Knitted clock covers from Dimantini Domeniconi, white decorating idea
Modern art and floor decor, contemporary rugs for floor decoration
Knitted floor rugs and poufs design
Contemporary rugs and poufs for modern interior decorating, handmade wool rugs and knitted poufs, striped patchwork design
Knitted and crocheted home accessories are  are one of latest trends in modern interior design. These eco friendly products would fit in with this handicrafts trend in modern interior design perfectly, offering beautiful and unique home accessories and furniture for modern interior decorating.
Designed by talented and innovative Spanish architect and product designer, Patricia Urquiola, www.gan-rugs.com/disenadores/13/patricia-urquiola/the Mangas collection includes various runners, floor rugs and 3 sizes of poufs.
Large contemporary rugs made of wool, knitted home accessories for modern interior decorating, striped patchwork design
Floor carpets design ideas for style, comfort and joy
Modern floor decor ideas, unique contemporary rugs
Knitted pouf design with patchwork design, handmade pouff made of wool, unusual and creative design and decorating ideas
These contemporary rugs are GoodWeave certified, which ensures they are not manufactured using child labour.
Knitted and crocheted accessories, cup heaters and handmade table decorations
Red Flower Rugs, contemporary rugs with flower designs for modern floor decor
More from modern furniture

Weave furniture design blends traditional techniques and modern trends in decorating with handmade items. Using natural ropes and twines, you can...