Modern Interiors and Gorgeous Rooftop Garden Design, Penthouse in London

Interior Design Ideas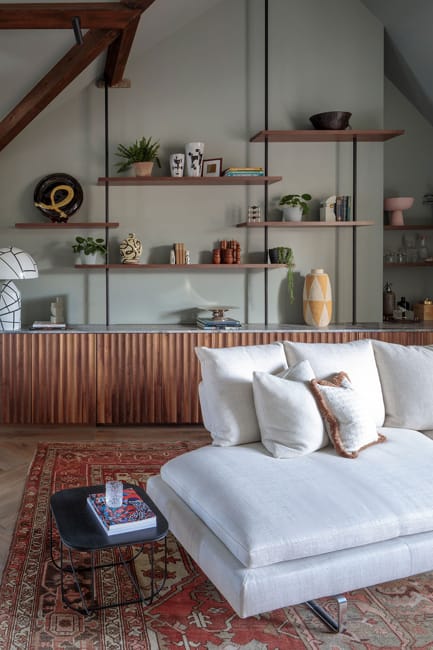 Shelving system, modern interior design
garden design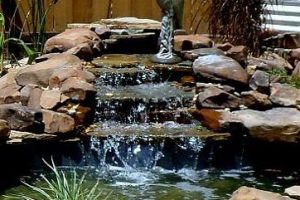 Modern English design ideas and stylish choices for home furnishings created a magnificent penthouse in London. A stunning rooftop garden and beautiful home interiors offer calm and cozy downtown living spaces. Plenty of natural light brightens rooms, and a gorgeous garden terrace adds even more chic to the modern home.
Wood-beamed ceiling designs add character to comfortable living spaces featuring sophisticated interior decor inspired by comfy and functional Scandinavian homes. Artworks and beautiful furniture look fabulous in light and welcoming rooms.
Contemporary rooftop garden designs changing urban architecture
Modern houses, Green roof designs
Sustainable architecture and modern rooftop gardens
The charming cottage with the outdoor shower and green roof in Scandinavian style
Black and white decorating in Scandinavian style
Modern design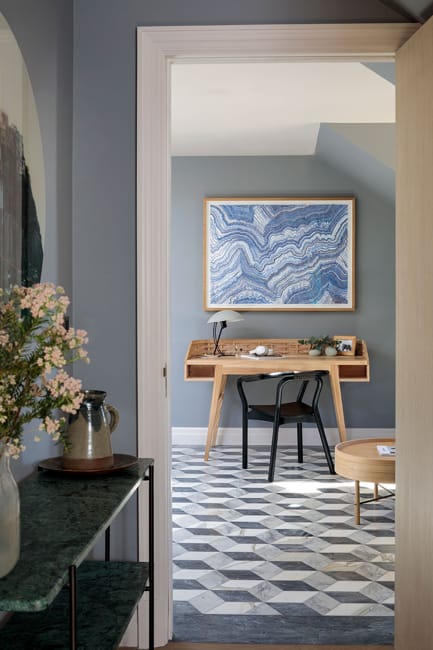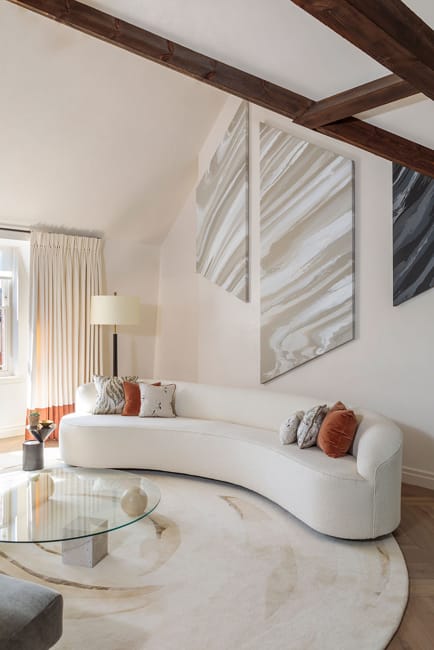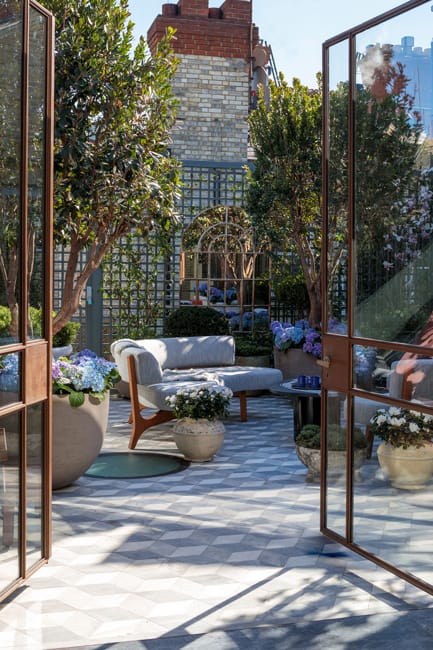 Modern interiors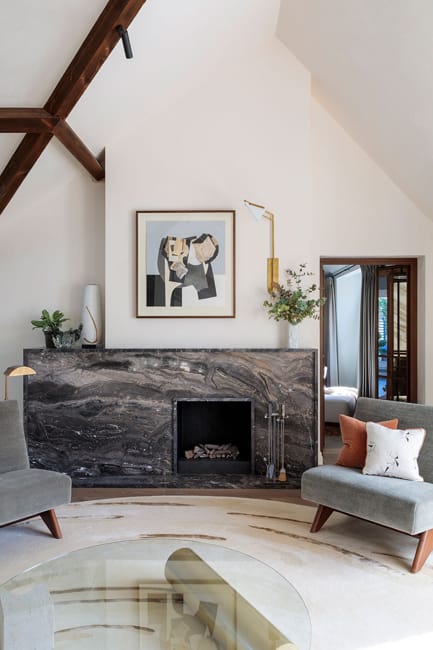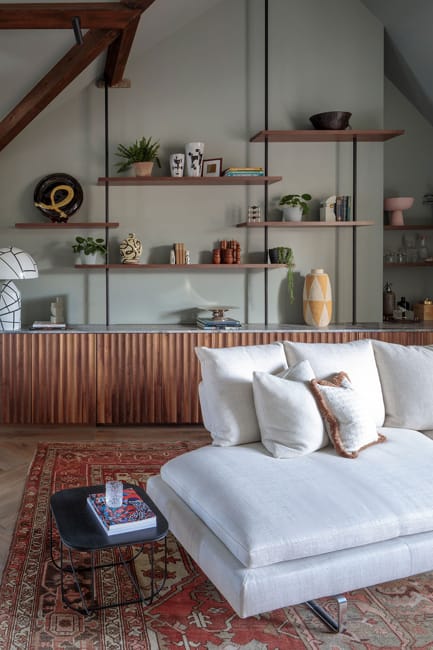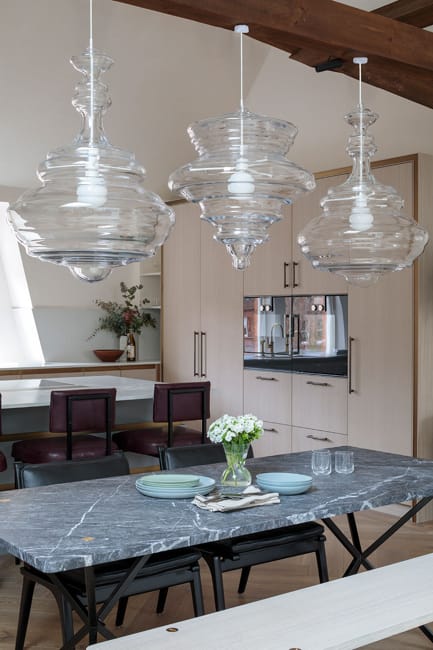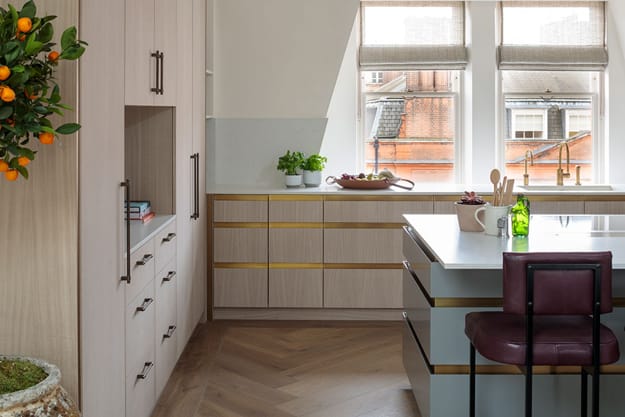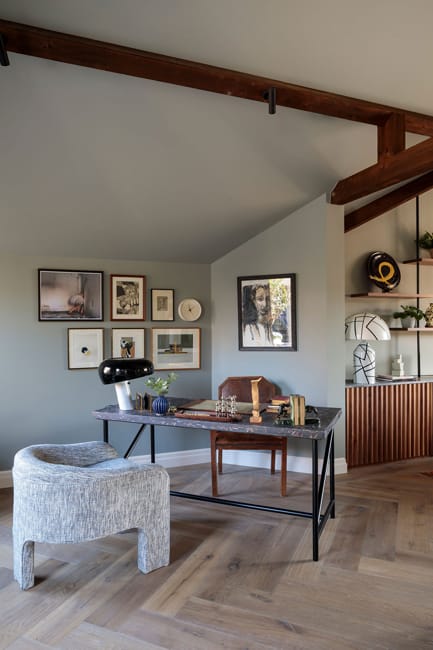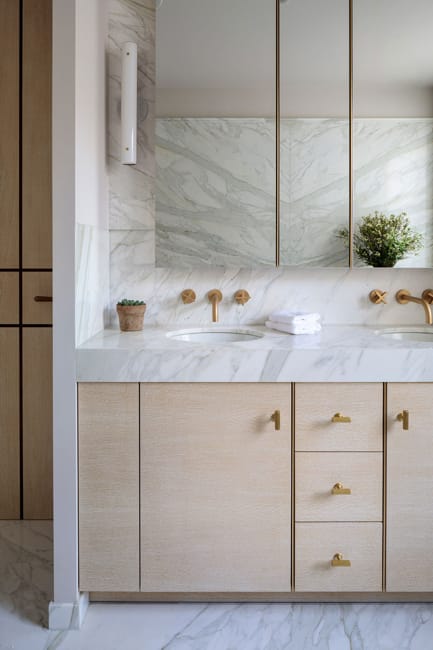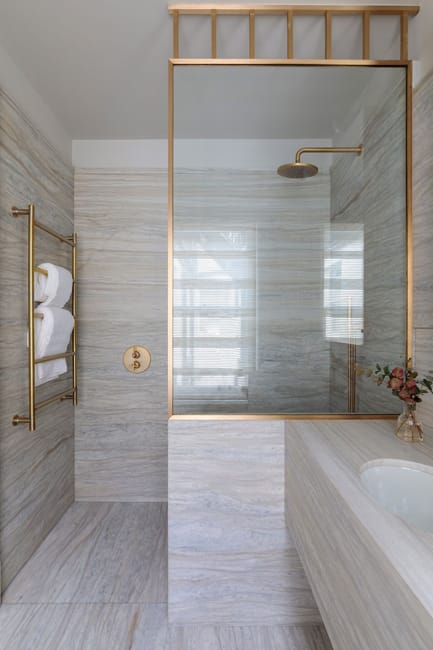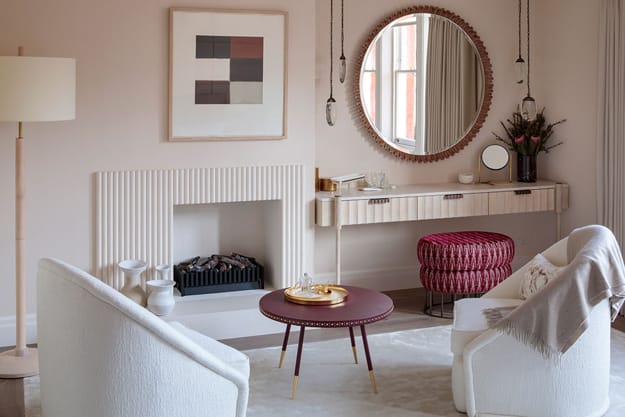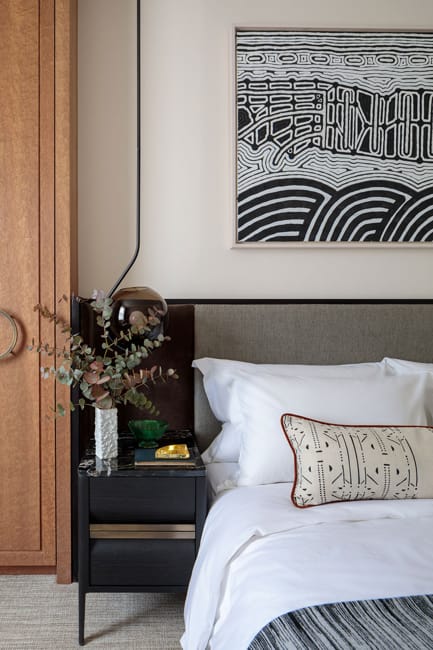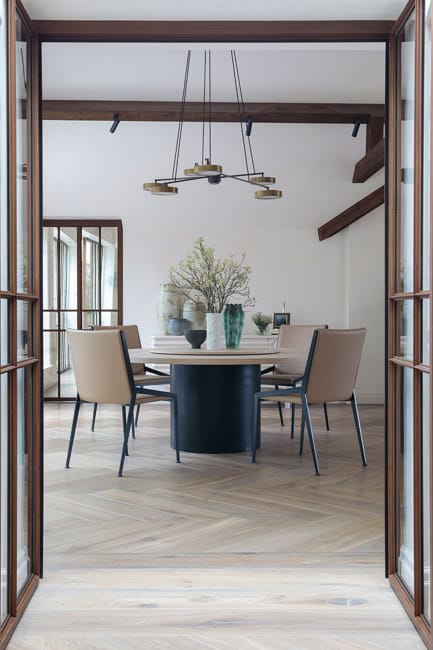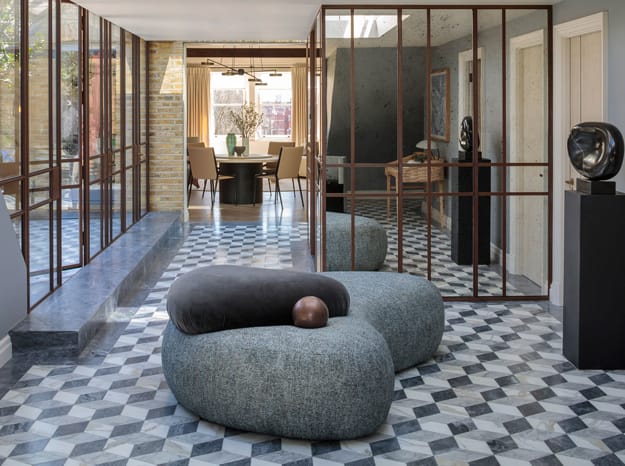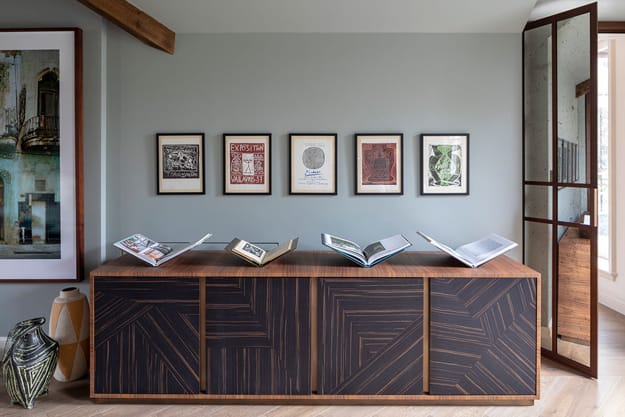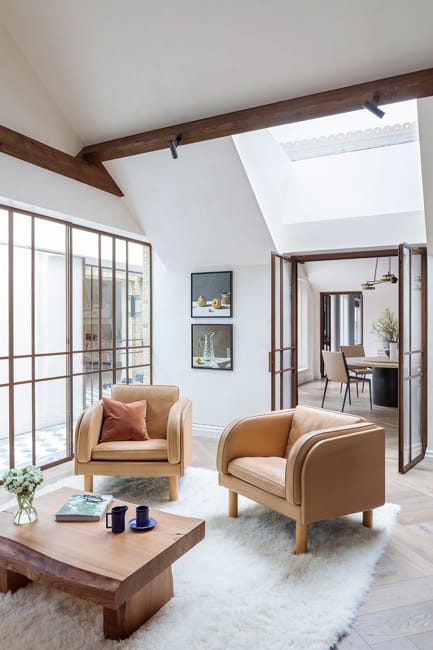 Warm metal accents are easy to incorporate into modern kitchen designs. Metal lamps, hardware, metal tiles, elements of kitchen designs will...
and enjoy free articles sent to your inbox