Unusual Floor Rugs and Carpets Adding Innovative Designs to Modern Interior Decorating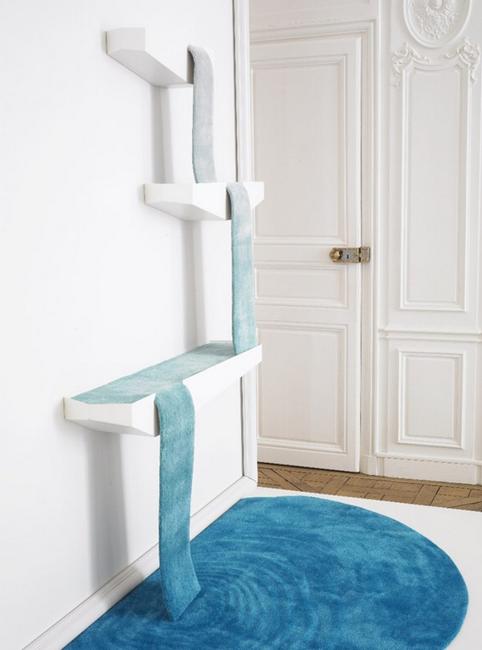 Blue carpet that looks like falling water
DECORATING SMALL APARTMENTS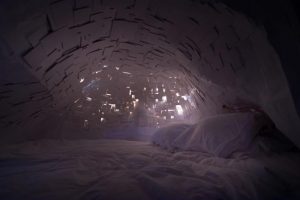 Unusual carpets, inspired by natural themes, are created by Tai Ping and Fabrica carpet manufacturers. Innovative shapes and stunning appearance bring surprising accents into modern interior design and delight with originality. Presented during the Designer's Days in Paris, new carpets look like leaves and trees, a waterfall or a drop of water, offering extraordinary designs for modern floor decoration.
Amazing nine carpets were designed by different artists, inspired by different things. These unusual carpets are textured and made of layered rugs to create the 3d illusions. The designers decided to combine vertical and horizontal carpet parts, adding nature inspired images and wonderful texture to modern interior decorating.
The Lush Foliage carpet design idea by Sam Baron is inspired by green leaves of trees and the moss. The Overflowing carpet design from Dean Brown looks like a stream of water running down from a reservoir. The Rolling Trunk carpet by Ryu Yamamoto is an unusual creation also. Resembling a real tree log, it is made of several layers of carpets in different shapes.
Innovative design ideas in floor carpets
Floor carpet tiles and space saving modern flooring ideas
Innovative rugs and carpets for modern floor decoration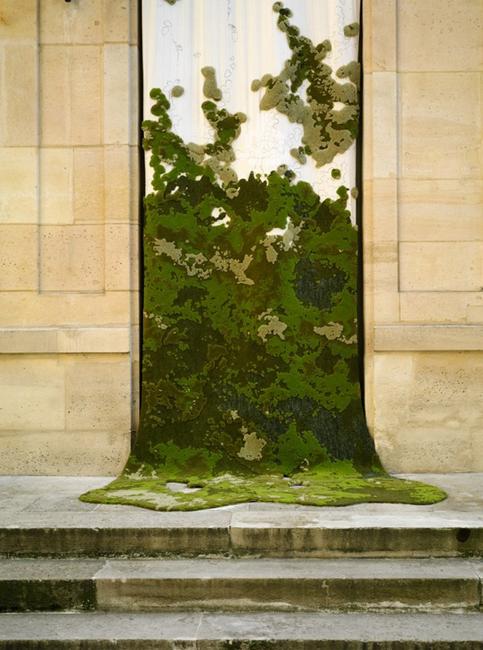 The Raindrops and Fields carpets feature unique decorative details and look fabulous. All fantastic floor rugs and carpets look like artistic sketches. Every sketch is a challenge that can become a gorgeous design for modern floor decoration.
Nothing is impossible for Tai Ping. These original and impressive floor carpets in beautiful colors feature creative lines and unique shapes which were manufactured exactly as intended. Innovative and expressive, new carpets are very inspiring.
Contemporary rugs and carpets, colorful sculptures wool rugs
Modern floor decoration ideas, unique contemporary rugs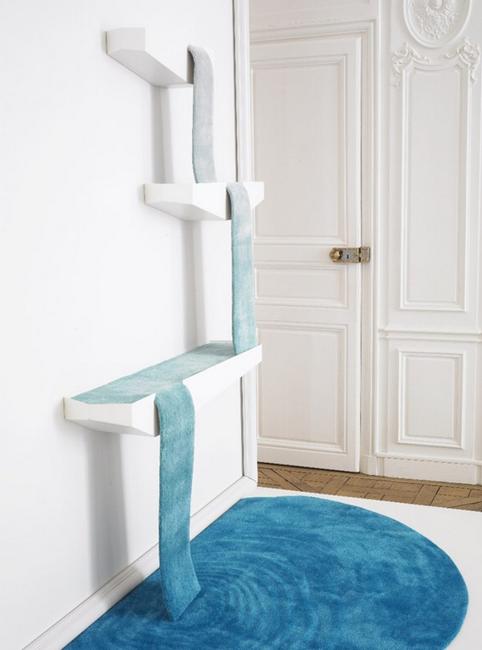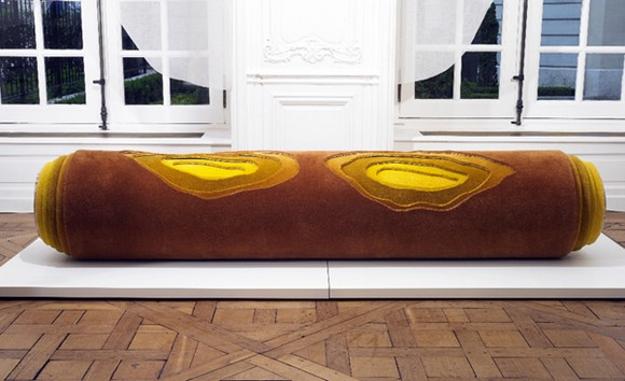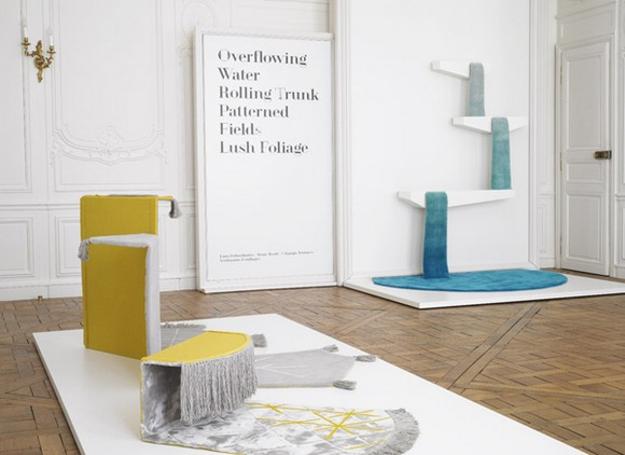 Creative rugs and carpets inspired by natural textures and colors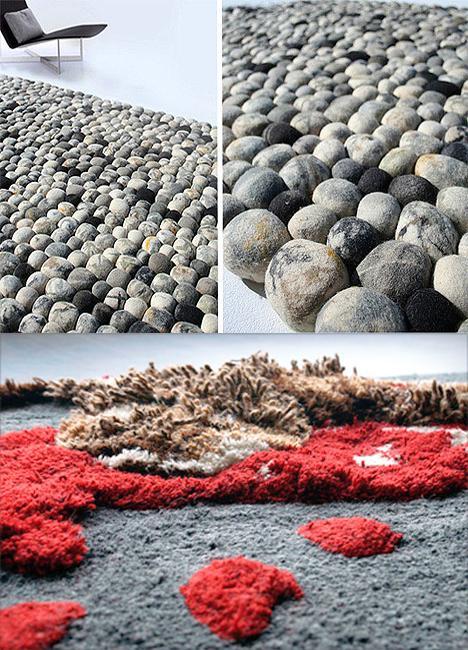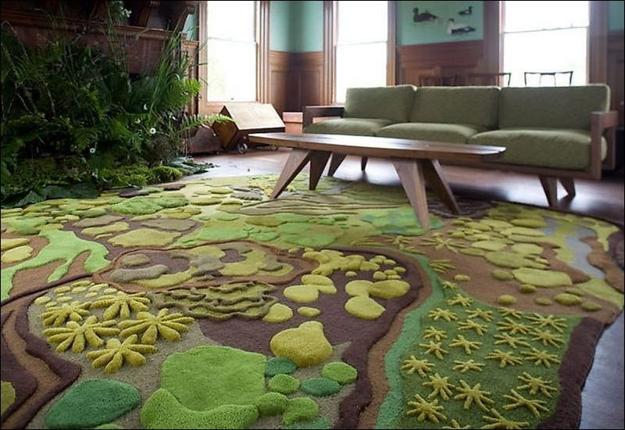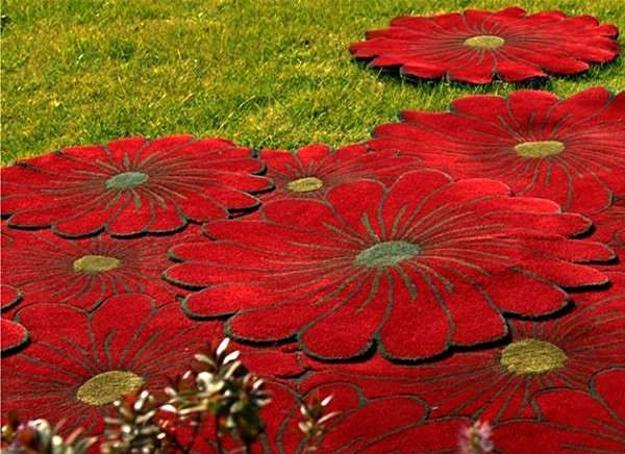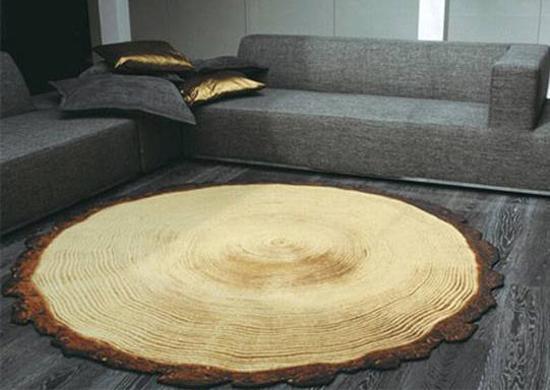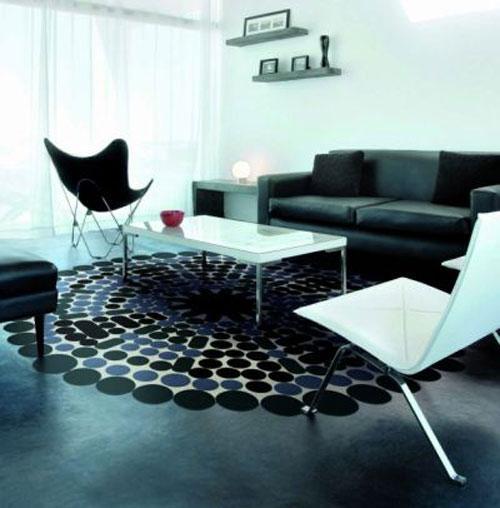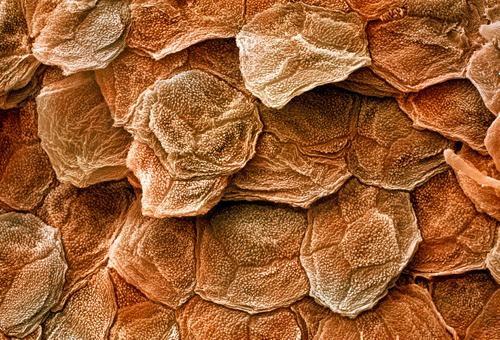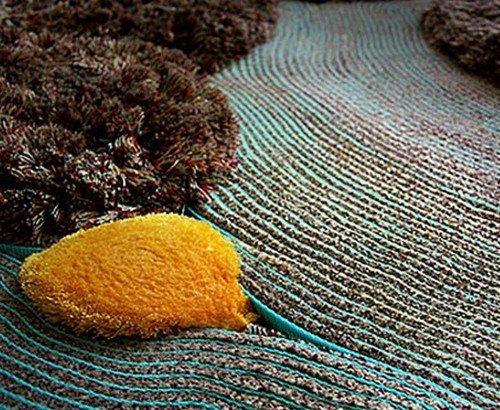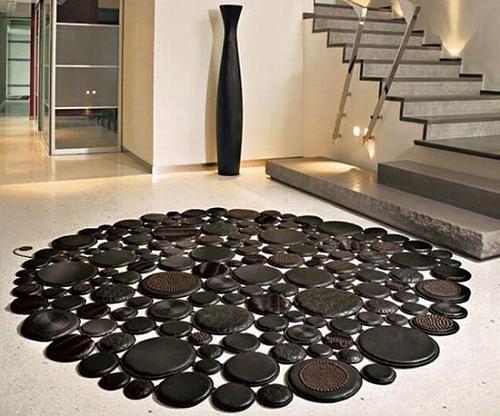 More from decorative accessories

Bright home interiors and amazing views of the ocean make this beach house a dream place. Large windows, light, neutral room...