15 Smart Ideas for Using Perforation to Enhance Creative Design and Decor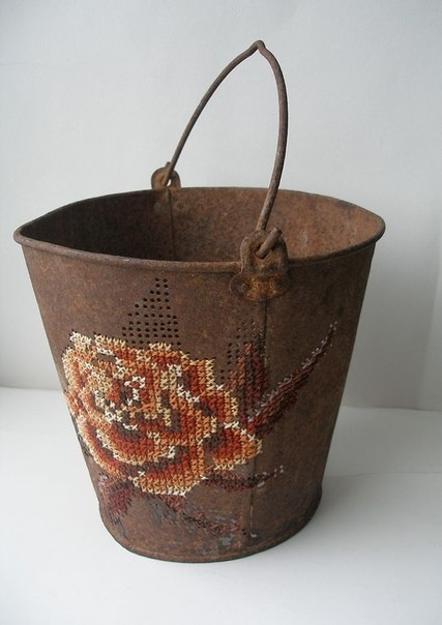 Rusty bucket with embroidered roses
DECORATING SMALL APARTMENTS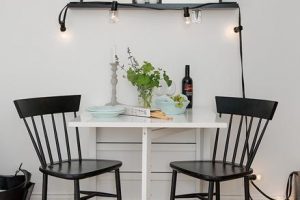 Perforation is a fantastic tool to make steel, plastic, and wood look light and attractive. Perforation can be not just decorative, but useful also. It is perfect for transforming existing things and creating new ones. Plastic bowls with holes are ideal fruit holders. Lamp shades with holes make beautiful jewelry organizers. Combined with perforation, colorful embroidery can beautify floor rugs, revamp chairs, and create cute crafts for wall decoration. Perforated surfaces offer fabulous opportunities to enhance designs by using various materials.
There are countless numbers of perforating patterns possible with many types of hole. Regular and random, round, oval, square, hexagonal, rectangular and triangular holes can create simple and complex designs. Holes in a straight line or curvy perforation allow designing fabulous decorations. Colorful yard and fabrics, moss and light bulbs are just a few ideas for creating unique designs.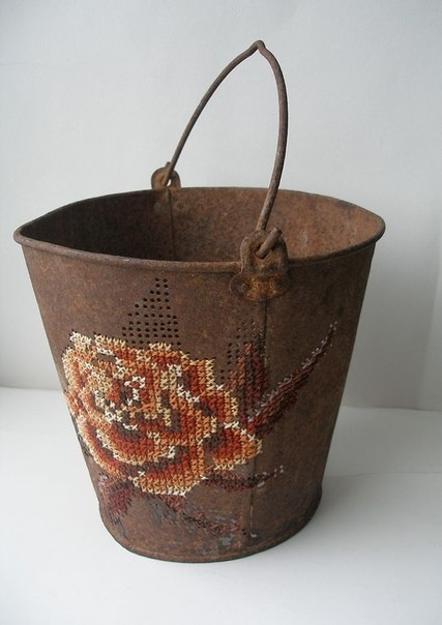 The most common patterns are straight lines and staggered arrangements. When decorating with yarn, fabric or moss your need to determine the main vertical or horizontal direction. Then you can create circles, squares, ovals or zigzags. Perforated items made of wood, metal, cardboard, plastic or felt are excellent for creative decoration with yards, ribbons, pieces of fabrics and fur. A straight line perforation makes a piece less strong than one with a staggered pattern due to the nature of the layout, so remember it when decorating.
Perforated designs bringing playful geometric patterns into homes
Unique lighting fixtures, DIY lanterns
Simple geometric shapes, curvy lines, waves and zigzags created with any flexible material transform perforated objects dramatically. You can make new window curtains, upcycle and redecorate an old chair, recycle laundry machine drum for a unique torchiere. There are millions of ideas. Uniform perforated patterns are easy to work with, but you can alternate your designs with new and exciting creative embroidery images. Mixing colors and textures add sophistication to your design.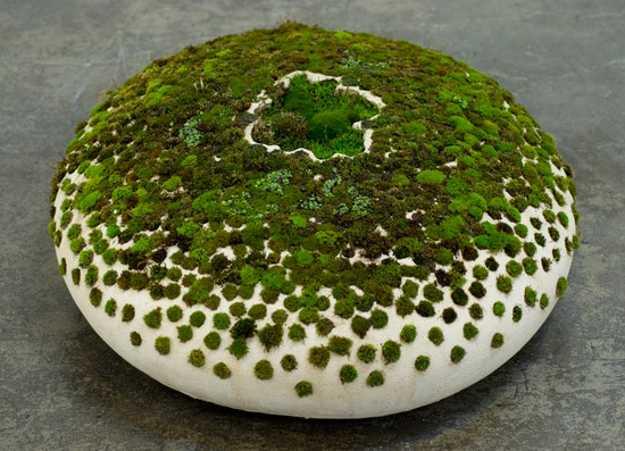 Adding moss, hay, or fur creates fabulously fluffy, soft and impressive decor. The embroidery techniques and textures enhance the beauty of all perforated designs. A blend of perforation with embroidery creates a beautiful decorative effect that reflects the originality of your unique idea. More spacing variations, different colors, and textures make DIY designs look spectacular. Original patterns and embroidery images give character to creative works turning ordinary things and old home furnishings into dramatic masterpieces.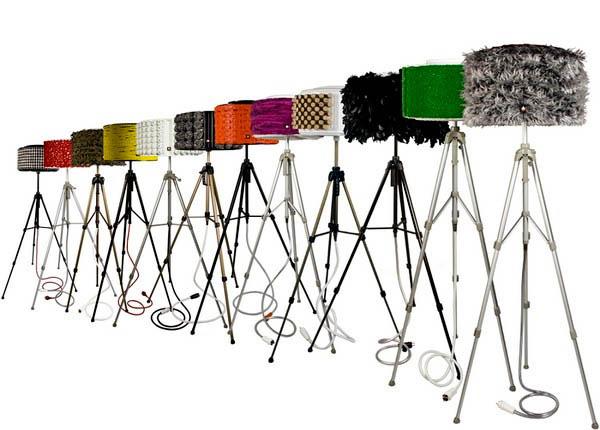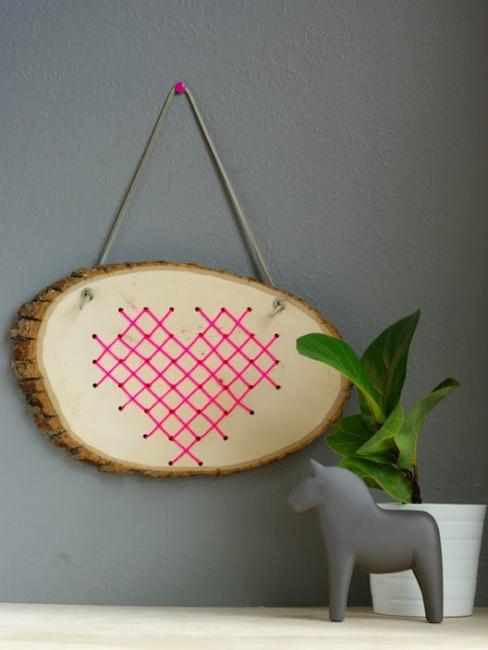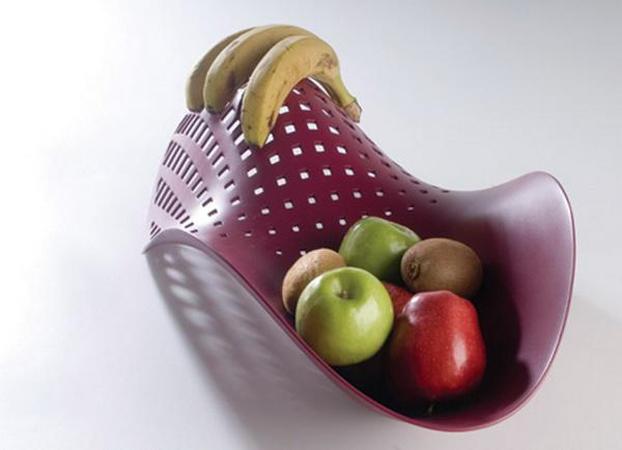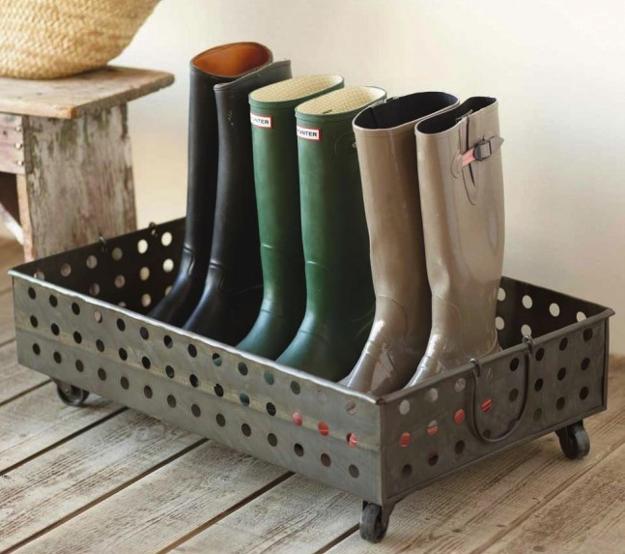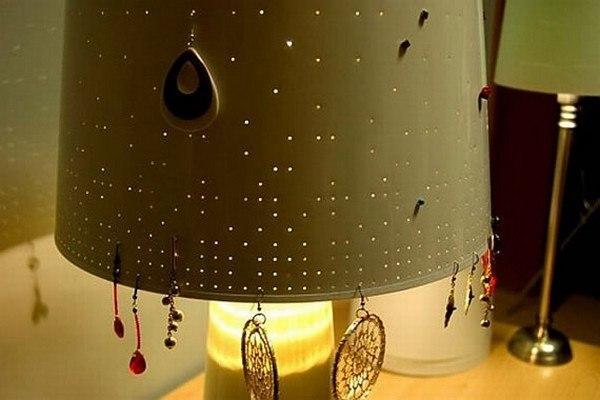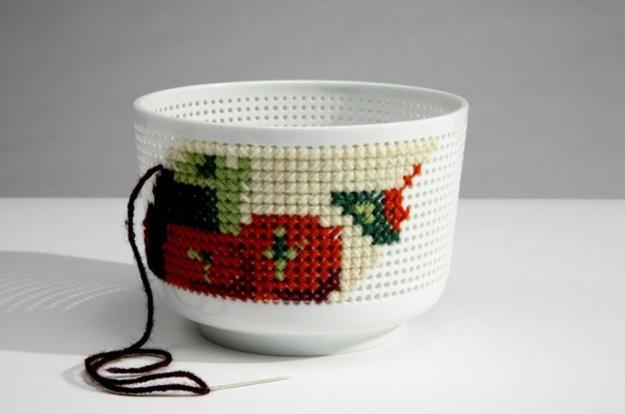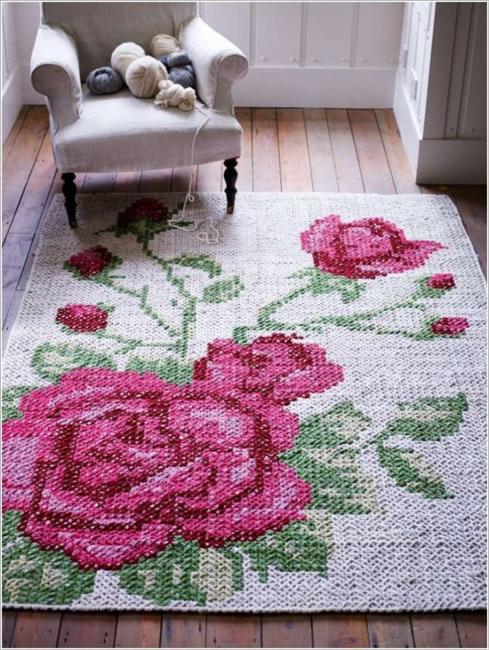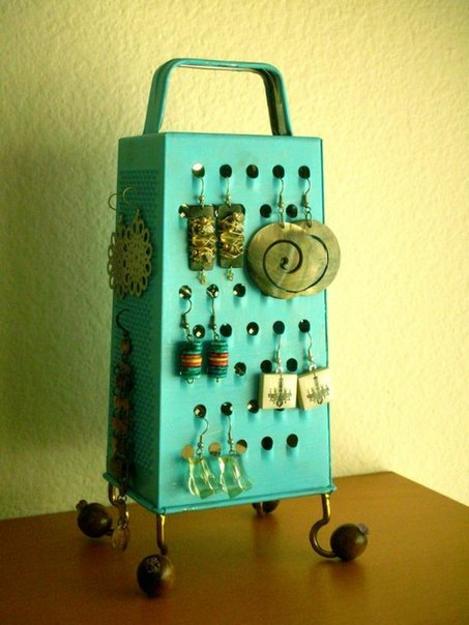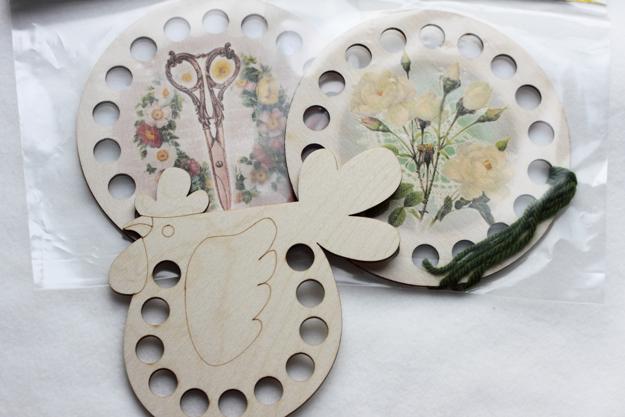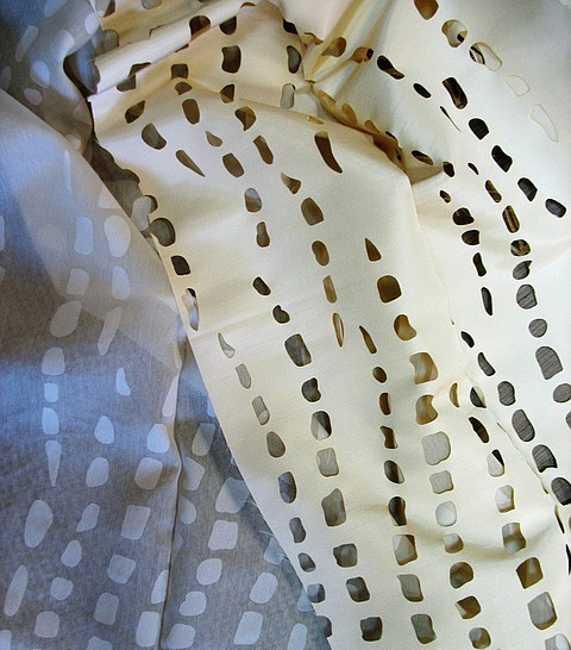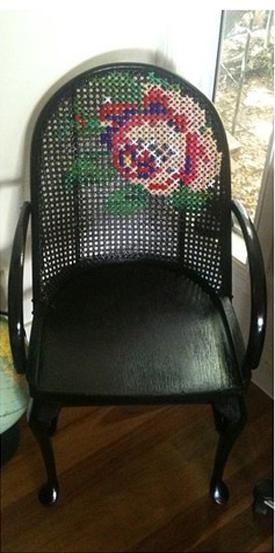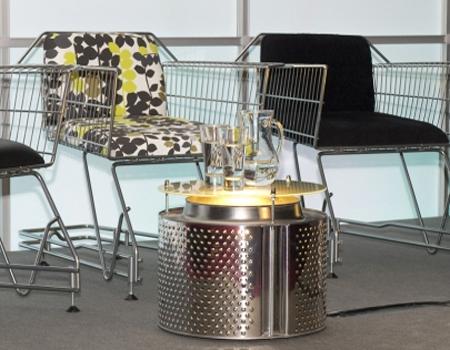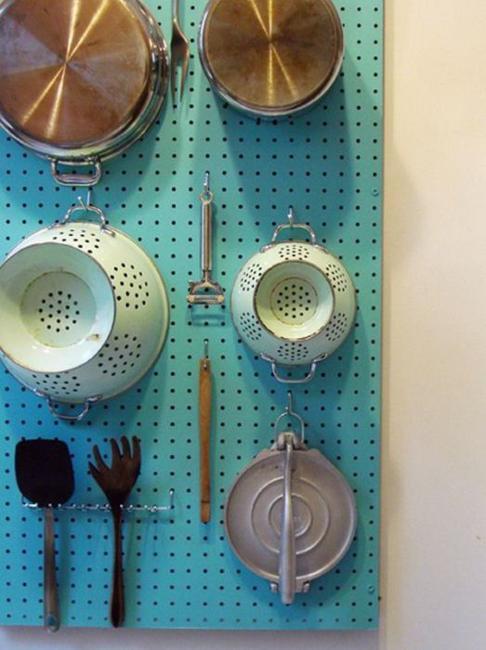 More from make decorations

Creative Easter ideas offer many quick and easy techniques for spring eggs decoration. Instead of dyeing eggs, try decoupage turning Easter...