Perforated Window Curtains Adding Stylish Designs to Interior Decorating

Decorating Ideas

Furniture Accessories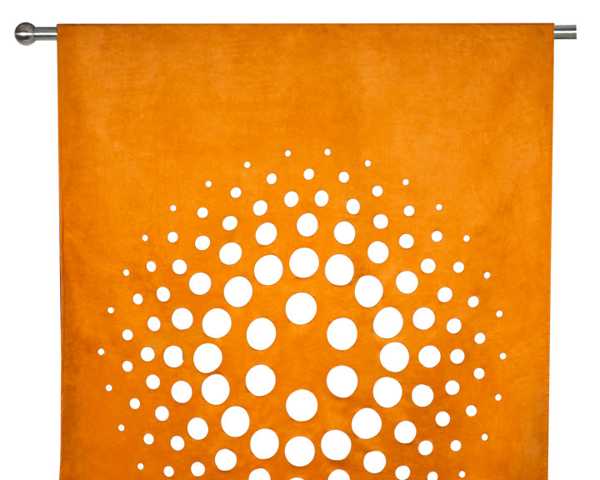 curtain ideas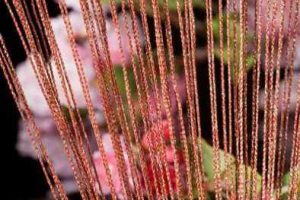 Perforated window curtains are a fresh idea that adds a personal touch and a contemporary vibe to modern window decor. Tiny holes create unique new designs that feature cut-outs in various shapes. Small holes, placed in a specific order, produce large images, attractive decoration patterns, simplified graphics, and symbols. Then the light draws bright pictures on perforated curtain surfaces.
Perforated window curtains look unusual, creative, and very interesting with bright images on black fabric that become alive when the light comes through the perforated surface and beautifies room decor with an eye-catching design. They come in various designs and use dark or light materials. Laser-cut holes ensure accuracy and precision.
Rain curtain, home decor accents
Charming ideas for window decorating, light window curtains
Perforated window curtains for stylish interior decorating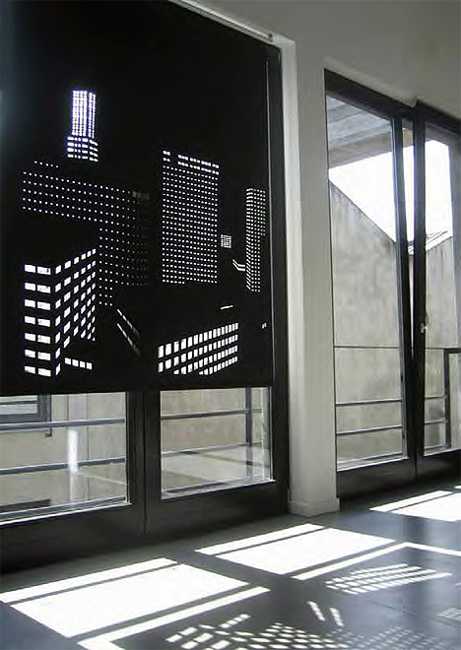 Perforated window curtains are one of the modern trends in decorating. They make attractive, unusual, and very decorative accessories, adding a graphic design and stylish look to room decor and bringing contemporary digital technology decor accessories into modern home interiors. Dark, perforated window curtains make a statement while helping protect eyes from the sunlight. Sheer fabric curtains with perforated designs look dramatic at night but allow you to enjoy the view from the window.
Digital printing technology updated window treatment ideas
Light curtains and mosquito netting for summer decorating
Perforated fabrics are one of the modern trends in decorating and fashion. The fantastic idea of perforated materials is perfect for making gorgeous window curtains, decorative pillows, room dividers, and lampshades. The holes add graphic images, and the light creates a romantic feel of lace-like fabrics, enhancing interior decorating.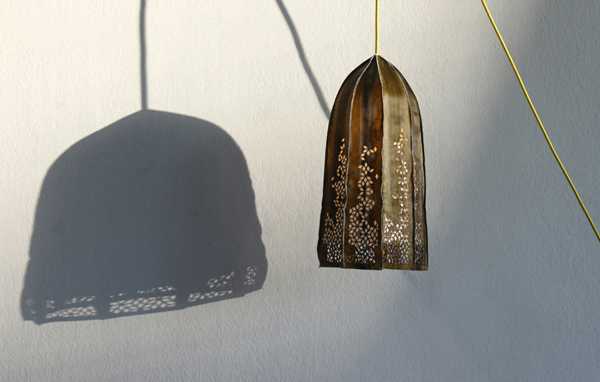 The idea of perforated fabrics gives great inspiration for creative DIY home decorating projects. It is easy to create a simple abstract pattern, green leaf and floral designs or a symbolic image, silhouette, graphic cityscape at night, familiar and meaningful symbols, letters, numbers, or night sky constellations with tiny holes or large cutouts.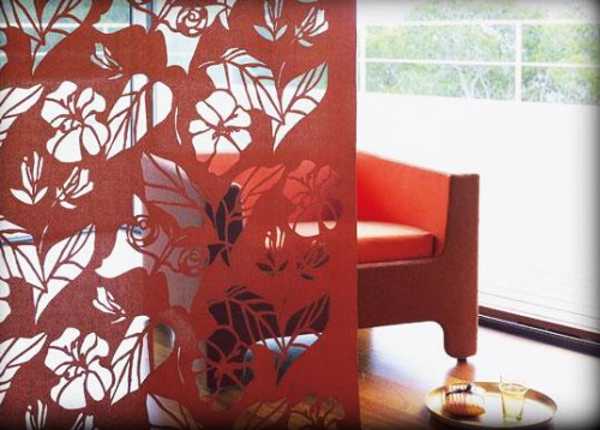 Designers make perforated window curtains from black fabrics for creating drama. Still, you can use a light sheer curtain fabric to make stylish and attractive room dividers, lampshades, decorative window curtains, and wall decorations, and personalize interior decorating with hand-cut out designs in a unique style.
Creative modern curtain ideas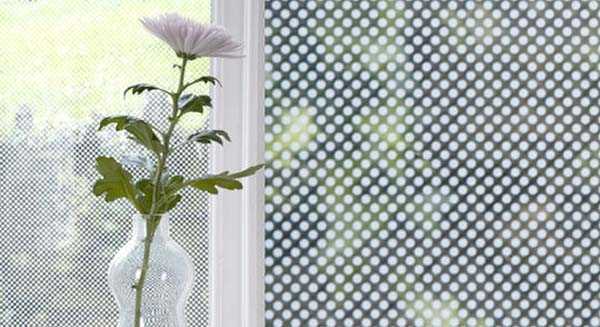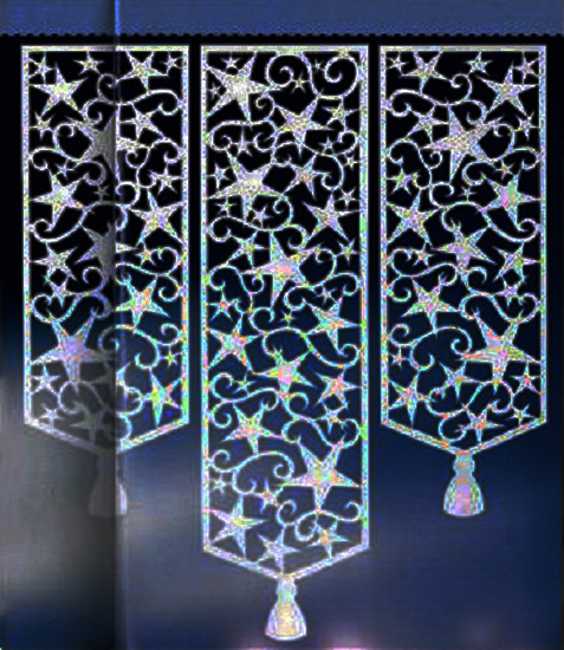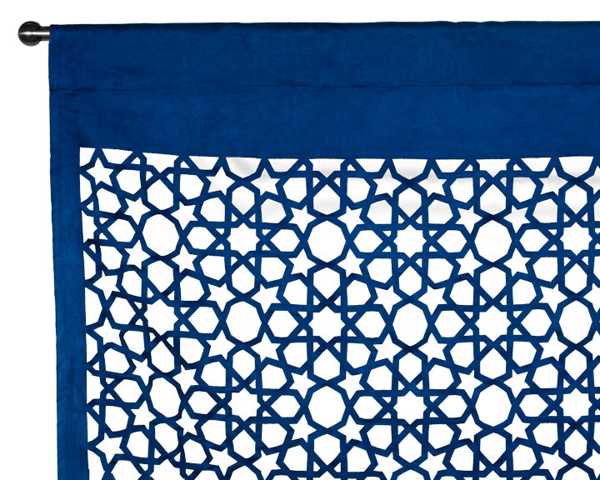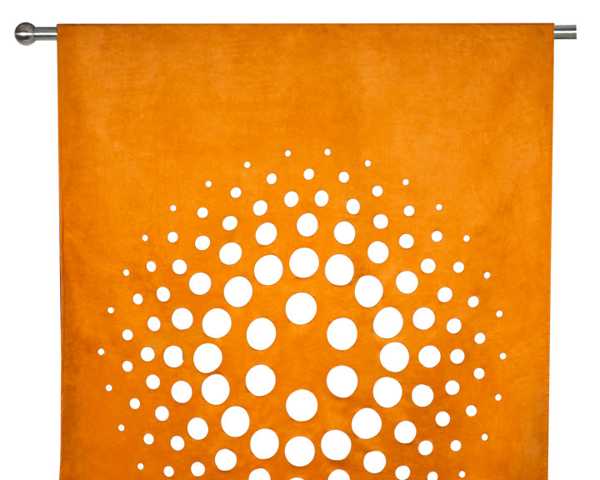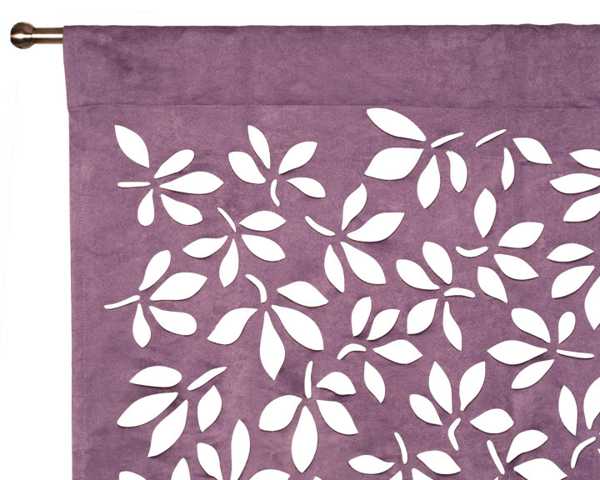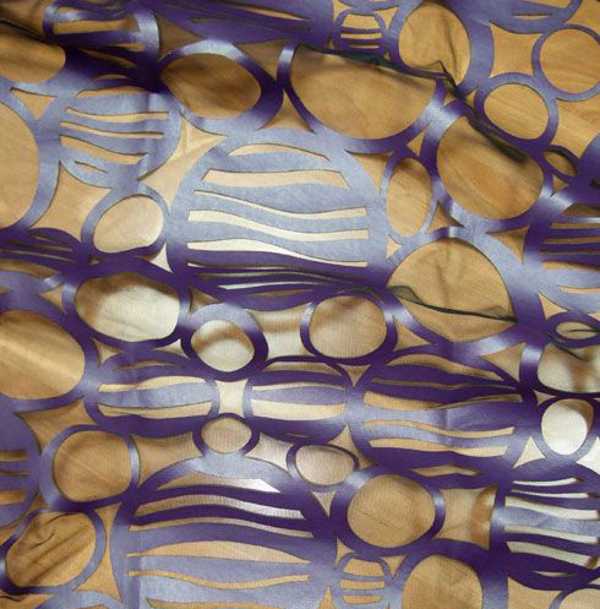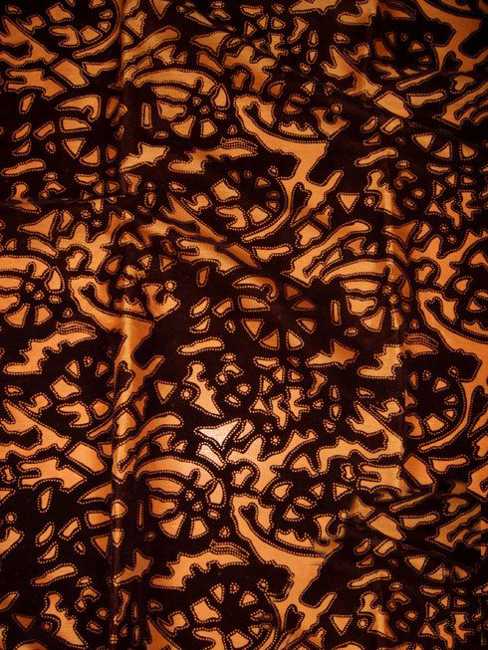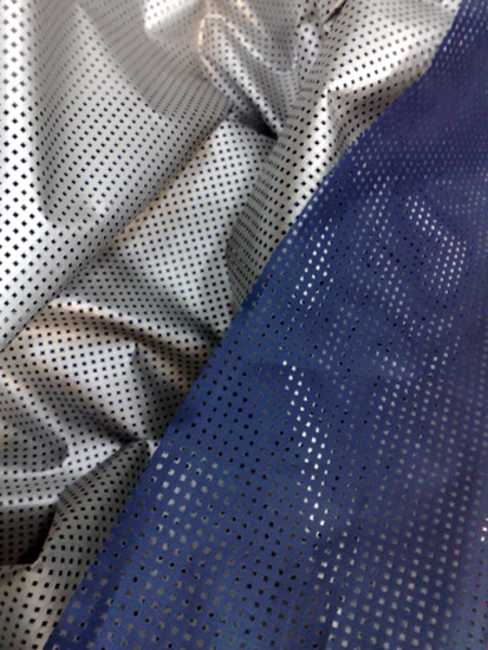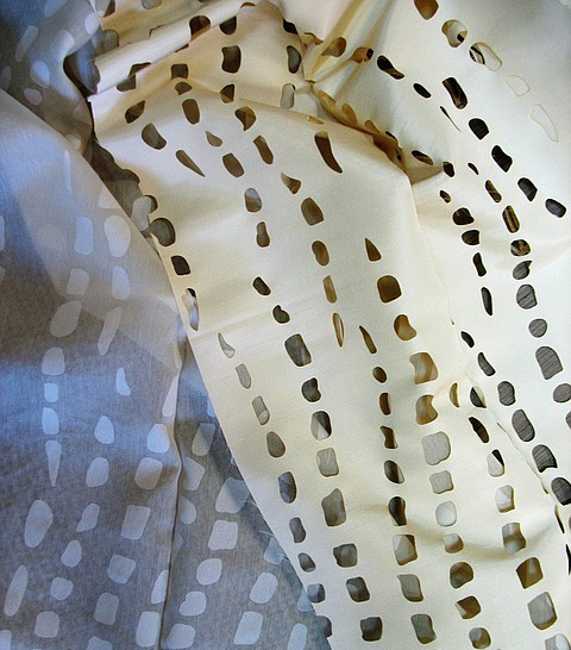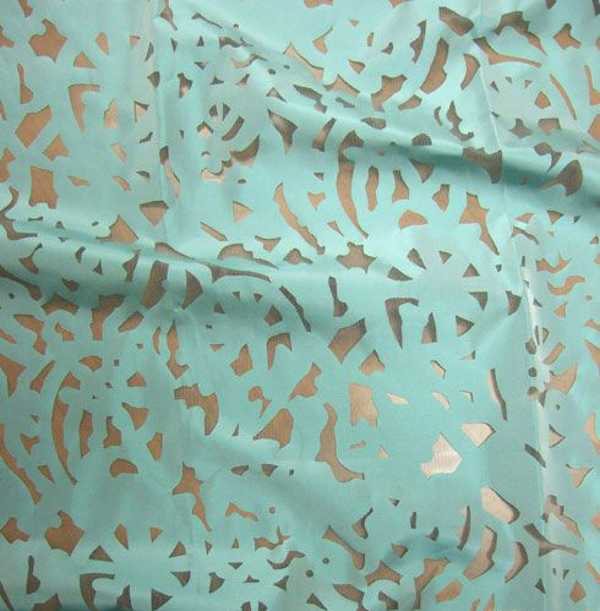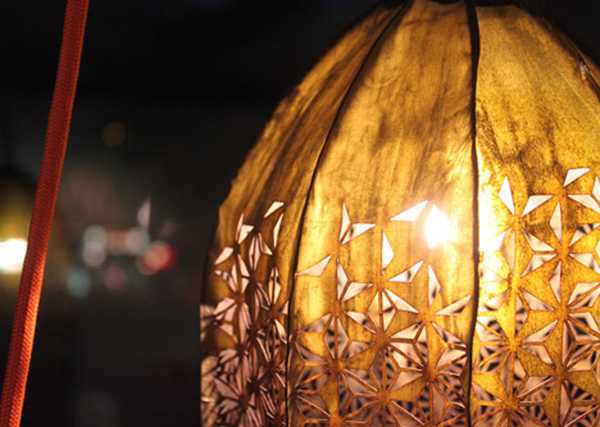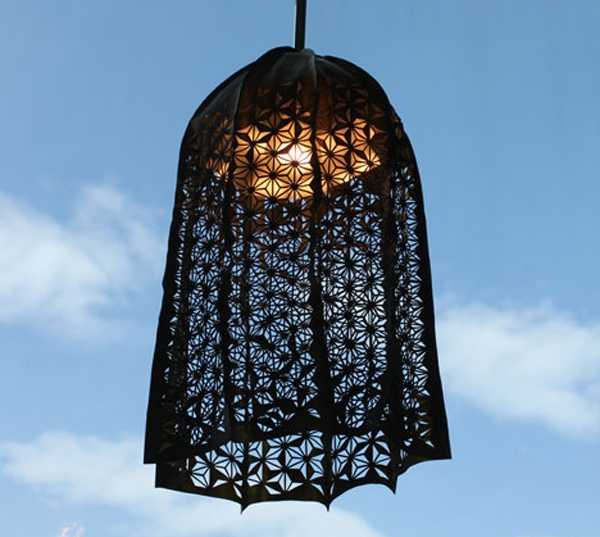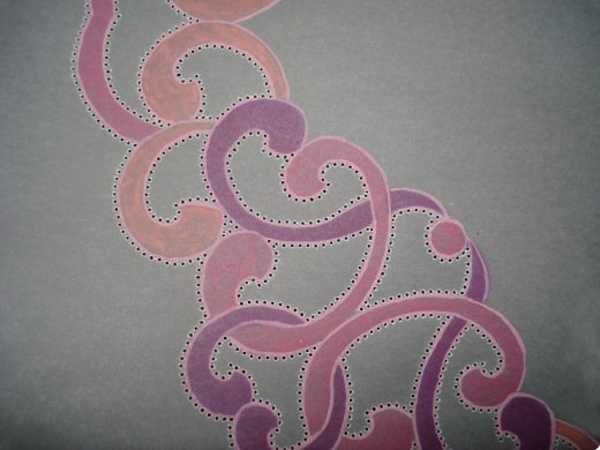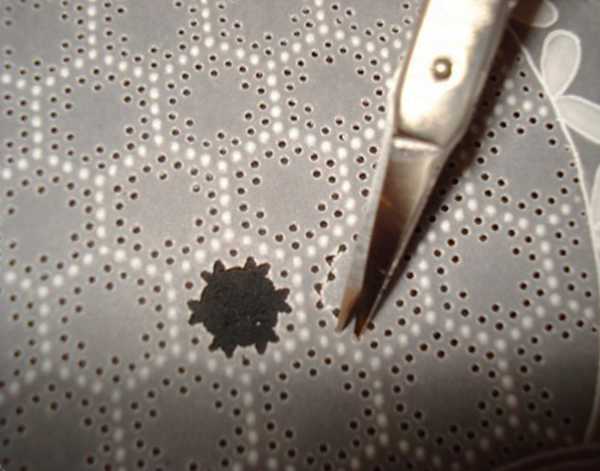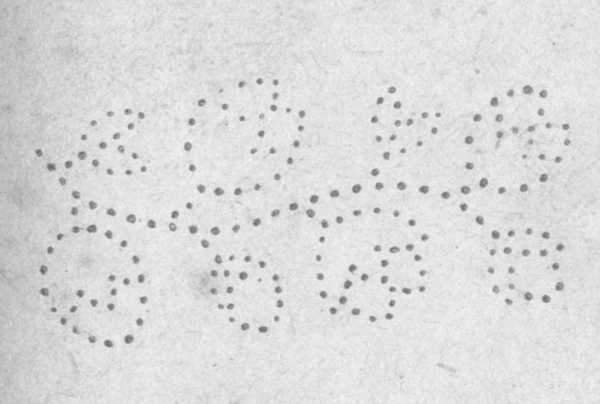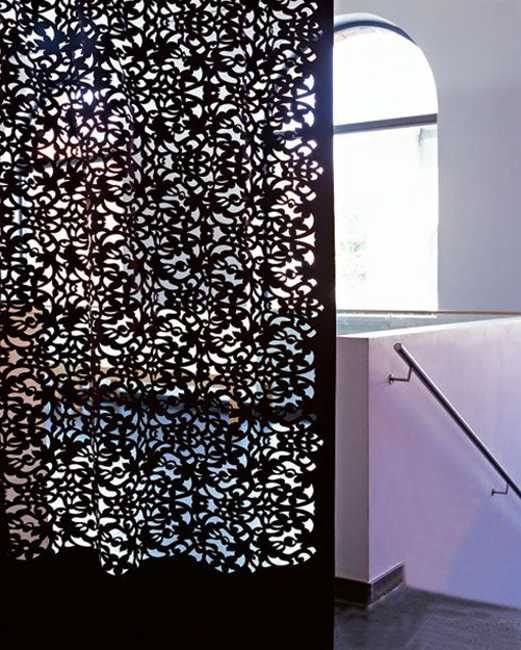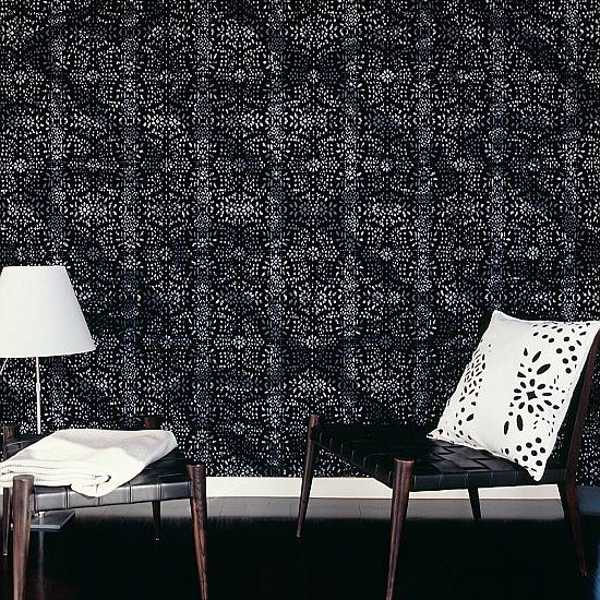 More from lighting fixtures

Modern lighting fixtures are functional and beautiful elements of room decorating. Creative or traditional lights can make or break your space...
and enjoy free articles sent to your inbox