Attractive Backyard Ideas and Modern Outdoor Furniture from Vitra

Decorating Ideas

Home Staging

Outdoor Living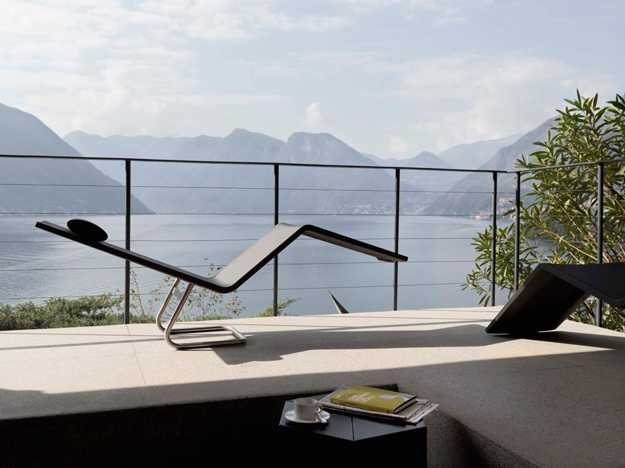 outdoor furniture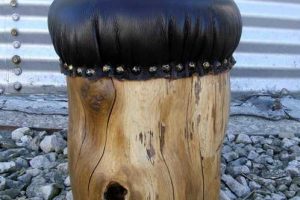 Modern backyard ideas and comfortable outdoor furniture create pleasant and stylish environment for enjoying warm temperatures in spring, summer and fall. Beautiful outdoor furniture and lights in outdoor rooms enhance home design and decorating, improve the appearance and increase house values.
Durable and weather-proof outdoor furniture collections from Vitra, www.vitra.com/ allow to create inviting outdoor living spaces for enjoyable and stress-free lifestyle. There is no greater joy than spending a lazy afternoons on your patio, balcony or deck with family and friends. Modern outdoor furniture add extra comfort, convenience and style to your backyard ideas, creating these wonderful moments to treasure.
Modern outdoor furniture and lights make any outdoor event more special and bright. Classic and contemporary patio furniture, hammocks and garden chairs, swings and garden benches, picnic tables and outdoor lights come in various sizes, shapes and colors, adding decorative accents to gazebos and arbors, beautifying backyard ideas and creating gorgeous compositions with umbrellas, trees, bridges, flower beds and arches.
Latest in outdoor furniture design
Wicker furniture materials, 22 ways to enrich home decor with beautiful texture
Latest trends in outdoor furniture design and lights, stylish outdoor decor ideas
Outdoor furniture for dining area, 20 beautiful outdoor decor ideas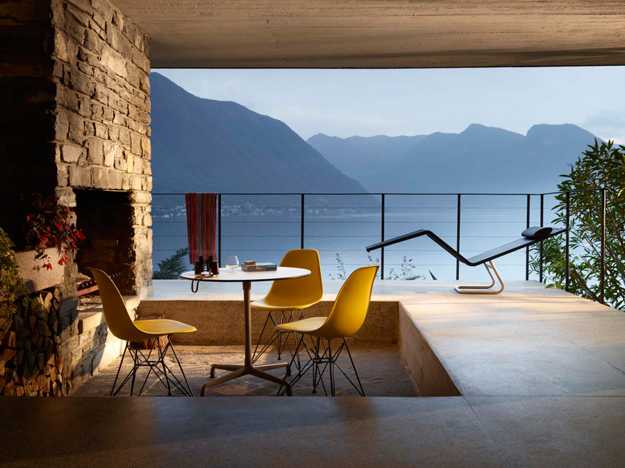 Modern outdoor furniture design reflects contemporary trends in home decorating and bring durable, practical and stylish pieces into backyard designs. Synthetic alternatives to wood and metal, such as polywood, plastic and fiber composites, weather proof fabrics and paints are great materials used for creating modern outdoor furniture. These materials are resistant to moisture and decay, lightweight and make it is easy to take care of outdoor furniture.
Contemporary materials can be easily molded to form various attractive and impressive shapes. Modern outdoor furniture and lights are available in a wide array of styles and designs. Soft shapes and curvy lines replace sharp angles and create curves, which mimic and perfectly support the body contours, improving outdoor furniture design and adding to its aesthetic quality.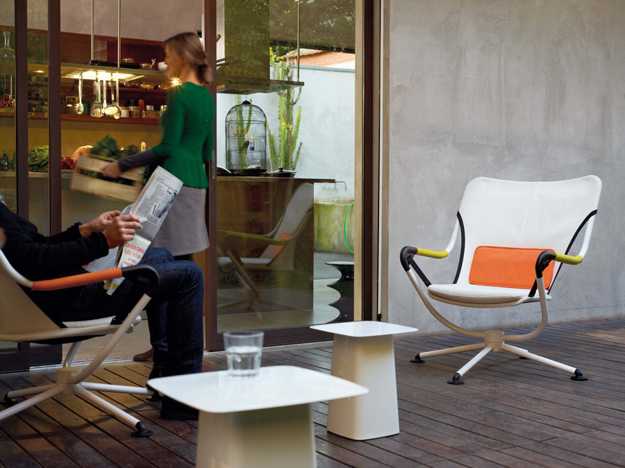 The synthetic materials used for modern outdoor furniture design enable to experiment with color, adding bright shades to backyard ideas and creating cheerful backyard designs.
Beautiful carved wood swings inspired by leaves shapes
Adjustable and portable sunshade design reinventing backyard pergola
Wood furniture design is luxurious but expensive. Metal furniture, like aluminum and wrought iron furniture pieces, are popular choices for outdoor living spaces in classic and modern styles, enriched by attractive, creative and unique furniture designs without compromising on durability.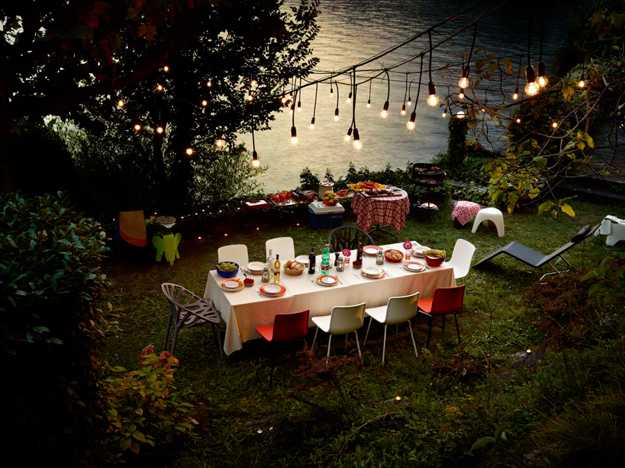 The style of your backyard ideas, durable and comfortable material, the size, color and price are important factors to be considered when you select and buy modern outdoor furniture for your home. With a wide variety of classic and contemporary furniture design ideas, bold colors and brilliant shapes, modern outdoor furniture is a great way to make outdoor rooms look very attractive, inviting and enjoyable.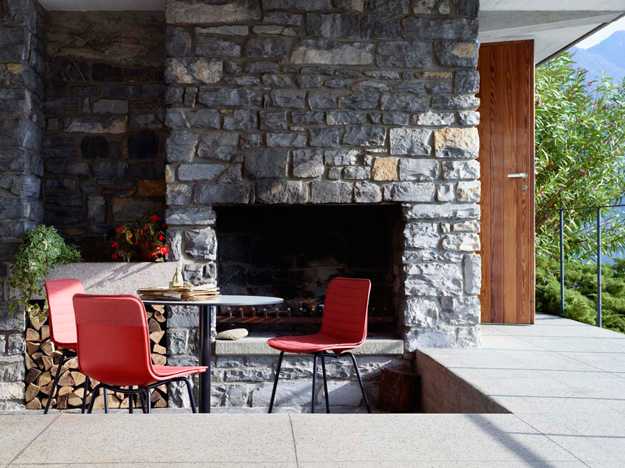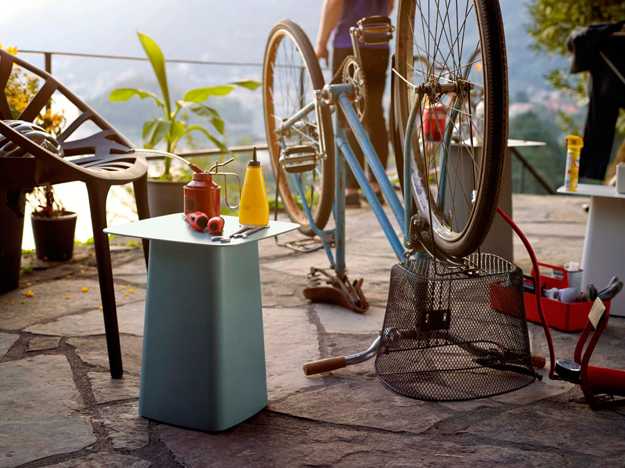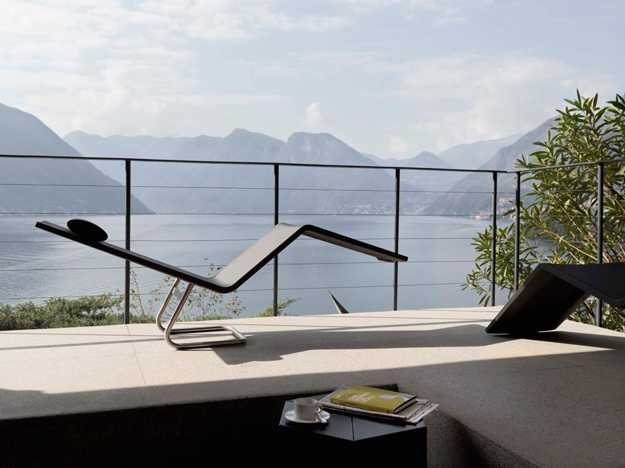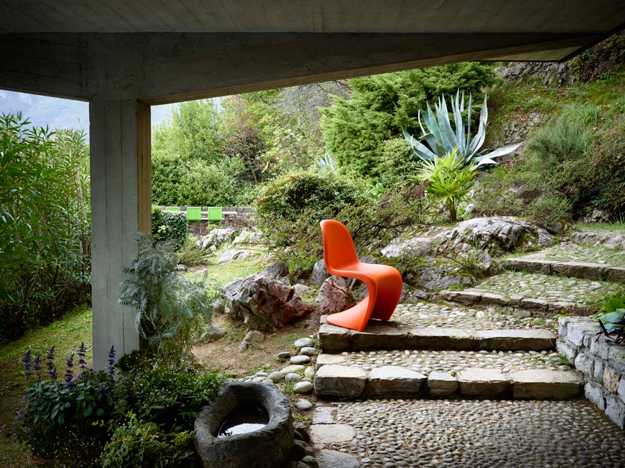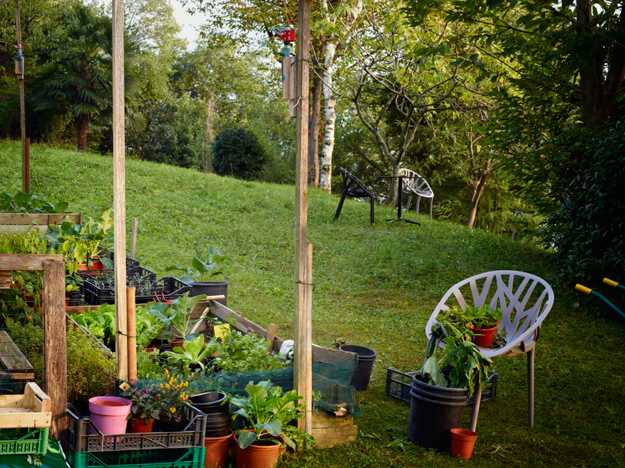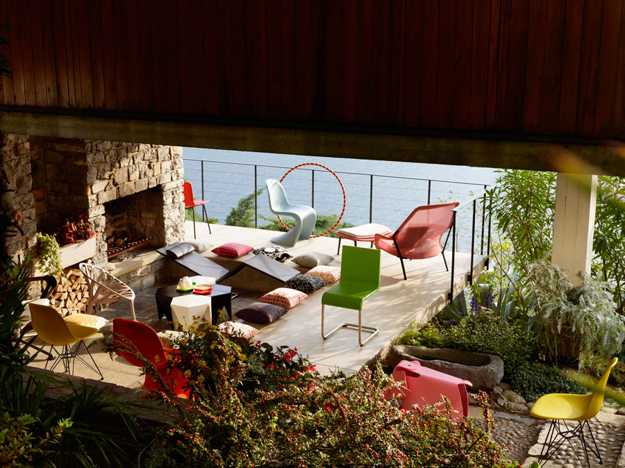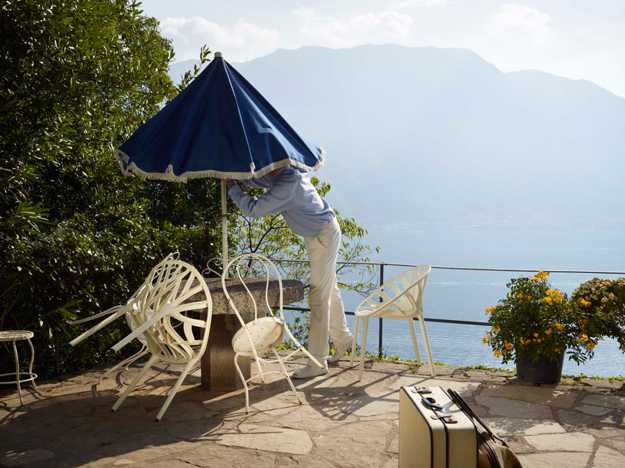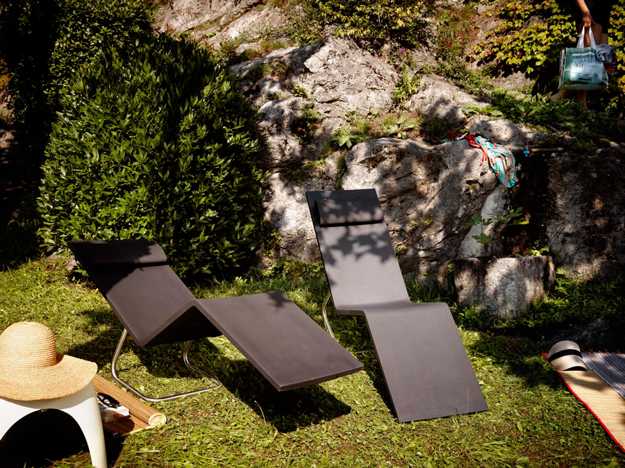 Colorful handmade birdhouse designs look beautiful on green branches and garden posts. Creative painting ideas turn wooden birdhouses into bright yard...
and enjoy free articles sent to your inbox