Latest Designs in Outdoor Furniture and Lighting Fixtures, Stylish Outdoor Decor Ideas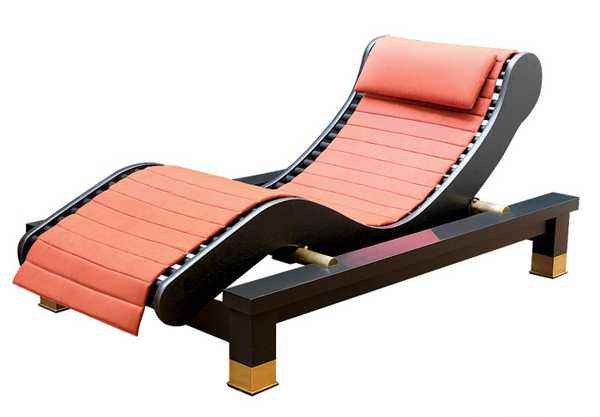 Lounge chair for outdoor rooms, designer furniture for outdoor home decorating
outdoor furniture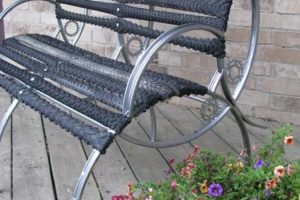 Latest designs in outdoor furniture and lighting fixtures for your balcony, porch, patio or deck bring interesting shapes, attractive color combinations and pleasant materials into homes, adding more elegance, style and contemporary flavor to your outdoor rooms.
New outdoor furniture and lighting fixtures transform a beautiful garden or a small balcony, make a porch or patio design look fresh and attractive, functional and more comfortable. Designers offer gorgeous outdoor decor items for your outdoor living spaces decorating and home staging in various prices to satisfy different needs and tastes.
Decorating outdoor rooms is a part of enjoying the summer season. Modern outdoor furniture and lighting fixtures, cute garden decorations and soft fabrics help relax and forget about everyday problems, improving mood and health.
15 green decorating ideas for small balcony, spring decorating
Beautiful balcony decorating ideas, 15 green balcony designs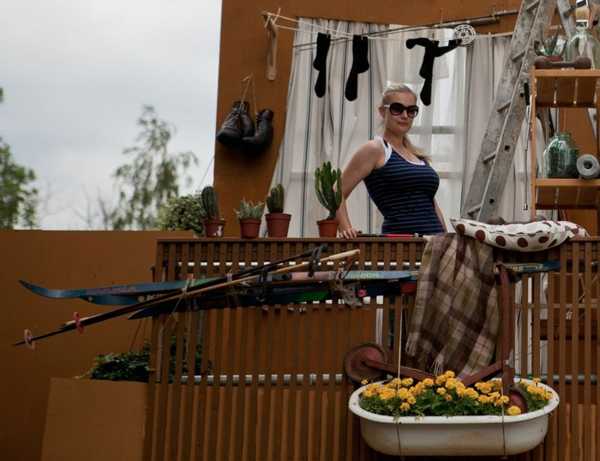 Designer furniture for outdoor rooms
A comfortable lounge chair by Promemoria, a hanging chair or a beautiful oak wood furniture with thick soft cushions made of striped cotton fabric make a lush garden design or a small balcony decorating look inviting and luxurious.
Contemporary plastic furniture for outdoor rooms from Kartell or lace-like, colorful, made of aluminum, outdoor chairs from Robby e Francesca Cantarutti create beautiful decorative accents, while providing comfortable seats for enjoying the tranquil silence of your garden or watching kids playing in the pool.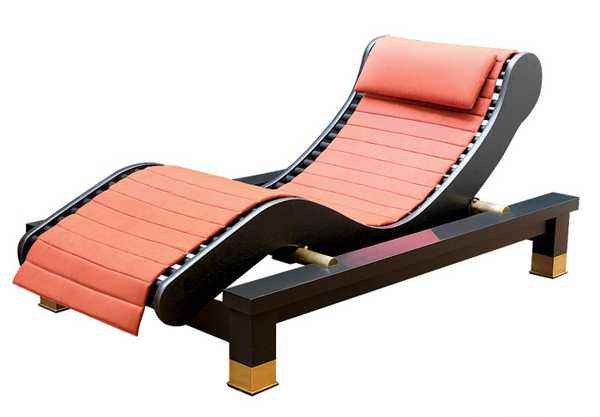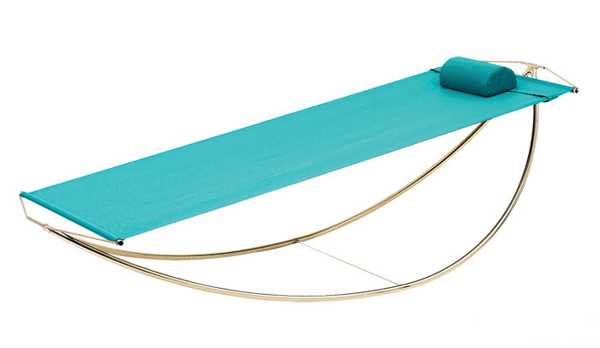 Designer lights for outdoor rooms
Hanging lamp Selight from designer Miki Astori, an elegant outdoor torchiere from designer Philippe Starck, a portable table AXO light with rollers and a gorgeous lamp shade from Alexandra Pasetti or futuristic looking outdoor lights Aroe from designer Carlo Colombo will add majestic glow to your outdoor living space at night, making outdoor rooms and garden paths safe and attractive.
20 hanging hammock chair designs, stylish and fun outdoor furniture
22 backyard patio ideas that beautify backyard designs
Stylish outdoor decor ideas
Hammock bed from Royal Botania, luxurious outdoor sofa  from Fendi Casa and a small glass top table with a tree trunk base from Thomas Herzog are stylish outdoor decor items that add functional and eye pleasing designs to your balcony, porch, patio or deck, creating wonderful retreats for enjoying warm seasons and gorgeous outdoor rooms for entertaining.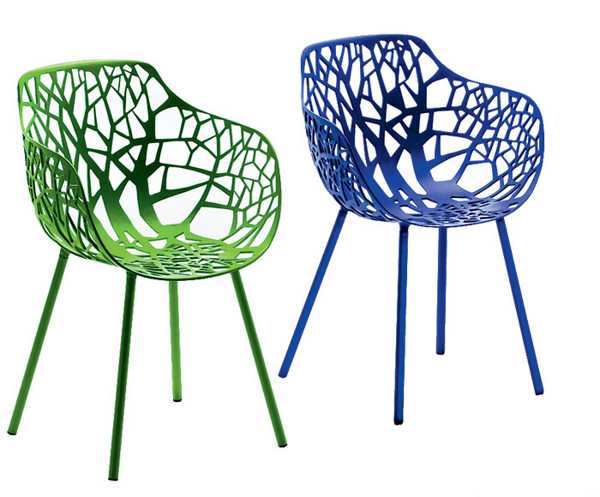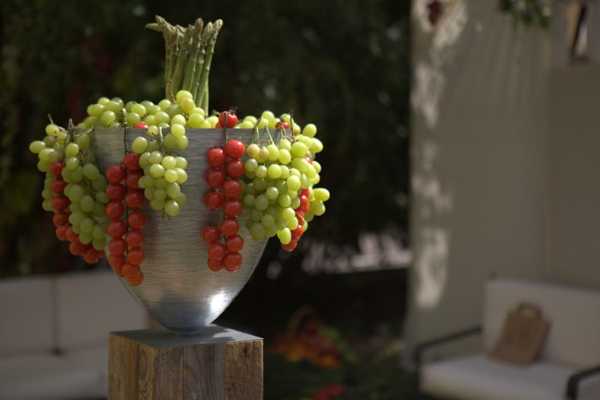 Made with fruits and berries bright table centerpieces and edible decorations, combined with bright outdoor light garlands, colorful soft cushions and creative compositions with planters and flowers that recycle junk and clutter items add more charm to outdoor rooms, delighting your friends and family.

Colorful handmade birdhouse designs look beautiful on green branches and garden posts. Creative painting ideas turn wooden birdhouses into bright yard...
and enjoy free articles sent to your inbox