Creative Outdoor Furniture Design Idea Recycling Old Car Tires into Colorful Ottomans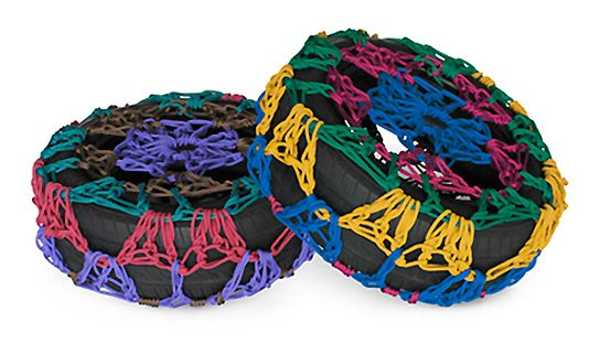 outdoor furniture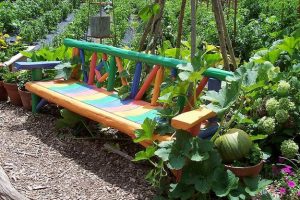 Recycling old car tires into outdoor furniture items is a great design idea that creates convenient additional seats for outdoor living spaces and brighten up backyard designs in eco style with unusual, colorful and original handmade furniture pieces. Recycling old car tires into fabulous ottomans miraculously transforms clutter into useful, functional and eco friendly products for outdoor home decorating in eco style.
These colorful ottomans are created by Australian designer Cindy-Lee Davies and designed for creating bright and comfortable outdoor rooms. The outdoor furniture pieces are made by using a traditional hook weaving techniques, a hook and nylon ropes in various colors.
Old car tire covers are made in bright colors and feature interesting patterns and texture. The tire ottomans are comfortable and very decorative, adding fabulous accents to backyard designs and enhancing outdoor home decorating with unusual and original handmade designs.
Creative furniture design idea helps reuse and recycle old tires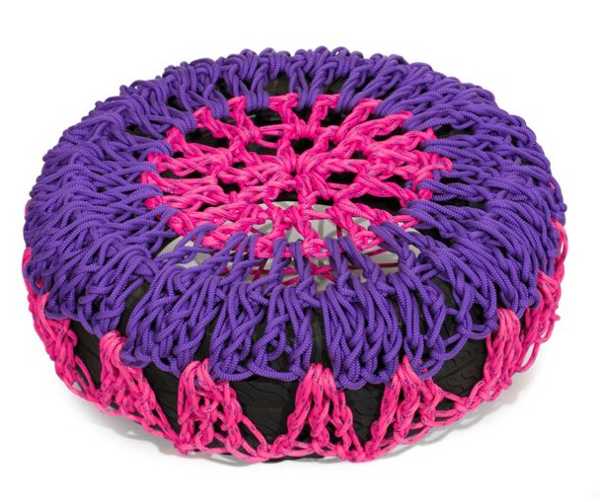 Tire ottoman covers can be washed. Nylon ropes make these outdoor furniture pieces durable, moisture and UV-resistant, lasting for years. Excellent for outdoor rooms, these tire ottoman make beautiful centerpieces for porches, balconies and patio designs. They help to personalize backyard designs and brighten up garden and backyard landscaping ideas with colorful accents.
If you like these outdoor furniture items, do not rush to throw your car tires away. Get inspired by these interesting and creative outdoor furniture designs and make your own ottomans for your outdoor living spaces. Creative outdoor furniture design idea will help reuse and recycle old car tires while adding a splash of color and playful handmade seats to your backyard design.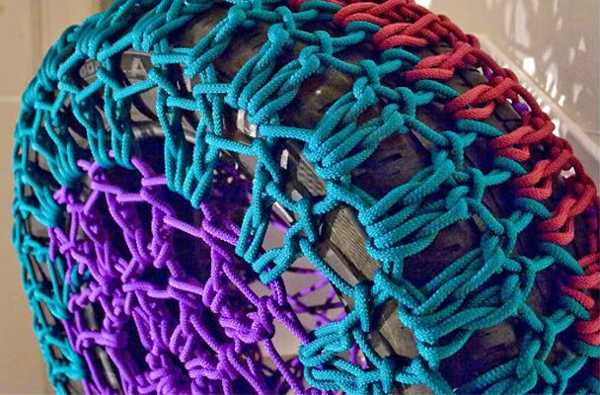 Old tire recycling ideas
30 amazing ideas to reuse and recycle old car tires, creative recycled crafts
Artistic tre carving, tire recycling for creative yard decorations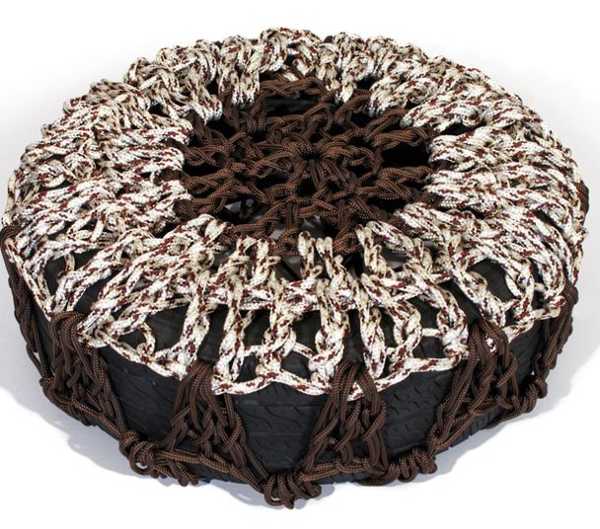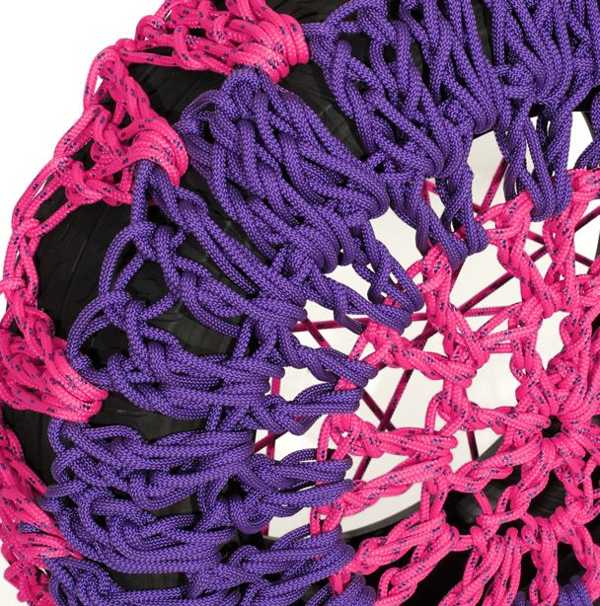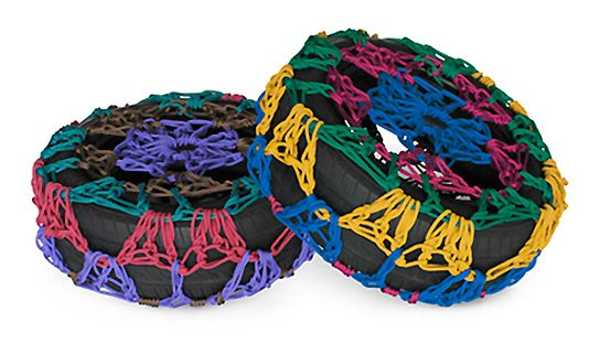 Winter backyard landscaping is about designing peaceful and beautiful outdoor spaces that celebrate natural beauty and provide a habitat to protect...
and enjoy free articles sent to your inbox