25 Contemporary Fireplace Designs for Ultimate Home Comfort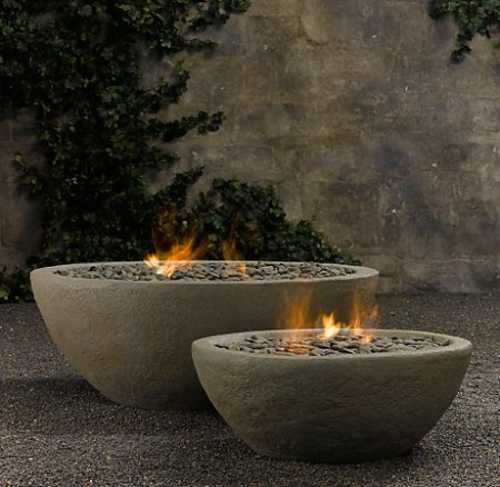 fireplaces and heaters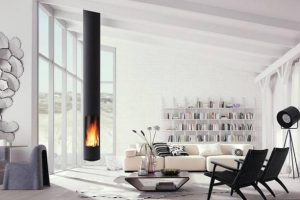 Modern fireplaces are functional, stylish and very decorative elements of interior design. Bright, artistic and attractive contemporary fireplace designs add warmth and interest to room decorating, emphasizing cozy, comfortable and inviting atmosphere. Modern fireplaces celebrate the art of decor, offering unique design ideas and creating stunning focal points of interior decorating.
Fireplaces are architectural elements that enhance house design, while adding a charming flavor to interior decorating and home staging for sale. Traditionally located in the center of the wall or in the corner, fireplaces define the seating and dining zones, adding organization to modern interior design and decor.
Contemporary fireplace designs vary in shapes and materials, and can be used as room dividers, or create secluded corners for relaxation by the fire. Modern fireplaces hang from the ceiling or stand on podiums, attracting the attention and adding gorgeous element to room design.
10 gorgeous fireplace designs, modern interior design around fireplace
Modern homes with fireplaces, beautiful fireplace mantel designs
Contemporary fireplace designs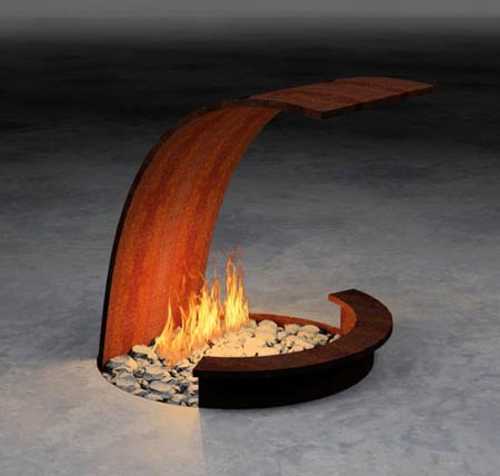 Contemporary fireplace designs feature heat-resistant glass, so you can see the fire. Fireplaces are beautiful elements of modern interiors that look like art works, while making modern interior design ideas feel luxurious and welcoming.
Contemporary fireplace designs create a fresh look in traditional rooms, and make high-tech and modern interior design styles to show their full potentials. Artistic and impressive fireplace designs, combined with modern fireplace accessories, metal and glass create beautiful modern interiors for ultimate home comfort.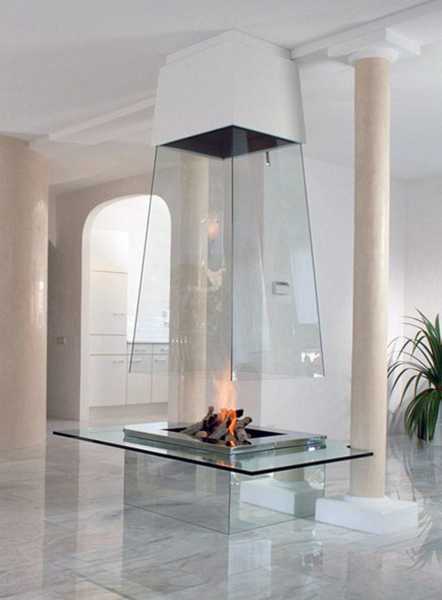 Modern fireplaces can trace their origins through the Arts and Crafts movement in the early part of the last century, through the Art Deco style of the 20s and 30s and the minimalist design movements of function and material over decoration.  Modern fireplaces moved away from the excess of the standard traditional fireplace designs. The newer fireplaces embrace clean lines, simple presentation with less trim and ultimately the flame itself.
Modern house design with staircase fireplace
Super modern house design, contemporary fireplace design
There are many attractive contemporary fireplace designs on the market today. Modern fireplaces, many of which are eco friendly products,vary from wood burning and gas burning. Decorative options include contemporary fireplace designs for insertion into existing wood burning fireplaces in traditional homes, zero clearance modern fireplaces, free standing fireplaces, ventless fireplace designs and outdoor fireplace designs for decorating every living space in modern homes.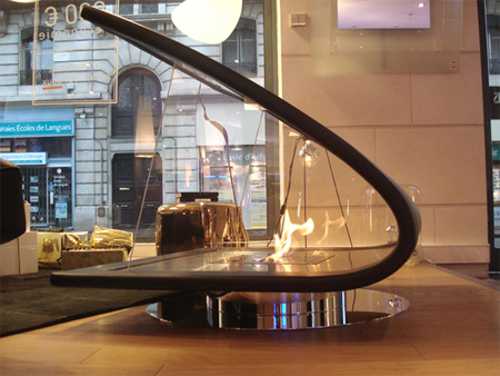 Photos of modern fireplaces from Restoration Hardware, Ecosmart Zeta, Blosh Design, EcosmartFire, and models Pyramid, Vauni Globe, Uni Flame, Gaya, Cube, Anne Colombo, Igloo.

Bright home interiors and amazing views of the ocean make this beach house a dream place. Large windows, light, neutral room...
and enjoy free articles sent to your inbox