Handmade Chair Made of Branches Adding Mexican Flavor to Furniture Design

Decorating Ideas

Furniture Accessories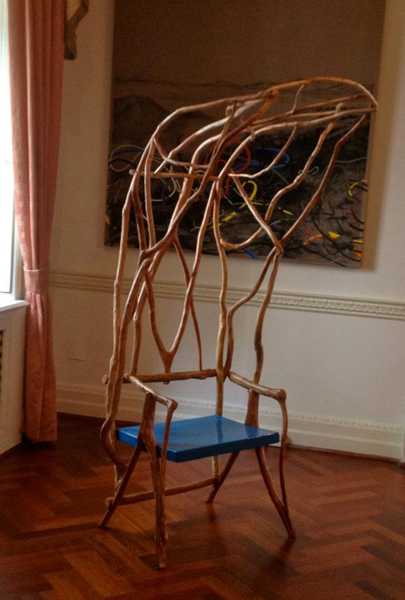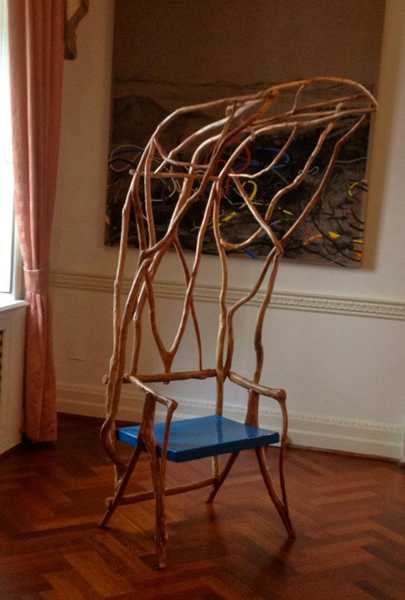 Unique furniture design, handmade chair
salvaged wood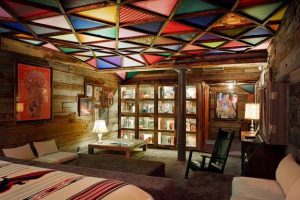 This handmade chair created by London based designer Valentina Gonzalez Wohlers is inspiring and motivating. Wild Bodged Chair might encourage you to experiment with reclaimed wood and branches, creating unique furniture design for your home interiors and outdoor rooms.
Unusual and eco friendly handmade chair is perfect for living room and porch. This gorgeous and creative modern furniture design will look wonderful on your balcony and in the kitchen, and perfect for foyer decorating. Symbolic and stylish, reclaimed wood chairs are eco friendly products, excellent for eco homes decorating.
The Wild Bodged Chair from Valentina Gonzales Wohlers, www.valentinagw.com/ showcases an amazing craft, adding the flavor and beauty of Mexican woods to modern furniture design. The handmade project responds to the anonymous and universal methods of production, celebrating unique furniture design.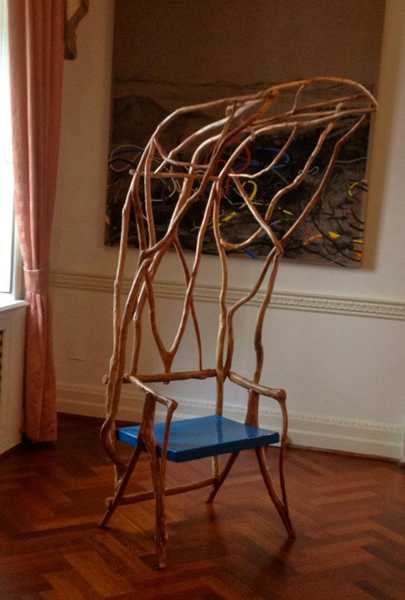 Handmade wood furniture and lighting design ideas
Tree branches with lamps for interior decorating
Recycling wood pallets for handmade furniture and decor accessories
Recycling wood pallets for handmade furniture, 15 DIY projects
The handmade wood chair collection is inspired by traditional furniture design materials and methods of working with wood. Gorgeous branches gave stunning appearance and dynamic feel to wood chairs.
Wood branches of different lengths and thicknesses bring soft and charming curves into modern chair design. They demonstrate a silent dance of organic material following natural rhythms and creating unique furniture for eco homes.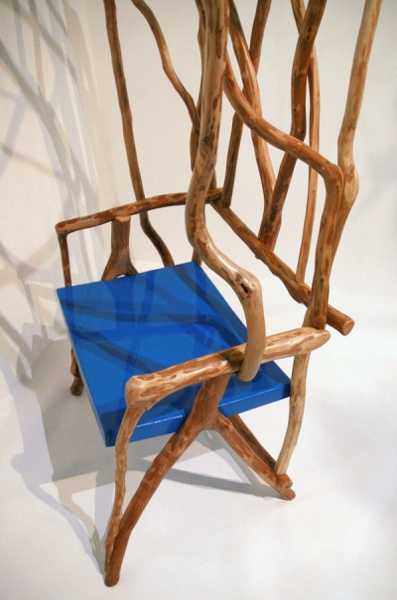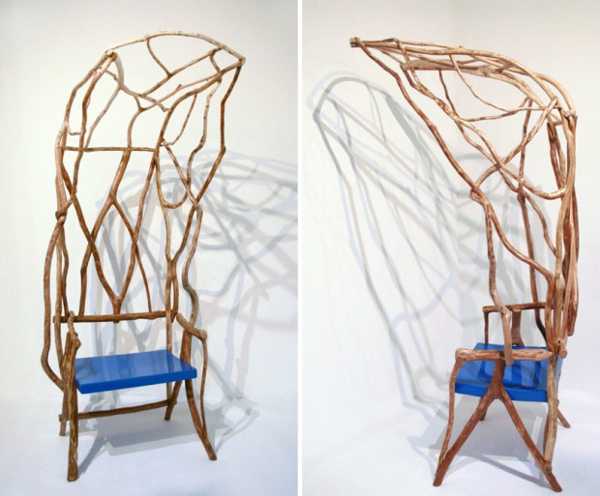 Wooden shelves are unique kitchen storage ideas that require good organization. Nobody wants to see the mess inside of the cabinets,...
and enjoy free articles sent to your inbox