Handmade Felt Portraits of Cats and Dogs Offering Unique Gifts and Home Decorations

Decorating Ideas

Furniture Accessories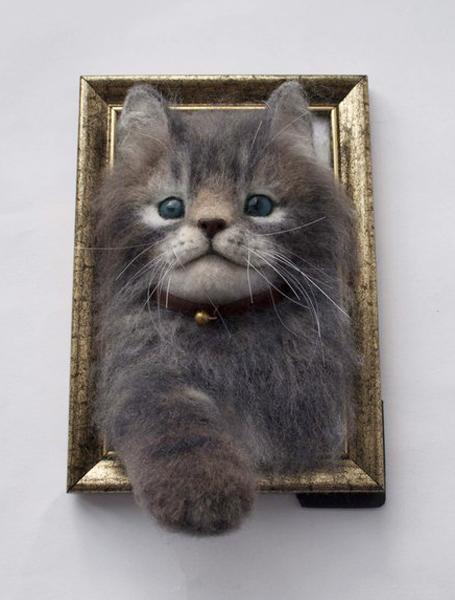 MODERN WALLPAPER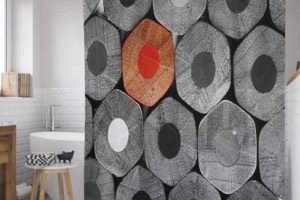 3d felting crafts amaze and delight, allowing to recycle and create fabulous artworks, unique gifts and home decorations. Lushome presents fantastic handmade felt portraits of cats and dogs that are inspiring, original and impressive.
It is possible to make lots of home decorations out of felt , cute pets portraits and funny toys that make very special and unique gifts. Artist Julia Ponomareva, www.livemaster.ru/juliapets, who lives in Nizhny Novgorod, Russia reinvented traditional felt crafts and creates a collection of 3d cats and dogs portraits.
These felt crafts, created by Julia, look very realistic and beautiful, turning the ordinary material into exceptional and exclusive home artworks, meaningful gifts and home decorations that all pet owners will appreciate and enjoy.
Felted pet beds and caves for cats, modern accessories for eco friendly home decorating
Felt wall decorating for contemporary interiors and traditional room decor
3d felt artworks, unique gifts and handmade home decorations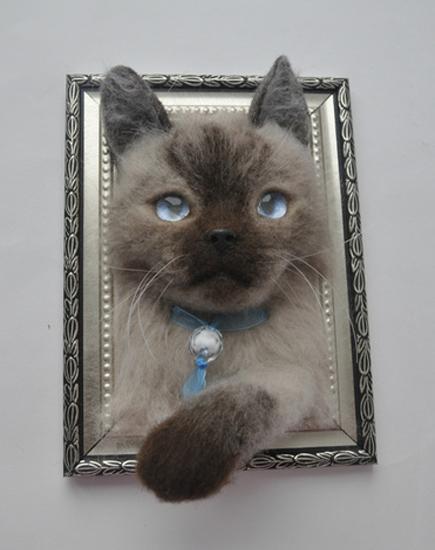 All felt portraits impress with amazing quality and realistic details. These artworks are made with love, says the artist.
Like paper mache crafts or sculptures made with wet clay, 3d felt sculpting involves adding various shapes, colors and sizes of fibers, turning felt into amazing sculptures and 3d portraits. Lots of different color accents add depth and realistic beauty to the 3d felt artworks.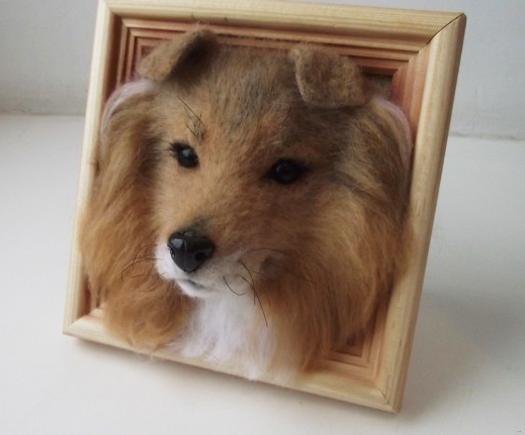 Soft sculptures and 3d portraits of pets are created by hand shaping clumps of fiber, and then detailing with felting needles. Unique details and creative energy that comes from taking wool felt in various textures and colors make these felt crafts truly unique gifts and home decorations.
Handmade decorative accessories and unique gifts made with felt
Handmade felt basket, craft ideas for Green home decorating
Recycling wool or using new fibers for something new and beautiful is a great idea for home decorating or preparing surprising presents for family and friends. The traditional felt crafts or more innovative modern ideas are transforming carded wool into felt and fascinating handmade artworks.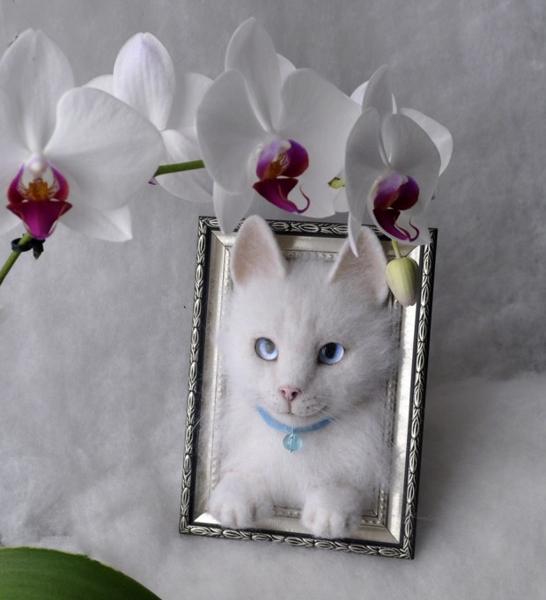 3d felting crafts and artworks with wool, alpaca and wool yarn produce fantastic results. 3d felting crafts are a form of art that is quite popular in many European countries, interesting and inspiring. 3d felting portraits of cats and dogs is just one of nice ways to examine some different methods of felting, to experiment with wool and create unique gifts and home decorations.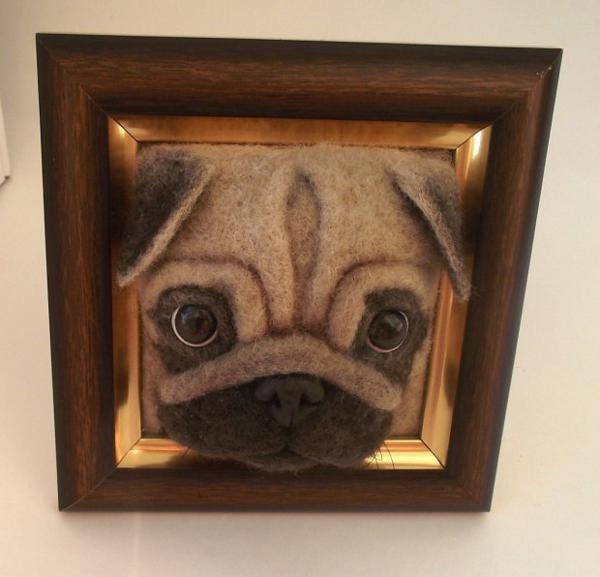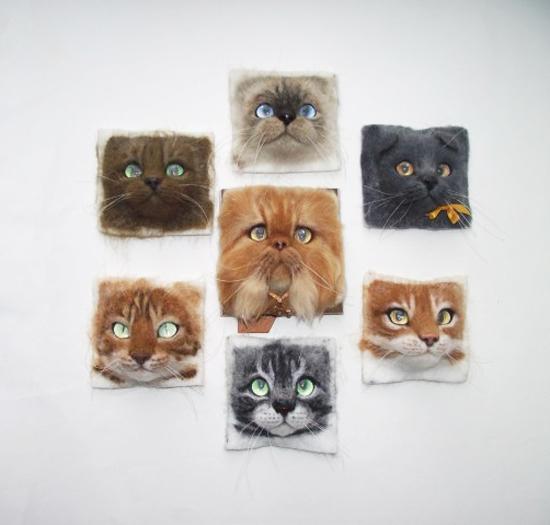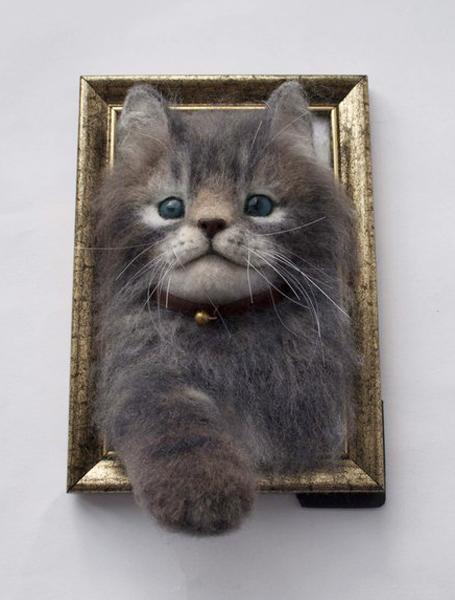 More from home decorations

What time is it? It's singing bird o'clock! This unique timepiece is bringing the fresh vibe into spring decorating, making elegant...
and enjoy free articles sent to your inbox