New Years Eve Party Table Decoration with Colorful Drinks and Sparkling Glasses

Decorating Ideas

Food Design

Holiday Decor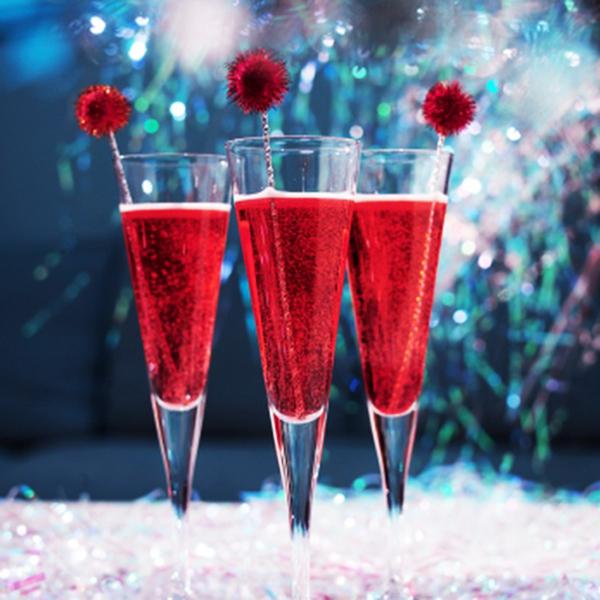 CHRISTMAS TREE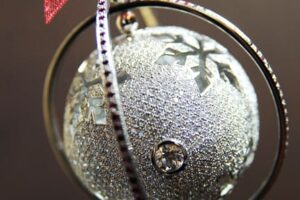 New Years Eve party table decoration with tea candles, Christmas balls and colorful drinks in sparkling glasses looks festive, spectacular and bright. Crystal vases and serving plates with snacks, creative winter drinks and lots of shine create an amazing atmosphere which New Years Eve guests and family members will appreciate and remember.
New Years Eve can be fun event for the host too, if simple food preparation for the winter holiday will bring joy while creating colorful and inviting party table decoration for the New Years Eve. The simplicity, elegance and shine are the ingredients of this wonderful holiday party.
Christmas balls can be used for making a large, impressive and colorful garland to hang above the party table. Shiny garlands are ideal decorations for New Years Eve celebration. Festive table setting can be designed with colorful drinks and food, creative edible decorations and small Christmas ornaments, inspired by the winter holiday season.
Edible decorations for New Years Eve party table
Contemporary New Years Eve party table decoration ideas
New Years Eve party table decoration ideas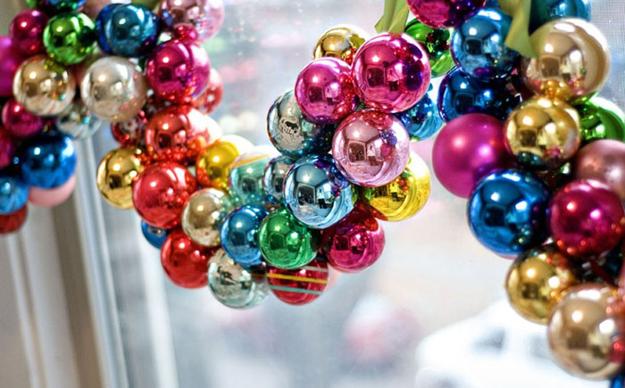 New Years Eve feels very special and romantic with twinkling Christmas lights, candles and glittering garlands made with colorful Christmas balls. There is no such thing as too much lights and candle on New Years Eve, creating brilliant party table decoration and adding mystery to the winter holiday celebration.
Paper decorations can add color to your New Years Eve party table decoration also. Crystal glasses, candle holders and serving plates bring charm and luxury into your dining room. Snowflakes and snowballs, edible decorations, inspired by winter holidays, colorful cold and warm drinks create a festive mood and a relaxing atmosphere in your home.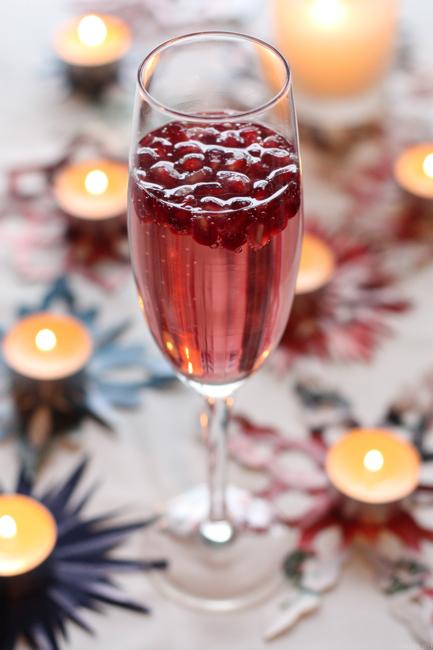 Creative ideas and original food decoration are the keys for successful, unforgettable New Years Eve party. Champagne in crystal glasses and pleasant surprises, unusual treats or interesting and original food decoration and presentation will impress and delight your New Years Eve guests.
Fun ideas for New Years Eve party and holiday table decoration
20 New Years Eve party decor ideas bringing stars into festive homes
A spectacular winter holiday table centerpiece or cute individual centerpieces, a skillfully decorate party table or delicious food, creative treats or colorful drinks can make your New Years Eve party very beautiful, enjoyable and memorable.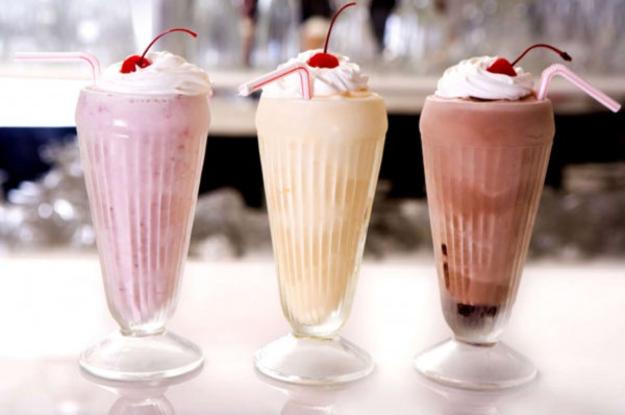 New Years Eve party table look fantastic with a colorfully decorated bottle of champagne. Experiment with a new taste, brand and color of bottles and glasses to add interest to your New Years Eve party table decoration. Think of great alternatives for someone who does not drink alcohol, remember about the power of bright colors while making New Years Eve drinks.
Creative New Years Eve party table decorations and centerpieces
22 winter holiday party table decorations spicing homes with cinnamon aroma
Golden nuts or Chinese cookies with best wishes and funny or romantic predictions can add more fun to your New Years Eve party. Little surprises create a pleasant evening and bring joy into your home.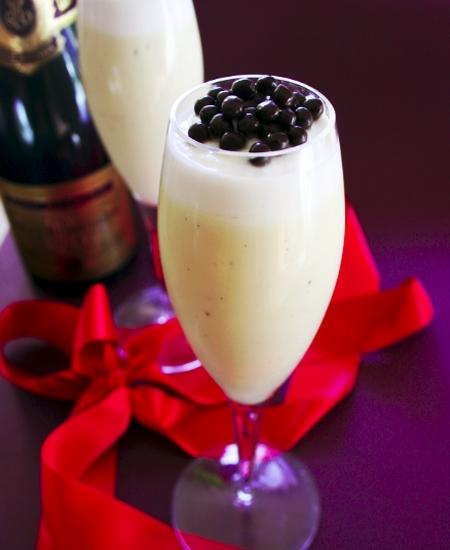 New Years Eve party is the celebration of the beginning of a new year and new life. Edible decorations, unusual designs, lots of color and shine set wonderful mood and bring cheerful and exciting atmosphere into your home, while enhancing the spirit of New Years Eve party and create beautiful table decoration.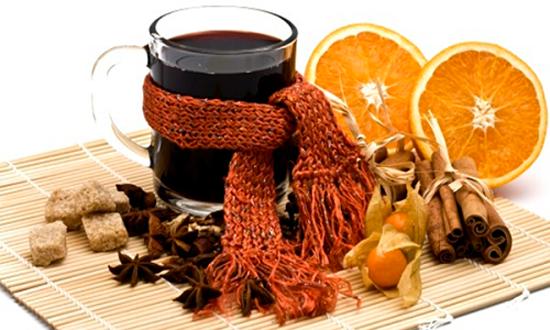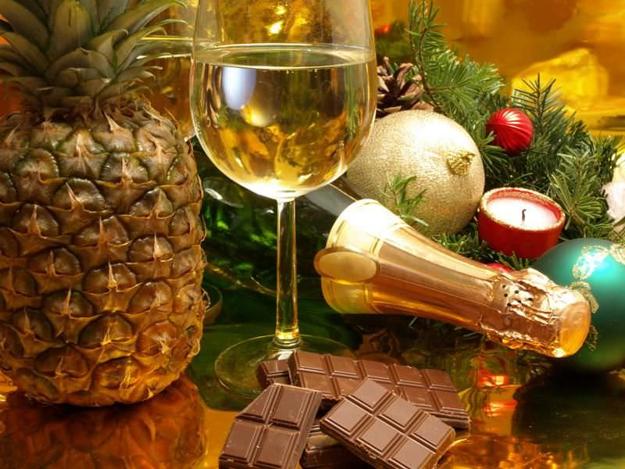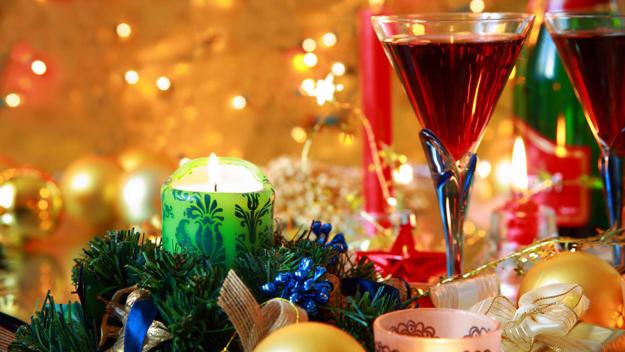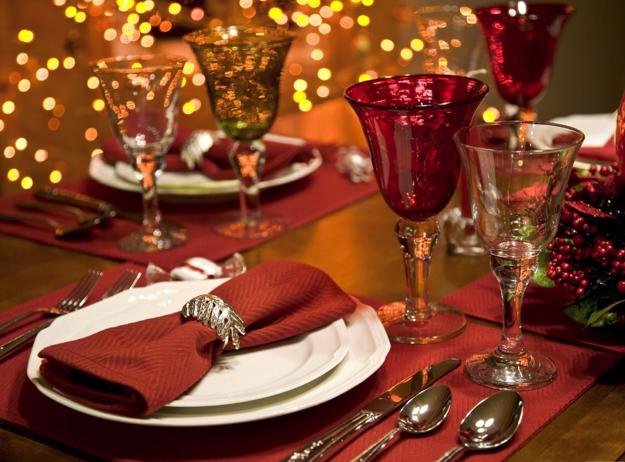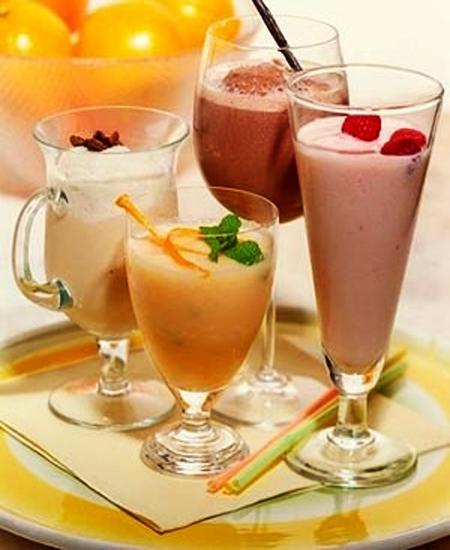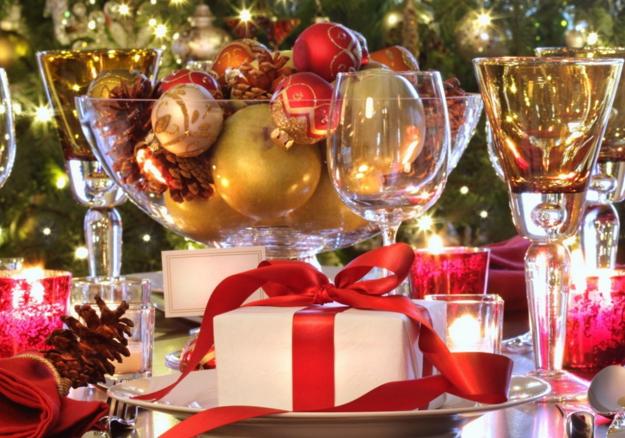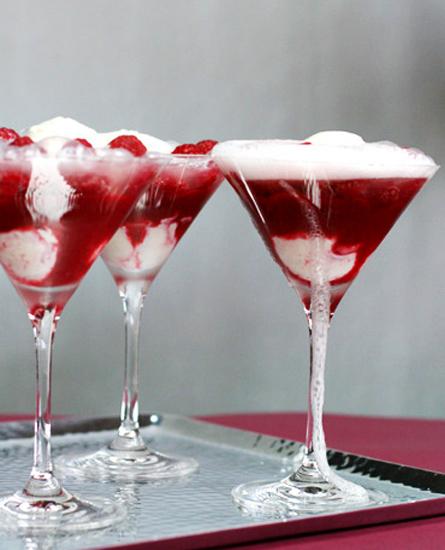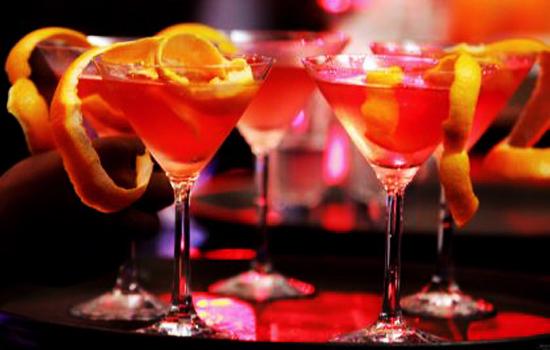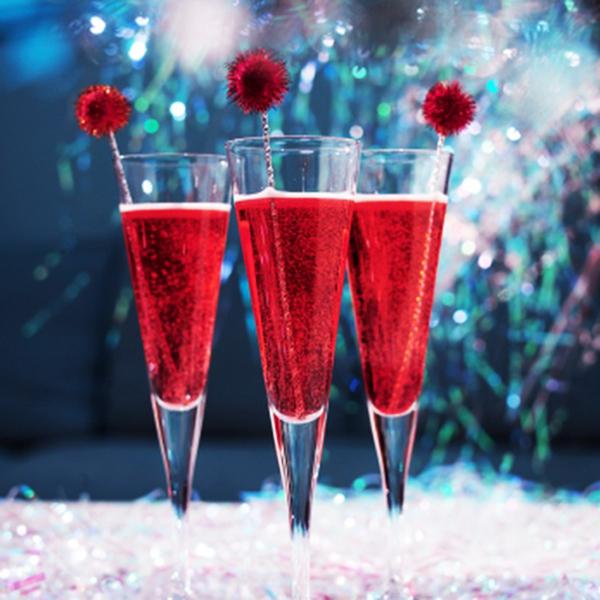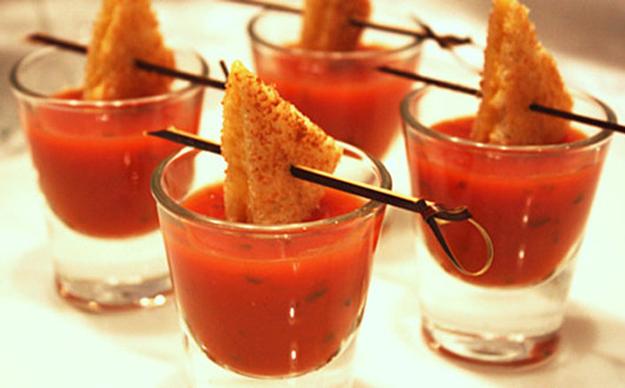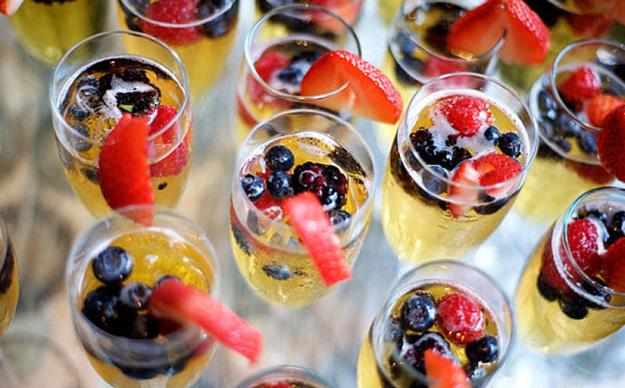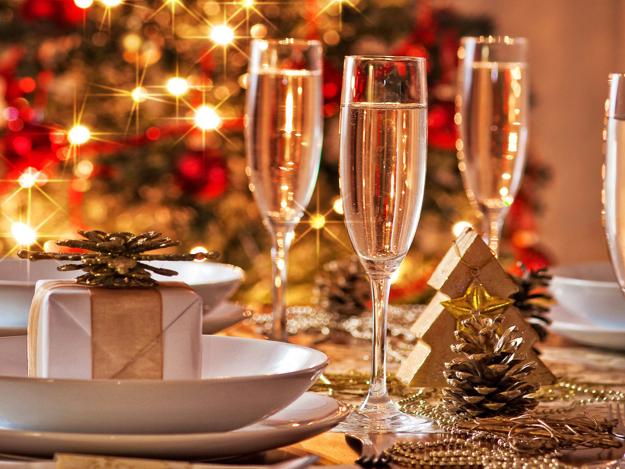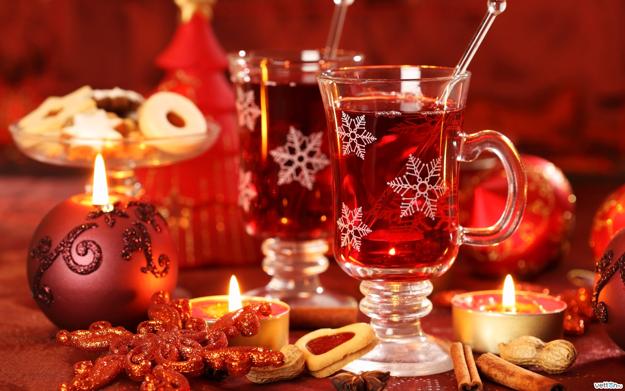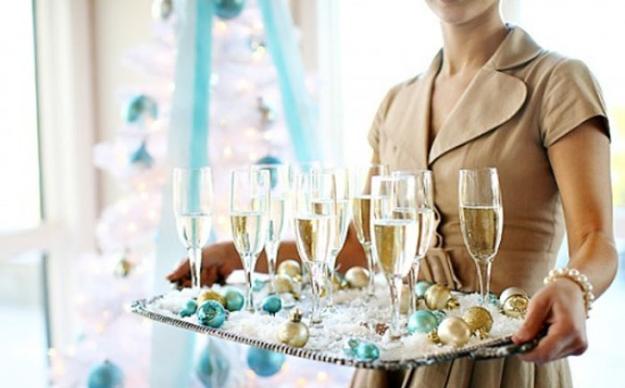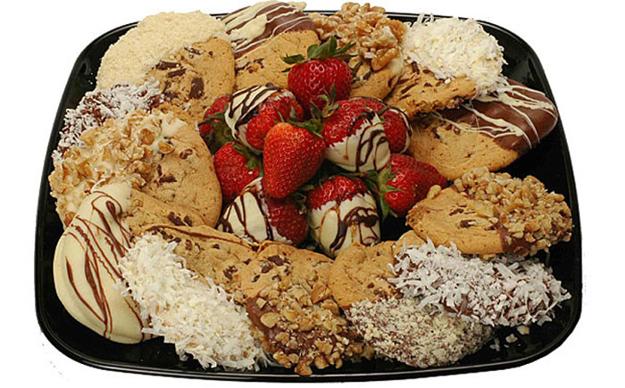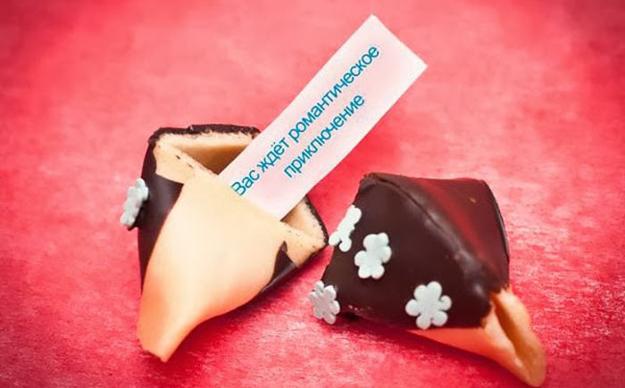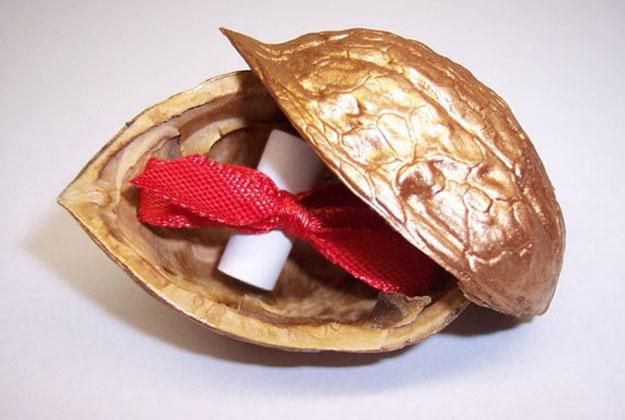 More from food decoration

Fabulous designs take modern food decoration ideas to the next level blending innovative concepts with traditions and exploring new ways to...