Contemporary Embroidery in Modern Interior Decorating

Decorating Ideas

Furniture Accessories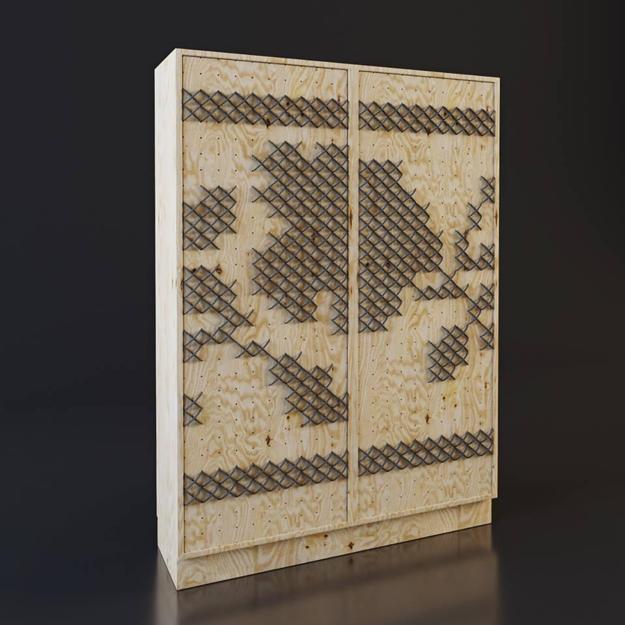 Floral embroidery on wooden cabinets
latest trends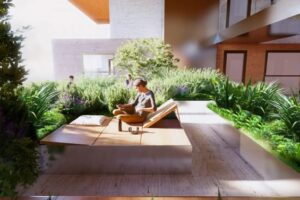 Classic embroidery is the art of embellishing fabrics, but contemporary art takes the embroidery in interior decorating to the next level. Cross-stitch designs that decorate felt, wood, plastic or metal surfaces look innovative, surprising, and stylish. Sewed with strands of threads or colorful yarn the creative designs transform fabric home furnishings, wood furniture, lamp shades, floor carpets, and wall decorations creating stunning centerpieces for modern interior decorating.
Contemporary embroidery art makes use of various materials such as metal strips, wooden and plastic surfaces, adorning walls, furniture, and decorative accessories with beautiful ornaments. Not just fabrics look exclusive and elegant with embroidered designs, but also wooden, plastic and metal items turn into masterpieces which enhance modern interiors. Metal mesh and perforated wooden surfaces are excellent materials for cross-stitch designs.
Cross-stitch embroidery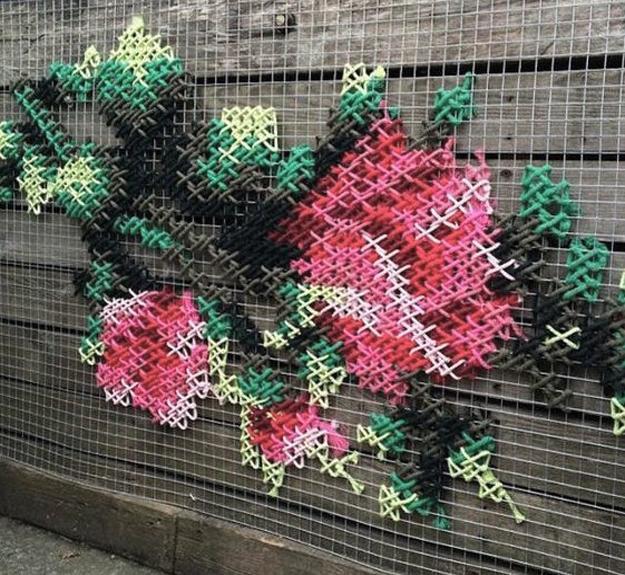 Embroidery art requires skill and accuracy. Making embroidery on walls, furniture, and decor accessories takes time and patience, always with a visualization of the final interior design. Walls and carpets, room furniture and decorative accessories featuring metal mesh details or made of perforated materials ask for colorful stitches that beautify the look and bring the classic craft into the modern interior decorating.
Creative embroidery on metal, the surprising twist in modern art and interior decorating
Perforated designs for modern interior decorating
Old and new ideas come together creating gorgeous home furnishings, walls, and floor decorations. The contemporary art explores unusual materials and blends traditional cross-stitch techniques into modern interiors. Artists mark the metal mesh, perforated felt, wood or plastic panels with beautiful patterns and then cover the surfaces with colorful threads.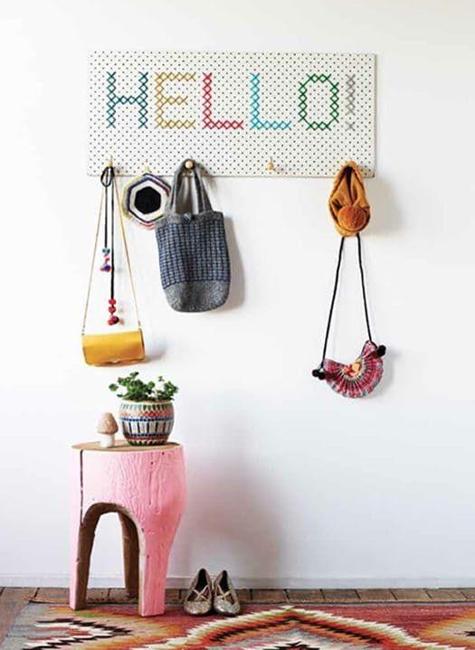 Large stitches create a fantastic effect of the classic embroidery with a needle turning home furnishings into spectacular accents and enhancing the modern interior design with bright patterns.
Latest trends in decorating with embroidered felt and wood
Colorful art and craft ideas for embroidery on metal mesh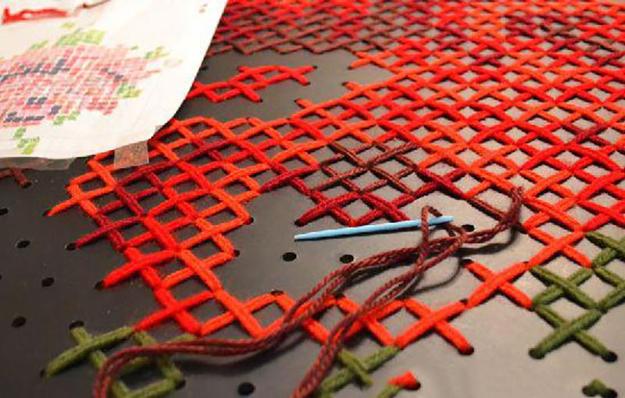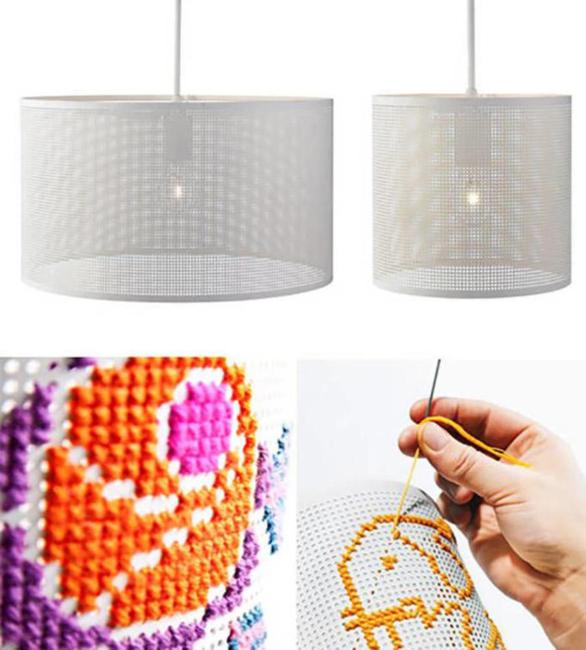 Embroidery on furniture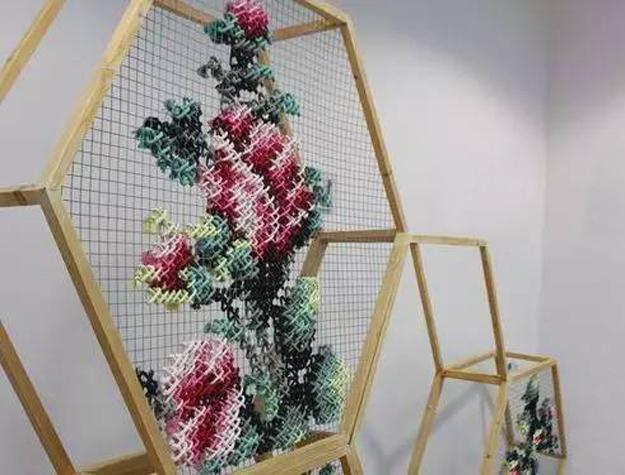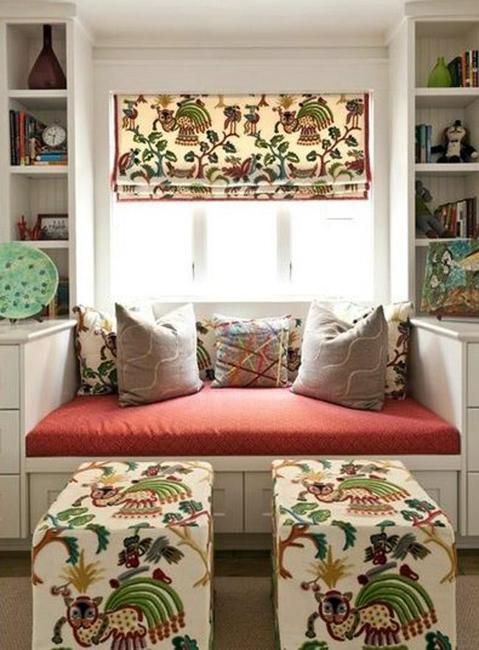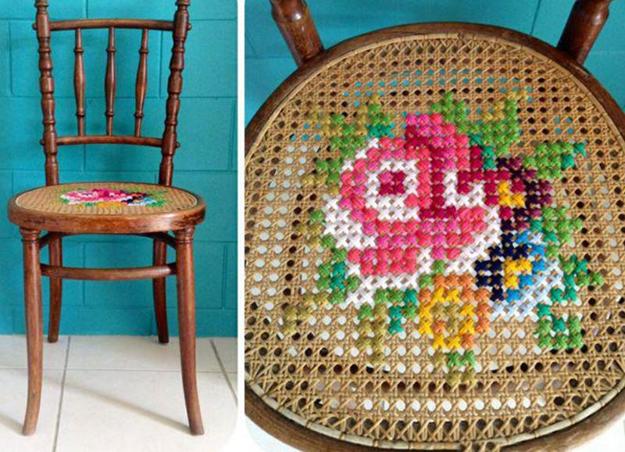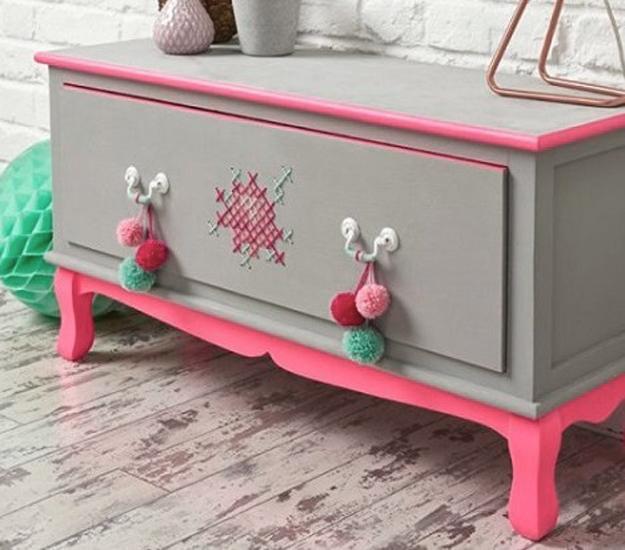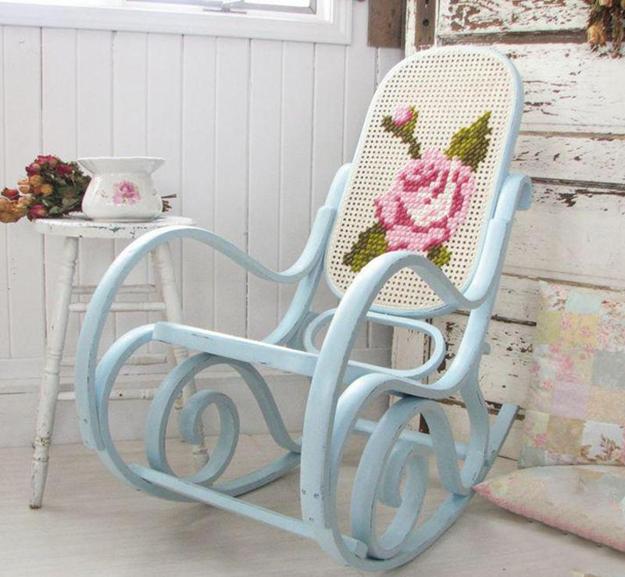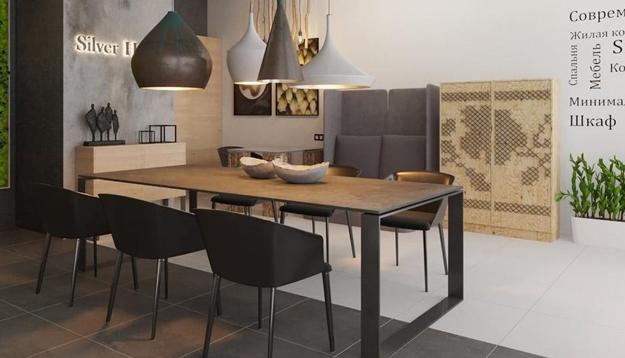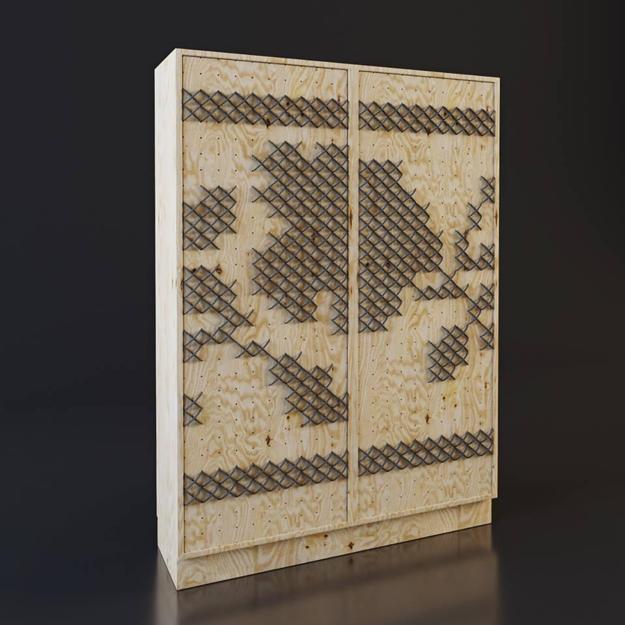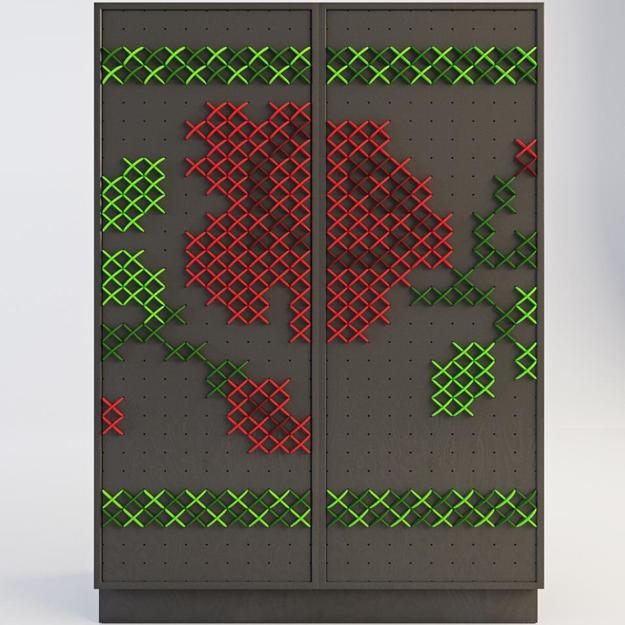 Wall design with embroidery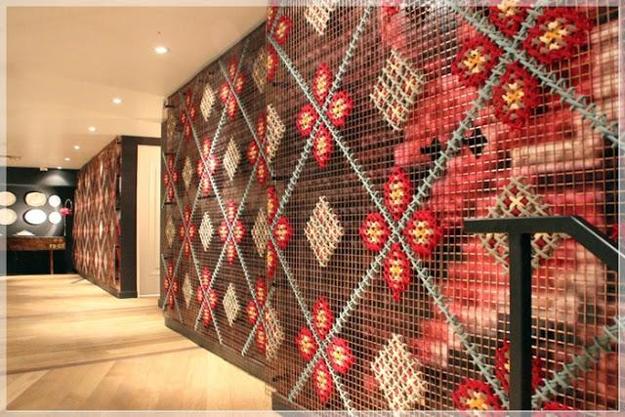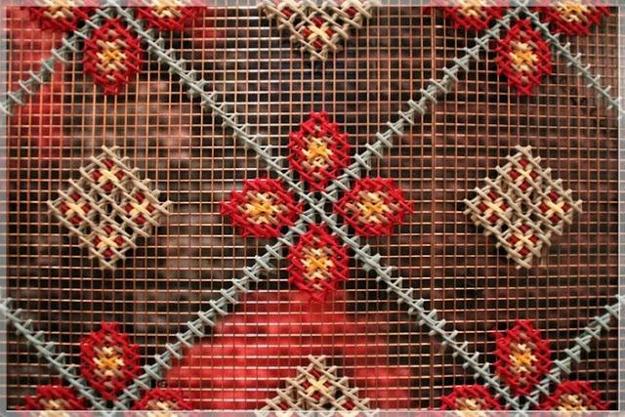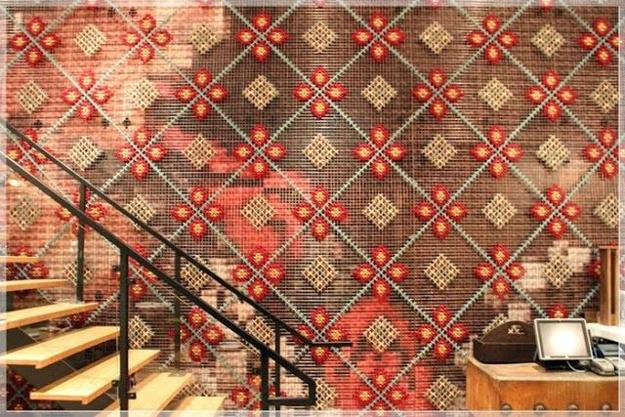 Contemporary embroidery in interior decorating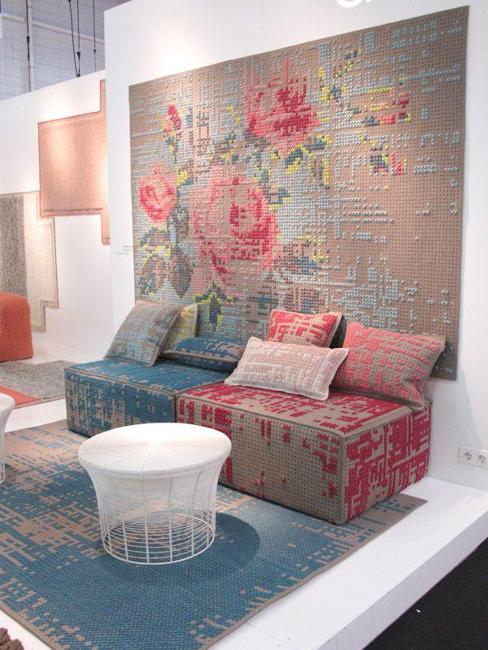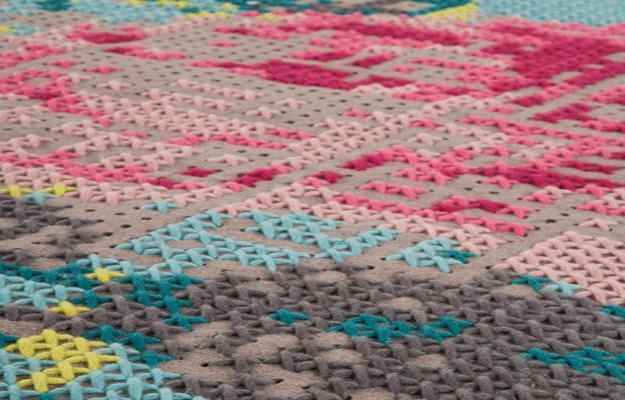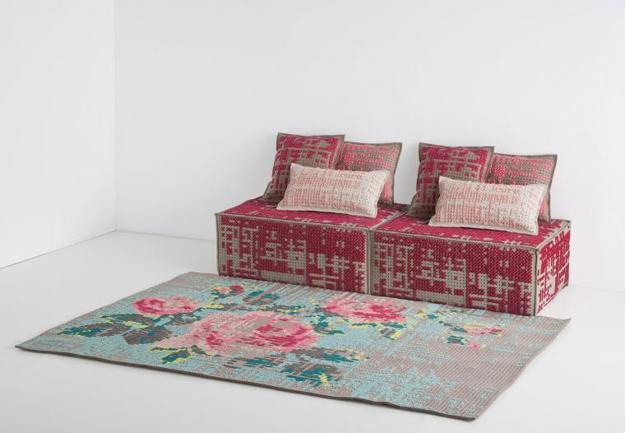 Warm metal accents are easy to incorporate into modern kitchen designs. Metal lamps, hardware, metal tiles, elements of kitchen designs will...
and enjoy free articles sent to your inbox