Modern Outwear and Accessories for Stylish Dogs and their Owners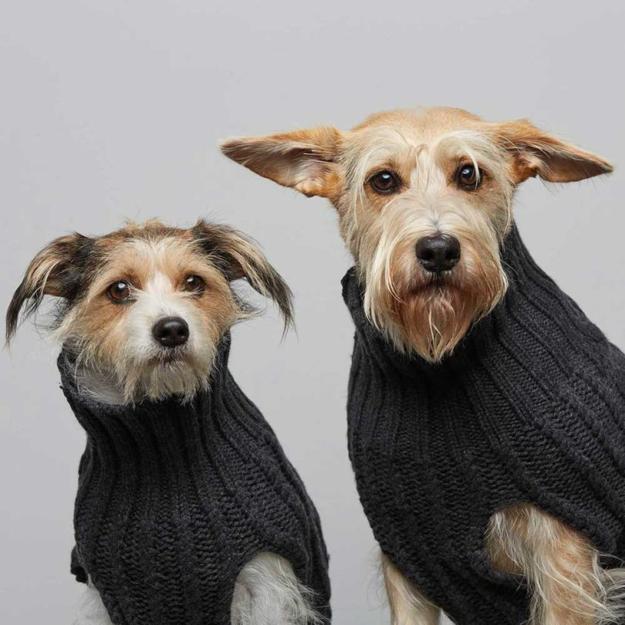 Sweaters for dogs, modern pets clothes
Modern outwear makes dogs look cool in cold and rain. If you think it is a challenge to find pets outfits and accessories to match your taste and style, check out the collection of pet designs by The Painter's Wife. The veterinarian company offers contemporary fashion ideas for dogs. Fresh and modern accessories for pets and their owners designed by The Painter's Wife, www.painters-wife.com, are perfect finds for pet lovers.
Colorful sweaters, T-shirts, coats, and hats make cold or rainy days brighter. Sometimes you have to dress up your dog to keep them dry and warm, and the raincoats and knits look adorable. The Painter's Wife has stylish tank tops and sleeveless T-shirts for dogs. Visit the website to see the entire collection.
Couture dogs clothes and accessories
Charming hats for cats and dogs
Recycling ties for creative dogs collars
Addidas sportswear and sneakers for small dogs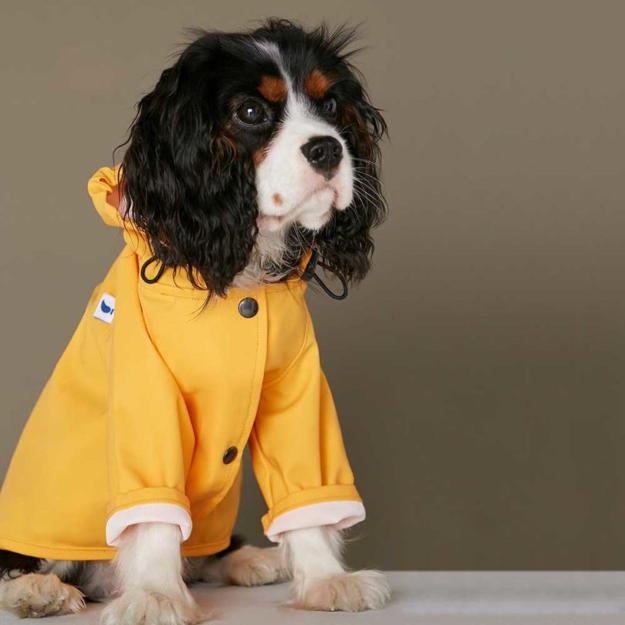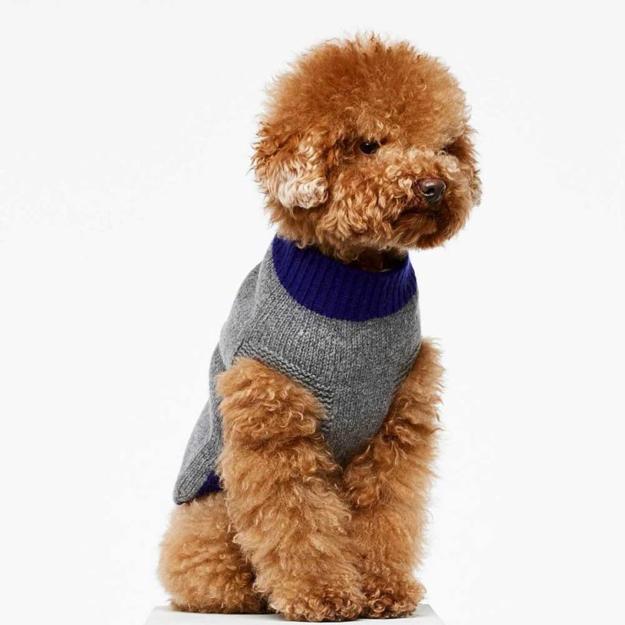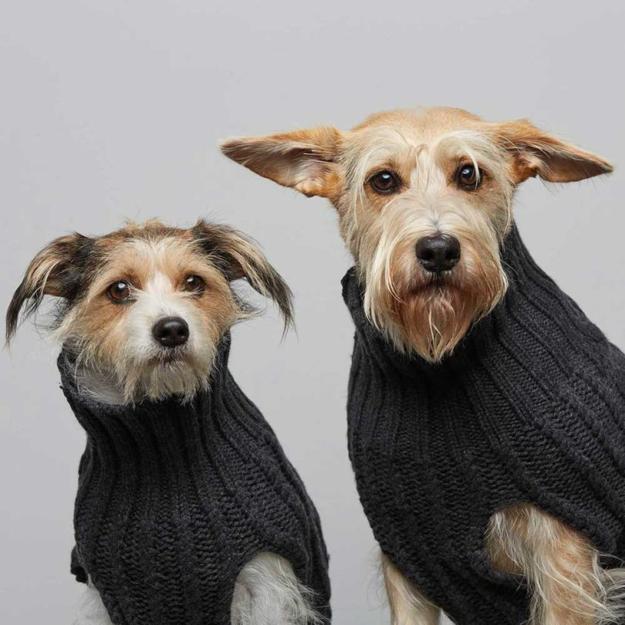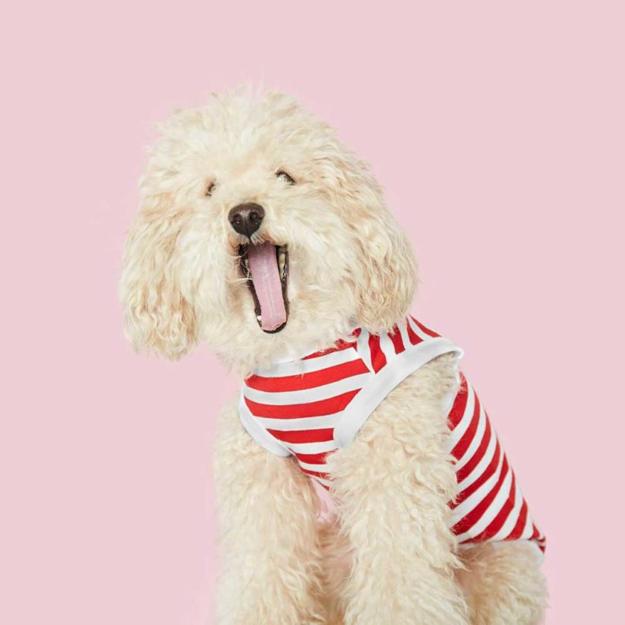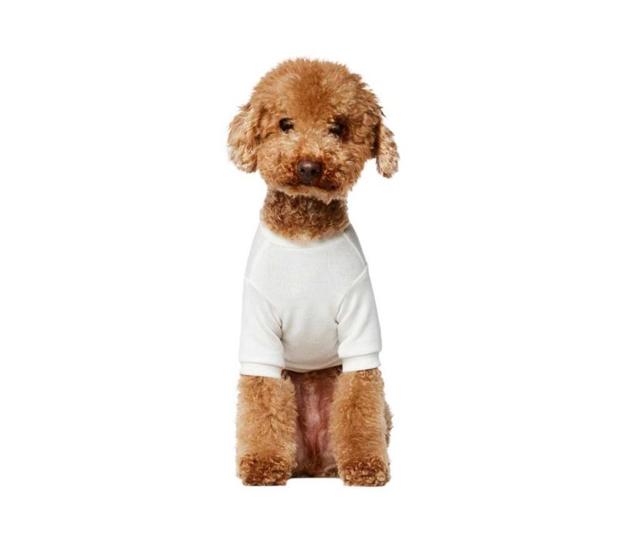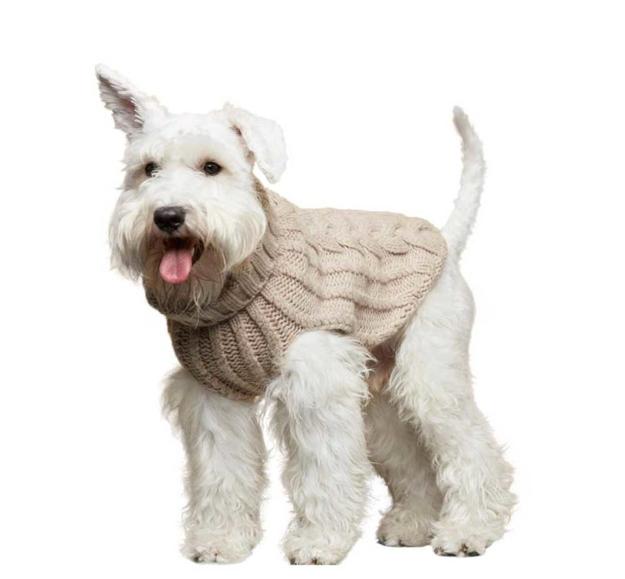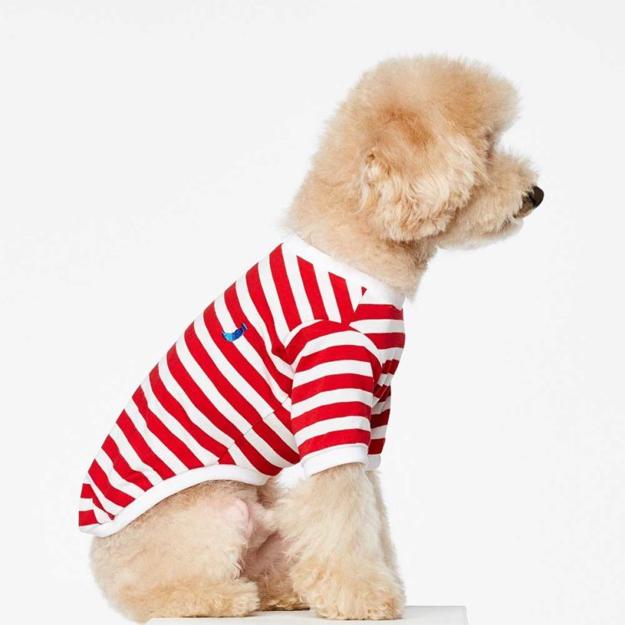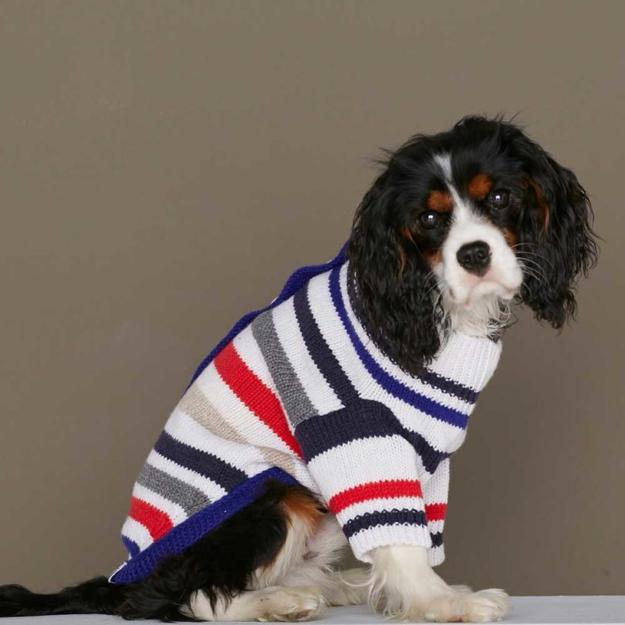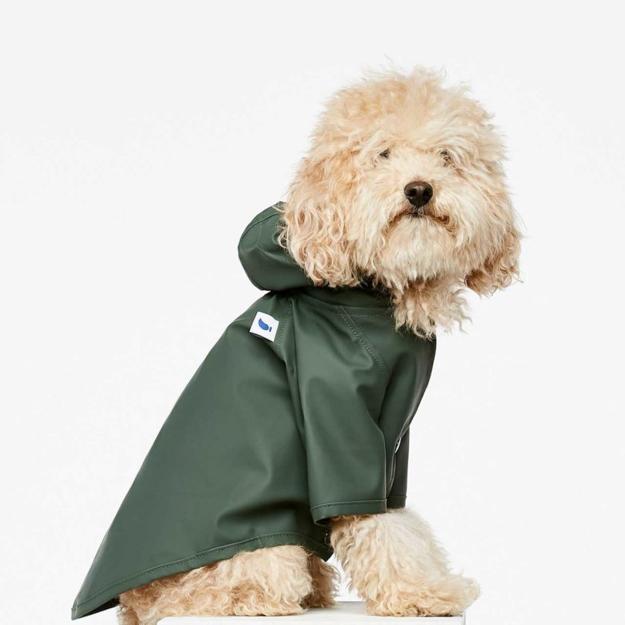 More from decorative accessories

Throw pillows in various colors, designs, and patterns are one of the easiest ways to refresh your room design and inject...