Adidas Sportswear and Sneakers for Small Dogs, Fun Pet Design Ideas

Decorating Ideas

Pet Design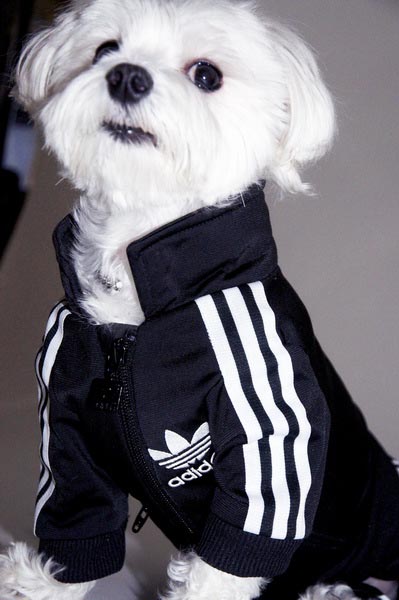 pets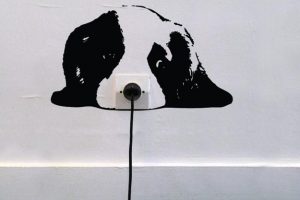 Adidas sportswear designs for small dogs blend fun ideas with contemporary lifestyle and latest trends, pleasing pets and their owners and delighting all who like pets. Internet magazine Luxirare showed this photo essay on how to dress a small dog in Adidas sportswear and sneakers.
The beautiful model, demonstrating new Adidas sportswear and sneakers, is small dog Rocky who likes driving expensive cars to the park, weare stylish clothes and sleep on soft large pillows, the owner says.
The dog clothes designer told that she likes to create beautiful clothes and is glad to make this sportswear items and sneakers for her small dog Rocky.
Impressive dog house designs and decorating ideas
Exceptional dogs grooming design ideas and modern color trends
Sneakers and clothes for a small dog
Adidas sportswear and sneakers for dogs
Rocky enjoys the process of making attractive and stylish clothes for dogs, stays enthusiastic and happy, and friendly wags its tail.
Small dog clothes design, cute sweaters
Recycling ties for fancy dog collars, stylish handmade dog accessories
Adidas sportswear for people and small dogs, fun pet design ideas
Adidas sportswear and for dogs

Here are great ideas for kids toys storage and wall decoration with small cars that everyone would love. DIY organizers, like...
and enjoy free articles sent to your inbox