Bohemian Dog Clothes and Accessories, Couture Dogs in New York by Paul Nathan

Decorating Ideas

Pet Design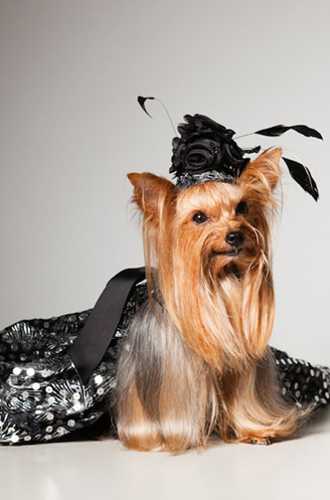 pets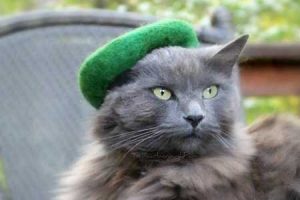 A book with stylish, fabulous and expensive dog clothes is designed by a photographer Paul Nathan. Pictures of best-dressed dogs, their owners and the couturiers who design custom made outfits for dogs impress and amuse. While socializing with the Bohemian pets, Nathan photographed beautiful dogs and their owners wearing matching outfits.
The photographer visited the homes of doggie moms with walk-in closets for their pets filled with fashionable dog clothes and accessories. He chose and invited fifteen dogs to his studio along with their favorite couture outfits to pose for this book.
The result is an amazing collection of glamorous pictures that can make you feel slightly depressed and jealous. There are people who spend more on their dog clothes and accessories than most people do on their own.
Glamorous dog clothes and accessories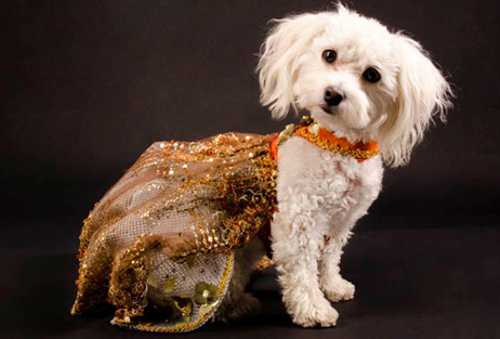 The book Couture Dogs of New York is about dogs and people with an excess of money, time and love to give to their pets.
Some of Bohemian dog clothes and accessories are incredibly over the top. Some designs can give inspirations for creating beautiful outfits for dogs and cats for a special occasion and for fun.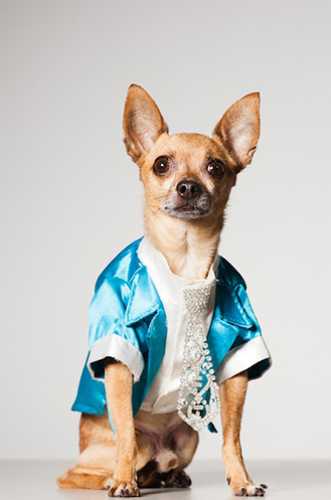 Pet clothes, accessories and styling ideas
Stylish design ideas fir furry pets
Small dog clothes design ideas, cute sweaters
 Adidas sportswear and sneakers for small dogs, fun pet design ideas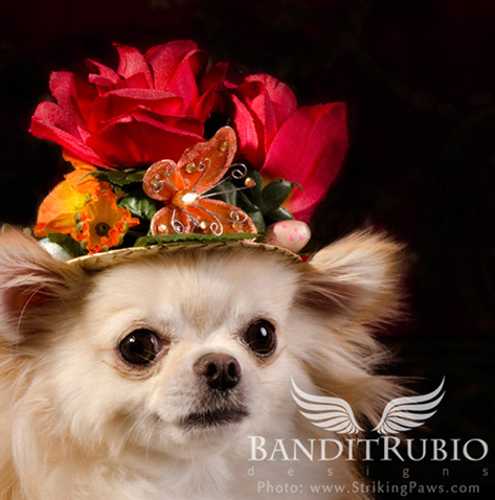 Snowflakes are perfect Christmas decorations and eco gifts that you can make in an infinite variety of sizes and designs. White...
and enjoy free articles sent to your inbox