Great Kitchen Storage, Organization and Space Saving Ideas, Modern Kitchen Design

Home Organization

Home Staging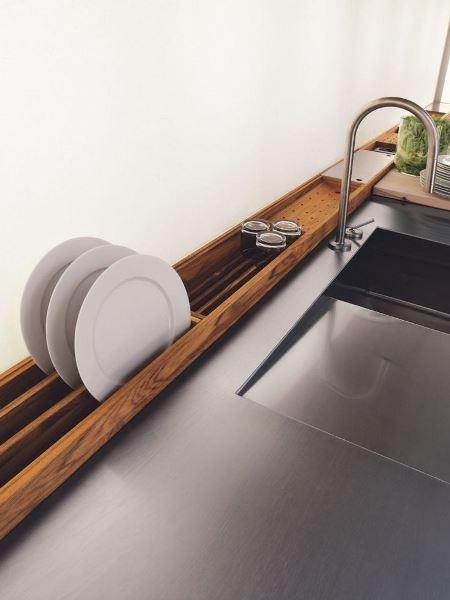 Modern kitchen storage organization
shelves decoration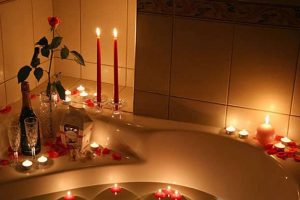 The kitchen storage organization is worth time and effort. Decluttering and investing in kitchen storage systems, space-saving ideas, and creative storage solutions improve the contemporary lifestyle and add comfort to modern kitchen design. Lushome shares a collection of great kitchen storage and organization solutions, space-saving ideas, and creative designs for modern kitchens.
Contemporary kitchen storage and organization help complete tasks faster and have more fun while cooking and cleaning. Modern kitchen design calls for convenient and contemporary kitchen storage organization, and space-saving ideas create neat and functional kitchen interiors. Whether you redesign an old kitchen or move to a new home, a lack of kitchen storage space requires attention.
Modern kitchen design calls for plenty of convenient, ergonomic, and attractive kitchen storage space. There are a few easy steps to improve kitchen interiors by increasing or adding storage areas that are modern and space-saving. Sometimes kitchen storage solutions for adding extra kitchen storage areas are straightforward. Decluttering, DIY projects, and cheap ideas for kitchen storage and organization allow us to save money and create truly functional and modern kitchen interiors.
Healthy food storage ideas and eco-friendly kitchen decorating ideas
22 simple kitchen storage and organizing tips
Space-saving ideas for kitchen storage and organization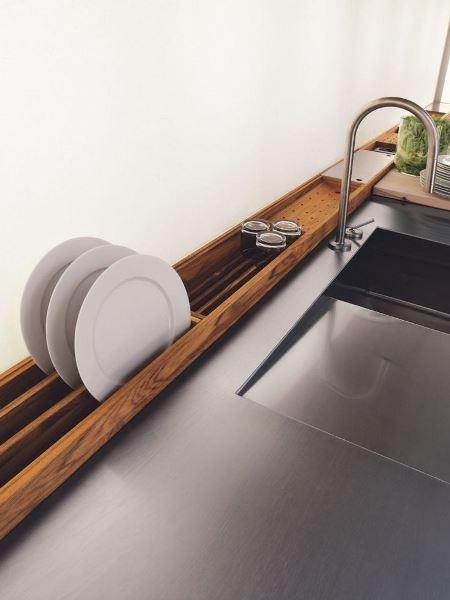 Decluttering and redesign projects create more space for kitchen storage. Space improves by quick DIY organizing solutions and contemporary organizers. Decluttering allows getting rid of everything that you no longer use and improve the kitchen design. Organizers keep all items in perfect order. Another way to free up space in your kitchen storage is to redesign and organize your kitchen cabinets, shelves, and drawers. Food kept in airtight containers take less space and last longer.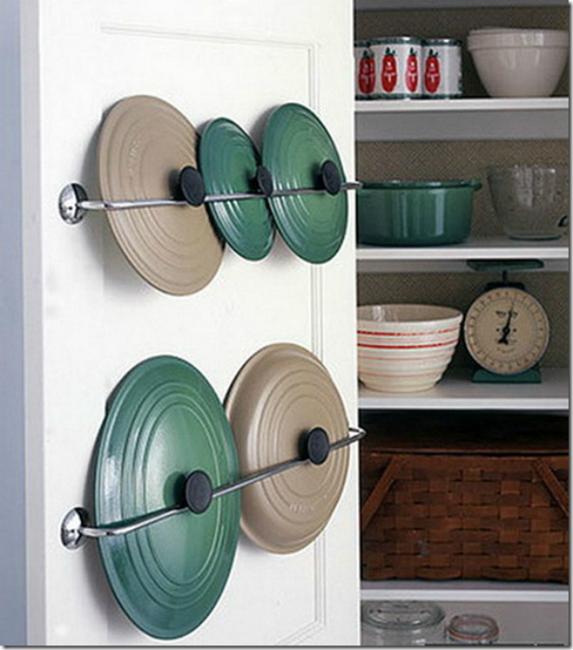 Investing in modern kitchen storage systems improves modern kitchen design also. DIY space saving ideas and creative solutions for kitchen storage, combined with modern kitchen storage systems, allow designing beautiful, comfortable, and compact kitchen storage.
30 space saving ideas and smart kitchen storage solutions
25 modern ideas to customize kitchen cabinets, kitchen organization
There are numerous space-saving designs available for improving kitchen storage, including contemporary kitchen organizers, carousels, racks for lids, and shelves that pull out. Space-saving ideas and proper planning create beautiful, ergonomic, and modern kitchen storage.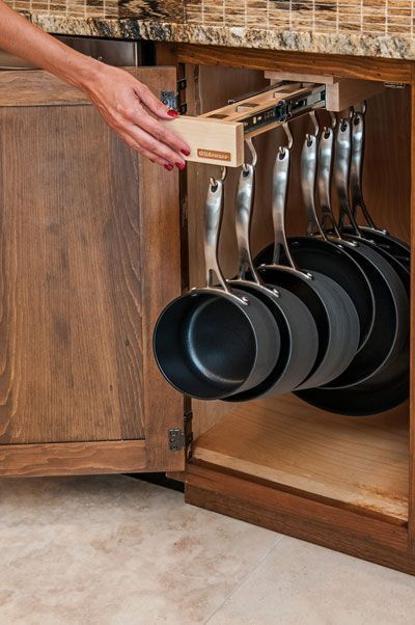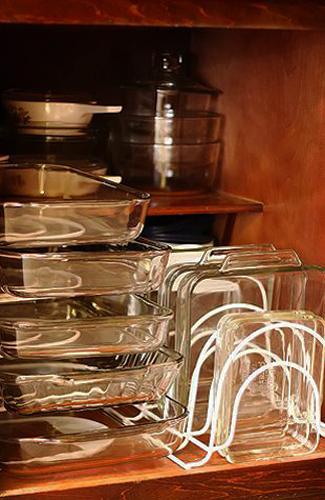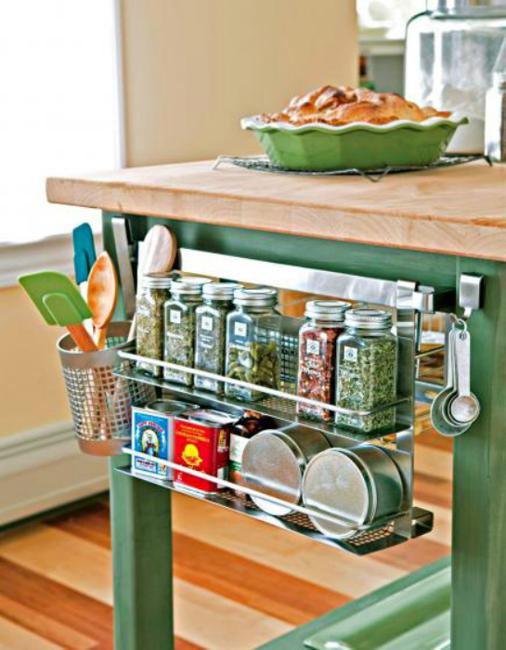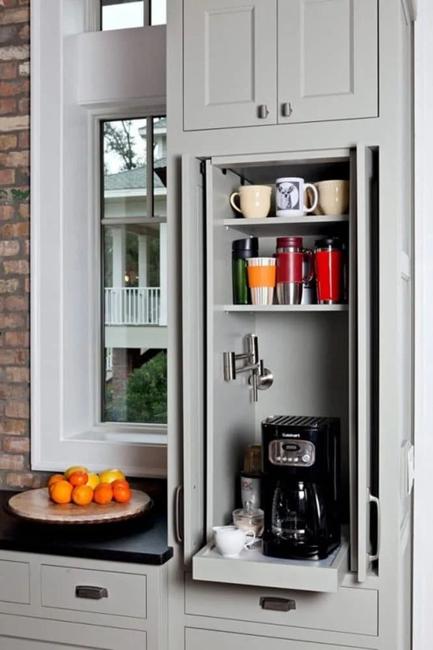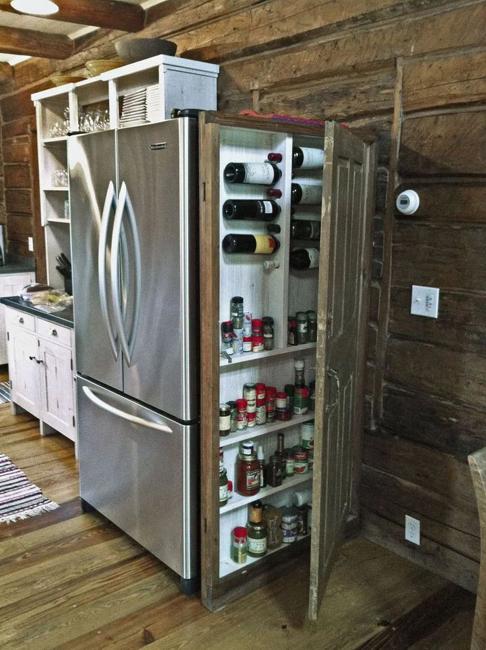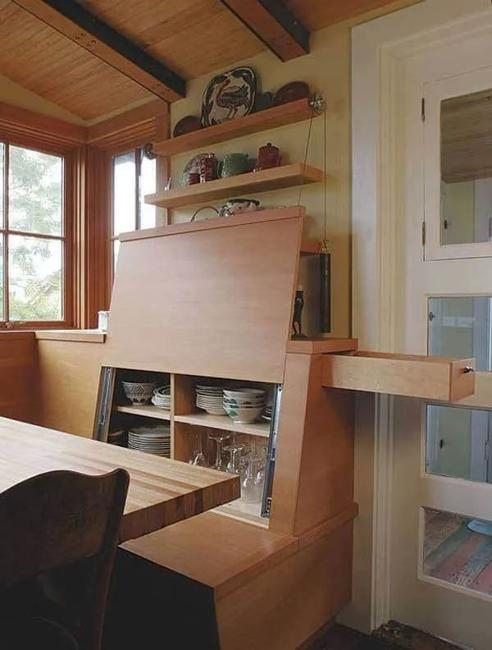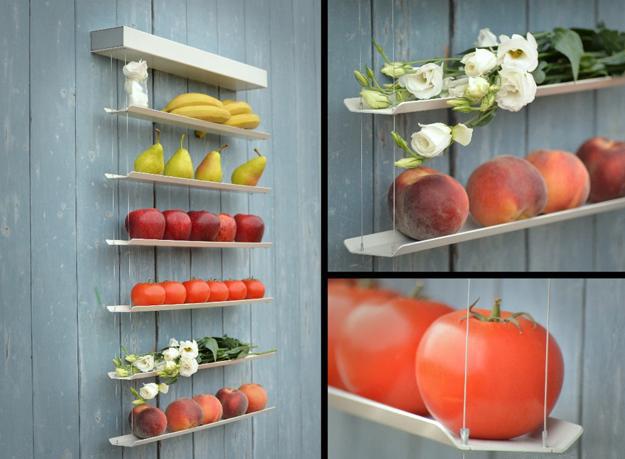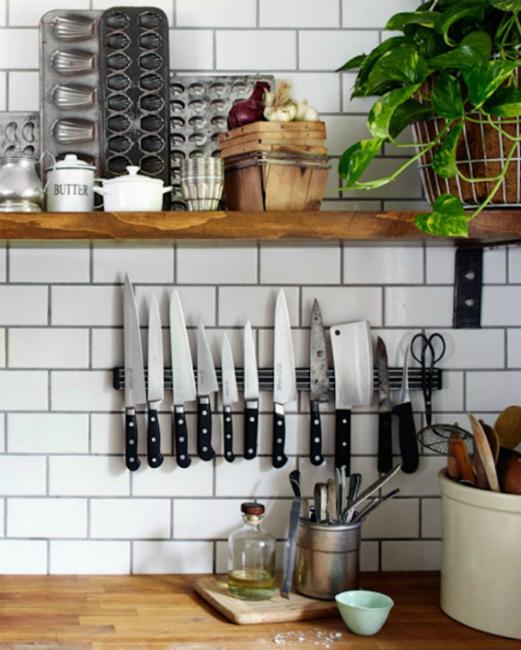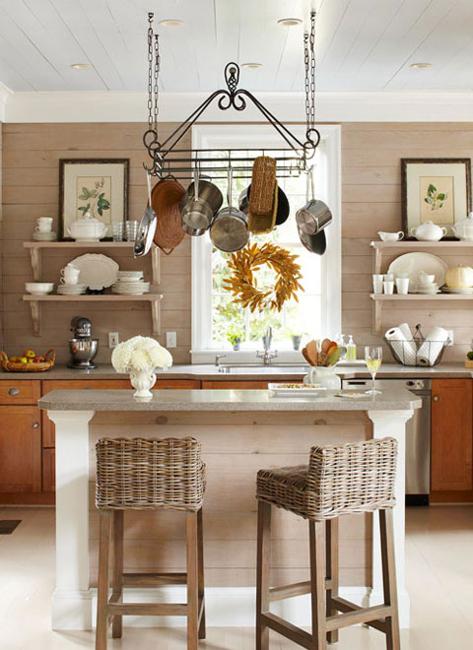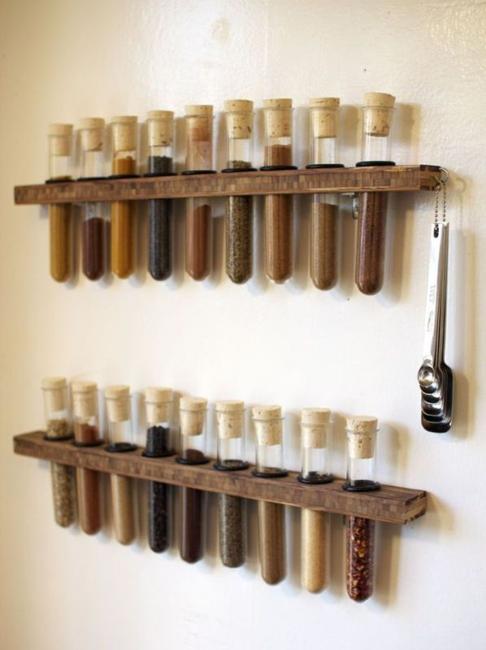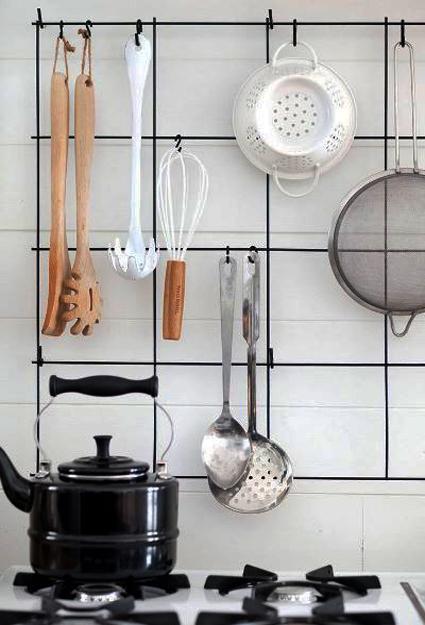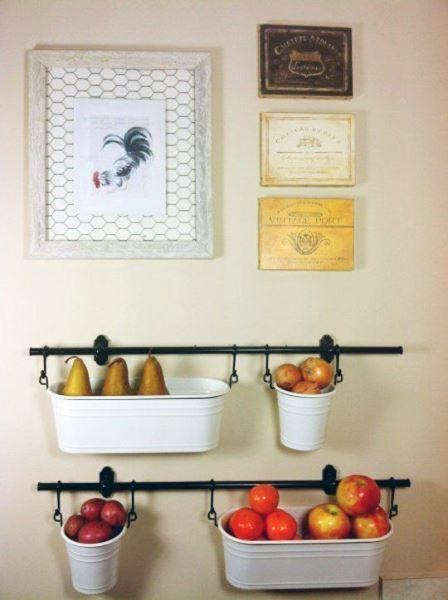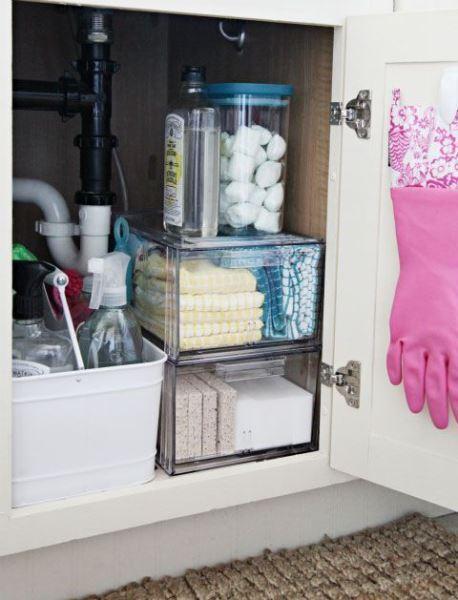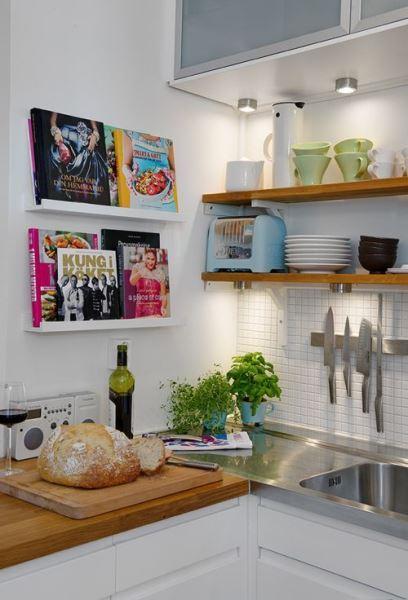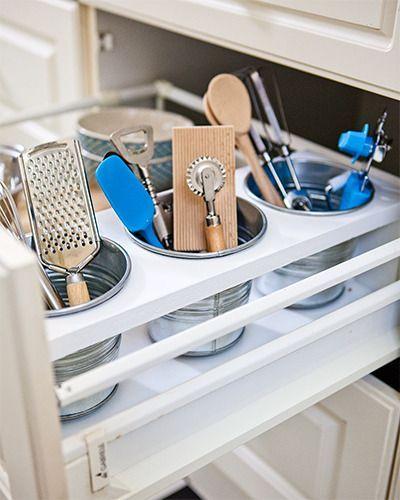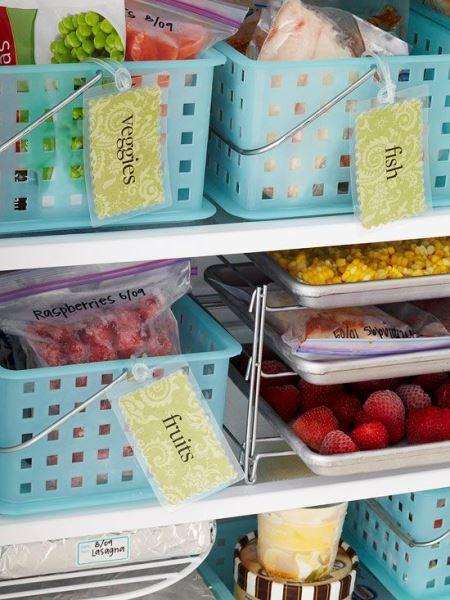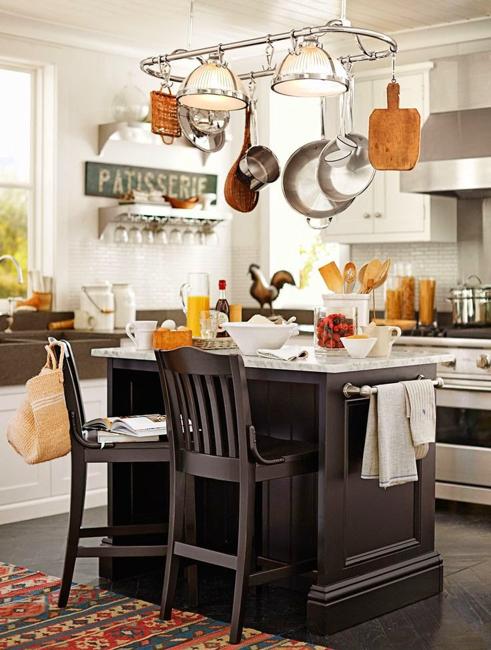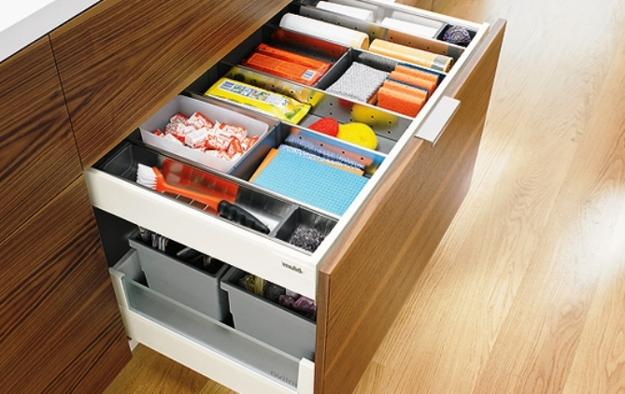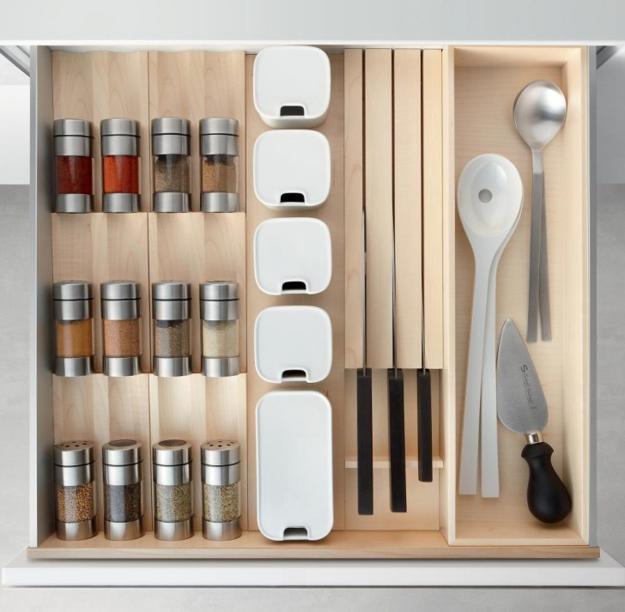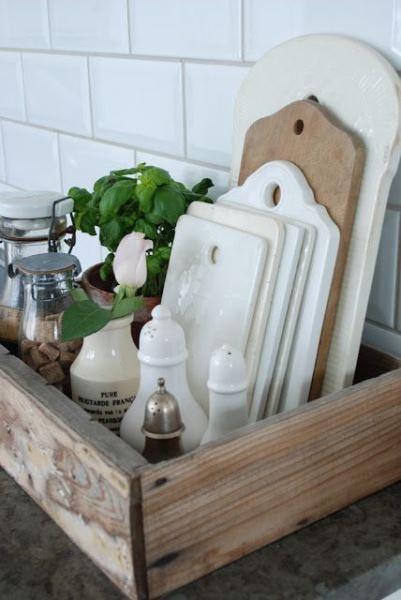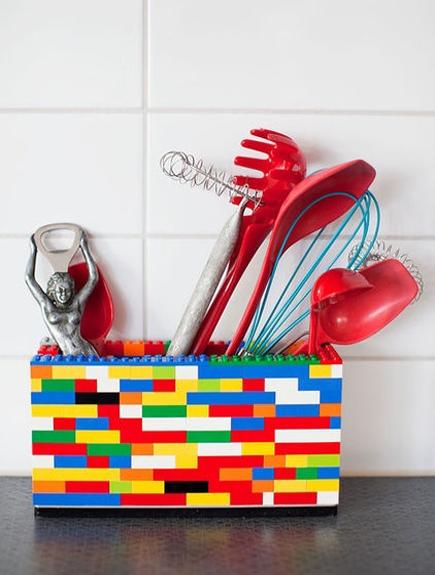 Warm metal accents are easy to incorporate into modern kitchen designs. Metal lamps, hardware, metal tiles, elements of kitchen designs will...
and enjoy free articles sent to your inbox