30 Green Backyard Landscaping Ideas Adding Privacy to Outdoor Living Spaces

Decorating Ideas

Outdoor Living

Plants and Flowers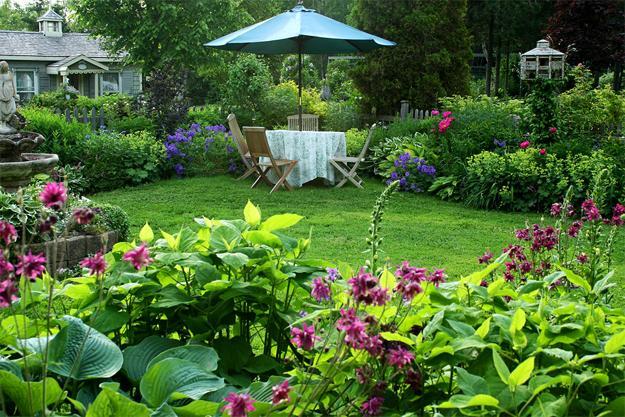 plants for house and yard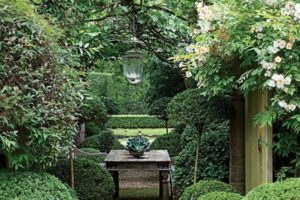 Backyard landscaping ideas that add privacy to outdoor rooms beautify homes, and enhance peaceful backyard designs. Attractive fences, stone walls, bamboo walls, decorative screens, tall bushes, and raised flower beds can do the trick of turning your backyard into a private and tranquil space. Backyard landscaping around the fence or stone wall, decorative screen with blooming plants, or outdoor curtains are great ways to add color, texture, and unique designs to outdoor living spaces.
Backyard landscaping ideas combined with backyard designs that add privacy to your home are beautiful ad exciting options that help minimize the visual effect that the fence or stone wall alone has on the overall backyard designs. Backyard landscaping around the backyard fence or wall makes these structures less noticeable and adds gorgeous green plants and flowers to private backyard designs.
Mature shrubs, trees, raised beds, tall flowerpots, and climbing plants are lovely for backyard fences, stone walls, and decorative screens. Plants and flowers will give backyard landscaping a natural feel ad create privacy without waiting for the shrubs and trees to grow. Although planting young plants by the fence or stone wall saves money on backyard landscaping.
30 modern ideas for outdoor home decorating with flowers and plants
20 DIY outdoor curtains, sunshades, canopy designs for summer decorating
20 green fence designs and plants to beautify backyard landscaping ideas
Green fences and screens in backyard landscaping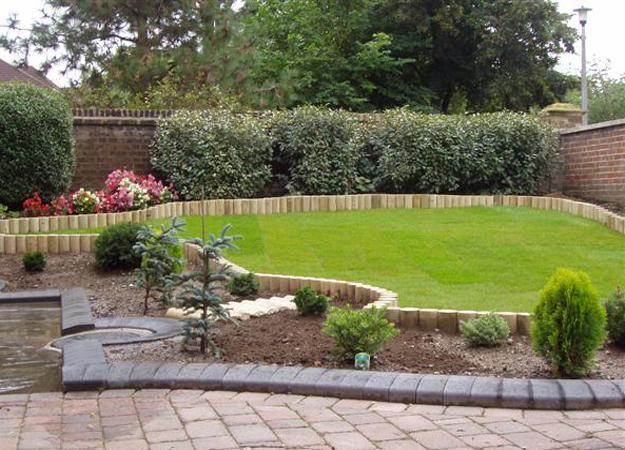 There are few things nicer than enjoying private backyard designs and smelling the beautiful fragrance of summer flowers. A tall, solid fence or stone wall looks fabulous with flowering plants. Also, living fences and walls keep the scents from dissipating, adding pleasant aromas to backyard designs.
Green design ideas, concrete paving tiles with planting holes
Solar-powered beach and garden umbrellas, contemporary design ideas
30 Green landscaping ideas, wooded garden paths
Backyard landscaping with plants and flowers around a fence or a stone wall is a great way to protect your privacy and beautify backyard designs while minimizing the visual effects of the living wall. Planting flowers next to a fence is terrific for keeping pleasant fragrances in your yard longer and creating a stunning aesthetic appeal.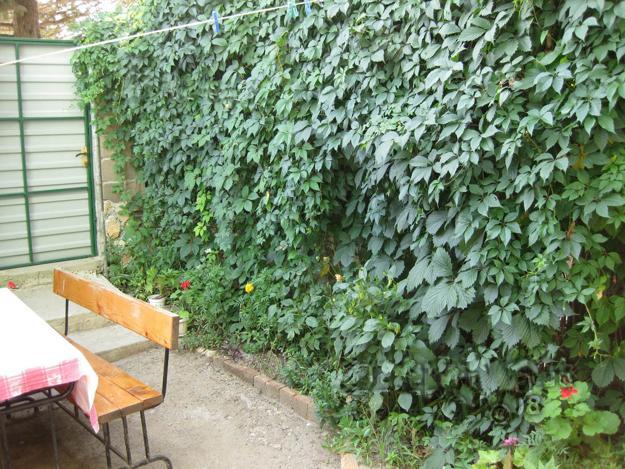 Backyard landscaping ideas that include flowers, tall bushes, and climbing plants are excellent for wall decorating. They increase the beauty of backyard designs and create inviting and cozy private outdoor living spaces.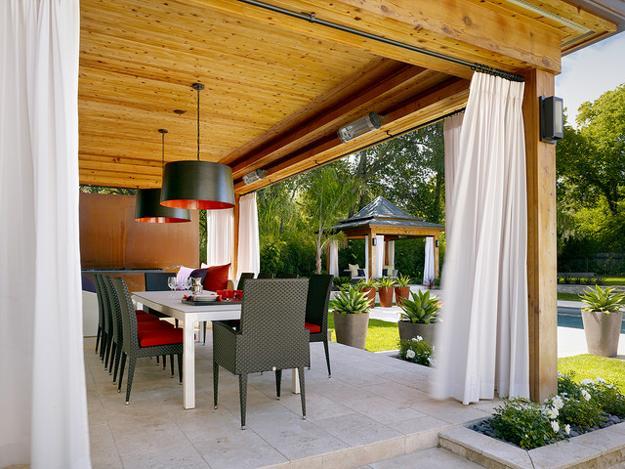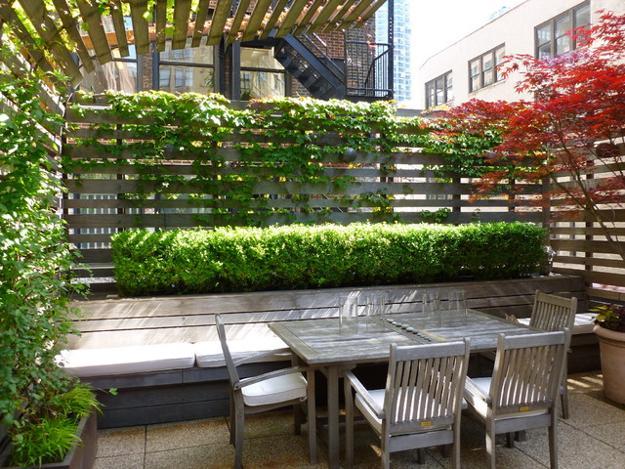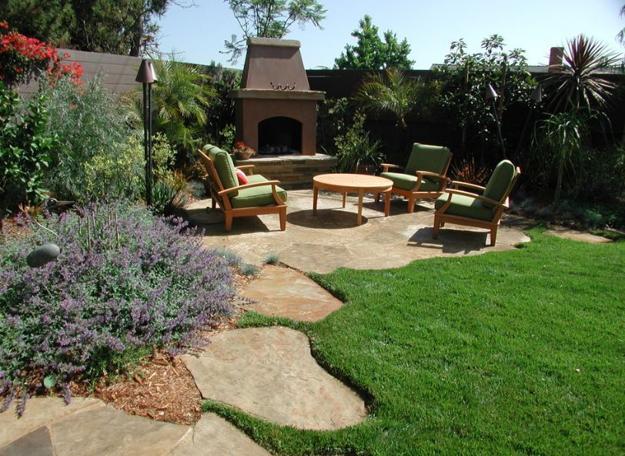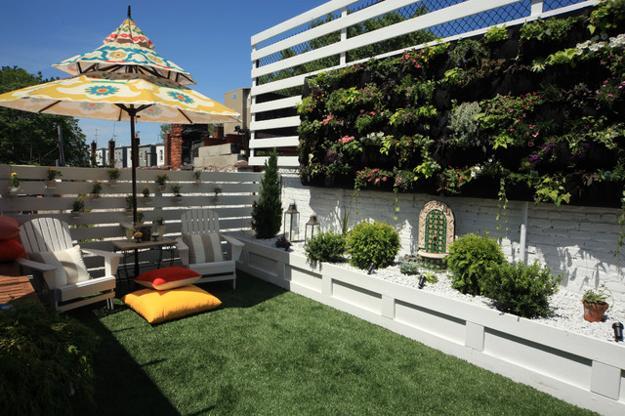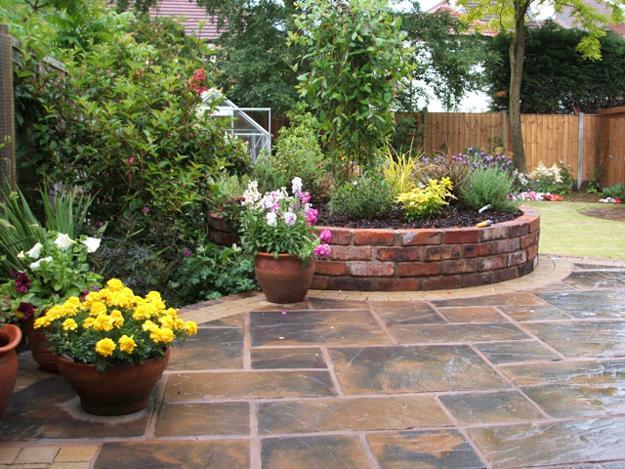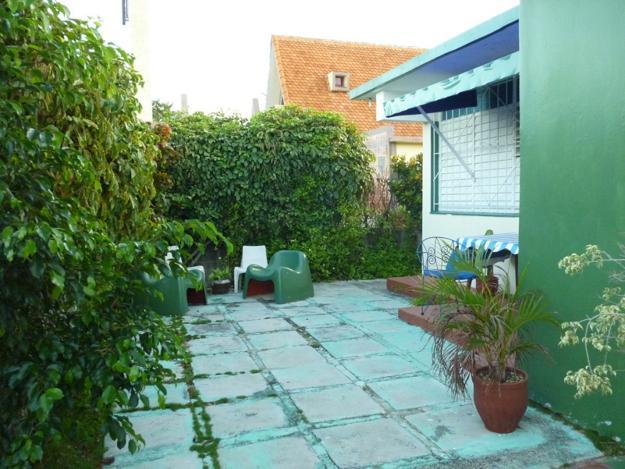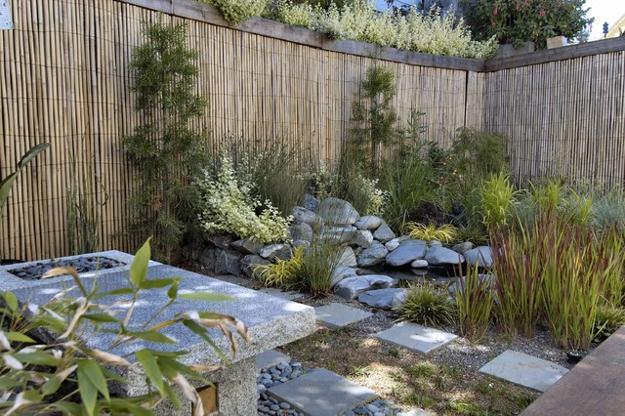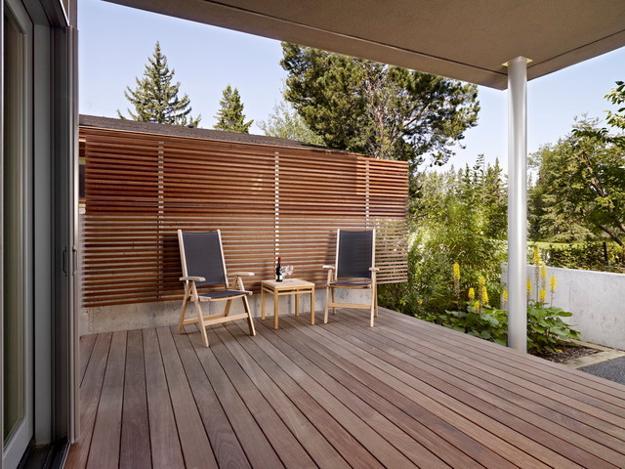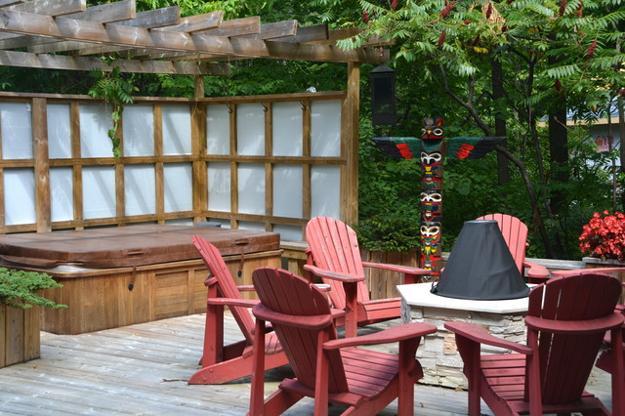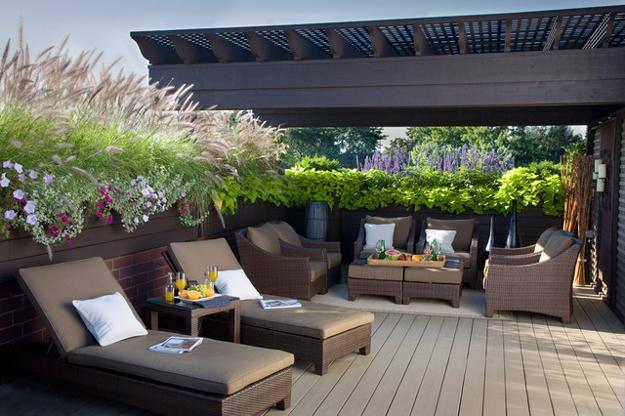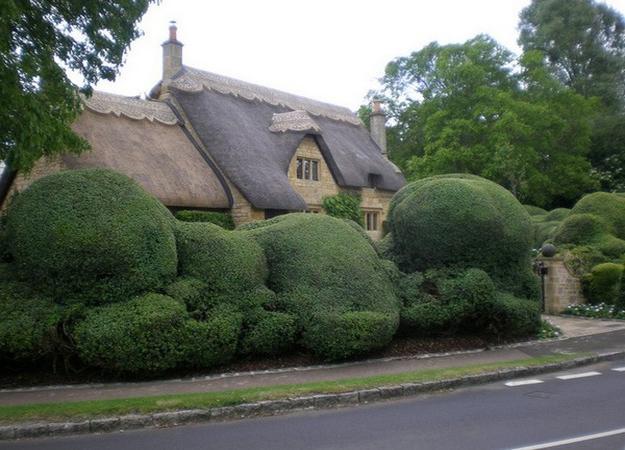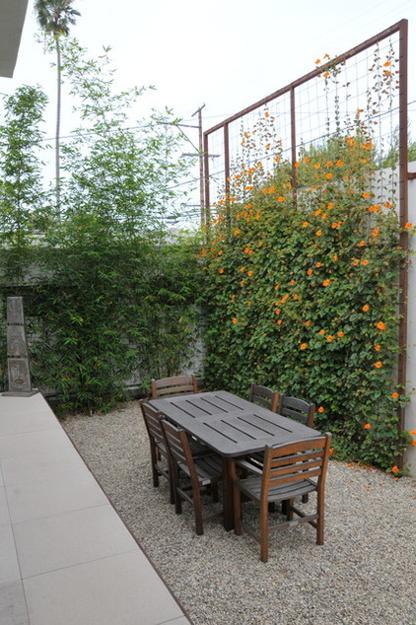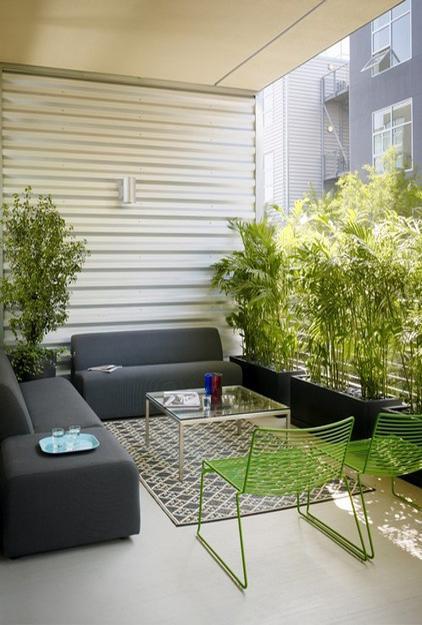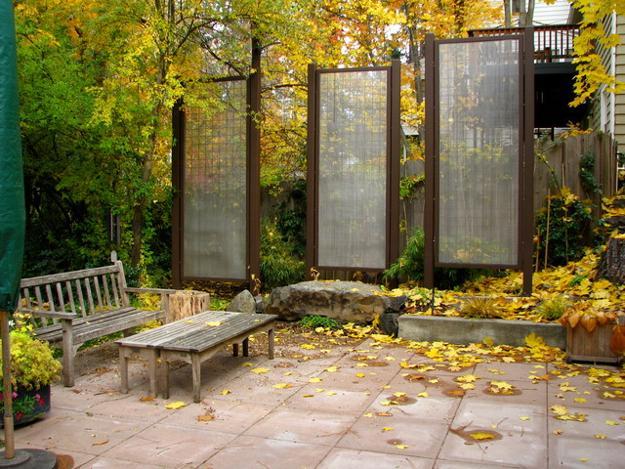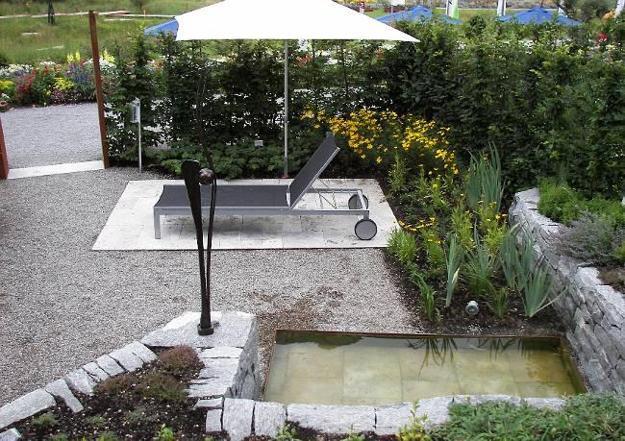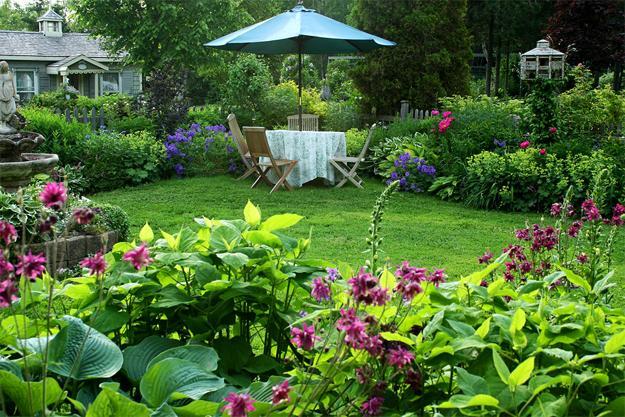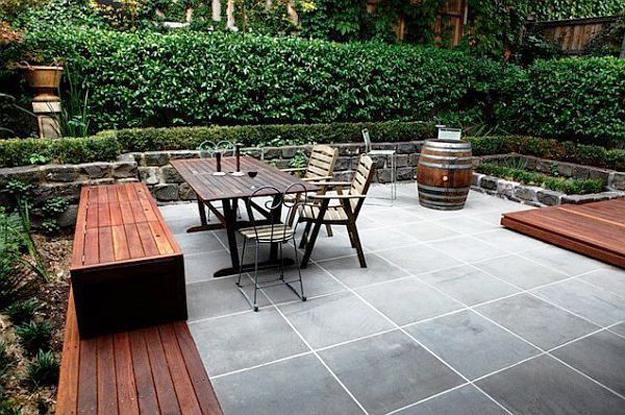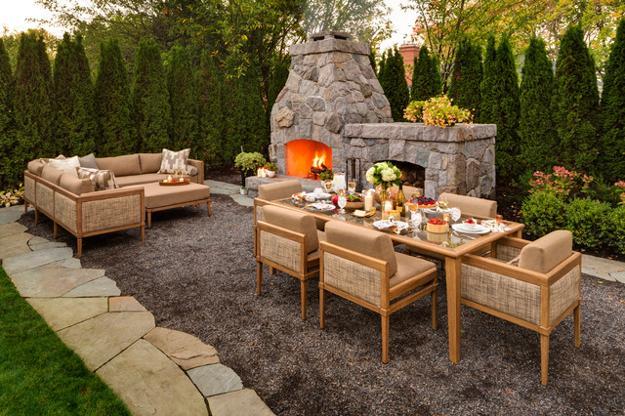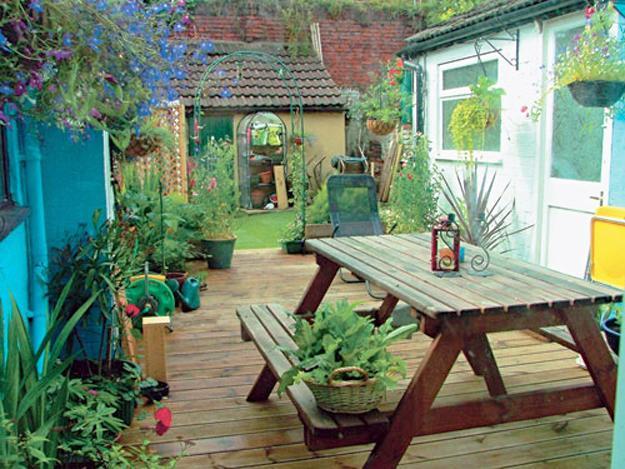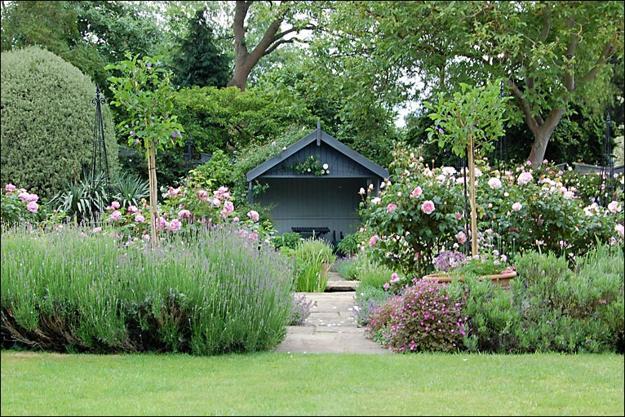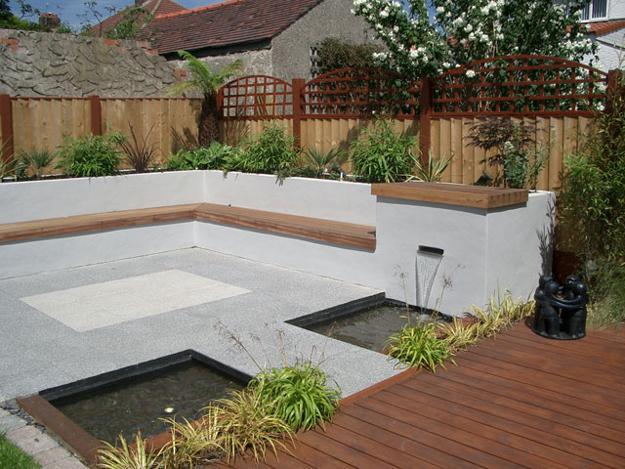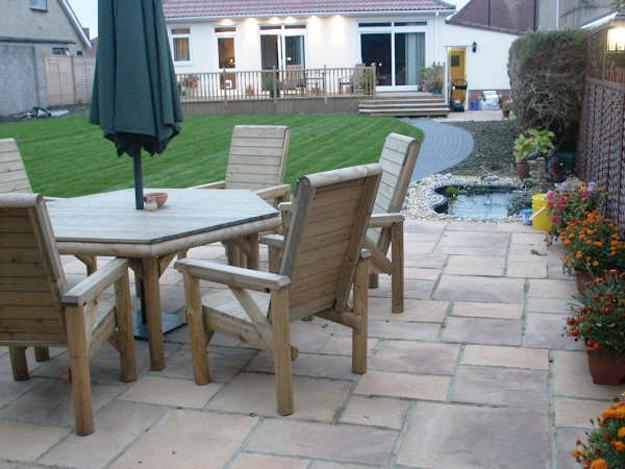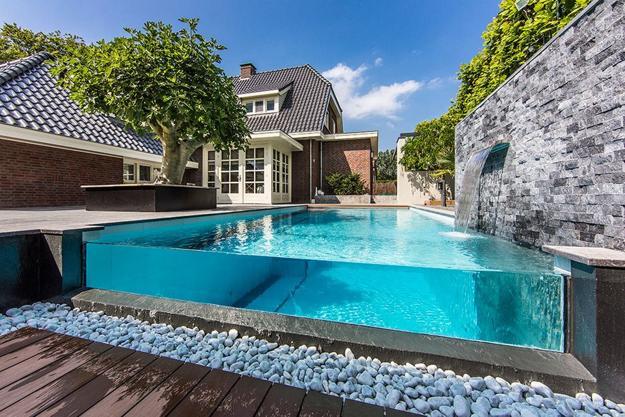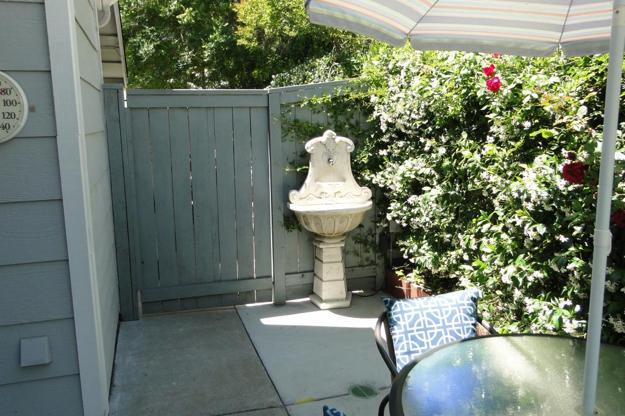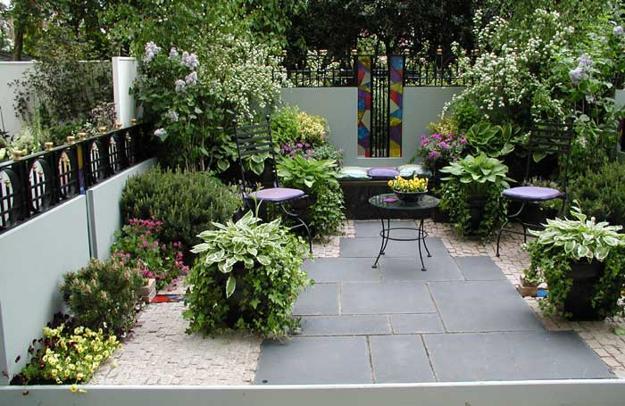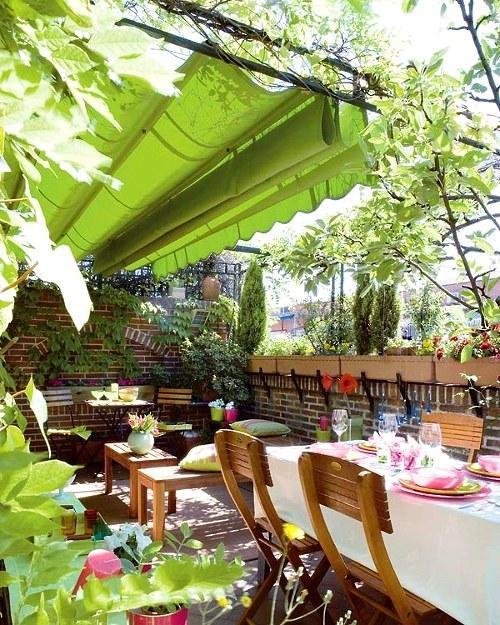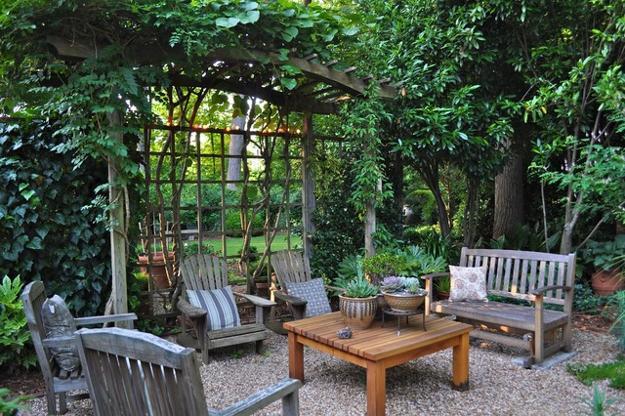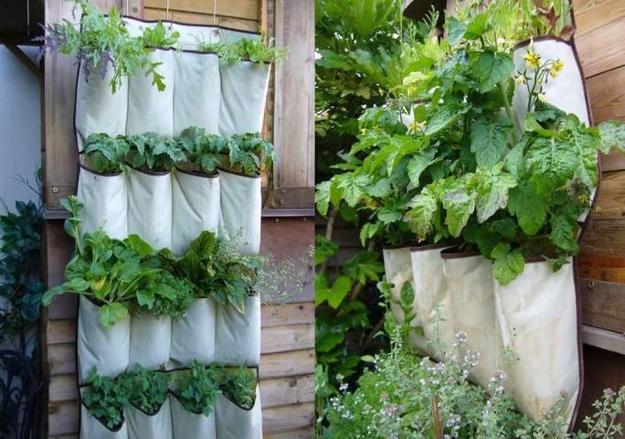 More from backyard designs

Outdoor rooms with fireplaces are a beautiful trend in creating comfortable outdoor living spaces that stretch home interiors, make houses feel...
and enjoy free articles sent to your inbox