Green Design Ideas, Solar Powered Beach and Garden Umbrellas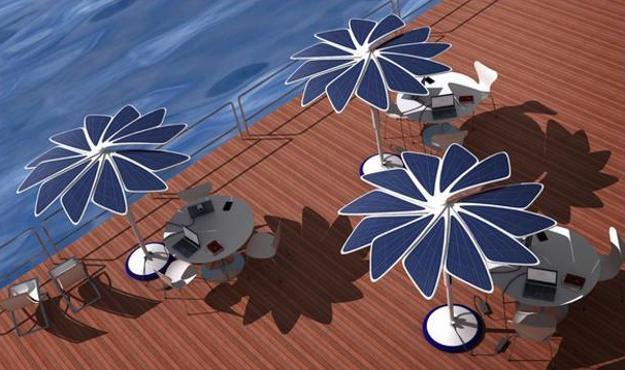 Solaris Parasol, Green technology for modern outdoor living spaces
garden decorations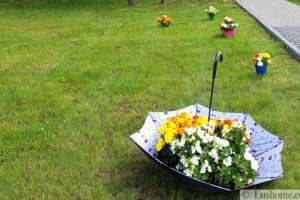 Solar powered umbrellas are ideal for homes in warm and sunny climates. As the sun starts to shine brighter, these beach umbrellas open and offer shades. This interesting model is proposed by Studio Toer design company and called Cumulus Parasol.
Lushome brings this wonderful design idea to its readers and shares pictures of the powered by solar panels beach and garden umbrellas. They are simple and elegant, functional and attractive. As soon as the sun rays fall on the umbrella, it automatically starts to unfold. The process takes only 20 seconds.
This smart and compact design stretches over 2 meters in width, providing a pleasant shade on a hot sunny day. Sunscreens and umbrellas create beautiful white clouds that are light and playful. These umbrellas do not have reinforced metal structures, but resistant to winds.
See through solar panels offering Green ideas for balcony designs
Modern house design with huge opening shutters and solar panels tree
Solar powered umbrellas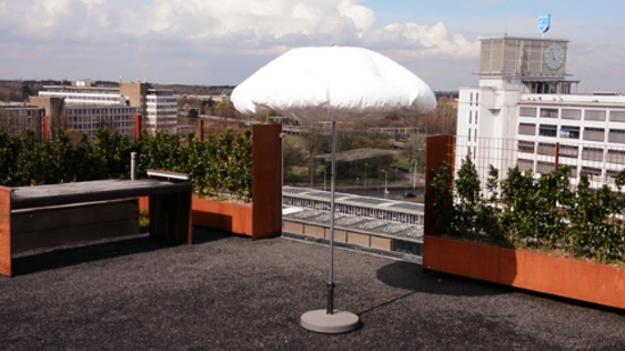 Inflatable dome is fixed in the open position by aerodynamic forces, allowing the umbrellas withstand any wind, the designer says.
The nylon surface is coated with an extra layer of silicone, which makes the umbrella waterproof. An additional switch allows to control the solar powered umbrella manually also.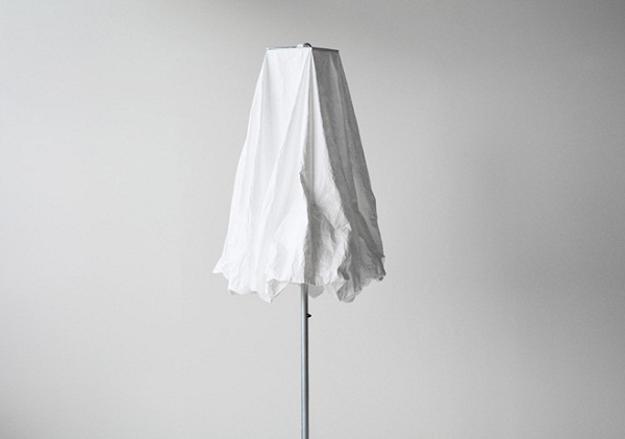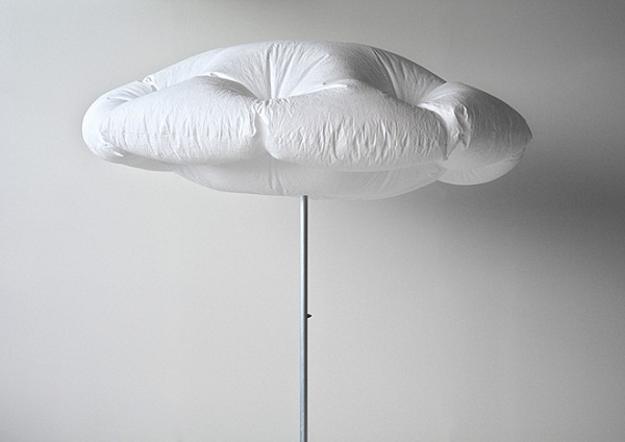 There is another great design idea for solar powered umbrellas from Kota Nezu. The Solaris umbrellas also help create contemporary and comfortable outdoor living spaces and charge notebooks while enjoying the sunny weather.
Modern toilet designs, recycling water solar powered bathroom design
Modern eco homes and passive house designs for energy efficient Green living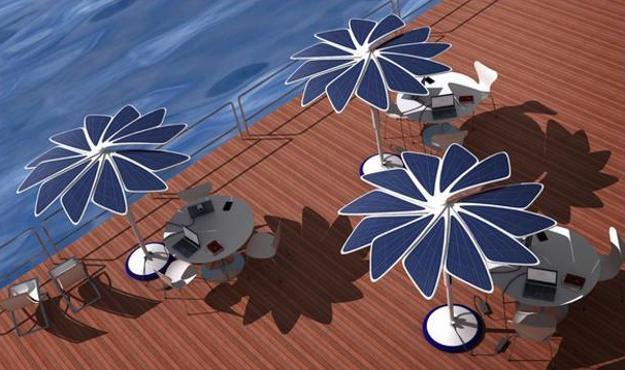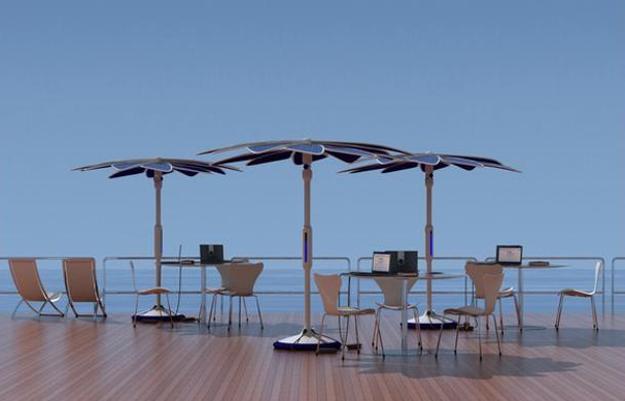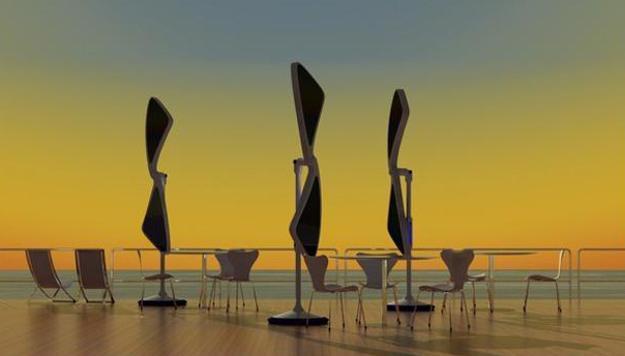 A house without a roof is in California. The house design is envisioned by Craig Steely Architecture and provides beautiful outdoor...
and enjoy free articles sent to your inbox