Modern House with Huge Openning Shutters and Solar Tree Offering Eco Friendly Retreat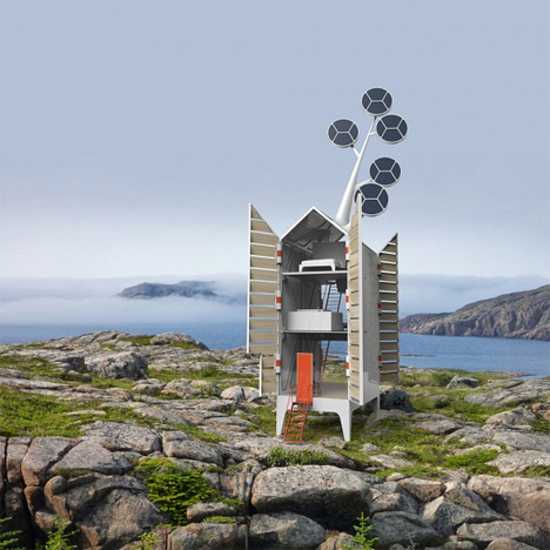 Modern house design with opening shutters
DECORATING SMALL APARTMENTS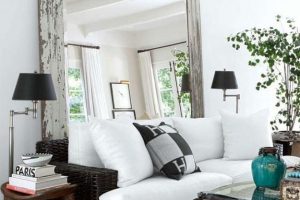 This house is a new, creative and innovative contemporary architectural design offering a comfortable, technologically advanced and ecologically friendly retreat from the modern world. Combining smart home technology with elegance and green ideas, this architectural design creates a modern house and a green living habitat that minimizes the impact on natural environment.
Isolee, a low-impact nature retreat, is designed by Frank Tjepkema from Dutch design studio Tjep, www.tjep.com/studio/ The modern house seamlessly blends the surrounding with contemporary comfort and smart technology into a self-sufficient, functional and eco friendly home. Huge opening shutters are spanning the height of the building. A smart heating system is integrated within the modern house structure. The modern house is topped by a solar tree, adding energy saving element and futuristic look to this green architectural design.
The contemporary house design Isolee ensures minimal fuel reliance. It is anchored to the landscape on just four points, as a cabin or a furniture piece, minimizing the impact on natural surroundings. The modern house design appear compact, simple, elegant and aesthetically attractive, inspired by nature and harmonizing the relationship between people and the natural landscape.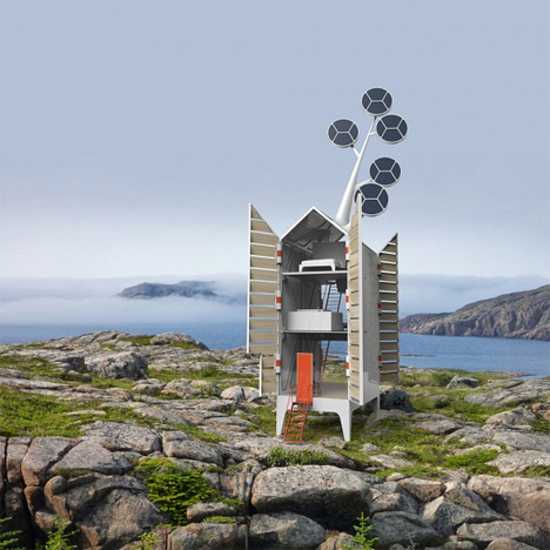 The modern house design provide a contemporary retreat that allows to experience natural surroundings and enjoy spectacular views without actually disturbing the natural landscape. The three-story home is supported by four legs which lift the home interiors off the ground, while stabilizing poles extend into the ground to create steady and safe green building.
Roof perched solar tree is impressive, interesting and innovative. The solar collectors harness the energy of the sun to power the house. The panels move just like plants throughout the day following the sun, always getting the maximum amount of solar power.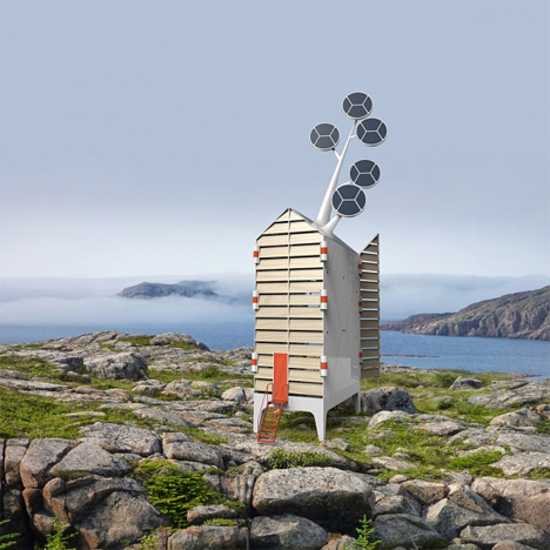 The opening shutters on the facade and back wall of this modern house are computer-controlled. The large shutters can be closed with a button touch, and they close automatically when a bad weather is approaching.
See through solar panels offering great green ideas for balcony designs
Modern toilet designs, recycling water solar powered bathroom toilet by Caltech
How to build an eco friendly home on a budget
Striking house exterior design ideas for inexpensive eco homes
Heated water pumped through the walls keep this modern house warm and cozy. A wood-burning stove for water heating system and a solar-powered electrical system circulate warm water. The stairs run in a continuous system from the front door up to the top of the house, leading to a terrace that offers a spectacular view of gorgeous surroundings.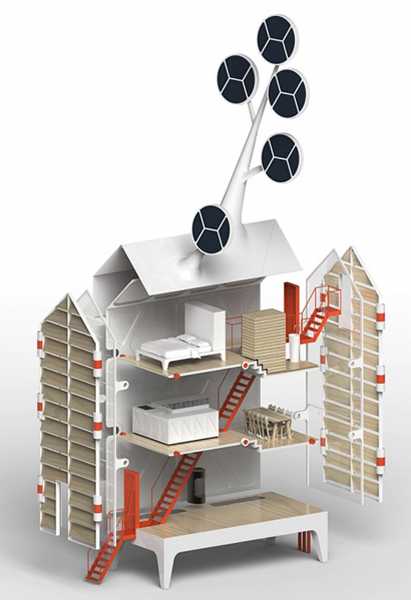 This modern house design concept creates a green home that is designed as technologically advanced and eco friendly products, blending electronics and green ideas into every day life.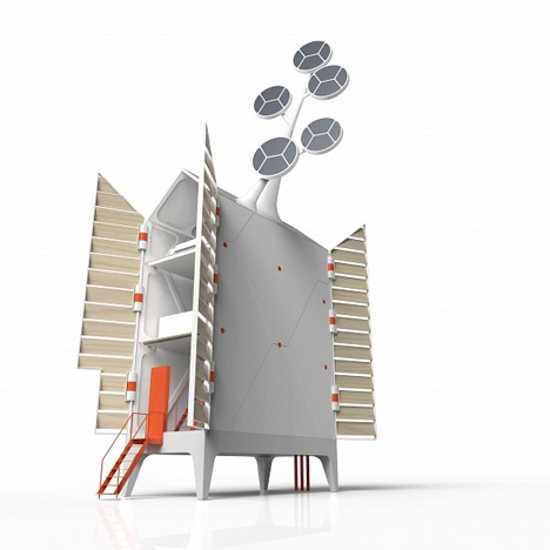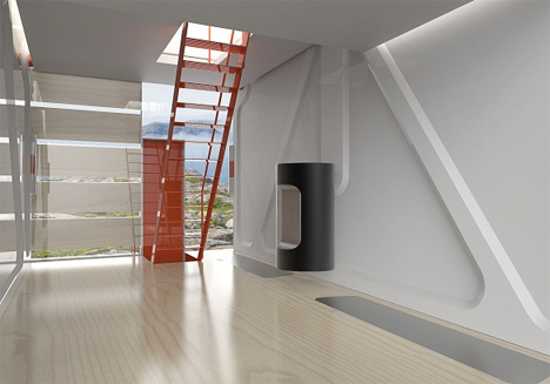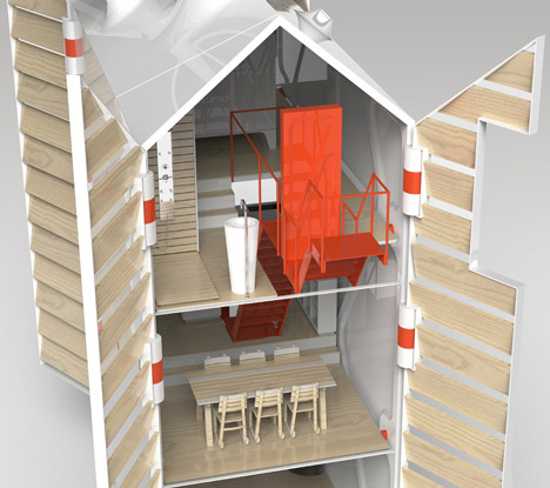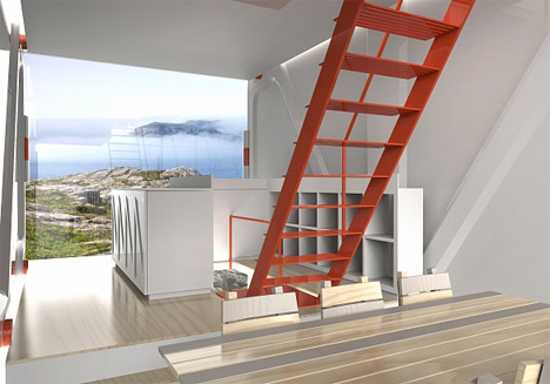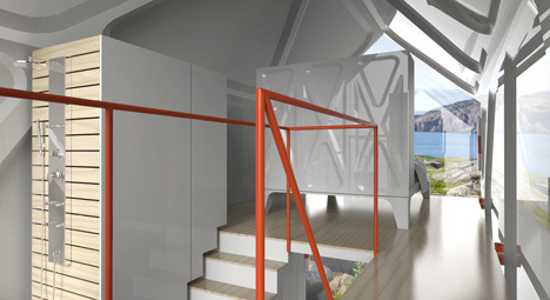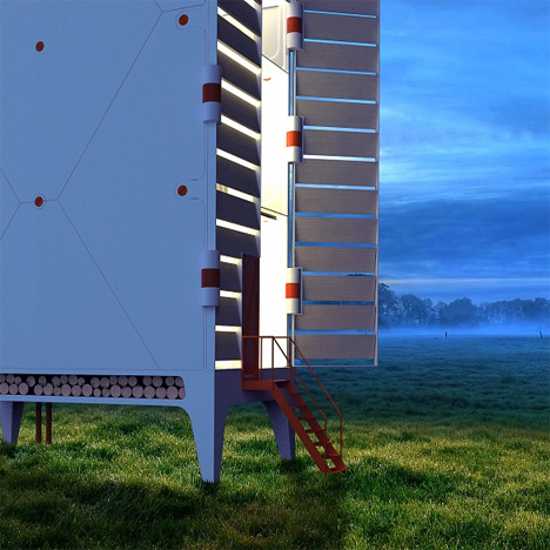 More from architectural designs

Modern houses with original roofs look unique and spectacular. A roof is a functional architectural element that adds personality to a...