Striking House Exterior Design Idea for Inexpensive Eco Homes, Endesa Pavilion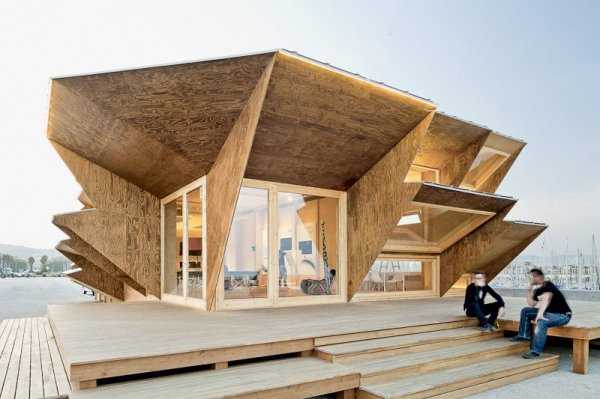 Inexpensive, solar powered and eco friendly house design
House exterior design Endesa Pavilion is a unique conceptual architectural idea, presented by experts from the Iaac (the Institute for Advanced Architecture of Catalonia) at Smart City Expo in Barcelona, Spain. This new, innovative and unusual house design project represents an innovative inexpensive structure designed to meet the needs of people who can not afford expensive luxury housing, but like to live in modern comfortable eco homes.
This striking building is constructed of the most inexpensice and eco friendly materials. The house design features solar panels and other building systems aimed to save and reuse the energy. Green architectural design ideas define the house exterior, which designed to protect interiors from the direct sunlight, keeping them cool and pleasant.
Eco friendly house exterior design and unusual architectural forms provide naturally shaded rooms and impress with an unusual design.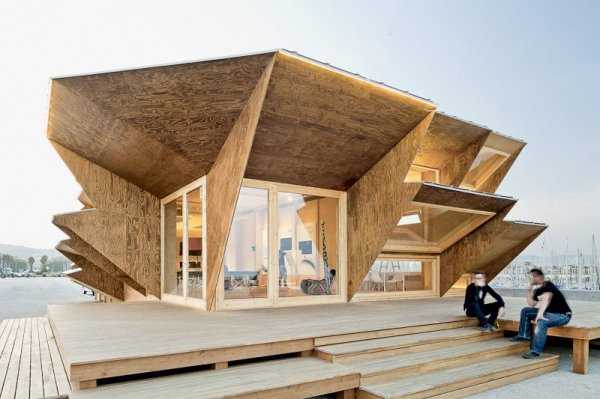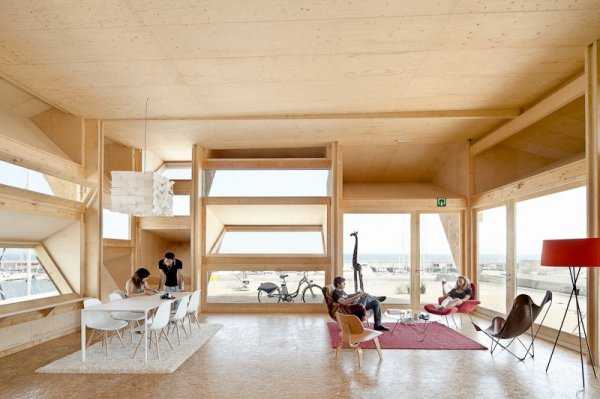 This green architectural project from Iaac, www.iaac.net/ sets a new trend in eco friendly exterior house design for 2013, and will be a place to test green design ideas and smart environmental technologies developed for residential architecture and modern eco homes.
Endesa Pavilion will be a meeting place for professionals and students where they can share new green ideas, experiences and knowledge.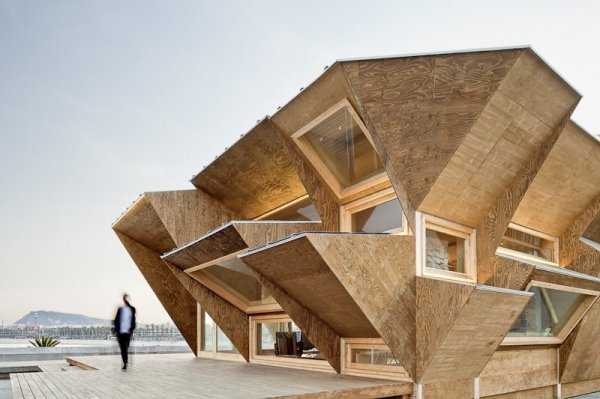 Binishell house designs, green ideas in architectural design
Houses of the future, 10 amazing futuristic house design ideas

A house without a roof is in California. The house design is envisioned by Craig Steely Architecture and provides beautiful outdoor...