Distinct Glass Designs of Innovative Mid Century Modern Homes

Green Design Ideas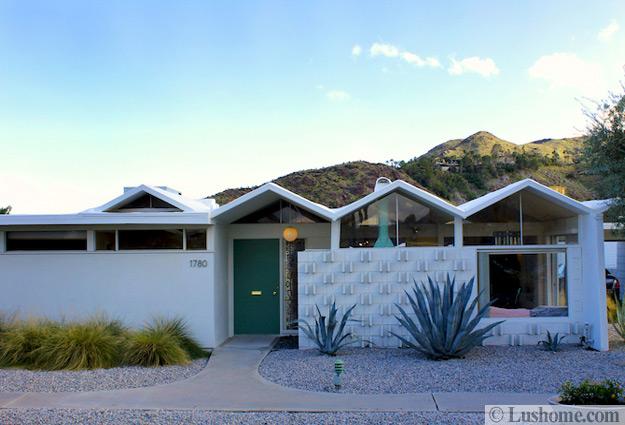 vintage style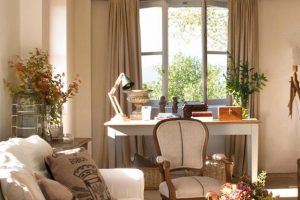 Mid-Century Modern homes are distinct, comfortable and beautiful. Large windows and patio doors connect interior design with the surroundings stretching living spaces outdoor. If residential architecture reflects the times of home building, the mid-century modern style demonstrates architectural designs that symbolize new, innovative and experimental ideas. These houses are products of the past century and represent advanced solutions, innovative design, Green ideas, aesthetic appeal, and comfort. The modern architects of the mid-century period believed that innovative ideas create positive social changes and lead to a better society.
Characterized by low-angled and butterfly roofs, designed with flat planes, these beautiful homes with roof-line windows symbolize modern design of the 1940s, 50s, and 60s. Large windows and transparent panels, simple geometric shapes and patterns, flat surfaces, natural materials and open space plans create comfortable and modern houses with a modernist flavor. These architectural designs feature simplicity and provide fantastic inspirations for modern exterior renovation and interior design in eco style.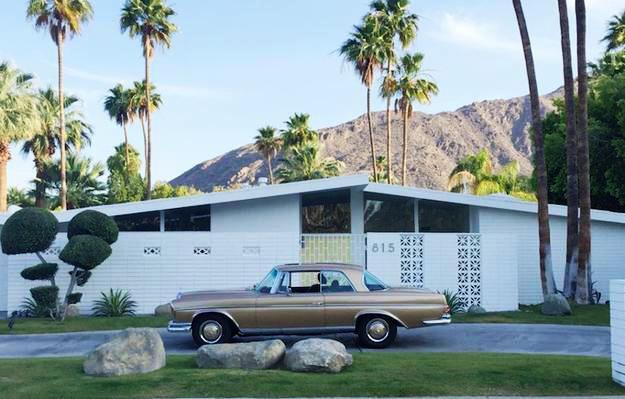 Transparency creates a light look while strategically placed decorative screens provide privacy. A skillful blend of small but breezy interiors and outdoors connects people with nature and encourages residents to explore life opportunities. The new concept of open indoor-outdoor design changed the society, stretching the boundaries of architectural designs and building homes that are spectacular at any angle.
Concrete block wall design in Mid-Century Modern style
Ideas to add glass elements for modern house designs
Geometric patterns of screen blocks
Lots of fabulous design ideas from Mid-Century Modern homes are perfect for home renovation today. Comfortable small bedrooms, decorative screens, natural materials, geometric patterns, neutral colors with bright accents, clutter-free decorating, open wooden ceiling beams and an open floor plan create beautiful homes. Extensive glass elements, roofline windows, sliding doors, floor to ceiling glass walls and openings to pool areas are nice features of Mid-Century Modern architectural designs that can brighten up many houses today.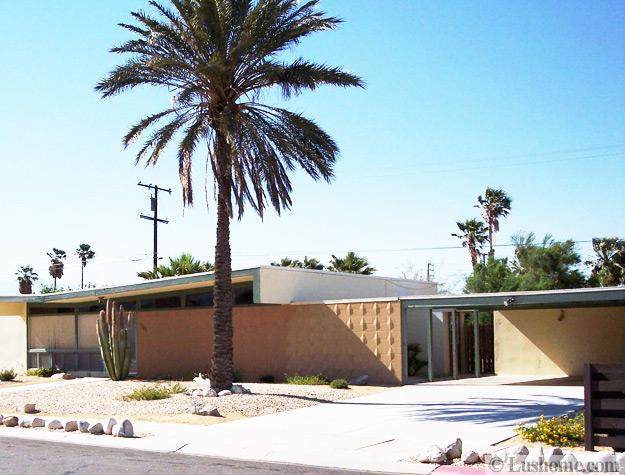 Steel, concrete, wood, and glass are the building materials used after the war. The combinations of these materials with a light interior design of an open-plan, post-war houses became iconic, offering inspirations for many. Mid-Century Modernism changed American architecture and still influences home designs in lots of different ways.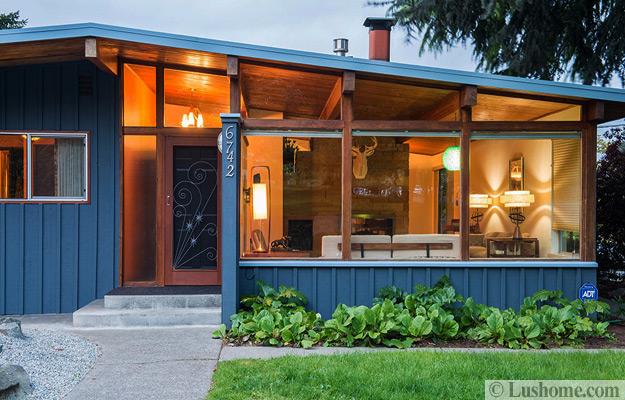 Large glass elements visually increase small homes. Roofline windows make interiors naturally lit and invite people to get outside, enjoy the surroundings, be healthy, bright and happy. The distinct window designs connect living spaces with the world supporting one of Green living concepts of being in harmony with nature.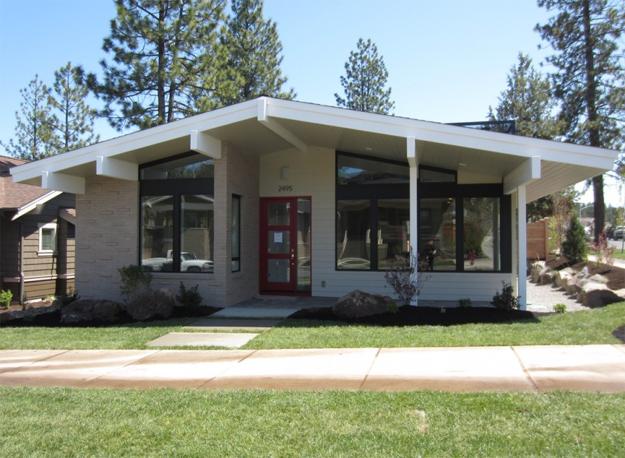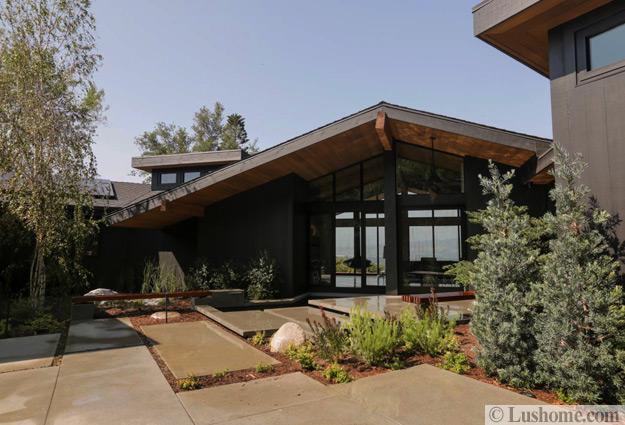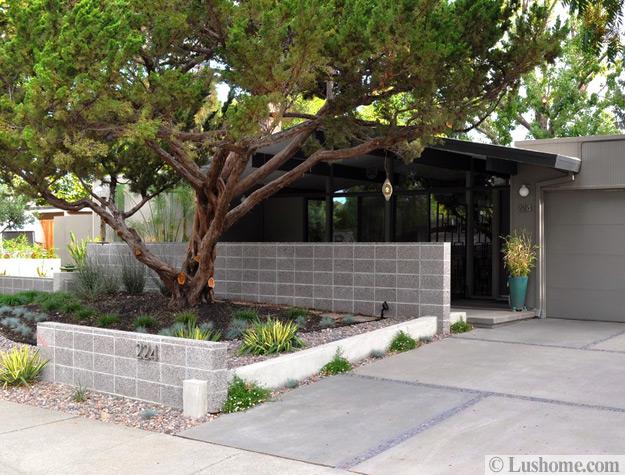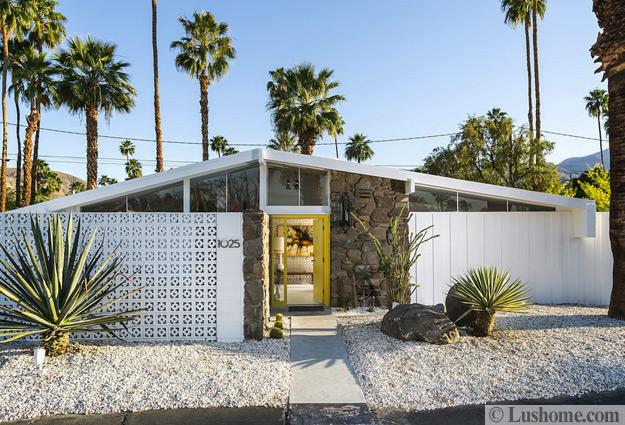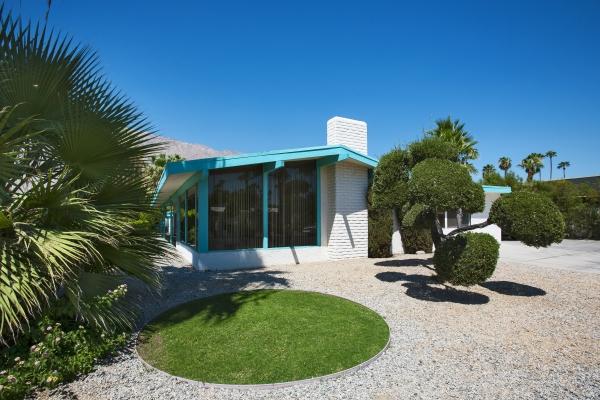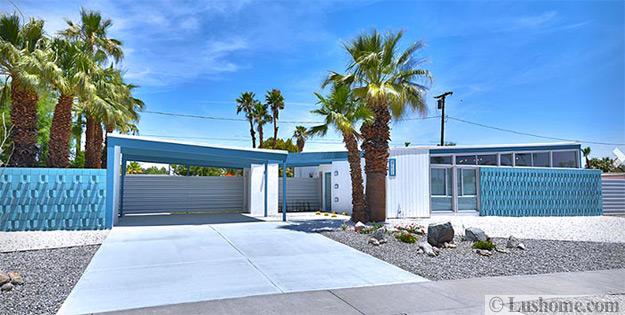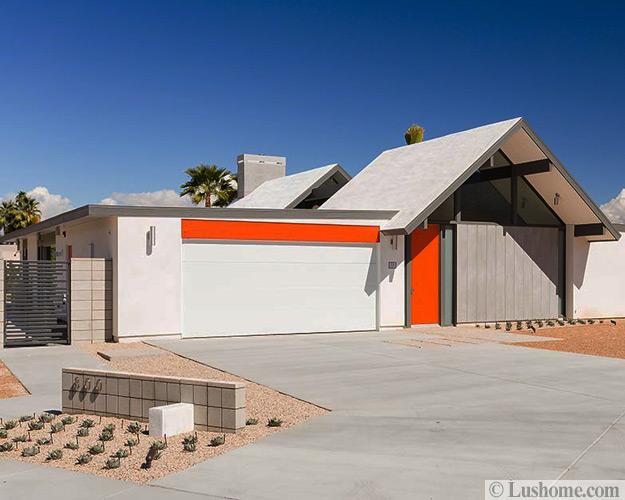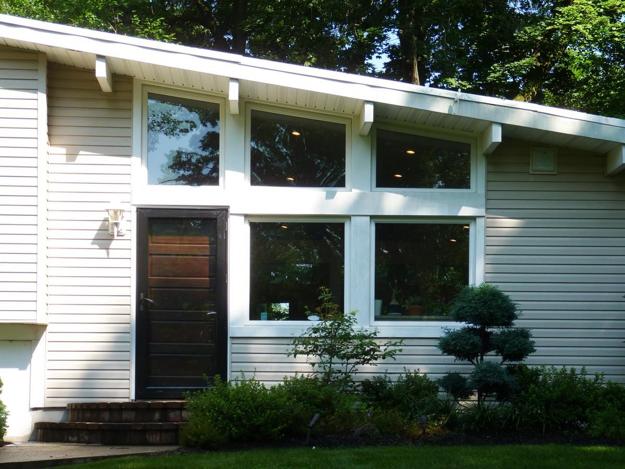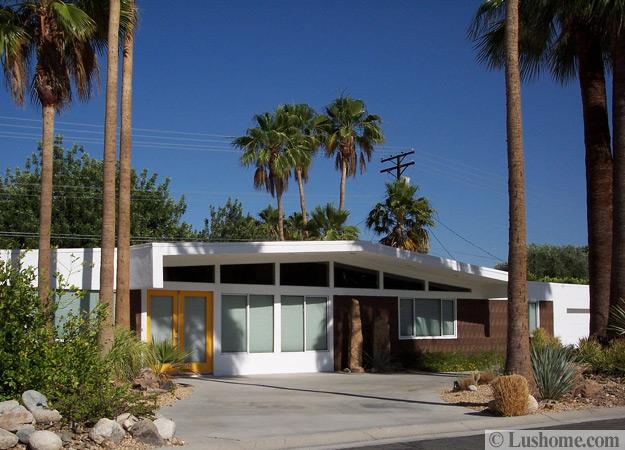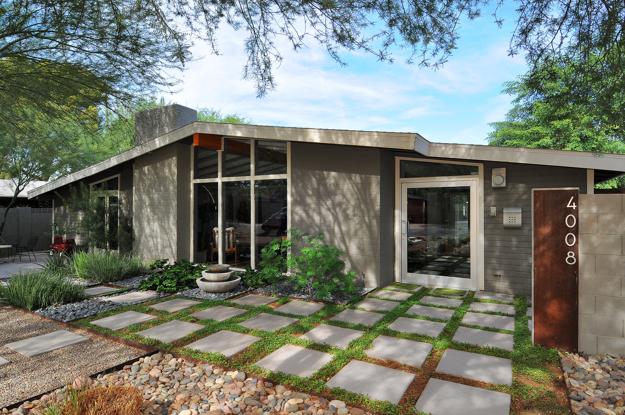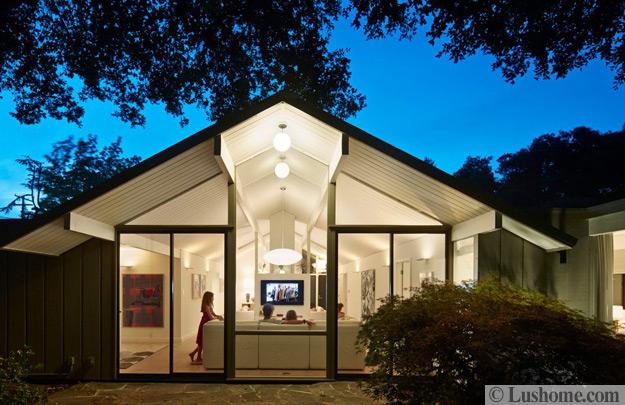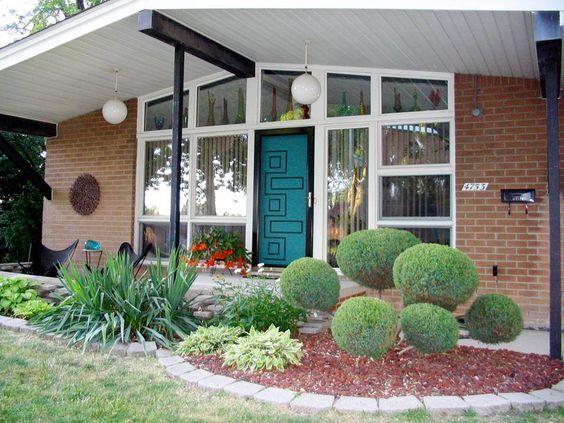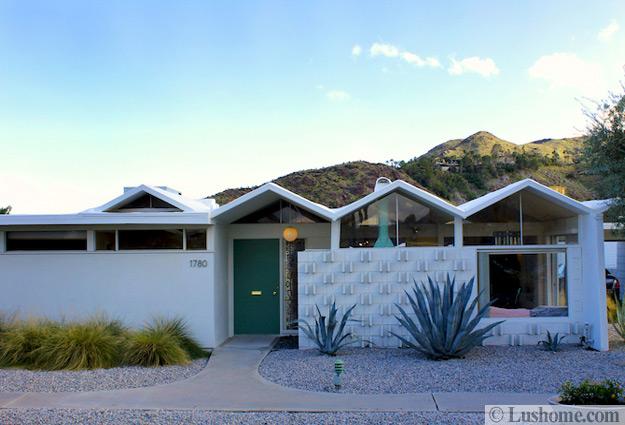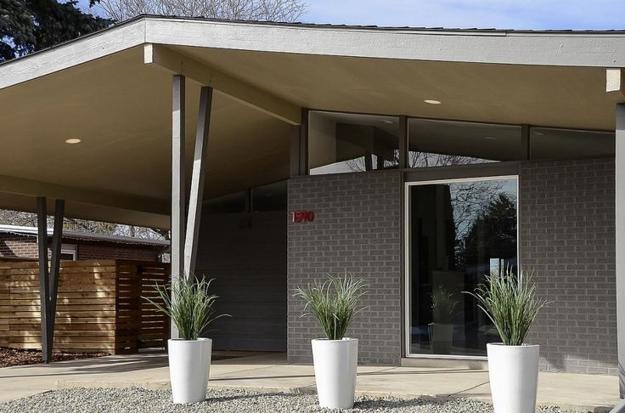 Modern house design in Japanese style celebrates the functionality and elegance of minimalism. Airy, bright rooms look inviting and comfortable. Natural...
and enjoy free articles sent to your inbox