Pretty Land Artworks by Jill Bliss, Eco-Friendly Art

Decorating Ideas

Outdoor Living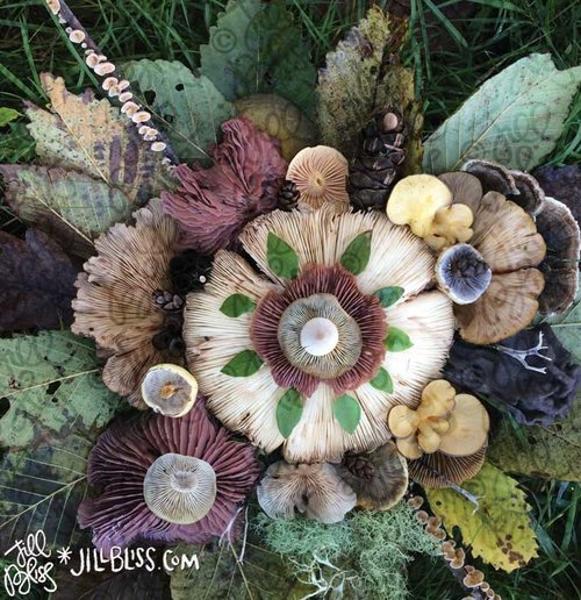 Gorgeous floral arrangements, leaves, mushrooms
floral designs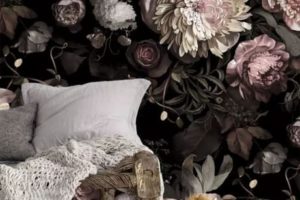 The art of decor is fascinating. Decorating with natural materials and eco-friendly art are the latest trends that are both beautiful and contemporary. Pretty and unusual arrangements by Jill Bliss show the appreciation of natural beauty. Colorful details, natural materials, and creative designs celebrate the textures of natural art media. As an artist-naturalist-educator-farmhand-caretaker-deckhand, Jill Bliss lives in the islands of the Salish Sea. Her Art Medley creations are Green, delightful, and inspiring.
Anything used in the nature medleys is local and in plentiful supply. The land artworks stay where created to be enjoyed by anyone who happens upon them. The artist does sometimes re-gather to keep some items, such as crystals, rocks, feathers, saving the materials for her next land art projects. These artworks are created with the utmost respect and thankfulness for the beings who inhabit the area.
Land art, inspiring fall crafts, backyard art ideas
Colorful land artworks, painted rocks, bright yard decorations
Painting tree trunks, original yard decorations
Beach stones in modern home decorating
Eco-friendly artworks, mushroom arrangements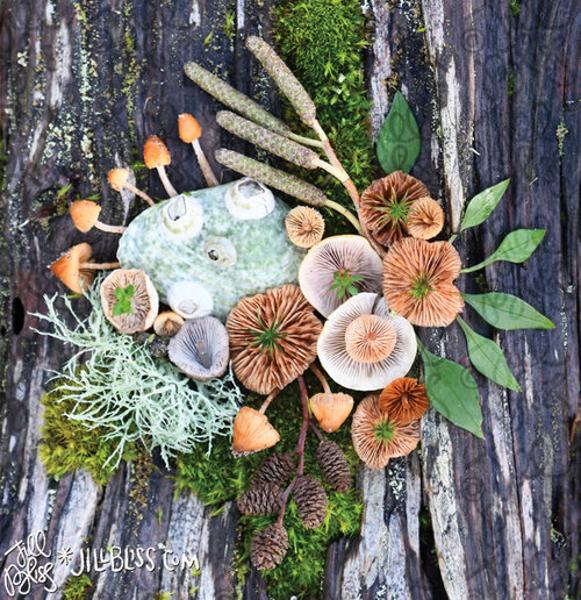 The colorful arrangements of mushrooms, branches, leaves, moss, and grasses are inspiring pieces of contemporary art. Check out the natural color combinations and attractive designs, you may find fascinating ideas and beautiful hues for your decorating projects.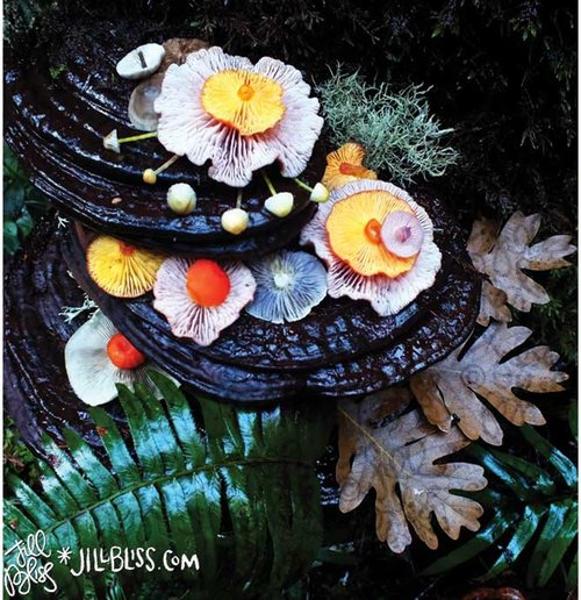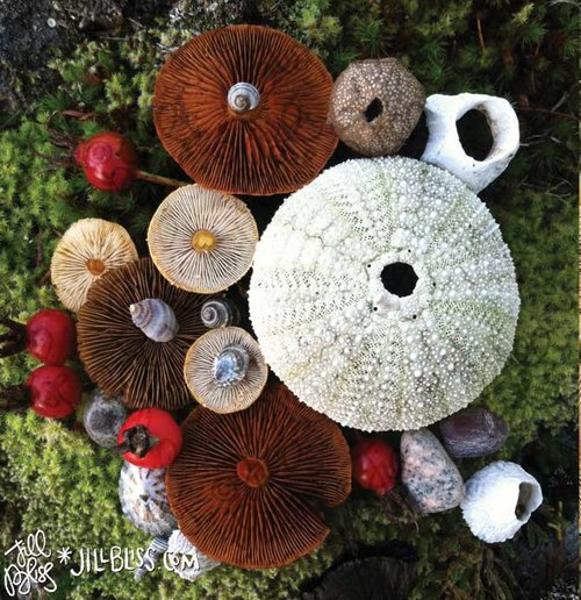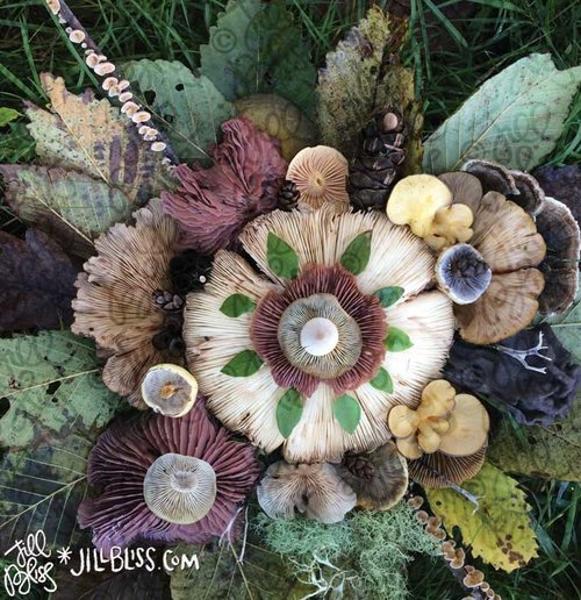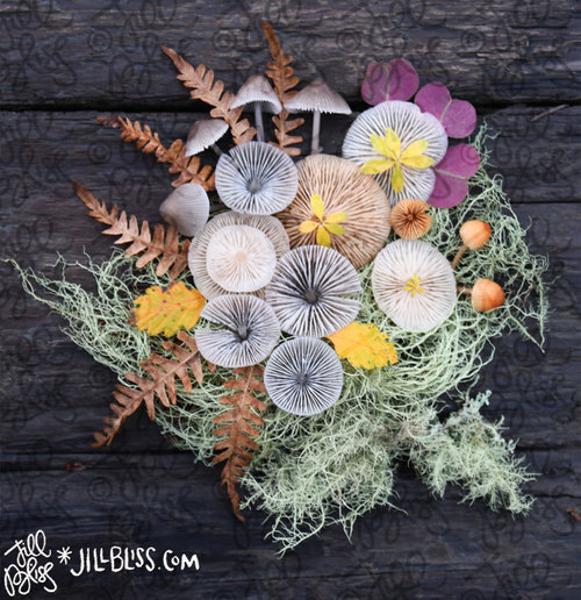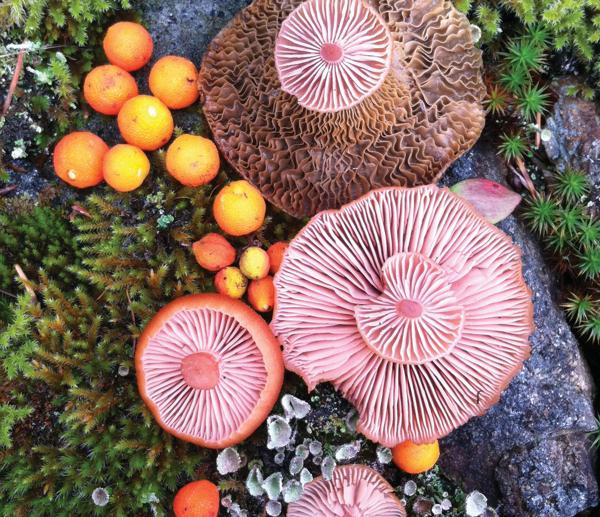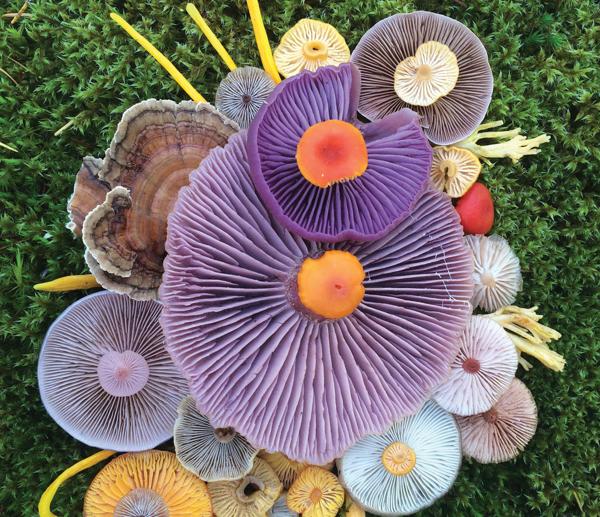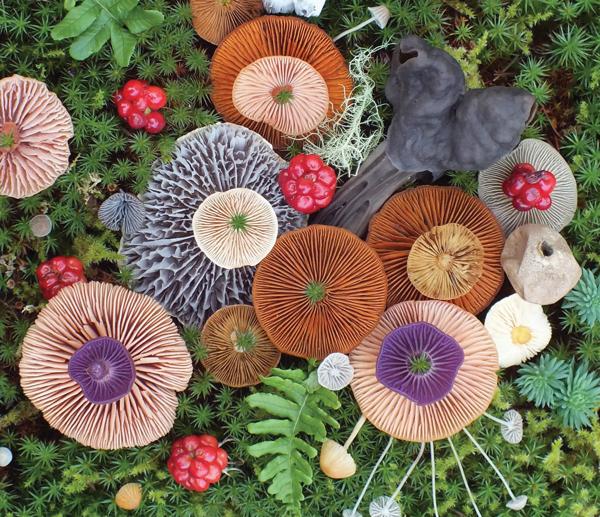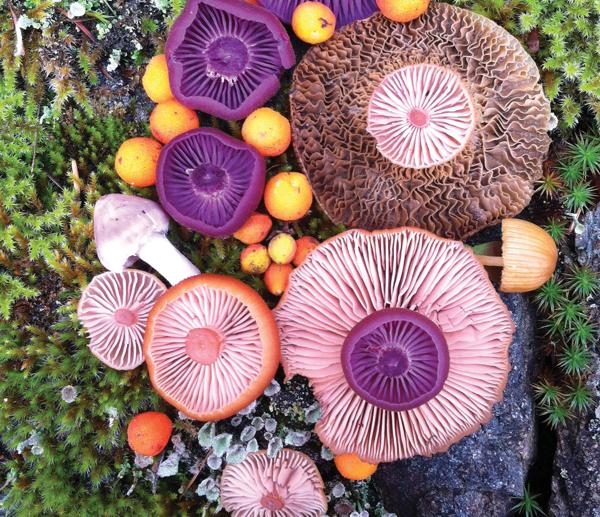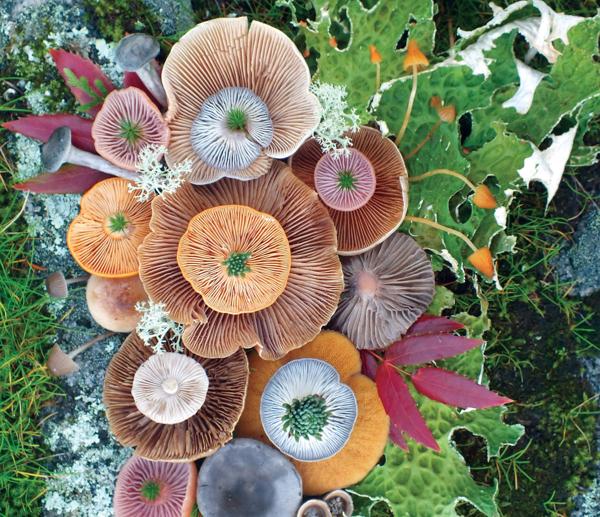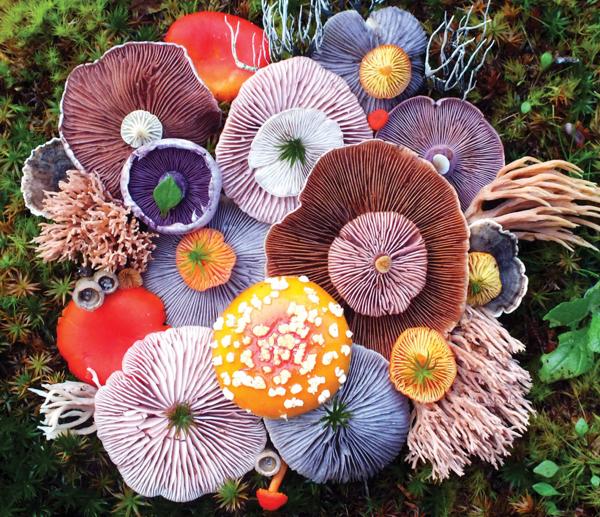 More from the art of decor

Throw pillows in various colors, designs, and patterns are one of the easiest ways to refresh your room design and inject...
and enjoy free articles sent to your inbox