22 Creative Modern Ideas for Interior Decorating with Black Chalkboard Paint

Black White Decor

Decorating Ideas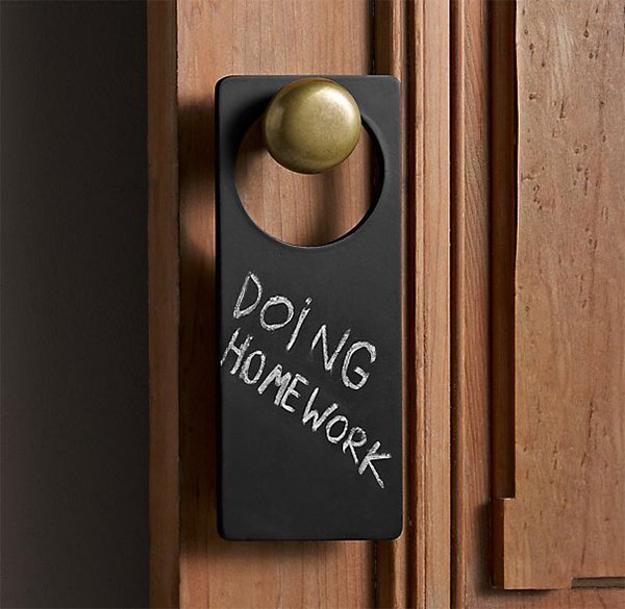 wall paint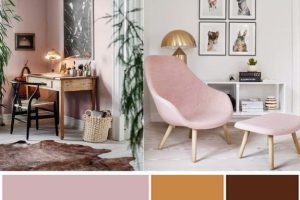 Black chalkboard paint is great for personalizing interior decorating and transforming walls, furniture and decor accessories into unique and stylish elements of room design. Black chalkboard paint turn architectural and interior decorating elements, – walls, room furniture and accessories, – into original, more functional and interesting objects.
Gray or black chalkboard paint is a decorating material that is easy to use. Interior paint is versatile and popular technique that creates a big change in the way rooms look and feel. Letters, numbers and small drawings look fabulous on surfaces decorated with gray or black chalkboard paint and add personality to interior decorating while offering flexibility and ability to change room decor.
Black and colorful chalkboard paints add a familiar school look to modern interior decorating and bring lots of fun into kids rooms, kitchens and dining rooms. Chalkboard paint is perfect for wall decorating and creating unique tableware, furniture decorating and adding writable surfaces to decor accessories.
22 creative modern ideas for home decorating with chalkboard paint
Chalkboard paint for dressers, modern furniture painting and decorating ideas
Modern ideas for interior decorating with chalkboard paint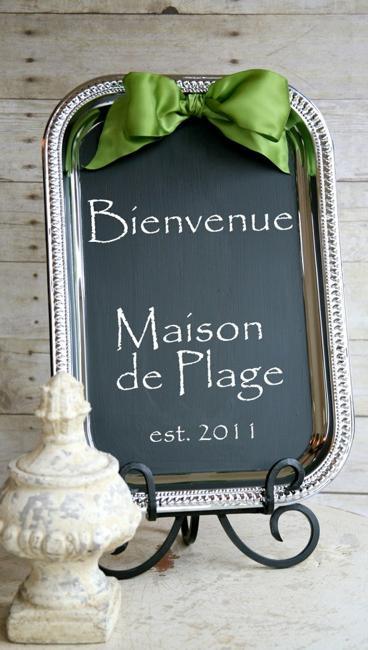 Tables and chairs, bed headboard designs and wall decor can benefit from gray or black chalkboard paint. Black and colorful chalkboard paints are great for creating interesting message boards and decorating vases.
A table tennis or a cup can be painted with chalkboard paint and then personalized with a small drawing or meaningful saying. Wrapping paper painted with chalkboard paint allows to add a few words to a special presents. Written words can be easily erased and new could be created.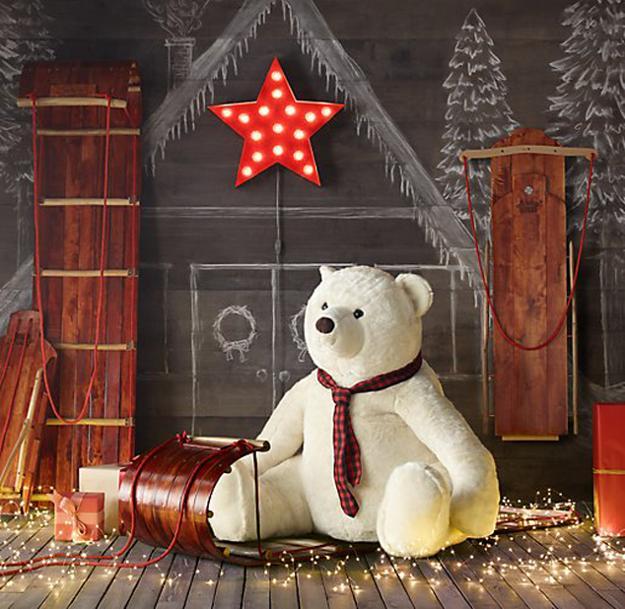 A globe and a chair back can be decorated with black chalkboard paint. Colorful chalkboard paints are wonderful for creating bright wall planners and home organizers. Doors can be turned into a school blackboard, and wall decorating with a chalkboard paint provides lots of space for kids to draw.
30 interior decorating ideas to use chalkboard paint and change room decor with modern accents
Creative interior decorating ideas, 26 black chalkboard paint projects
There are so many clever and modern ideas for interior decorating with colorful, gray or black chalkboard paints to match any taste, lifestyle and favorite color design. Chalkboard paint is versatile and practical solution for improving functionality of room furniture decorating and creating fabulous decor accessories or unique gifts.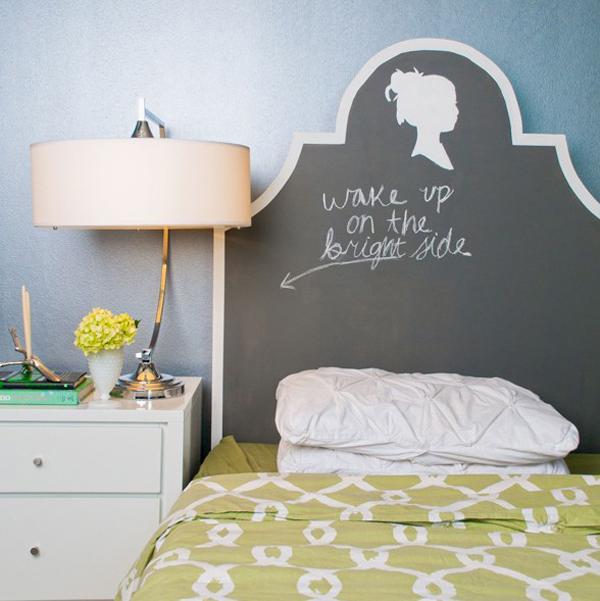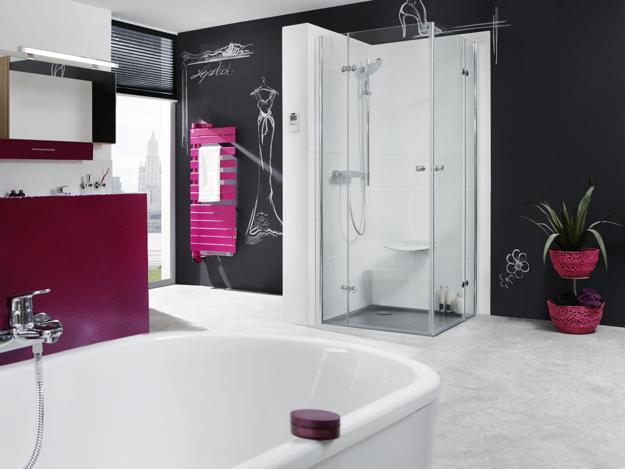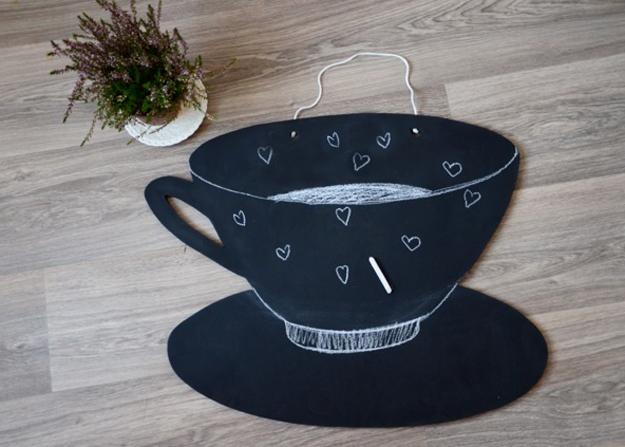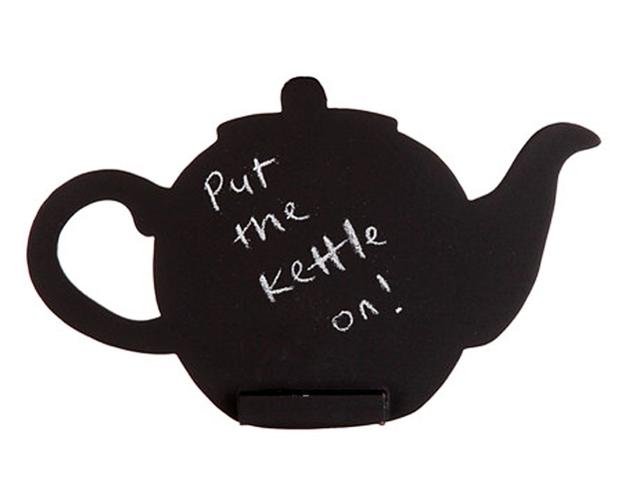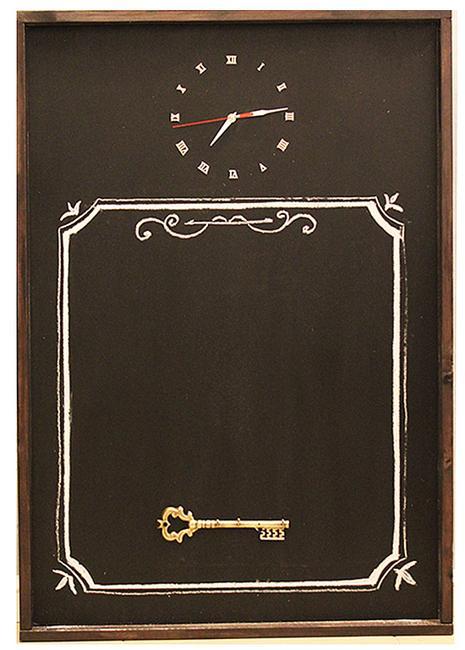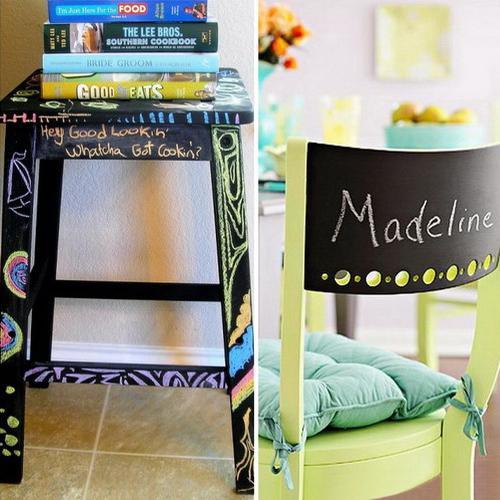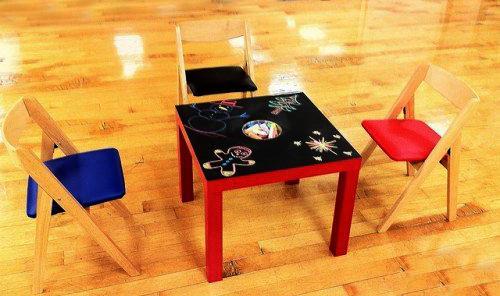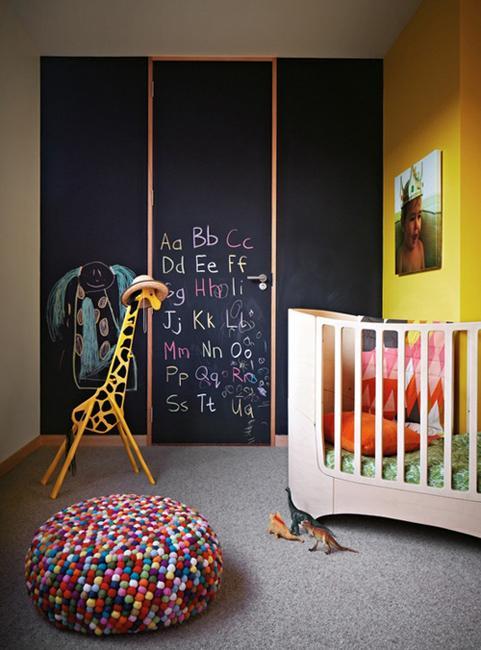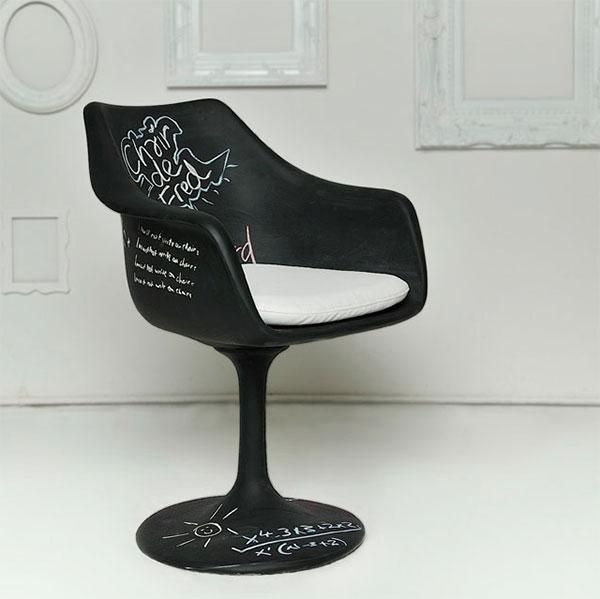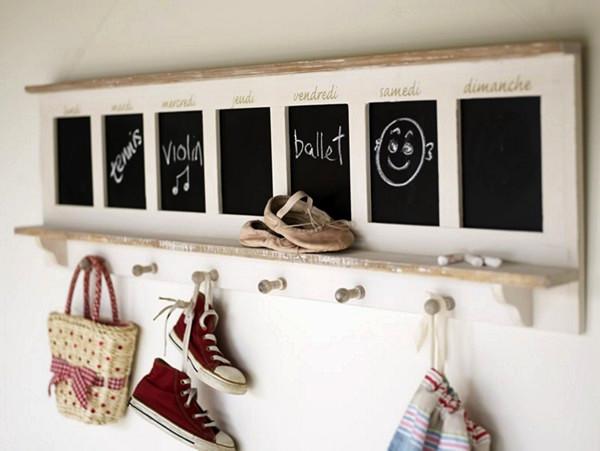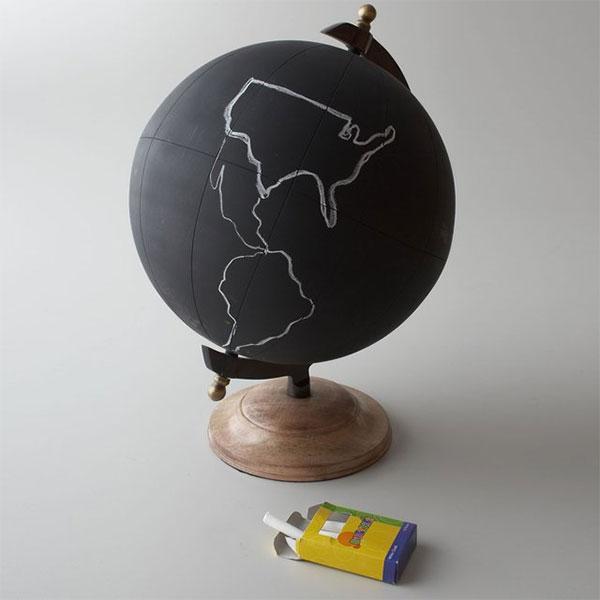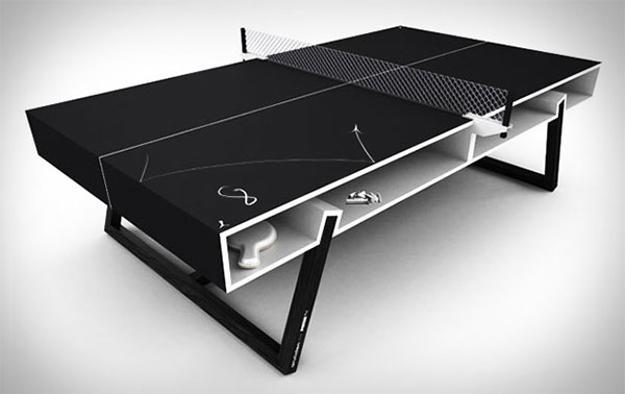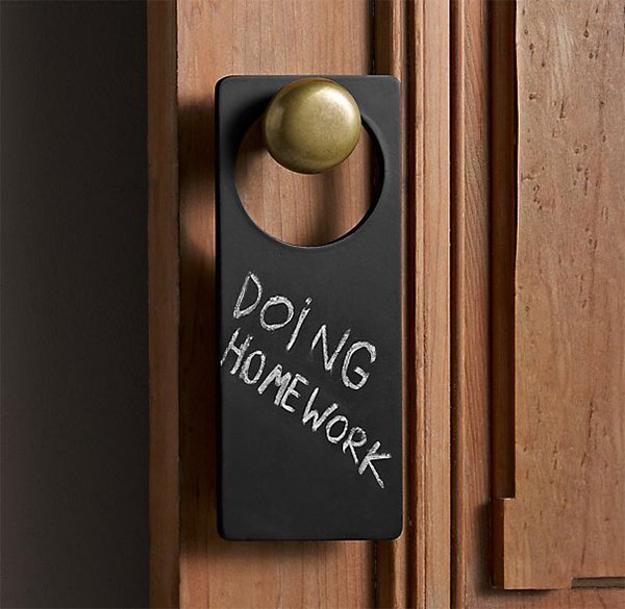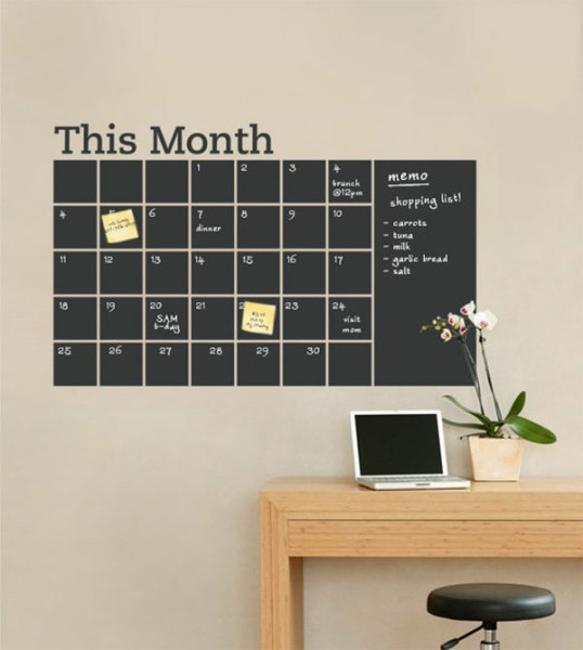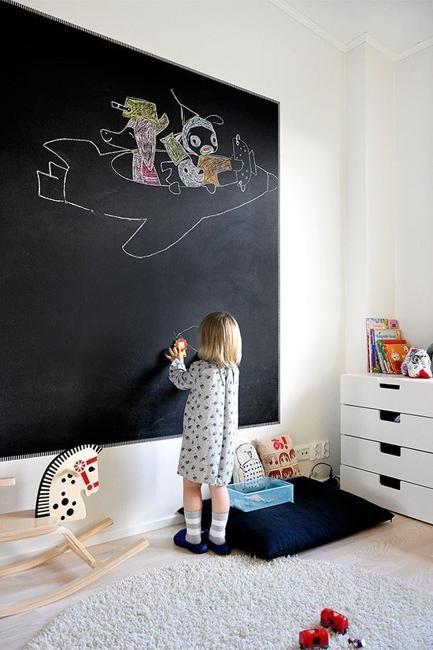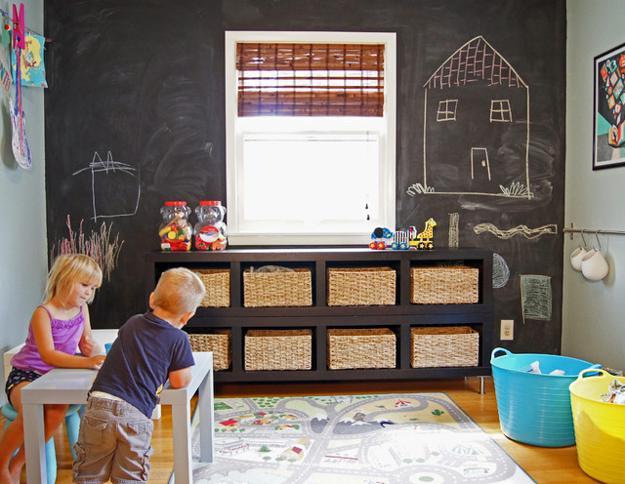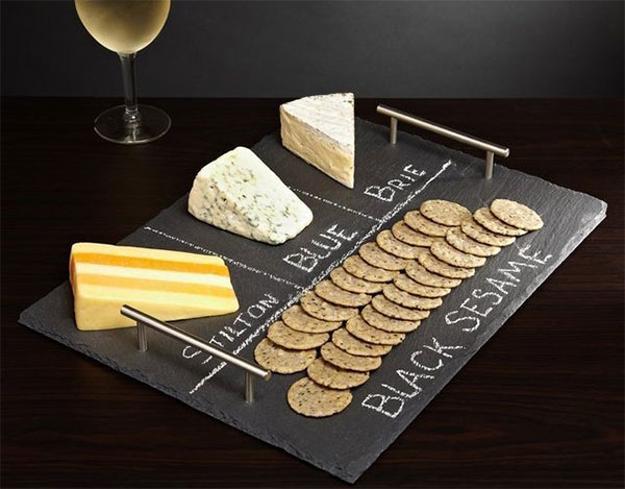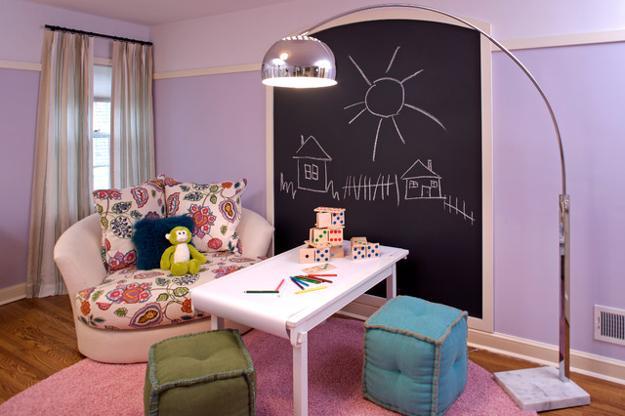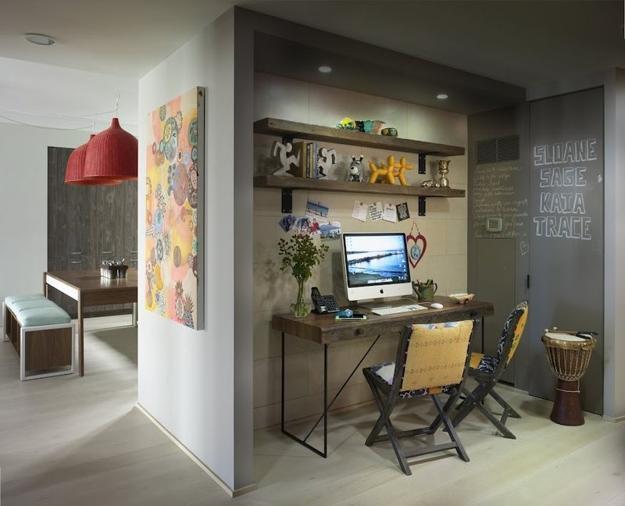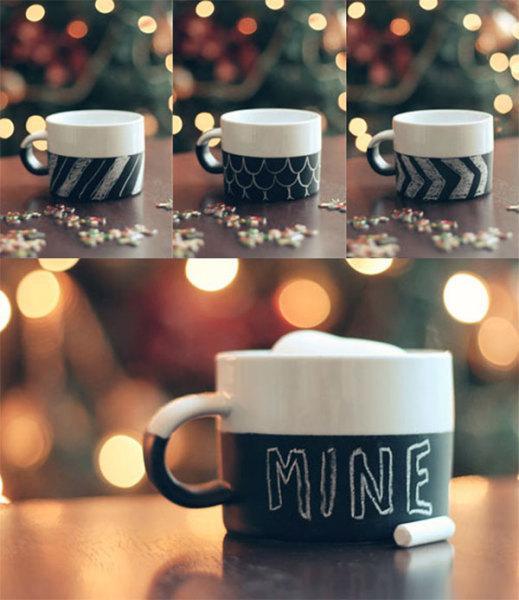 Modern house design in Japanese style celebrates the functionality and elegance of minimalism. Airy, bright rooms look inviting and comfortable. Natural...
and enjoy free articles sent to your inbox