Amazing Architectural Interiors Created with Glass and Red Color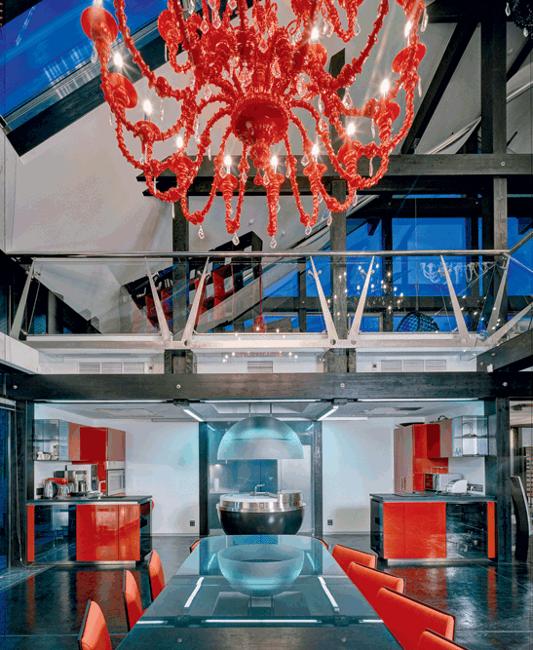 This amazing glass residence built in Russia features spectacular architectural interiors created with glass. The modern home interiors are spacious and bright, connecting people with the trees surrounding the house and offering a fantastic place to live and work. Lushome presents architectural interiors designed by architect Karen Man.
These unusual, stunning and beautiful modern home interiors are enhanced by a contemporary blend of steel, concrete and glass, and soften with comfortable and stylish decor and neutral color palette. Red color accents and creative architectural designs spice up the bold living spaces.
The simplicity of architectural interiors built with glass and natural materials help to blend the house design with the the forest. Nature inspired shapes, geometric forms and neutral color schemes are in balance with the natural environment, while red color accents add energy, interest and excitement to glass home interior design.
Amazing glass residence in Russia, glass house exterior design
Glass block wall design ideas adding unique accents to eco homes
Glass interior design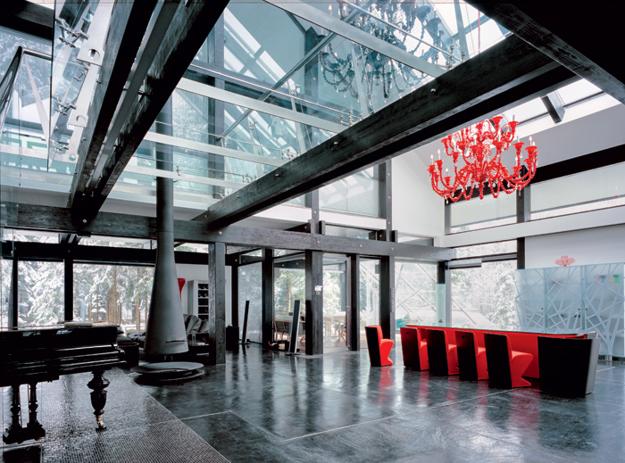 Glass wall design, polished concrete floors, glass ceiling designs, unique lighting fixtures, glass mosaic tile designs and elegant contemporary and classy furniture create bright and fabulous architectural interiors.
Large glass surfaces add true luxury to modern home interiors. Glass wall design and skylights, glass panels and glass ceiling designs connect these spacious architectural interiors with the forest and park landscaping, while creating a fantastic blend of materials with concrete, steel and wood.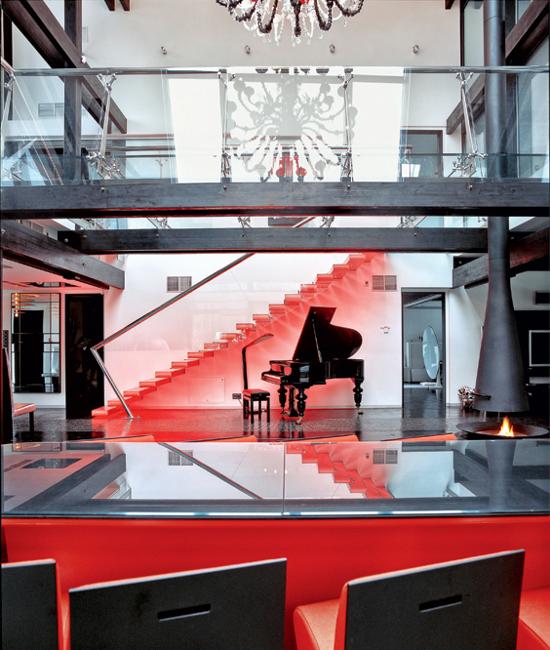 Polished metal details, glass tile designs, mirrored surfaces and laser cut screens add airy feel to contemporary architectural interiors.
25 glass floor and ceiling designs
30 modern ideas to use glass in modern house exterior and interior design
Neutral colors, contrasts of black and white decorating and bright red color accents look especially impressive with large glass elements that bring lots of natural light into modern interior design and enhance it by adding stunning reflections.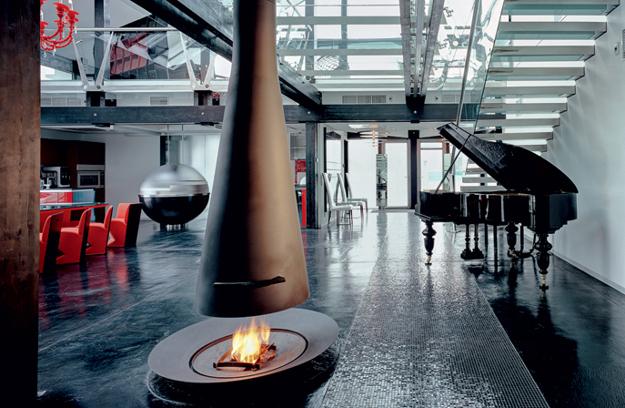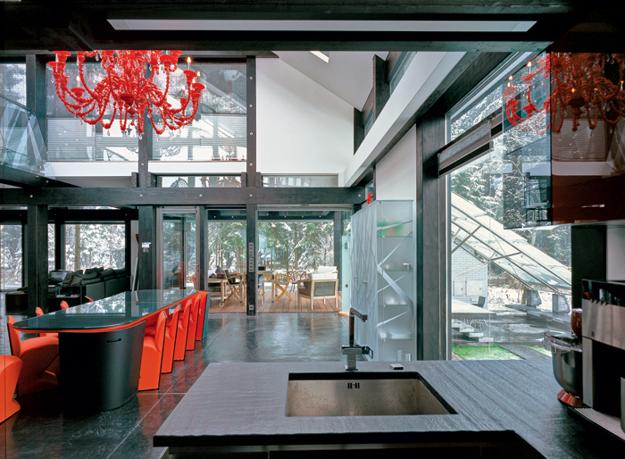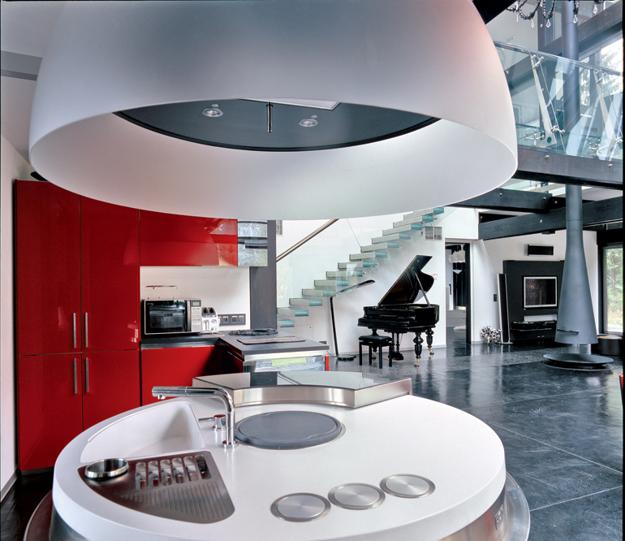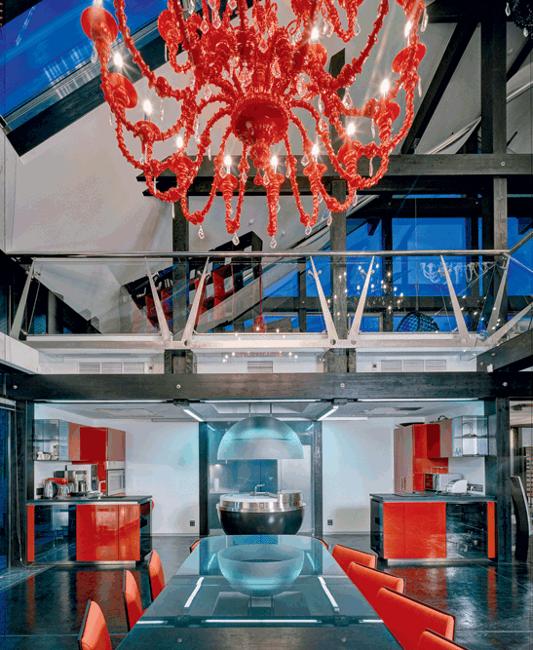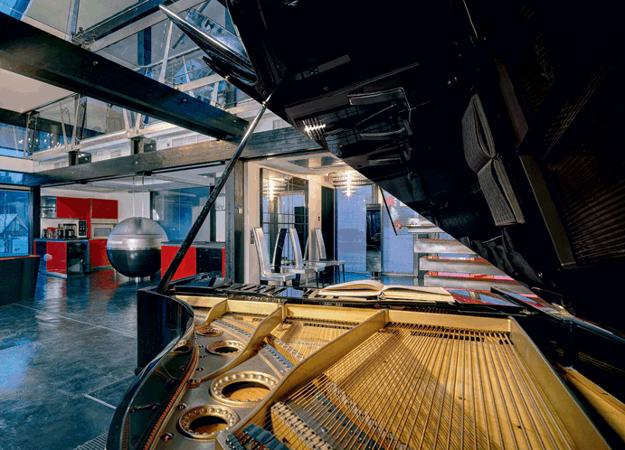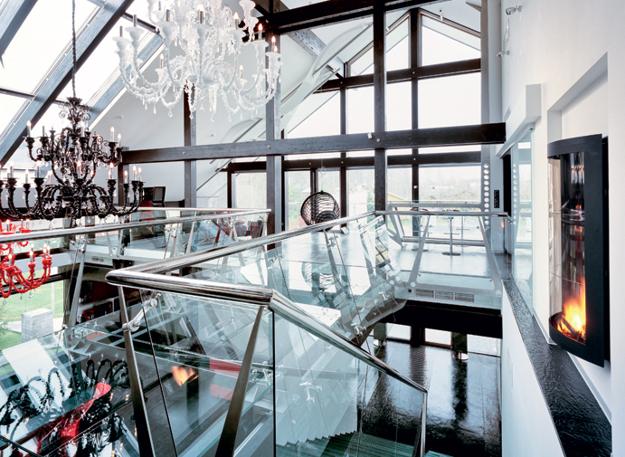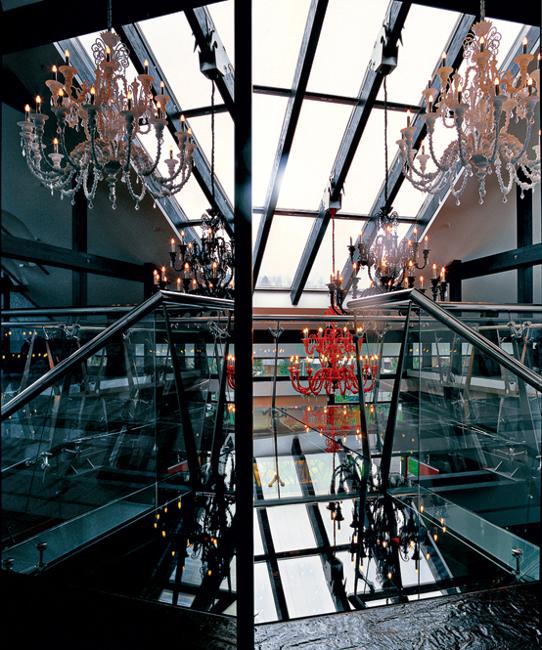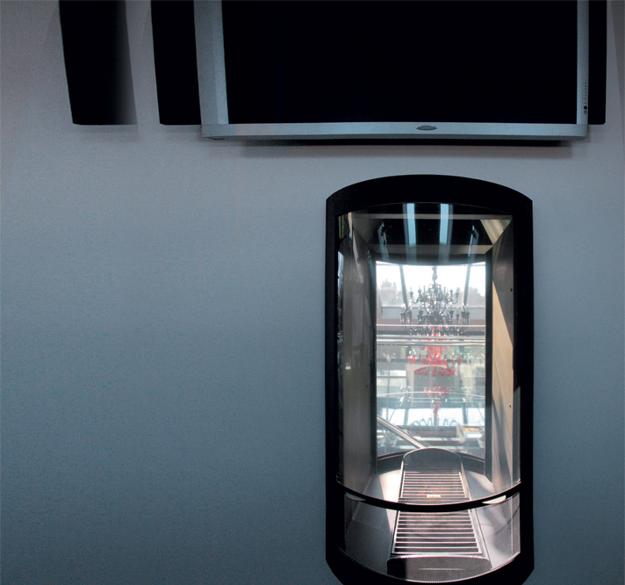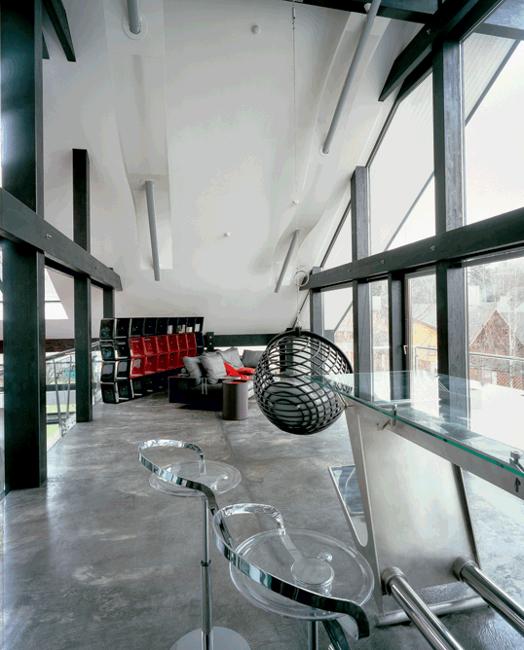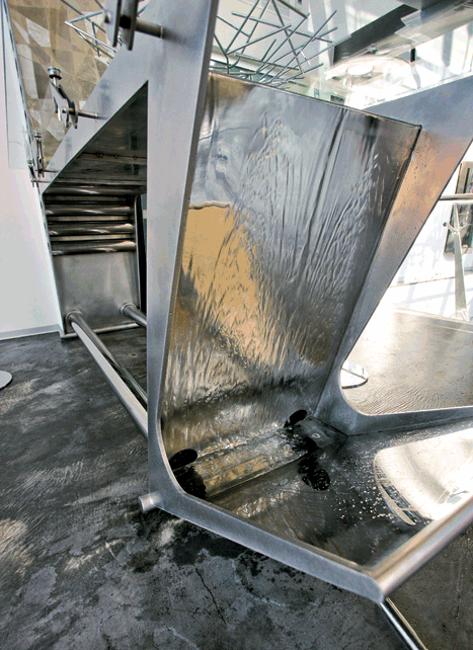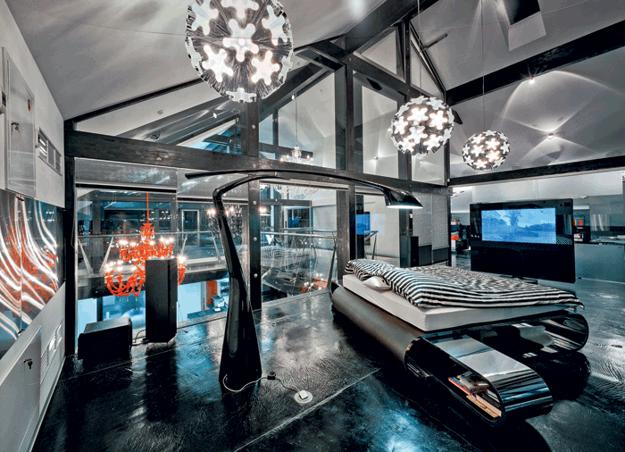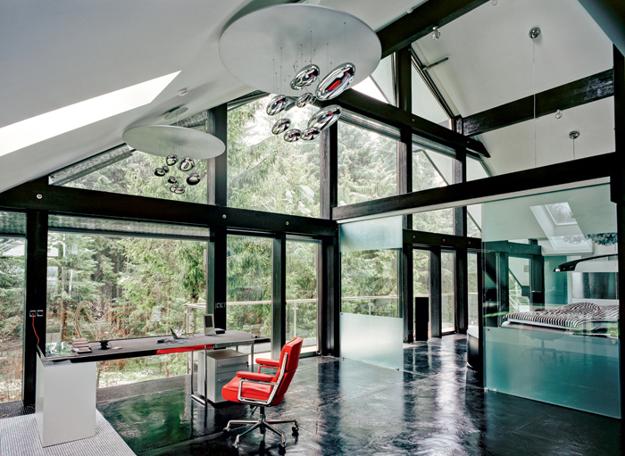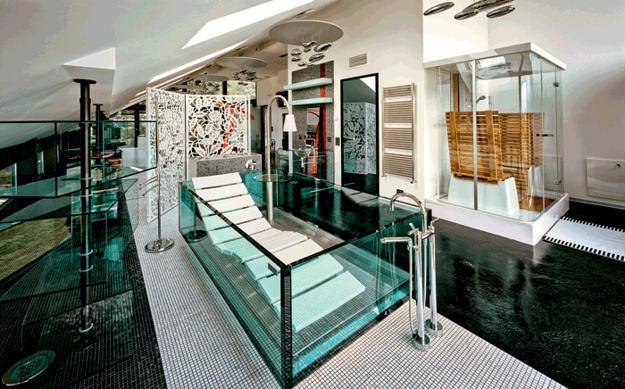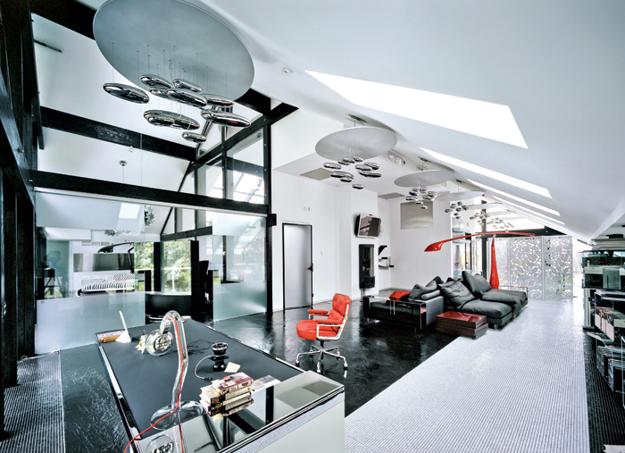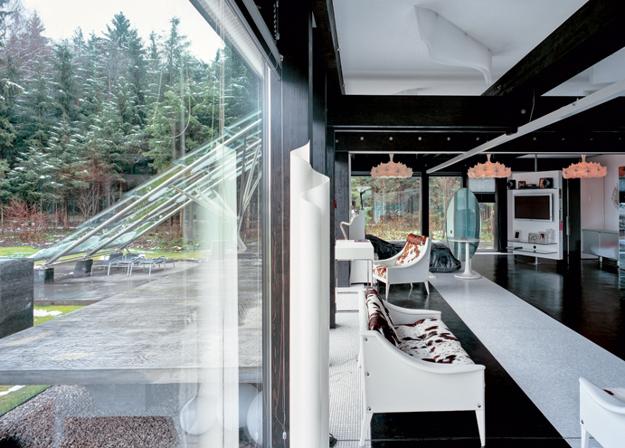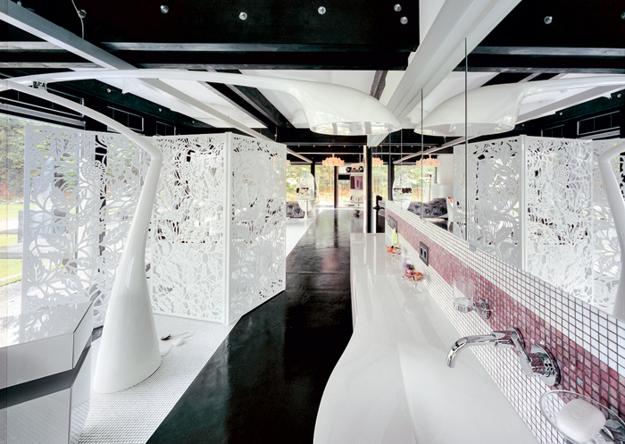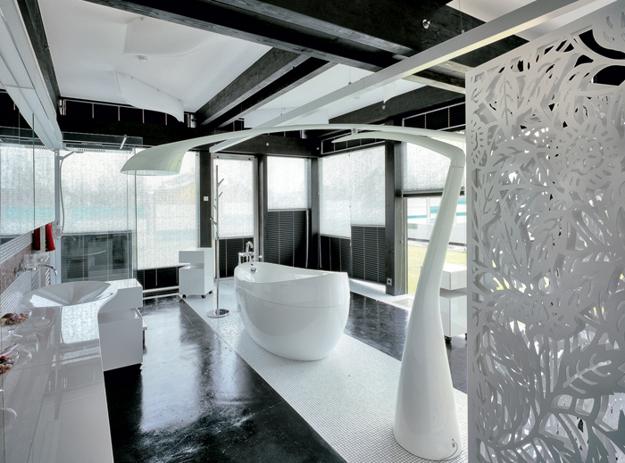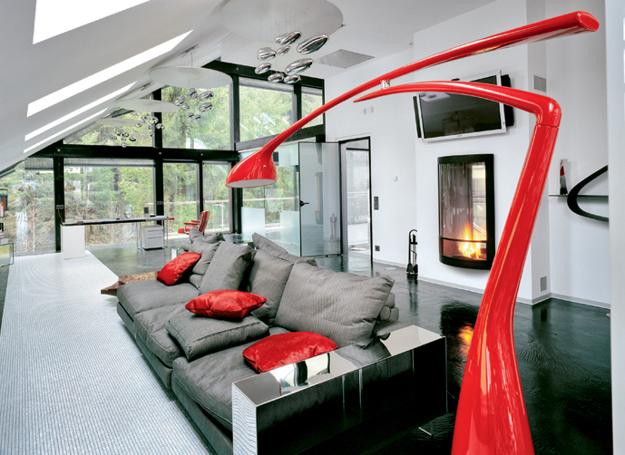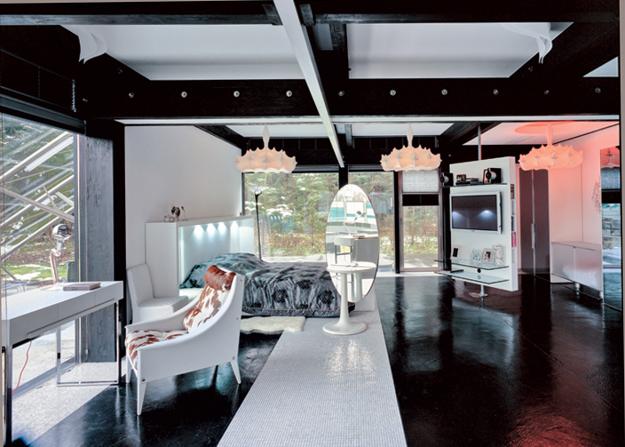 Christmas color schemes can blend traditional and fresh hues and give a stylish twist to your holiday decor. Whether you decide...