Metal Driveway Gates, Unique Design Ideas for your House Protection and Beautiful Look

Decorating Ideas

Outdoor Living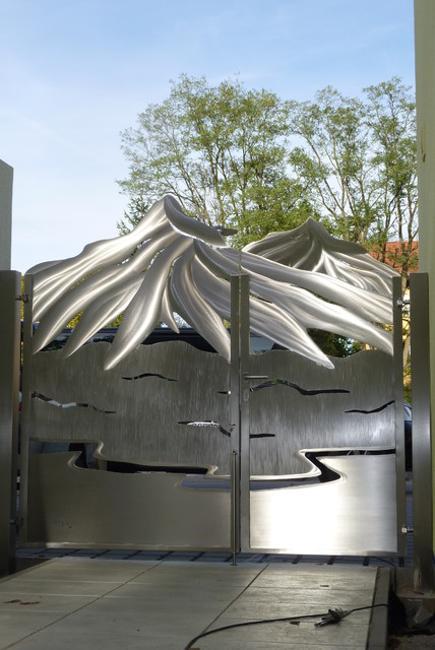 Original metal gate design idea
MODERN WALLPAPER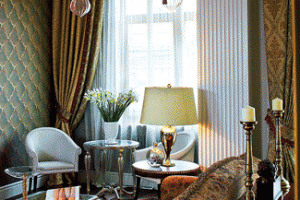 Driveway gates protect properties, increase privacy, and add a final touch to house designs. Metal gates create a sense of security in personal spaces and give a complete look worth a million dollars to a house exterior. Metal is a great, eco-friendly building material. Metal designs are durable, long-lasting, and timelessly stylish. Attractive, high-quality metal gates are excellent choices for protecting modern houses from intruders and enhancing home styles.
Metal gates offer safety at night and keep your yard from nosy looks. Driveway gates help express your taste and amplify the beauty of your house design. Installing iron or stainless steel gates is the best solution to secure your house and increase its value. If you want an attractive and unique gate design for your driveway, here is the Lushome collection of inspiring design ideas.
Charming country home driveways and yard landscaping ideas
Beautiful fences, design ideas, yard landscaping
Unique fence designs blending various materials
Metal gates for driveways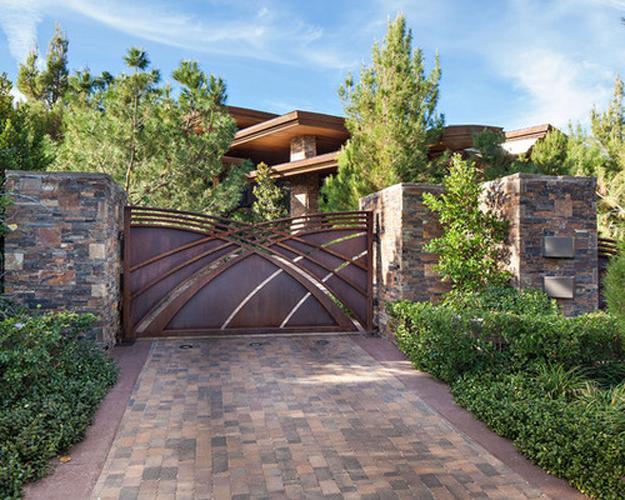 Metal gates make dwellers feel safe. Also, driveway gates create secluded outdoor living spaces that are essential in today's busy life. Driveway gates come in different materials, shapes, and sizes. You can have solid metal gates and designs that combine various materials. Wood, glass, and metal are beautiful gate materials that provide flexibility in choosing the design.
Attractive driveway designs and front yard landscaping ideas
Spectacular country home driveways in fall
Metal yard decorations, screens, fences
If you want originality, appeal, and strength, metal gates with metal frames, solid panels, and design details are your choices. Contemporary design ideas offer beautiful gates with protection from rust to withstand the harshness of any environment. Wrought-iron driveway gates are gorgeous and classy. They are affordable, have a longer life, and are resilient to any weather.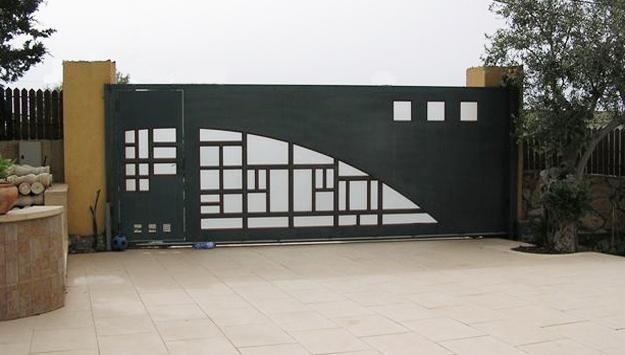 Gate design ideas
There are swing, sliding, rising, bi-parting metal gates, asymmetrical designs, and custom gates with artistic welding and fabulous designer patterns. You can have driveway gates that open manually or via electronic remote control.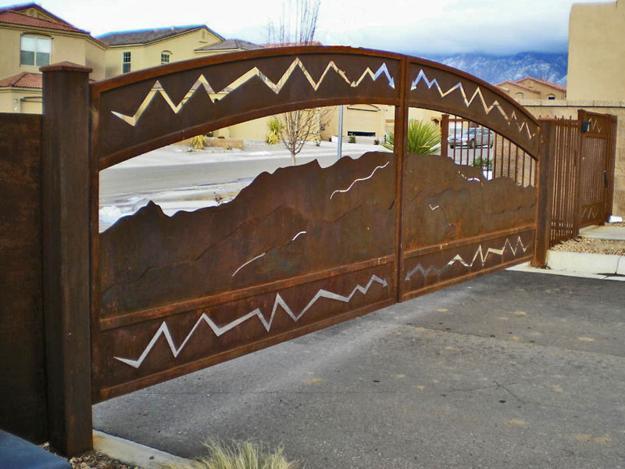 The gate can include solid sheets or show beautiful geometric arrangements of various metal elements. Your budget and how much space you have are essential factors to consider before deciding on your final driveway gate design.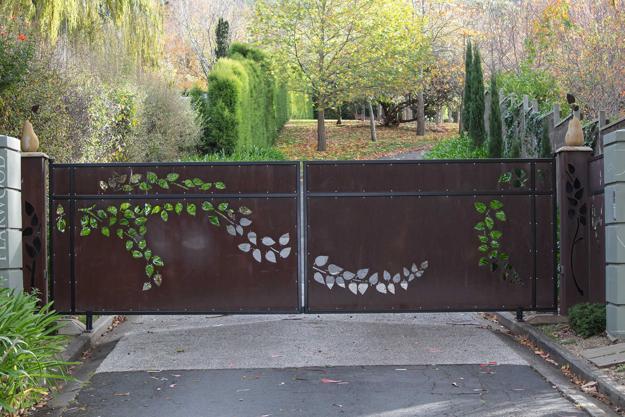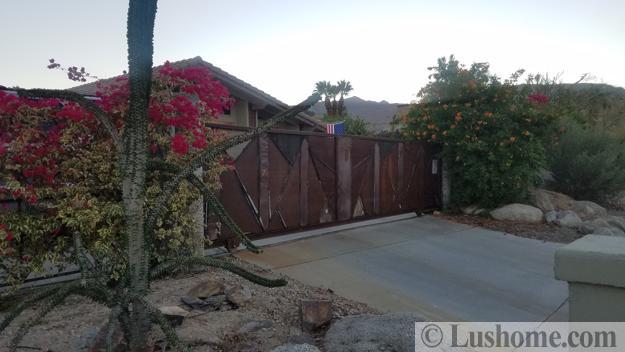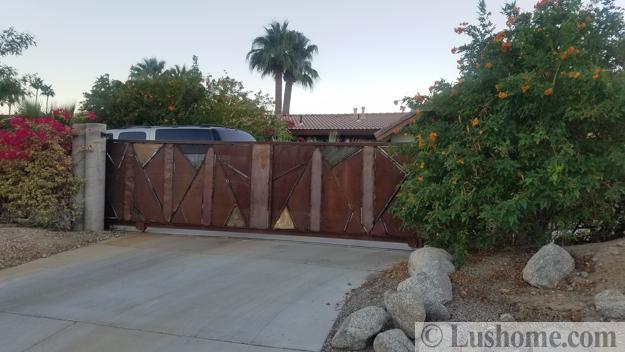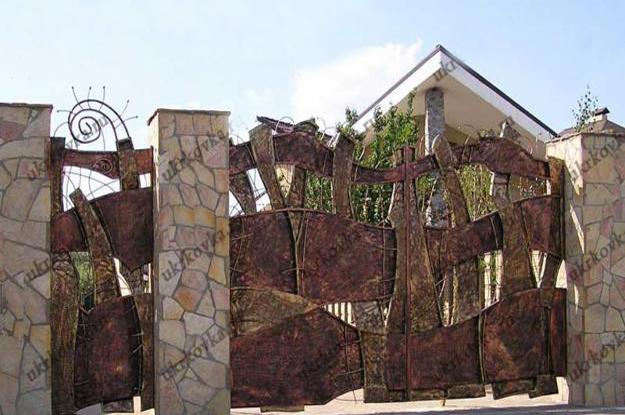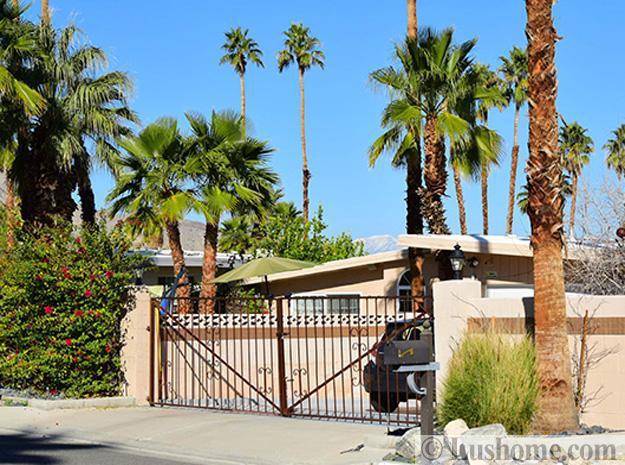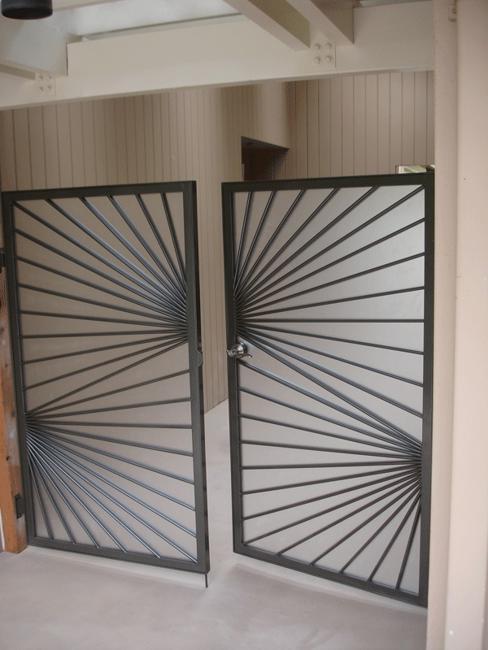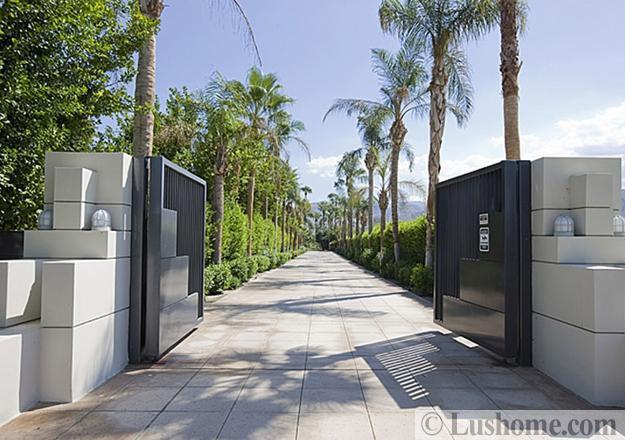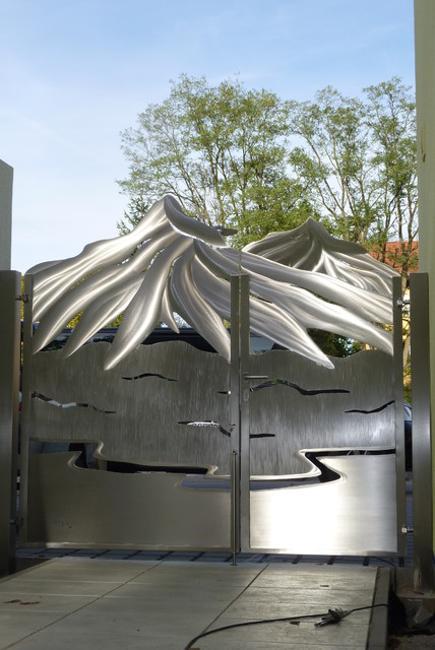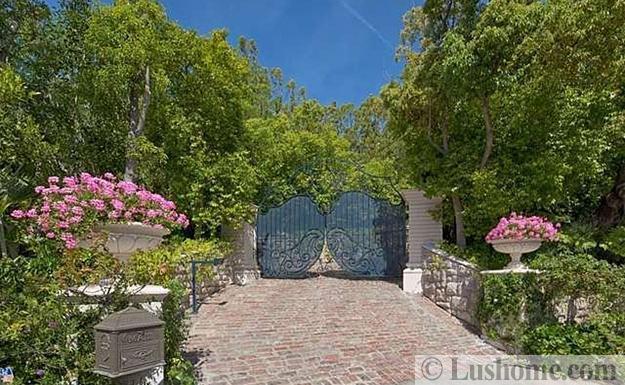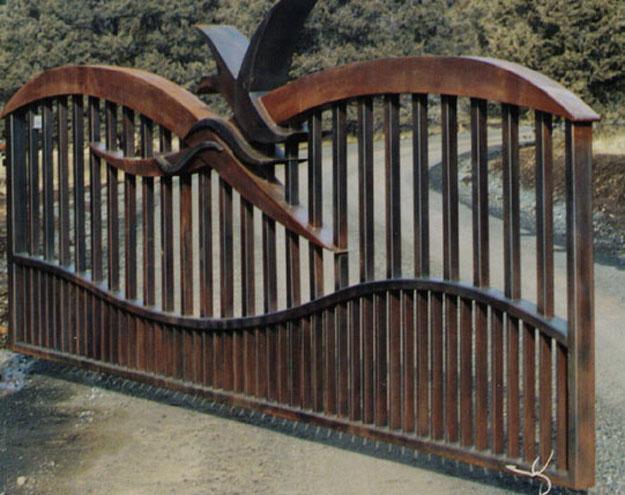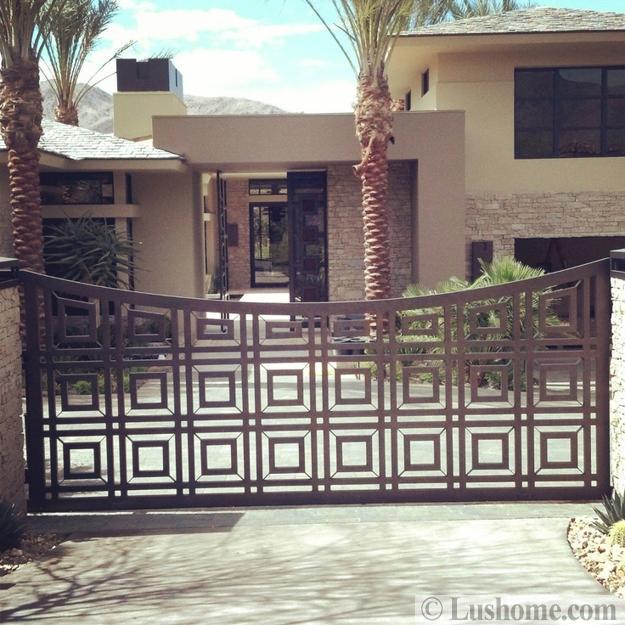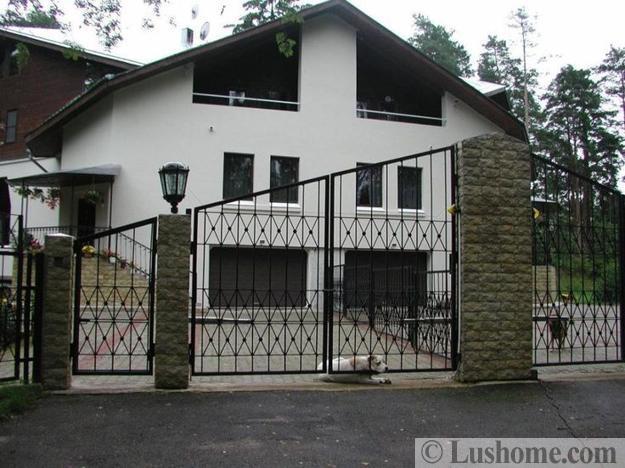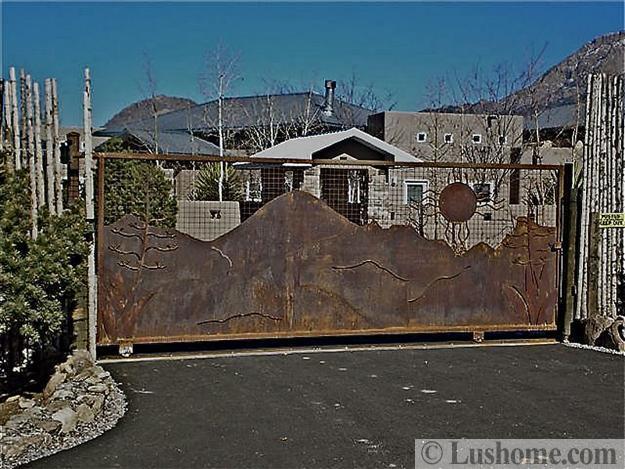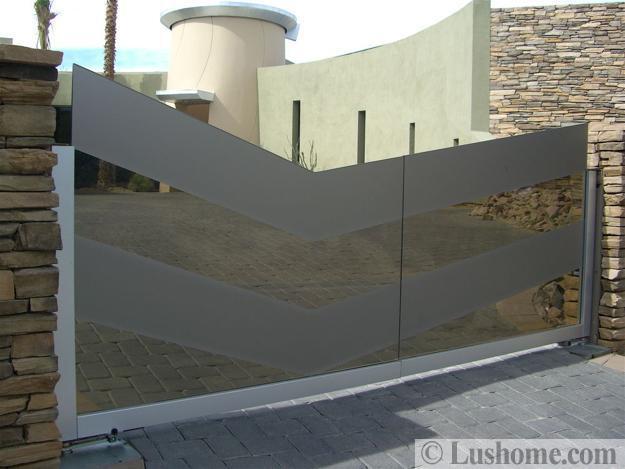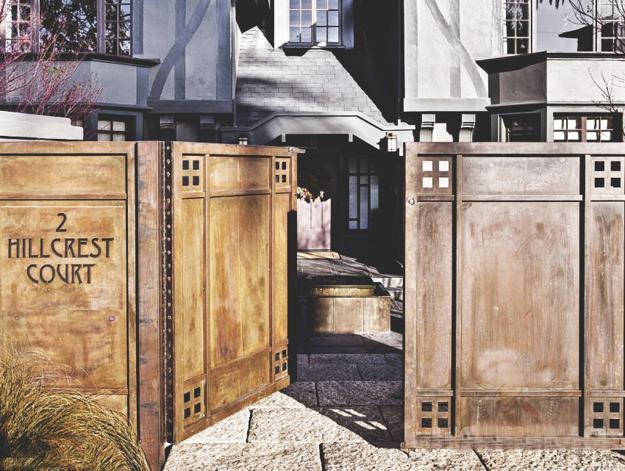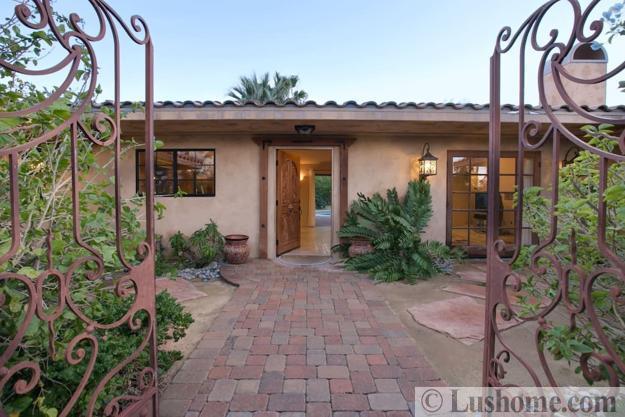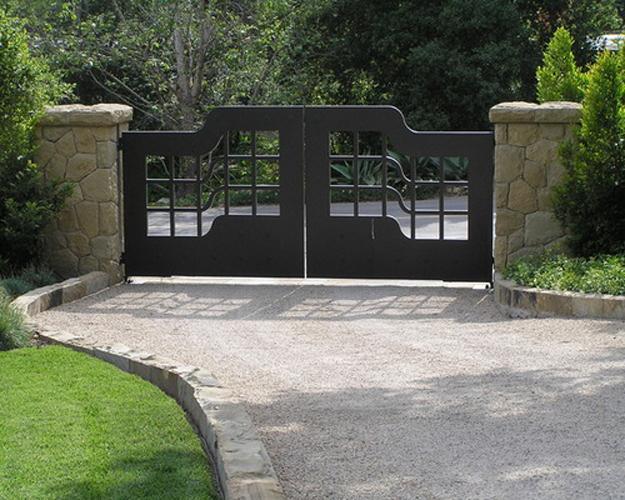 More from decorating design

Colorful handmade birdhouse designs look beautiful on green branches and garden posts. Creative painting ideas turn wooden birdhouses into bright yard...
and enjoy free articles sent to your inbox