How to Reuse and Recycle Wood Pallets in Gardens and Outdoor Rooms, 55 DIY Ideas

Clutter or Treasure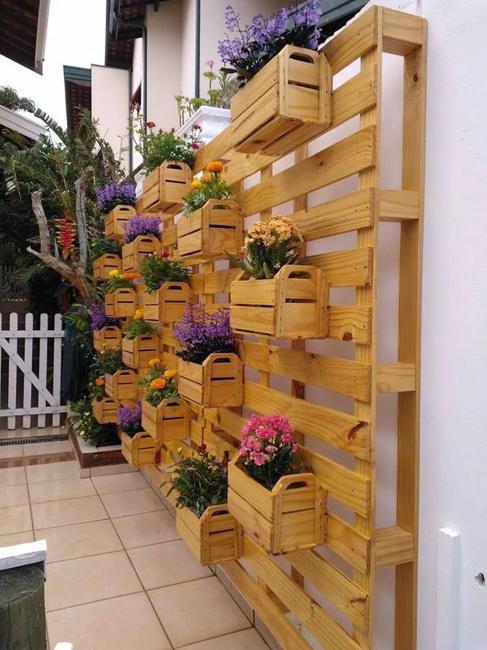 Recycling wood pallets for vertical garden designs, decorative screens with planters
salvaged wood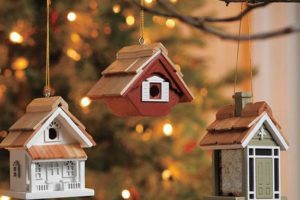 Recycling wood pallets creates modern furniture and wall decorations and offers fantastic opportunities to brighten outdoor home decorating with unique DIY designs. Salvaged wood is a perfect material for building fences, decorative screens, outdoor furniture, and sunshades. Outdoor swimming pools with wooden skirts and original planters are beautiful ways to add original and cheap decorations to outdoor spaces.
Many people reuse and recycle wood pallets in their gardens and outdoor seating areas. Built with wood walkways, raised beds, vertical garden designs, storage racks for gardening tools, and handmade planters are the best ways to recycle salvaged wood and add unique accents to outdoor living spaces.
Creative recycling wood pallets for outdoor home decorating, DIY ideas
Wood pallet outdoor furniture and garden design ideas
How to reuse and recycle wood pallets for outdoor furniture and yard decorations
Wood pallet designs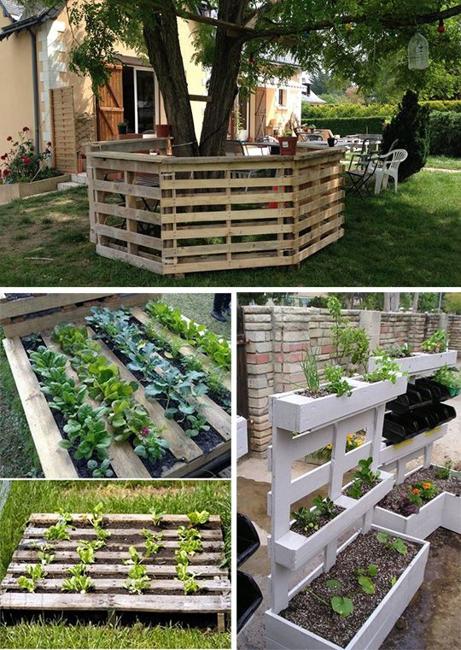 Garden designs
Mini garden design ideas to reuse and recycle wood pallets
How to recycle plastic bottles for creative garden designs
Unique garden design ideas and yard decorations
Instead of constantly weeding a garden and spacing plants apart, gardeners use wood pallets for creating practical beds and convenient vertical garden planters. The idea is to fill the empty spaces with soil and then grow plants in those areas.  The slats keep the plants spaced as needed. When the harvest season is over, they clean wood pallets from soil and store the pallets for the following year.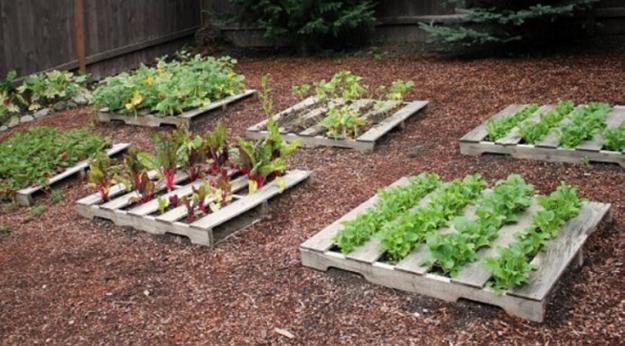 Cheap ideas to save money
Pallets are the best resource of salvaged wood that is perfect for gardens and outdoor rooms. Wood pallets are free and provide endless possibilities for DIY projects. You can build a fence around your garden or add a decorative screen with flowers to enhance beauty and privacy. Planter boxes, benches, BBQ tables, and decorative touches added to walls with aged wood pieces are other beautiful DIY ideas to reuse and recycle wood.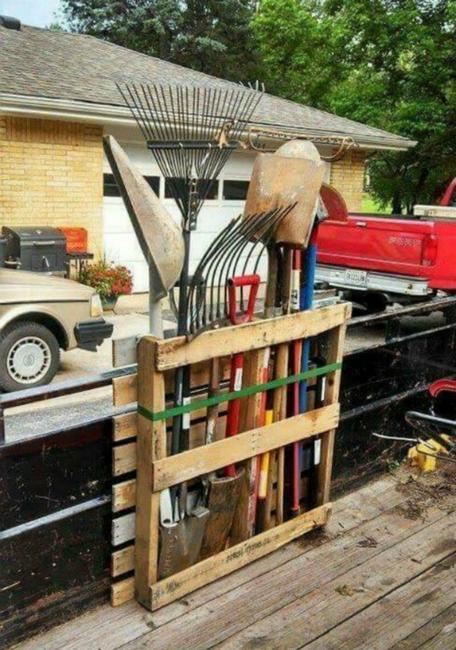 How to reuse and recycle wood pallets
You can build with the whole thing or break pallets down and use the individual pieces to make almost anything you need in your yard and garden. You can play with different forms and parts, mix salvaged wood with concrete blocks and new wood pieces. Their original structure allows hundreds of variations and creative ways to reuse and recycle them for outdoor creations.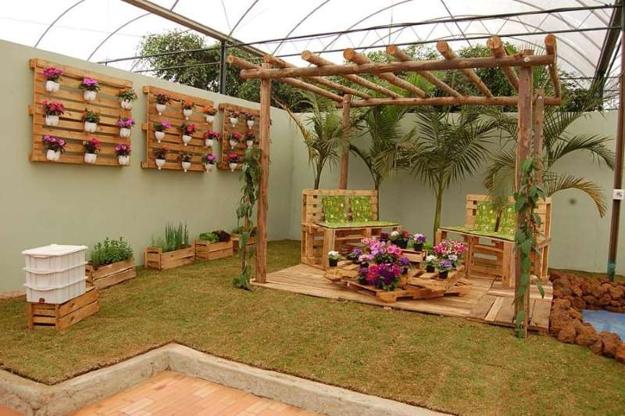 How to select wood pallets for your garden
When looking through the piles of pallets, keep an eye out for ones that contain additives or chemicals used to treat the wood. Treated wood has marks. Notice the color, texture, any funny smell that indicates treated timber. You want untreated wood for your garden projects.
Saving wood boards
If you plan to disassemble the pallets and use individual wood pieces for your DIY project, try to do so without damaging the wood pieces held together with spiral nails that build robust structures for supporting heavy goods. When you break wooden pallets, keep all elements. Wood is a fantastic material, and you can use small pieces in many creative ways. You can make wall decorations and mark garden plants, create eco-gifts and small crafts with salvaged wood for your home decorating.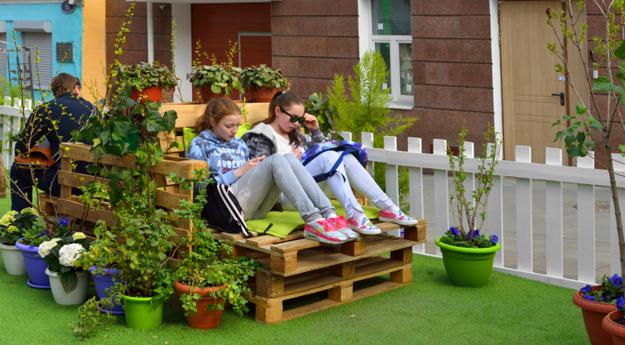 Decorative screens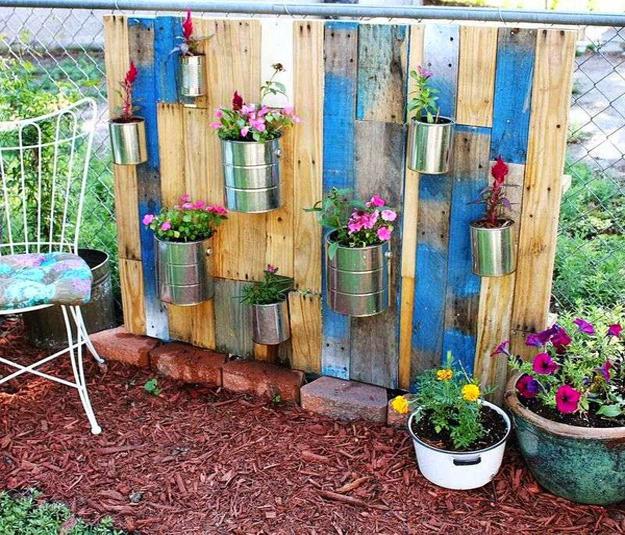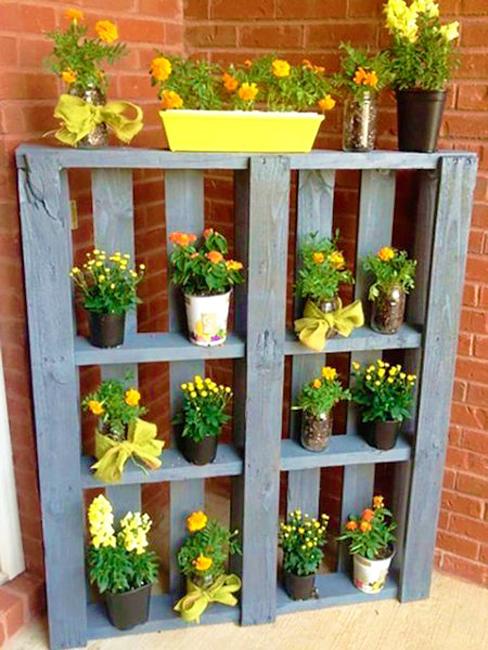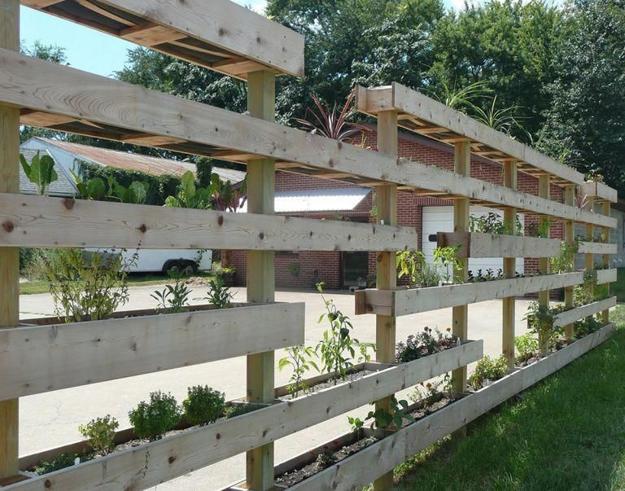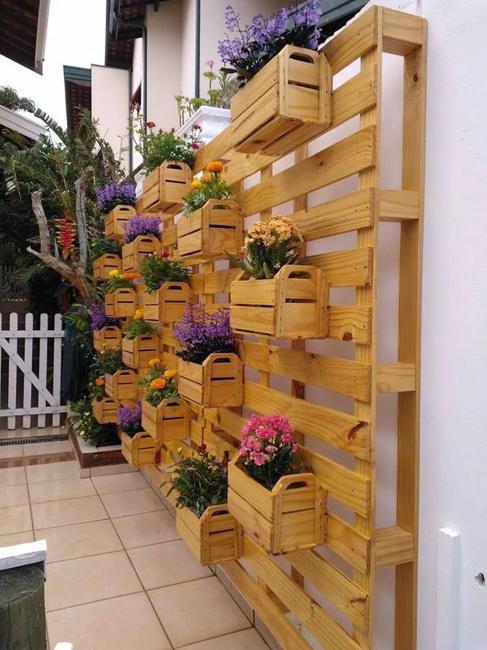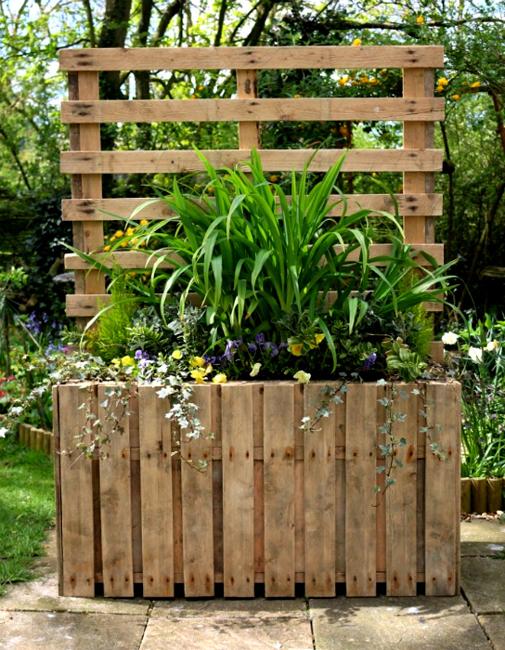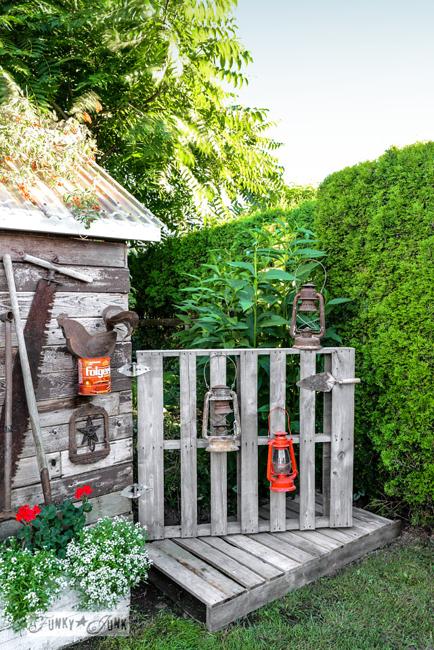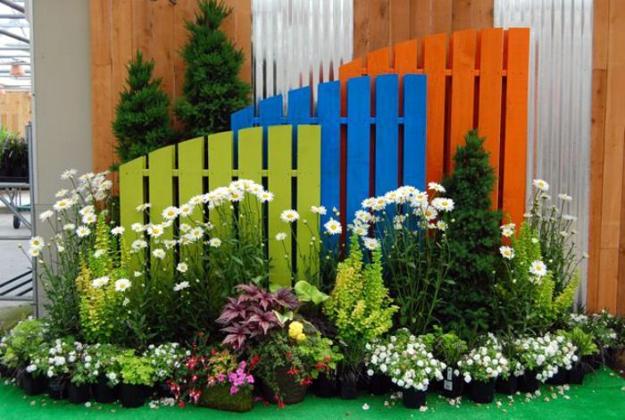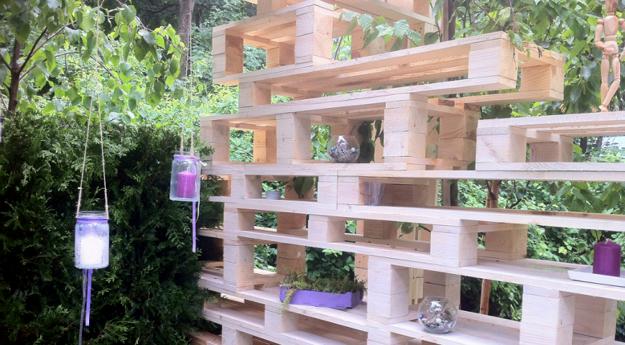 Garden sunshade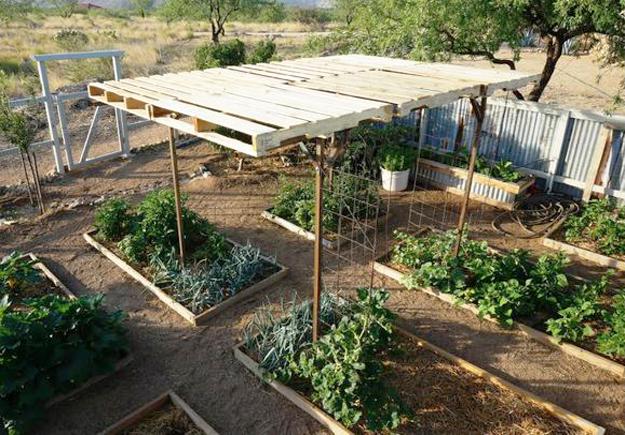 Garden path ideas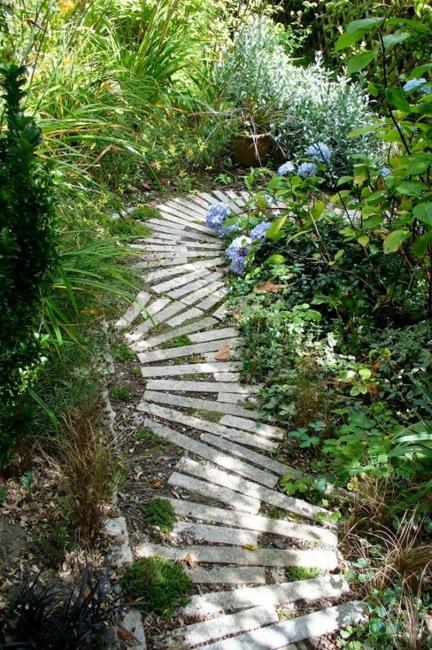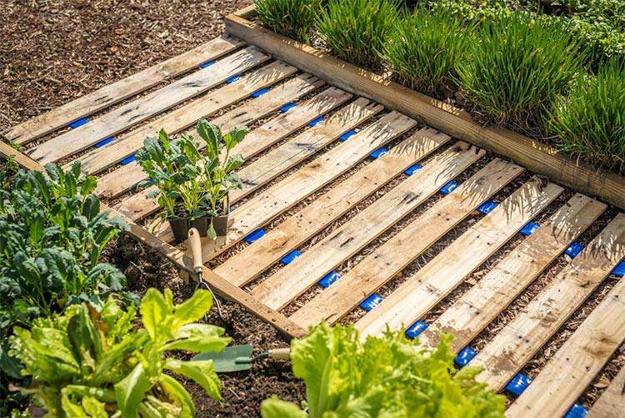 Wood fence designs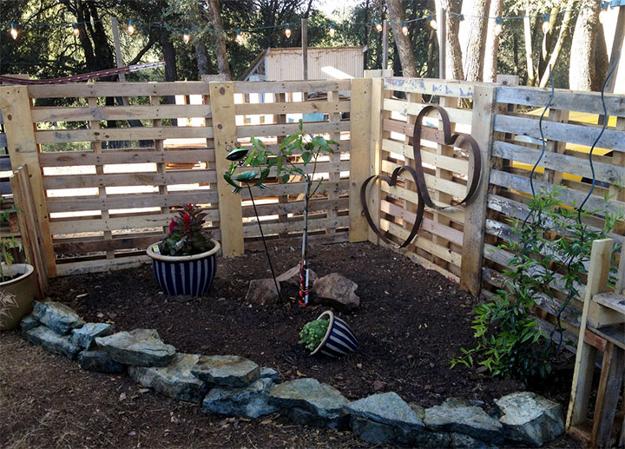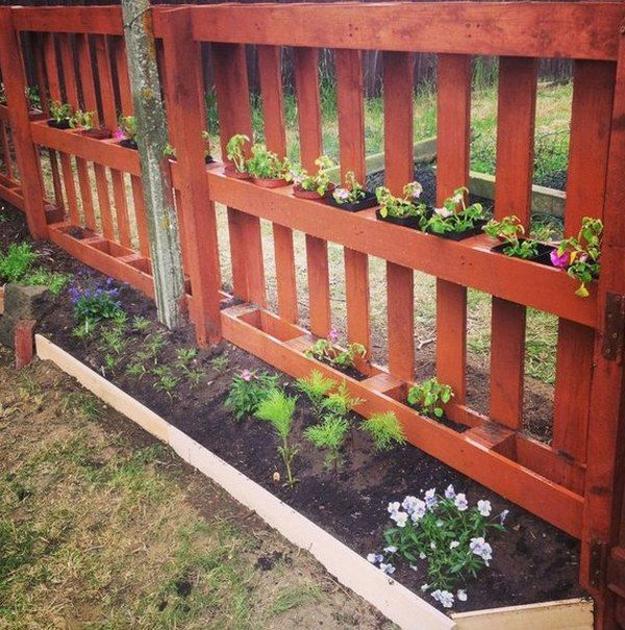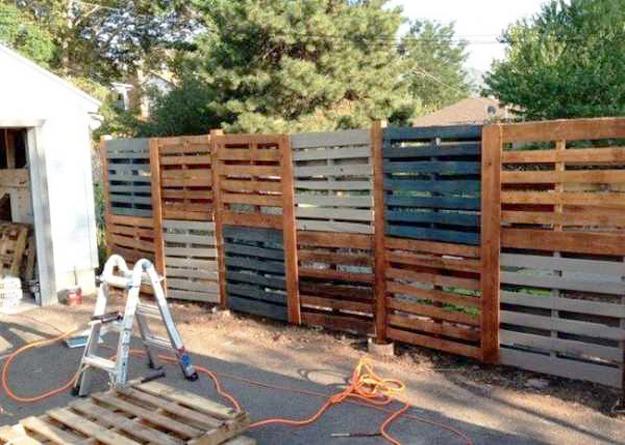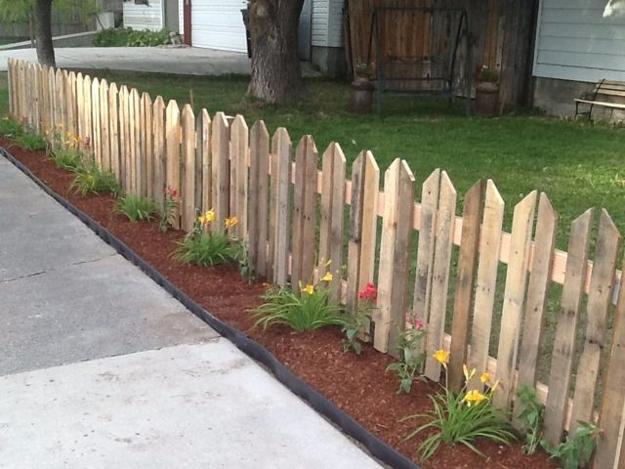 Swimming pool structures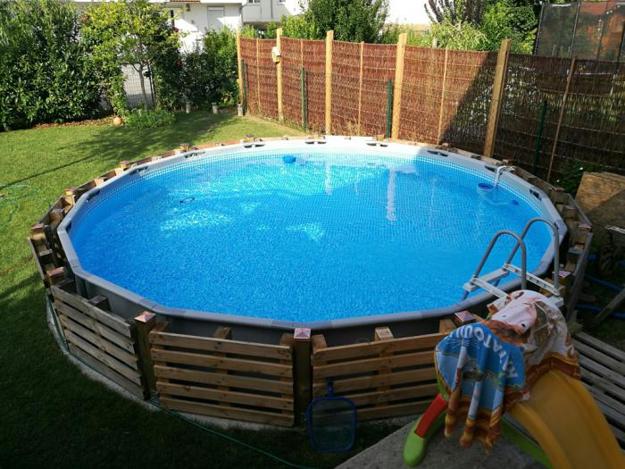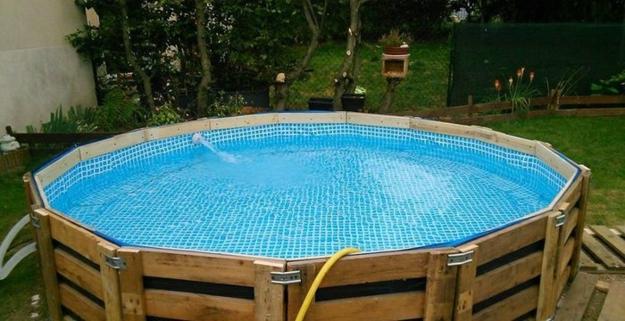 Raise garden beds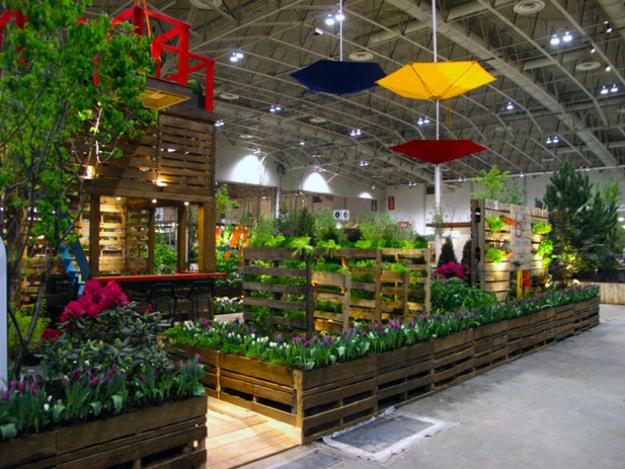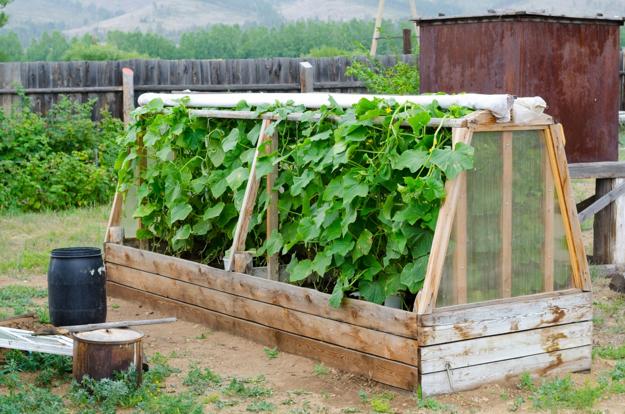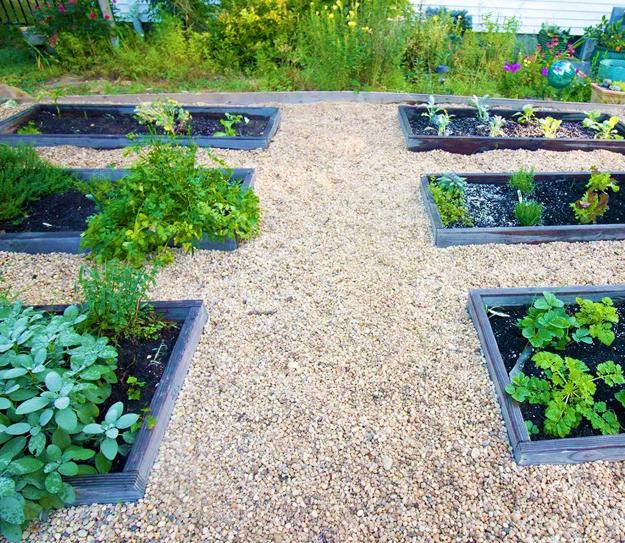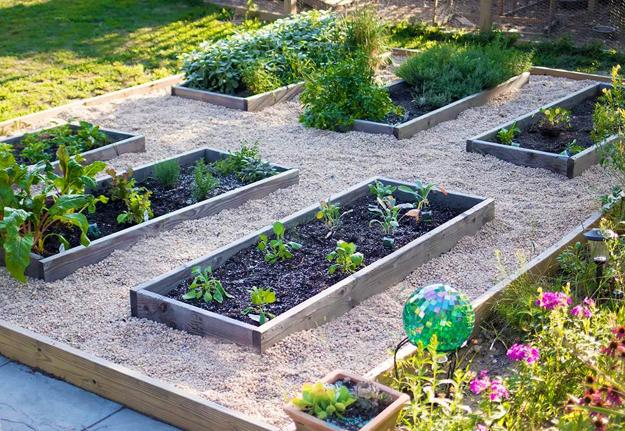 Handmade outdoor furniture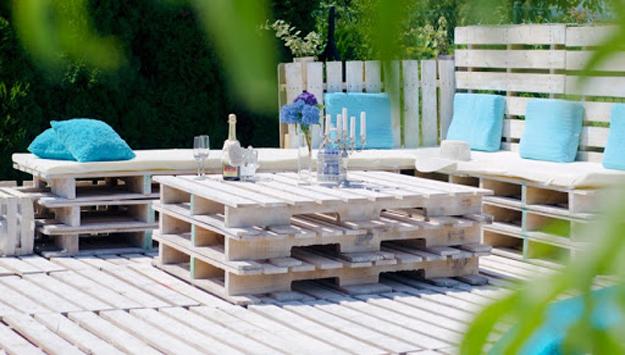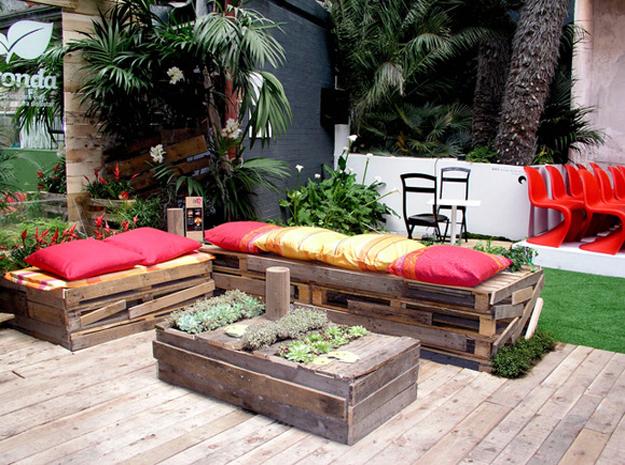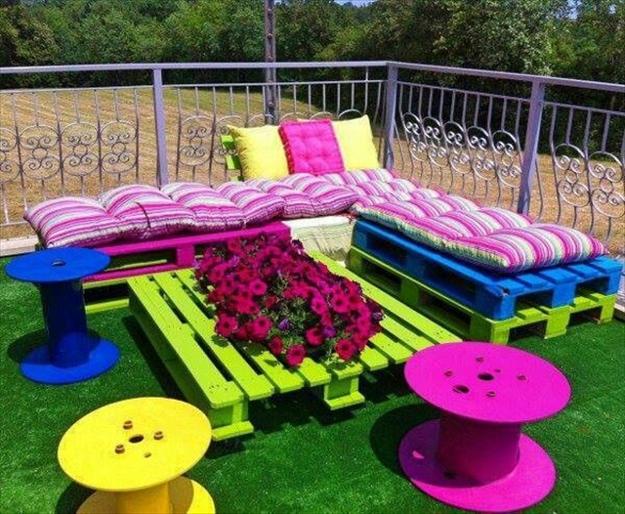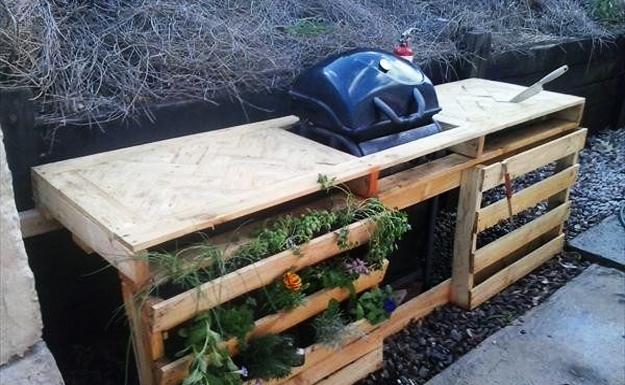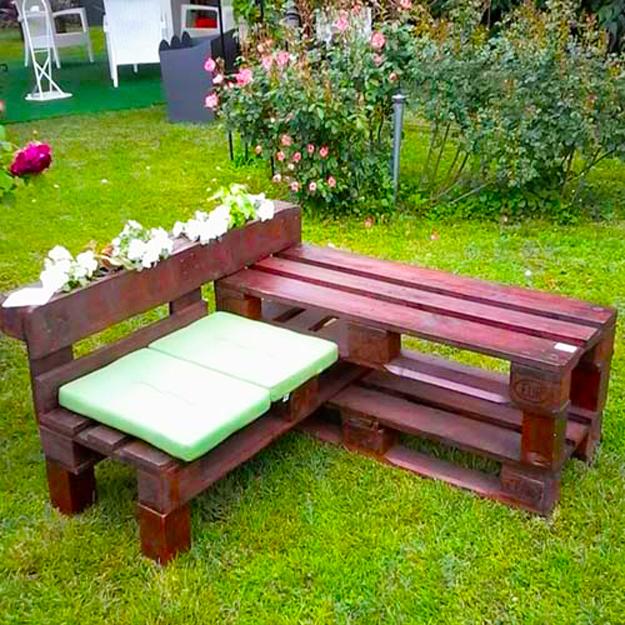 Recycling wood pallets for DIY planters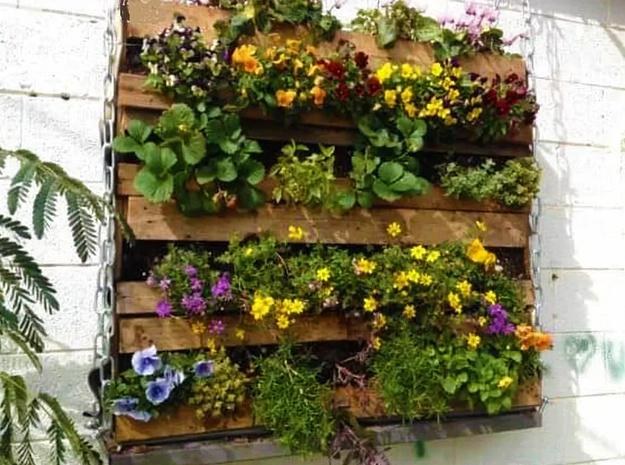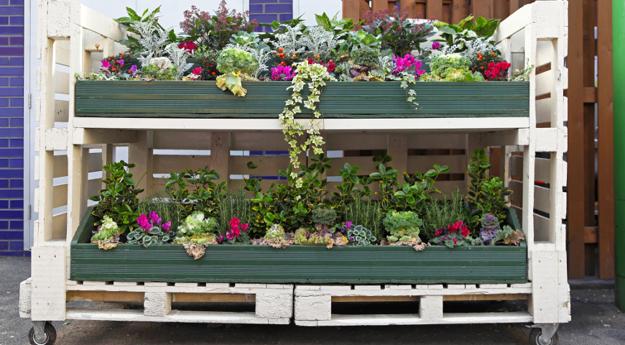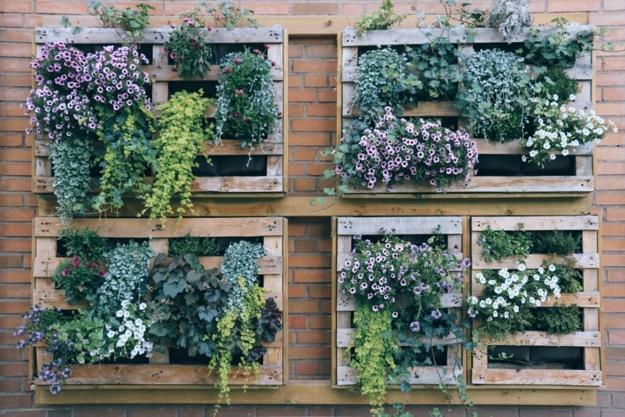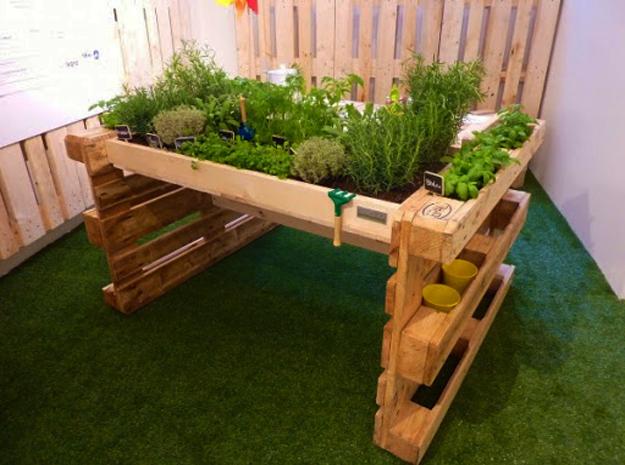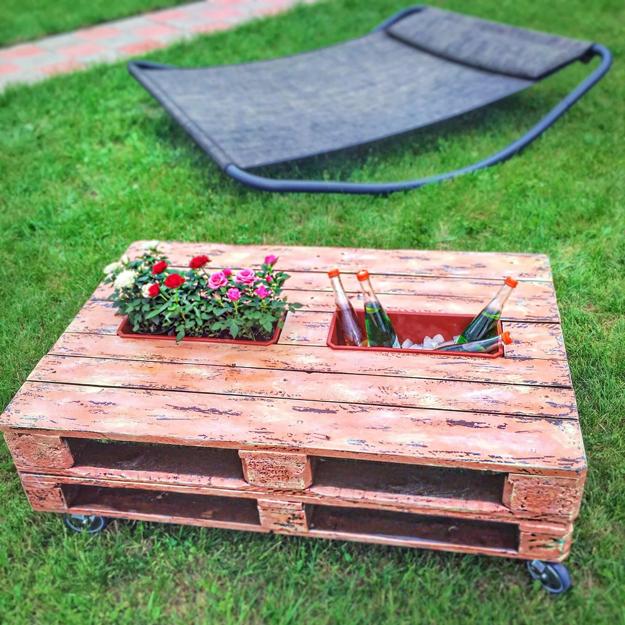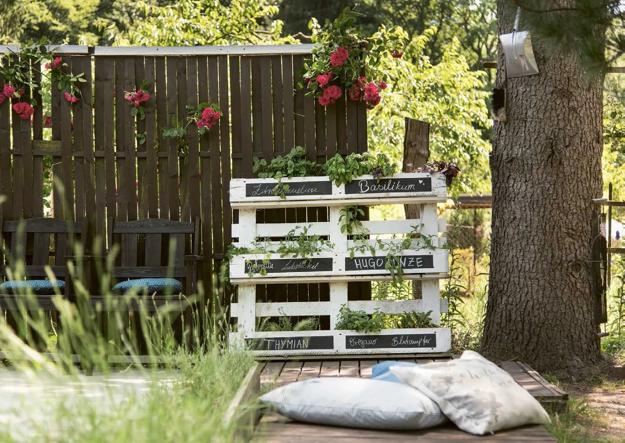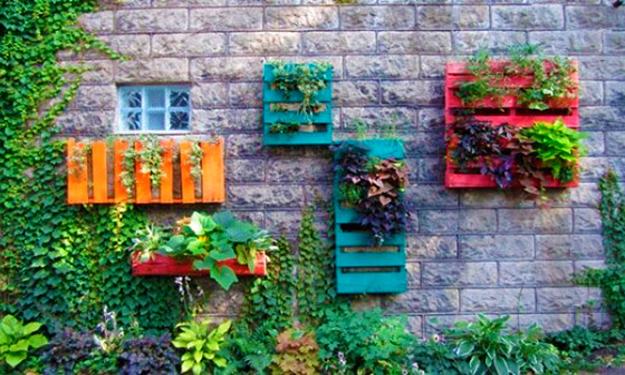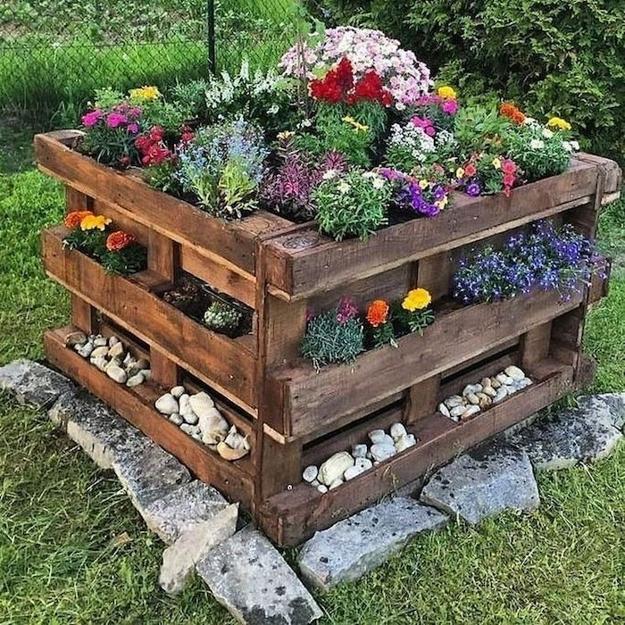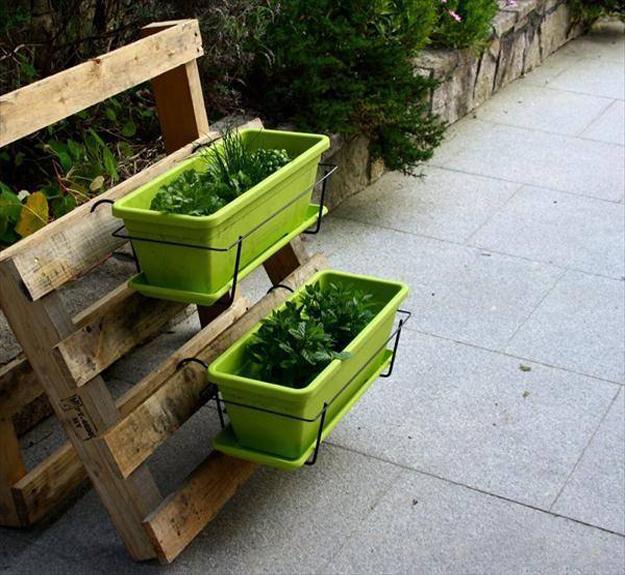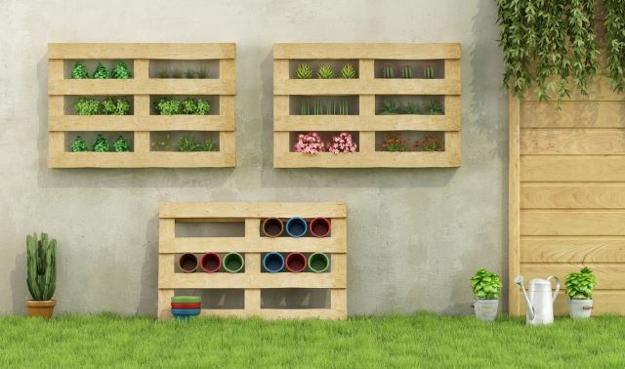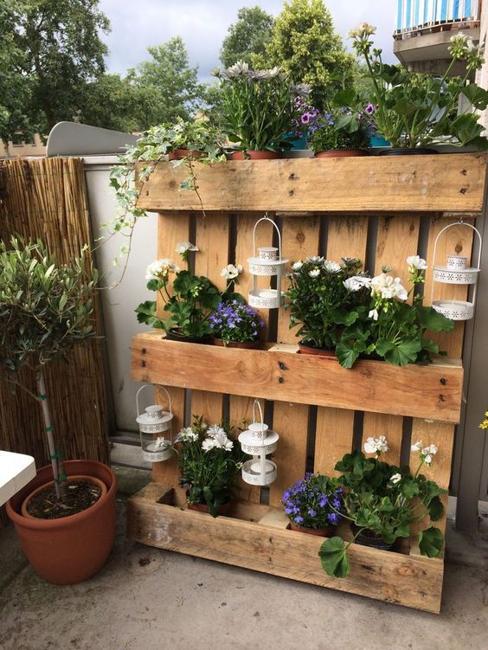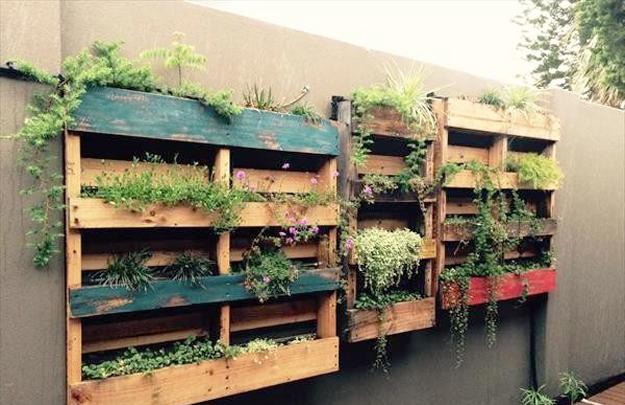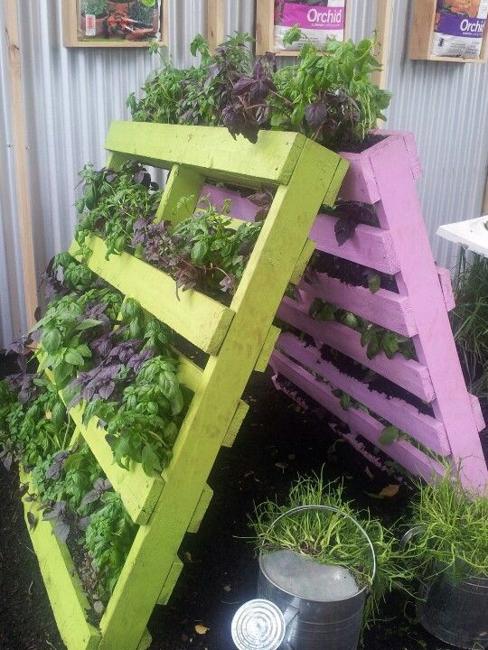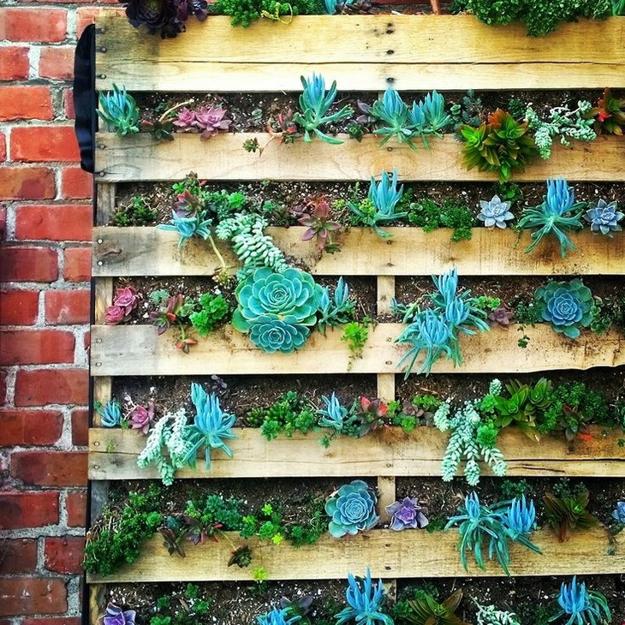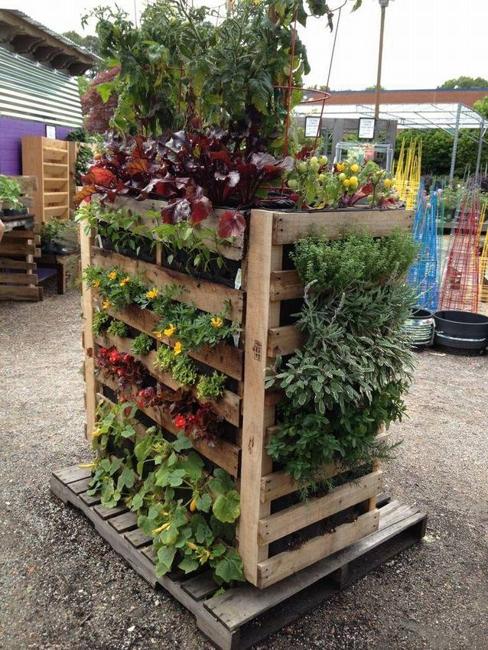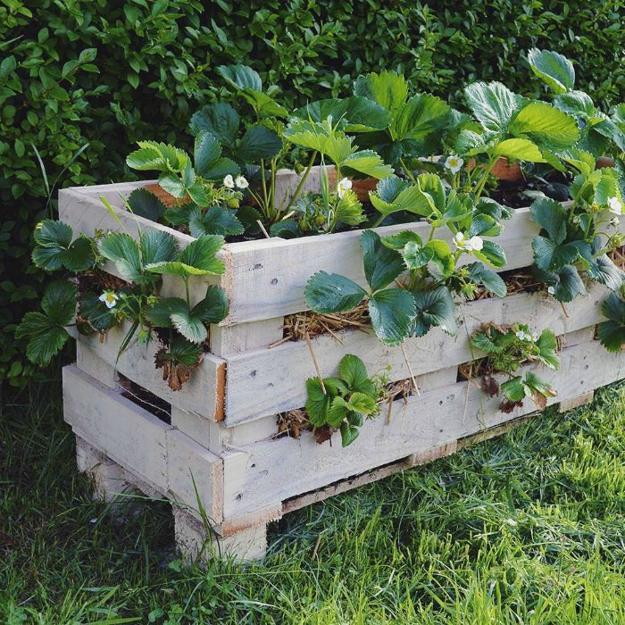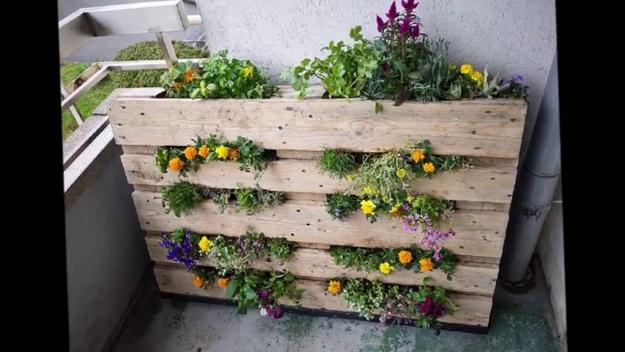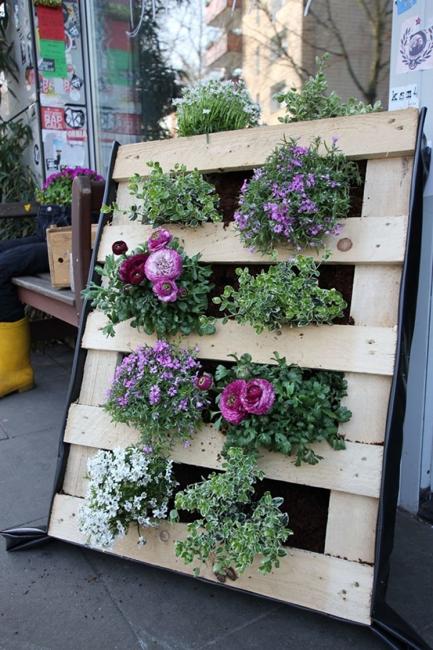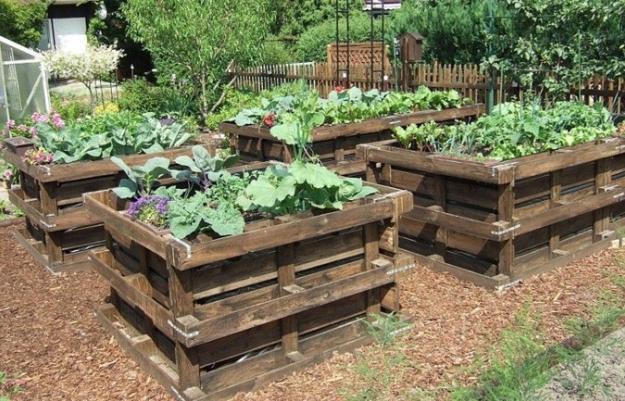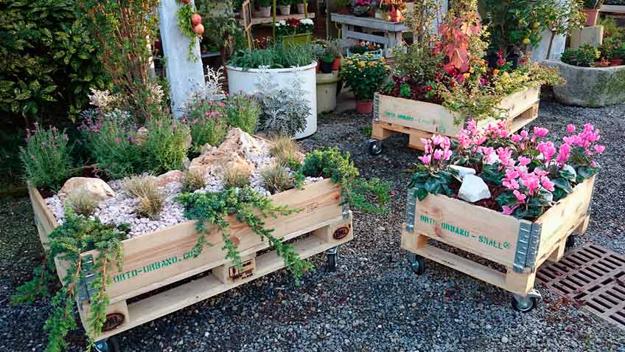 Green ideas influence traditional and contemporary home decorating. Green ideas come in various forms, and a miniature garden with edible herbs...
and enjoy free articles sent to your inbox