Decorative Screens, Chic Ideas for Modern Interior Design

Interior Design Ideas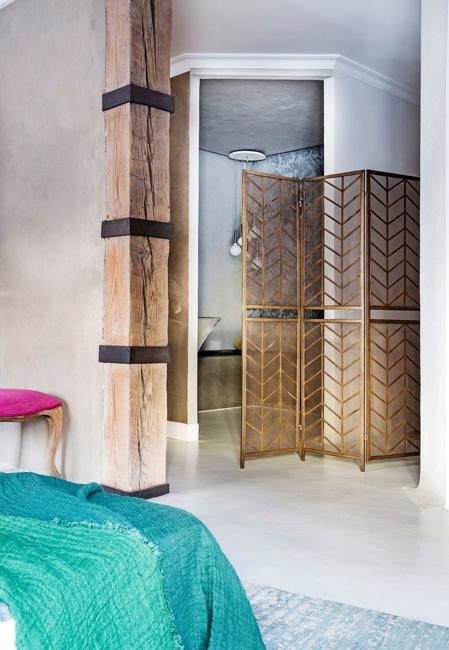 Light decorative screen made of wood
room dividers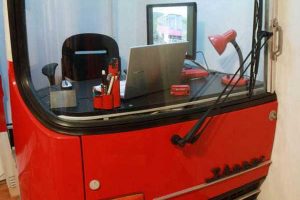 Decorative screens came back as stylish room accents, functional room dividers, and unique artworks. Exotic designs and geometric patterns create bright and elegant decorative screens for modern interiors setting spectacular interior trends. Screens can feature beautiful paintings, metal craftwork, wood designs, glass, and mirrored surfaces. They offer fantastic ways to accentuate interior decorating. That is why they return to our home interiors and begin to gain popularity in home decorating.
Here is the Lushome collection of original, beautiful, decorative screens demonstrating how they can brighten up modern interiors while adding a glamorous feel to room decorating. See how designers use a decorative screen in the interior, choosing a specific material, design, and decorations to amplify the appeal of unique ideas. Steal the look or get inspired for experimenting with a decorative screen in your room.
Decorative screens in modern living rooms
Modern wall panels, decorative screens, hanging doors
Recycling paper for DIY decorative screens
Decorative screens in modern interiors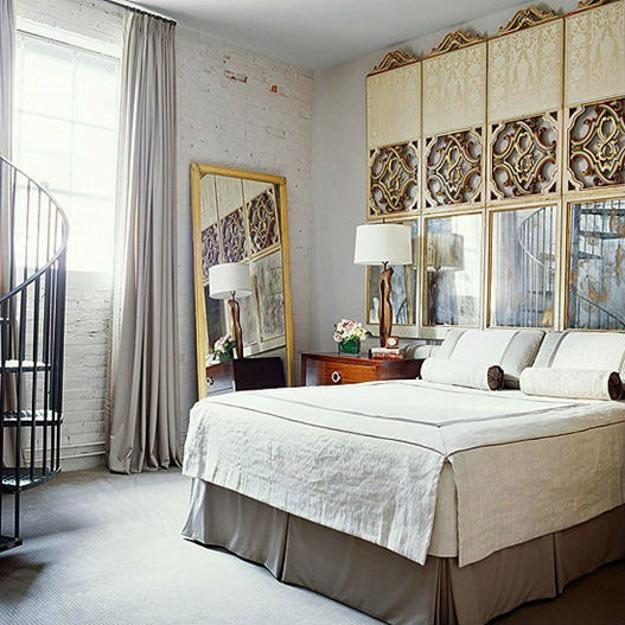 The first screens appeared in ancient China, but they got trendy in Japan in the 17th century. Screens are great for protecting from the wind, giving privacy, and working against evil spirits. Eventually, the functional screens became elegant home decorations that spiced up minimalist Japanese houses.
Modern room dividers, interior trends, small room design ideas
Cinder blocks create unique decorative screens
How to reuse and recycle wood pallets, 55 ideas for decorative screens
Traditional screen designs featured expensive materials and hand-paintings. Landscapes that change from season to season inspired the unique designs and turned decorative screens from functional items to amazing artworks.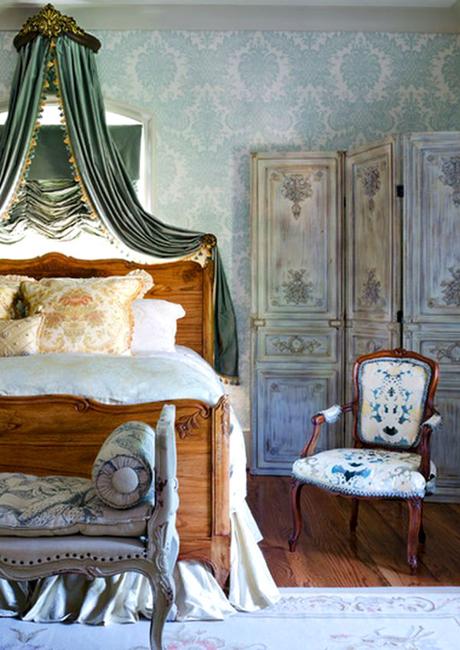 Decorative screens came to Europe as exotic home furnishings and Eastern-style furniture and textiles. A screen in the corner of the room looked spectacular, adding an original accent to modern interiors.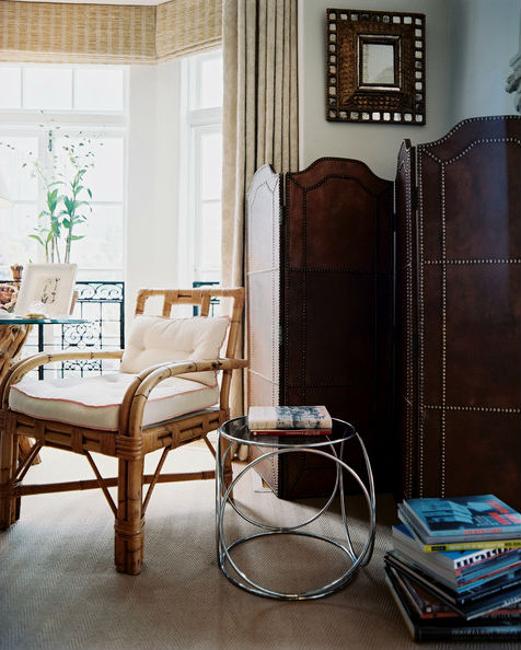 Today decorative screens came back to make a statement. Check out creative ideas and traditional and non-trivial designs that show how to use decorative screens in modern interior decorating.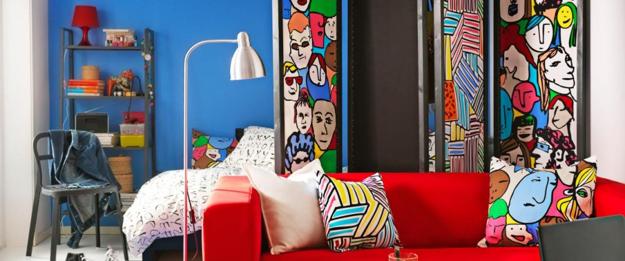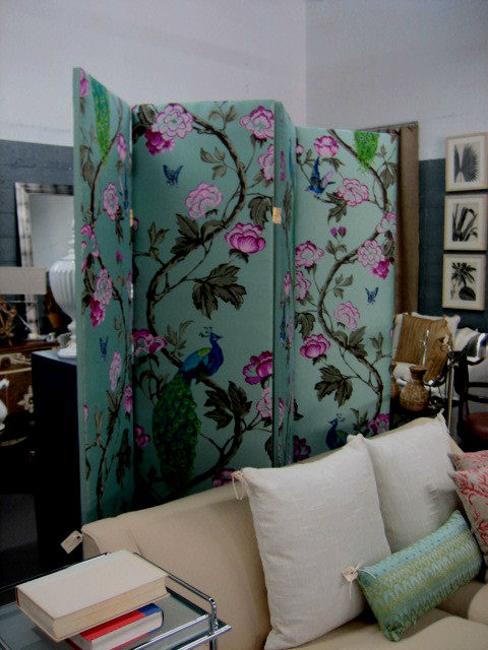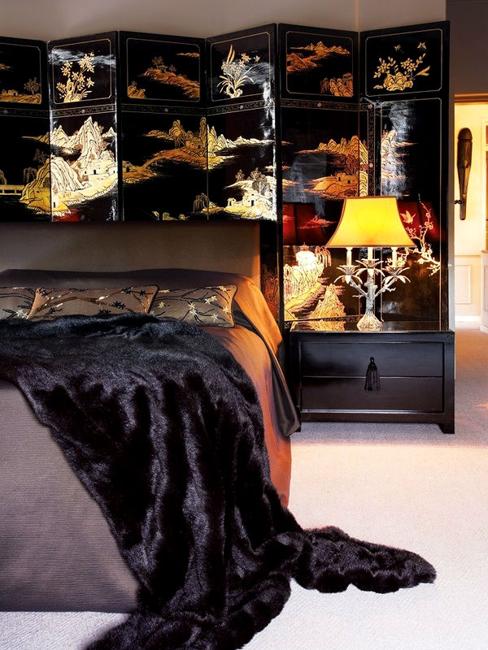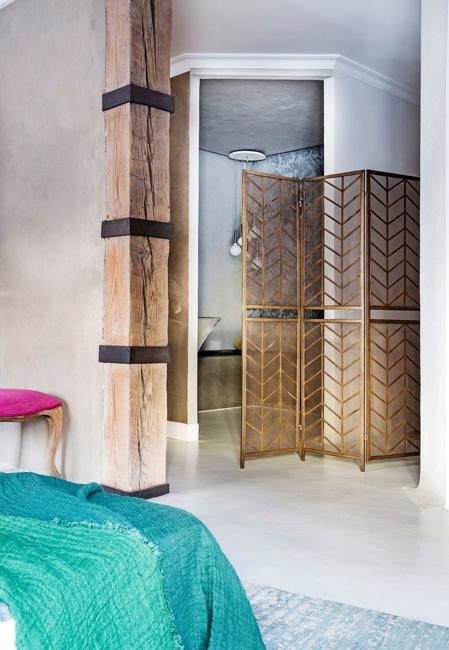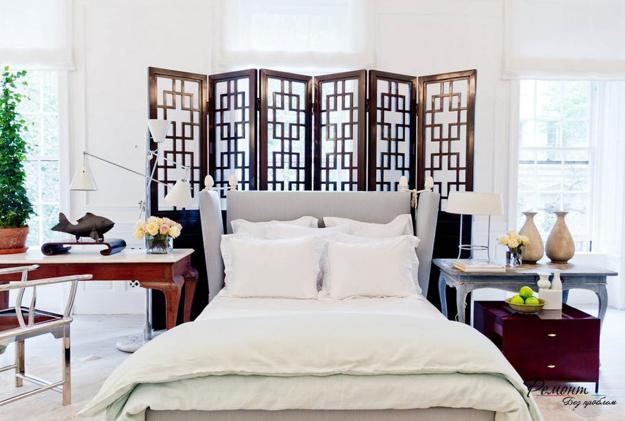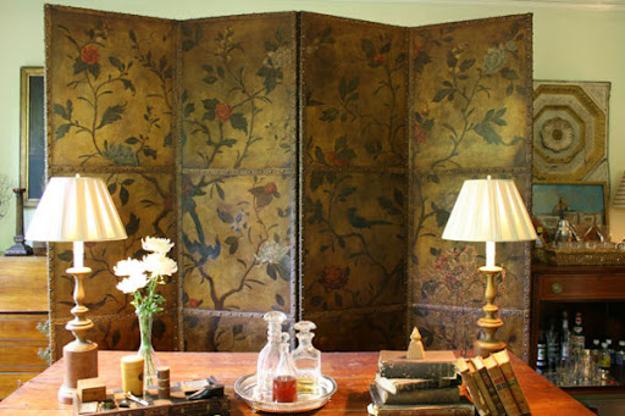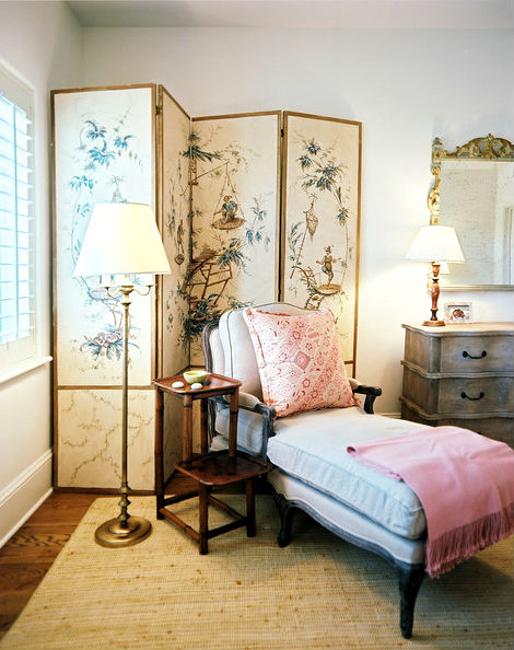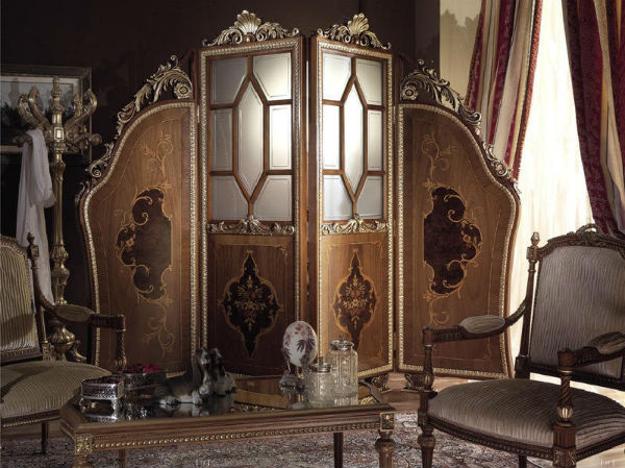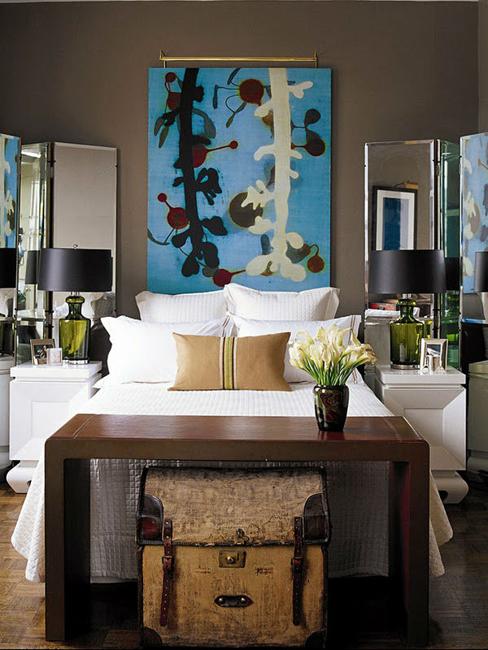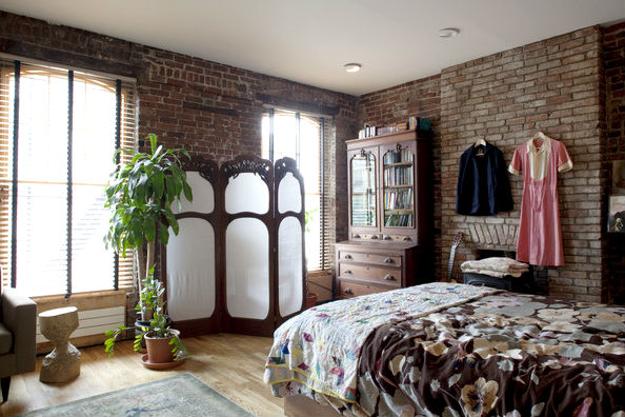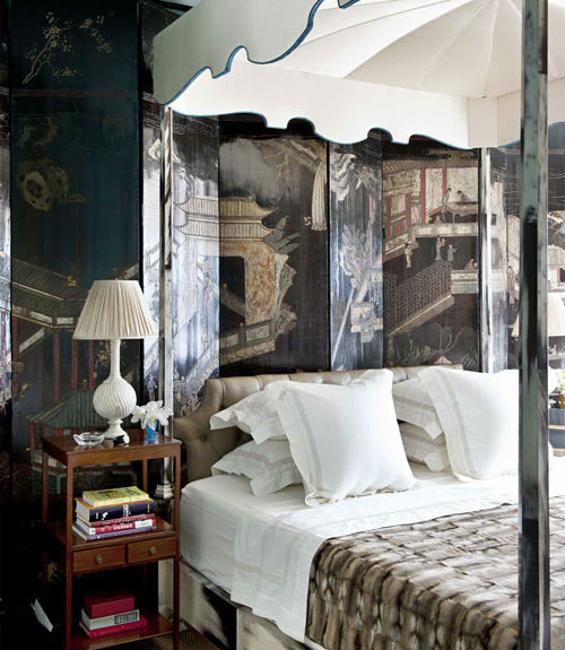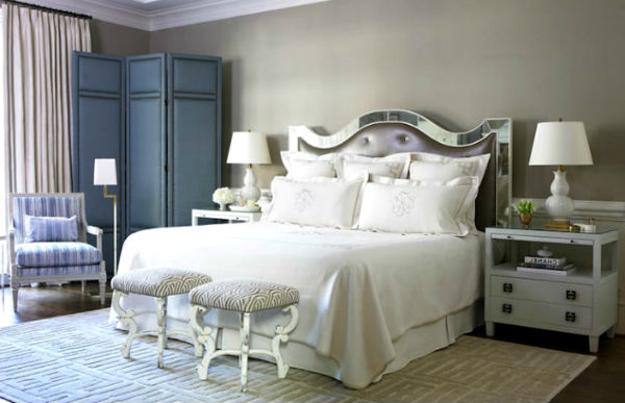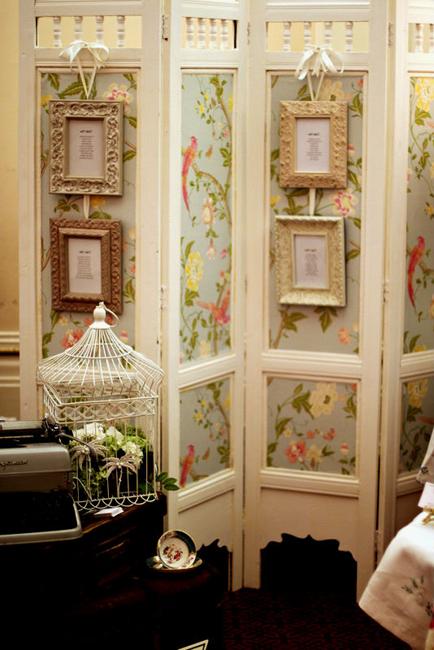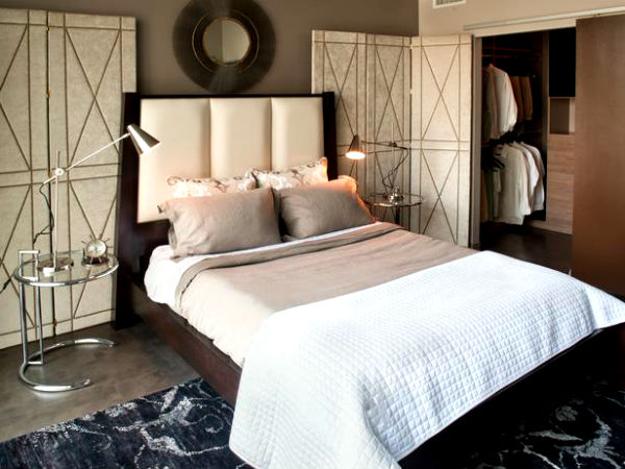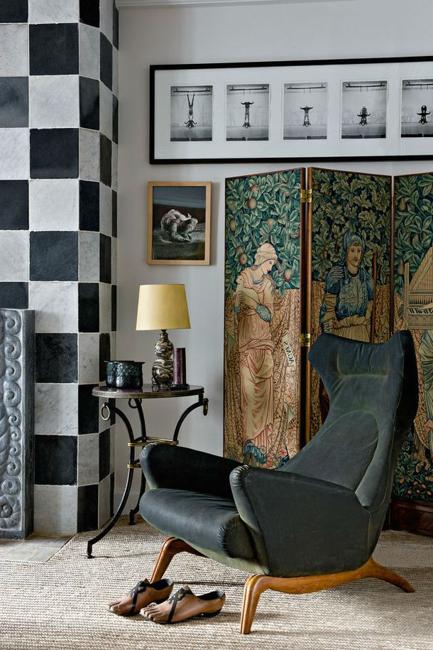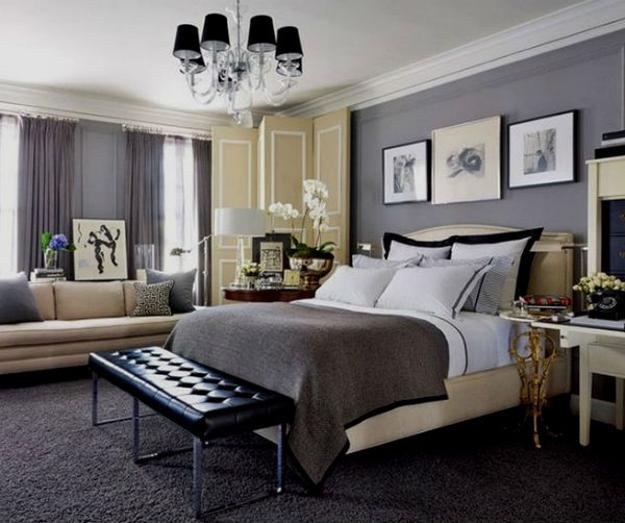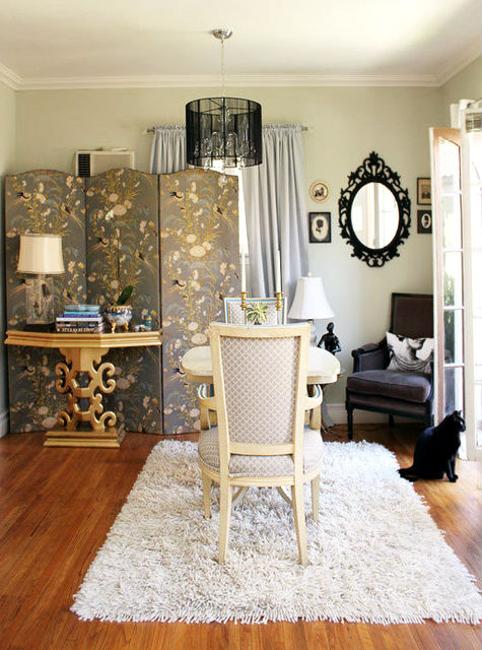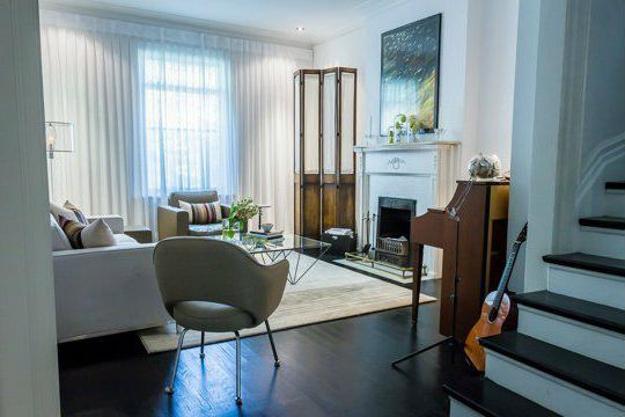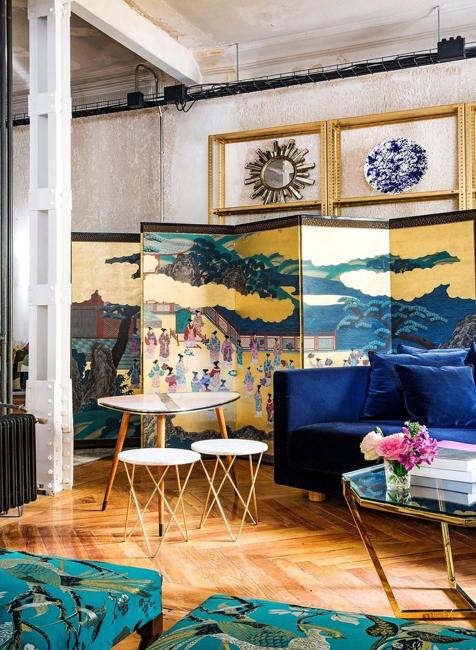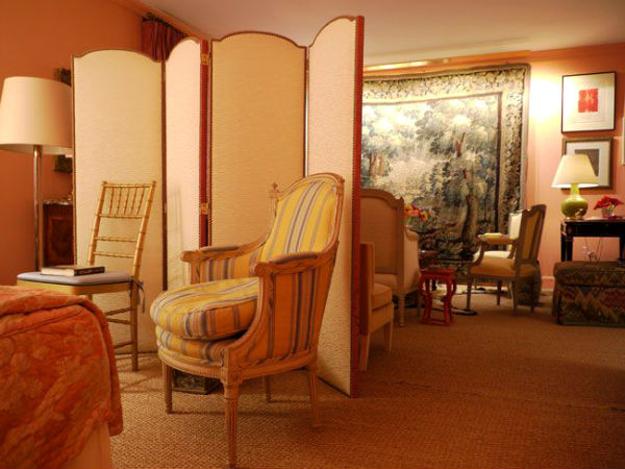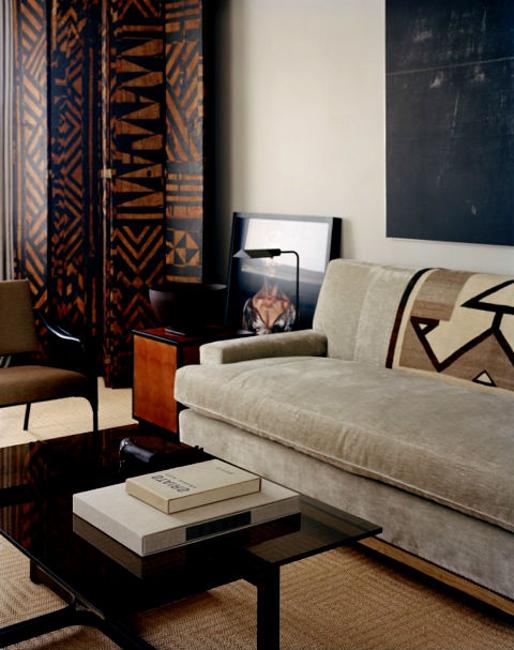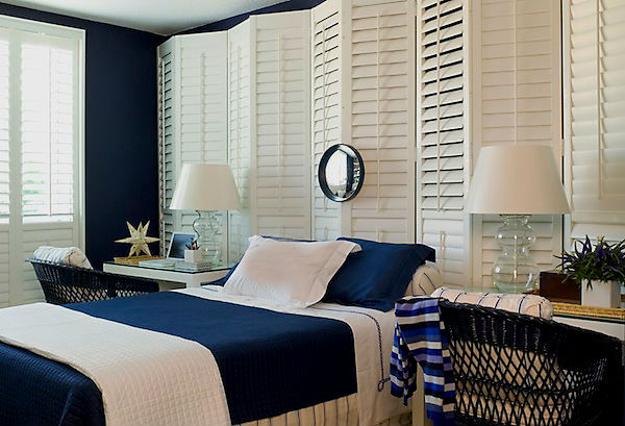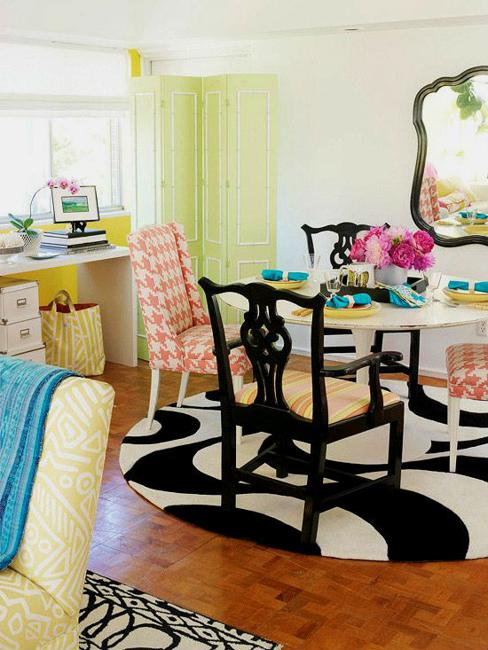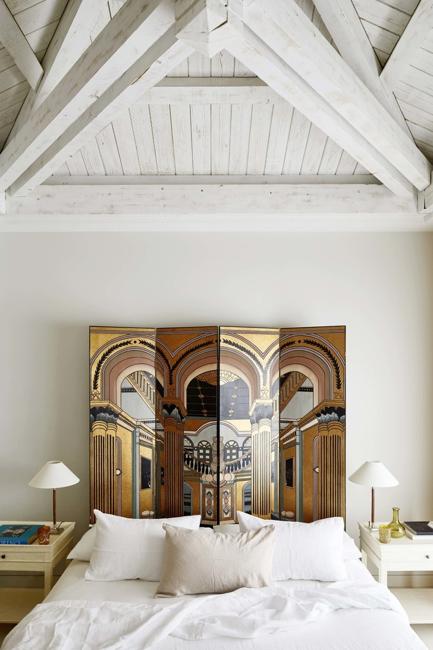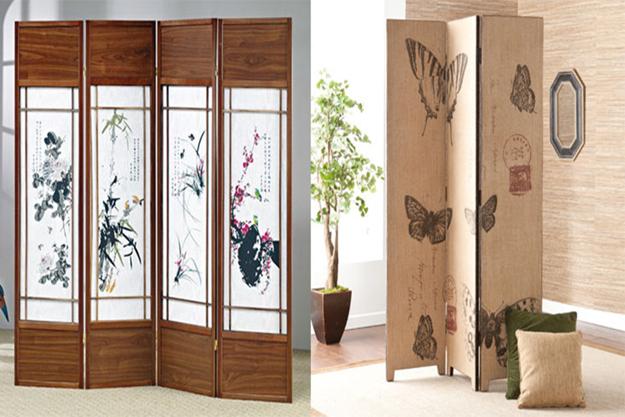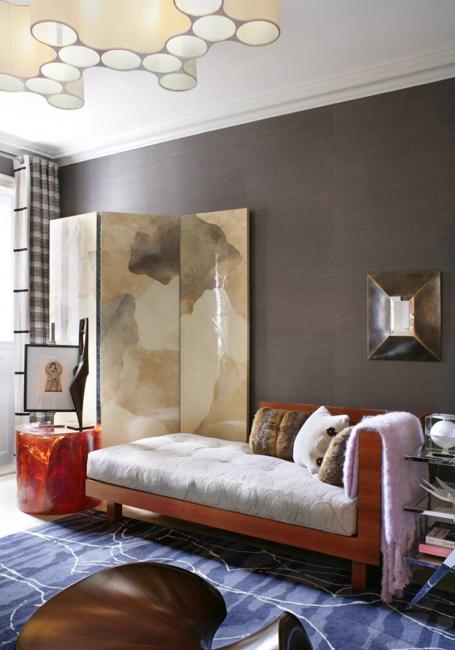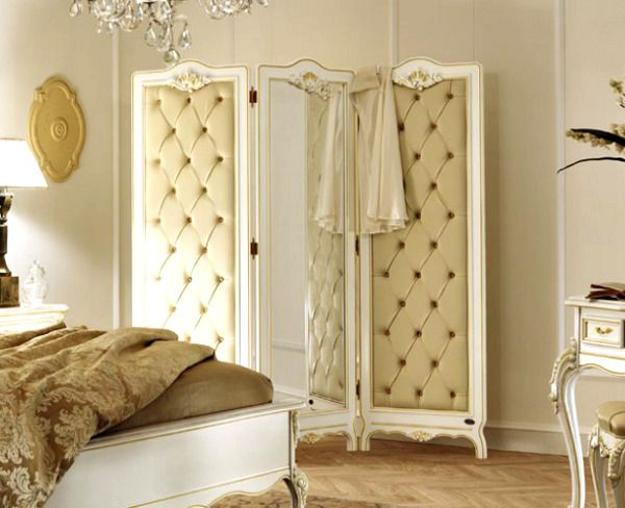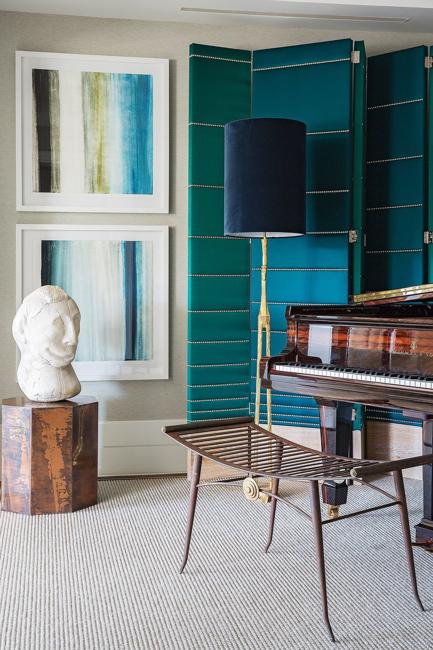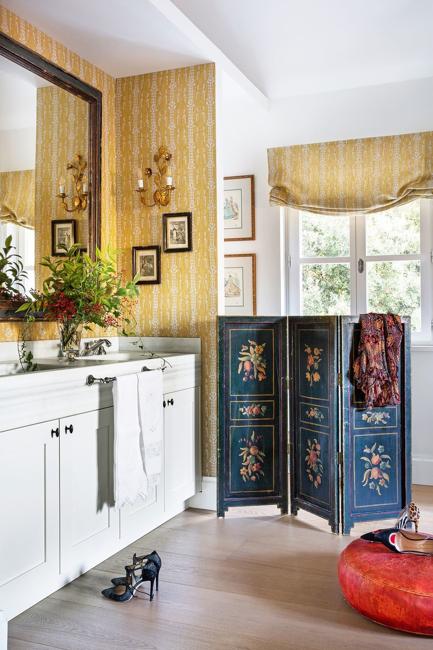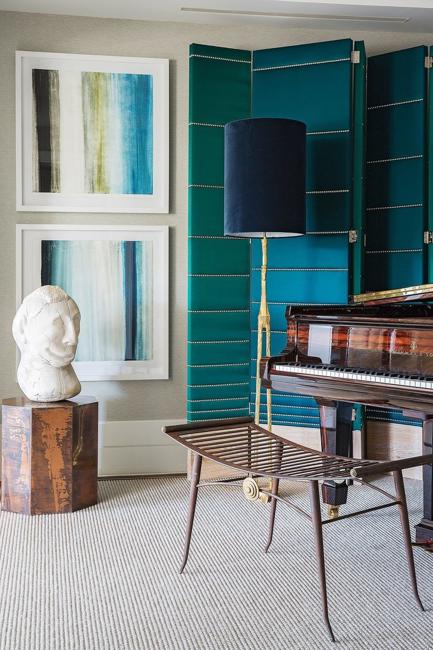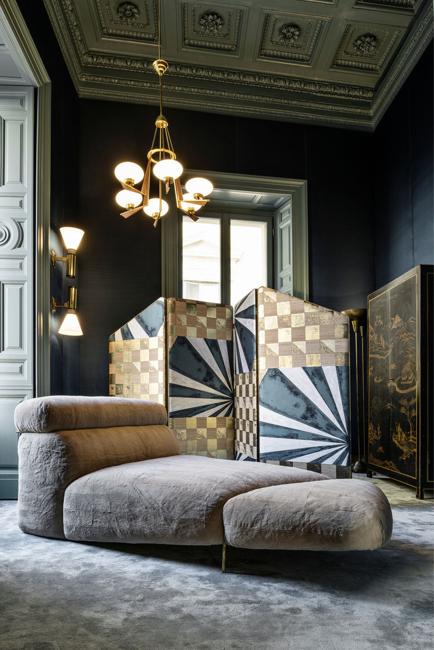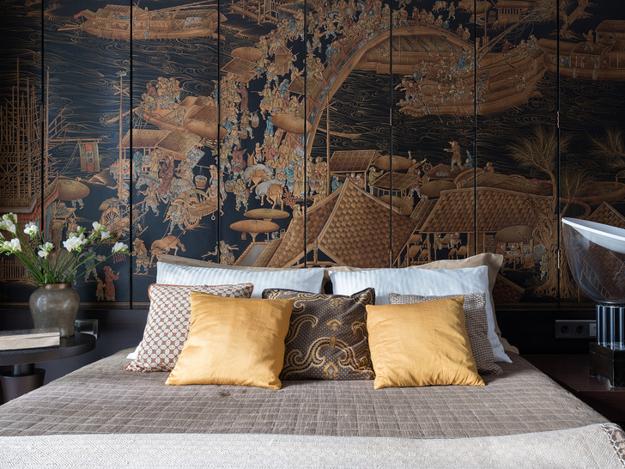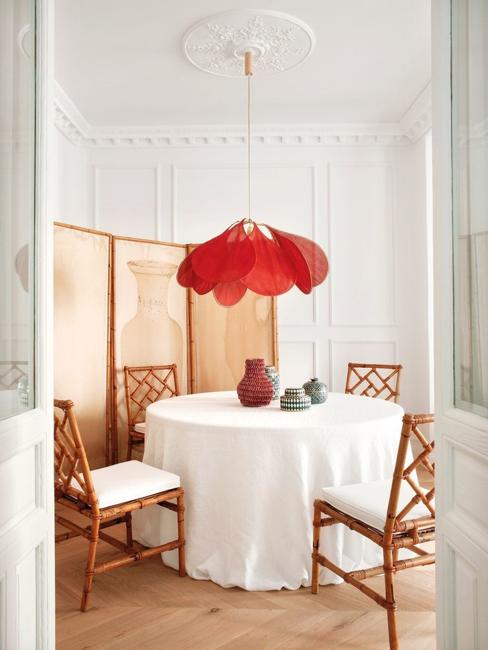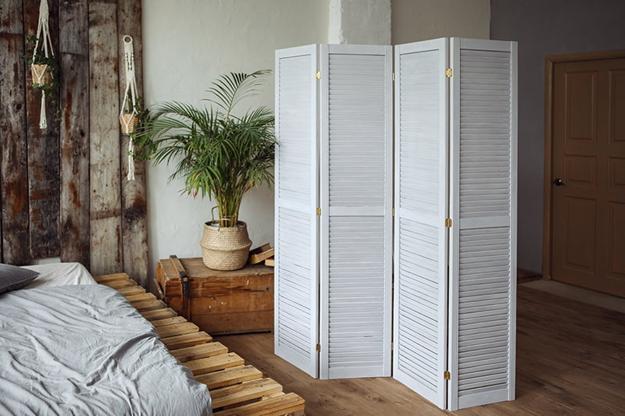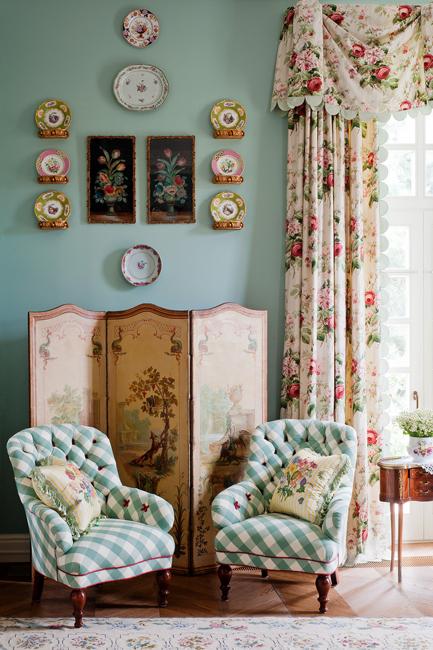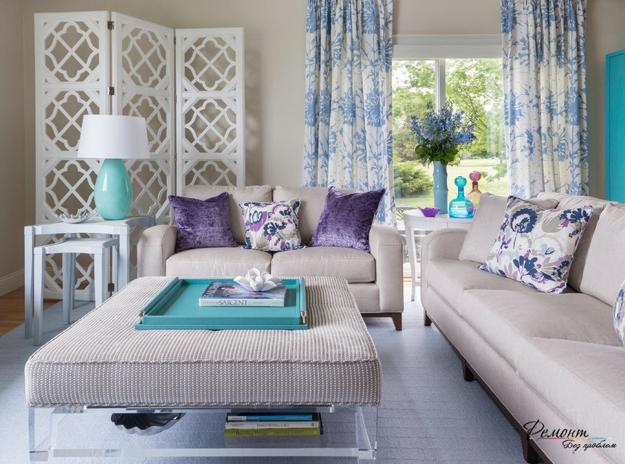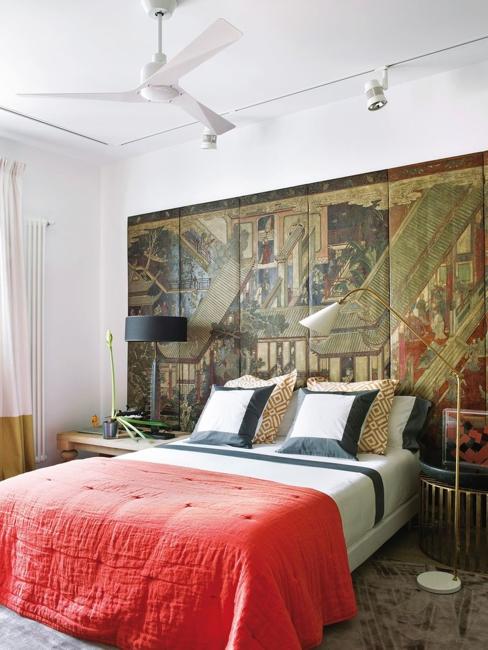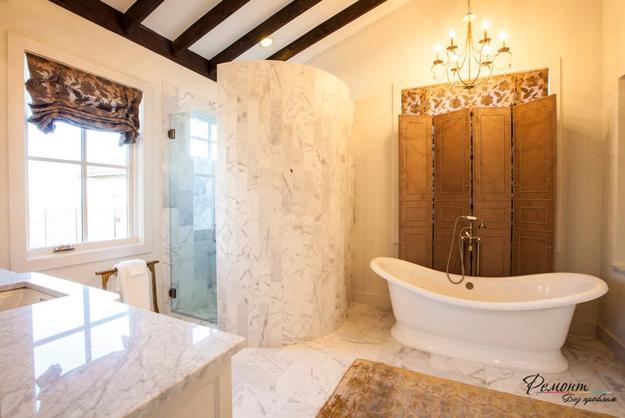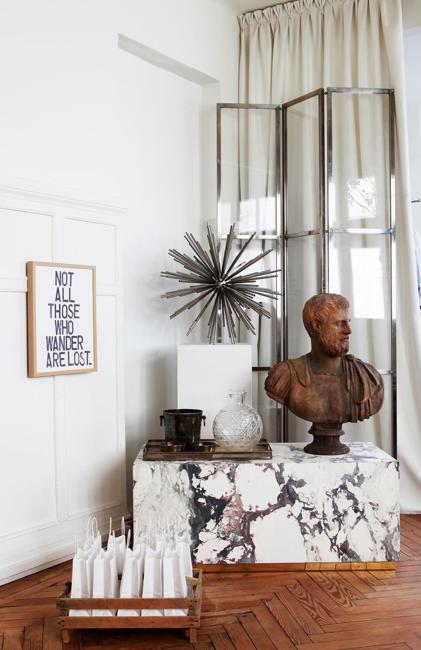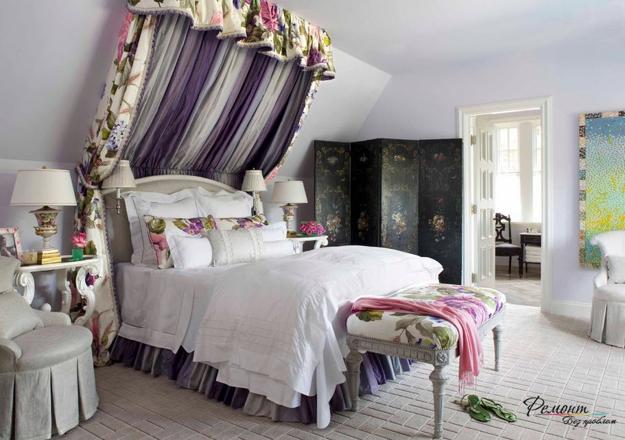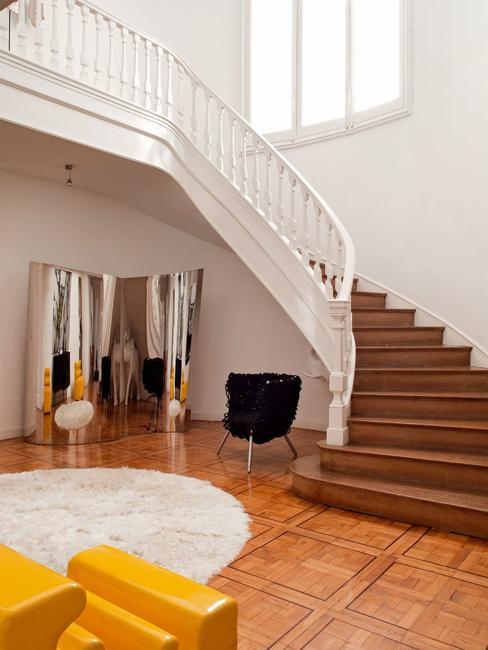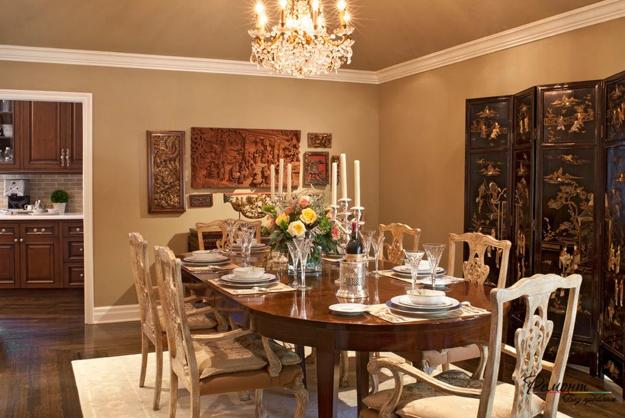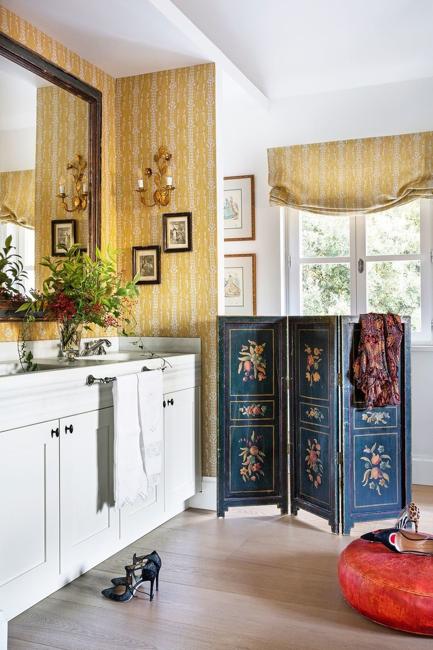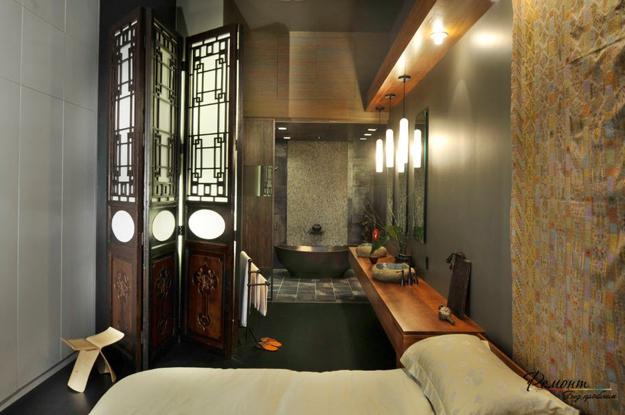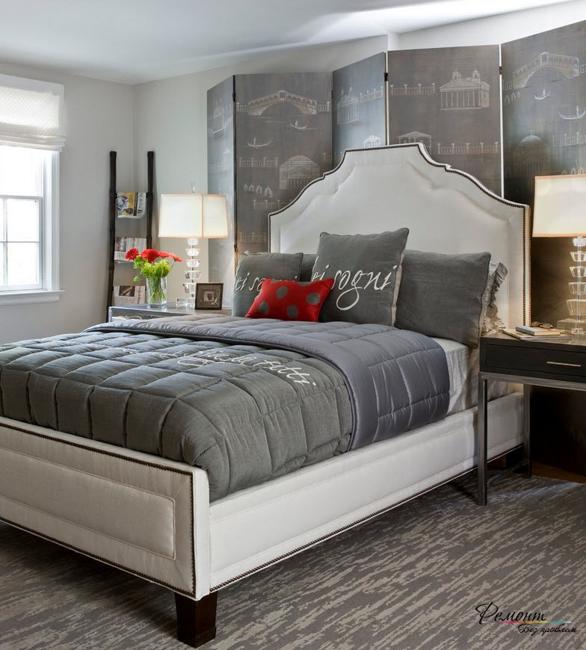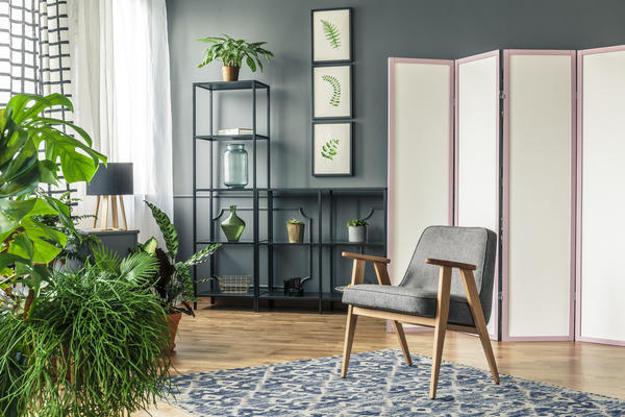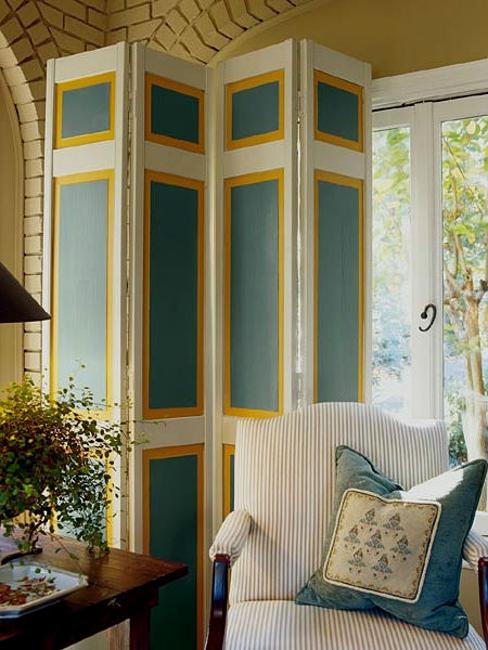 More from decorating design

Colorful handmade birdhouse designs look beautiful on green branches and garden posts. Creative painting ideas turn wooden birdhouses into bright yard...
and enjoy free articles sent to your inbox