Suede and Leather Wall Paneling by LETO, Eco Friendly Interior Decorating Ideas

Decorating Ideas

Green Design Ideas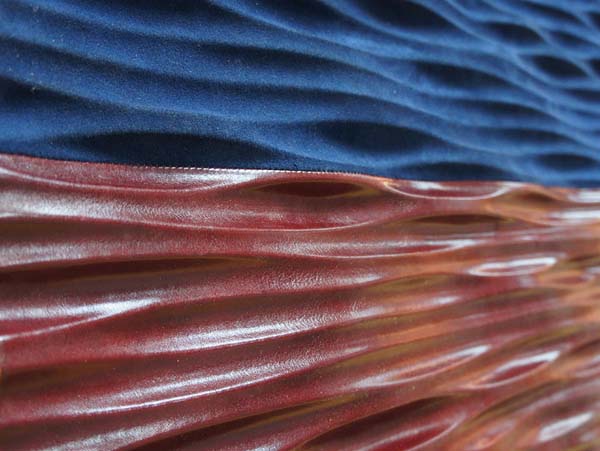 Leather wall panels, blue and deep red leather for unique decorative wall panels
wall panel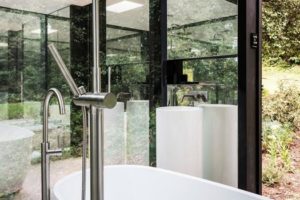 Suede ans leather wall paneling designs from LETO are a nice idea for empty walls decoration. Beautiful and luxurious leather wall panels and tiles vary in sizes, textures, colors and designs, offering a stylish way of transforming rooms and creating expressive and unique wall designs.
Suede and leather wall paneling consists of MDF wooden board and high quality natural suede or leather. MDF is a wooden board that is strong and flexible, perfect for modern interior decorating.
Medium-density fiberboard (MDF) is the invention of the 1960s. MDF is formed by gluing together wood fibers under high heat and pressure, resulting in a flexible material similar to particle board.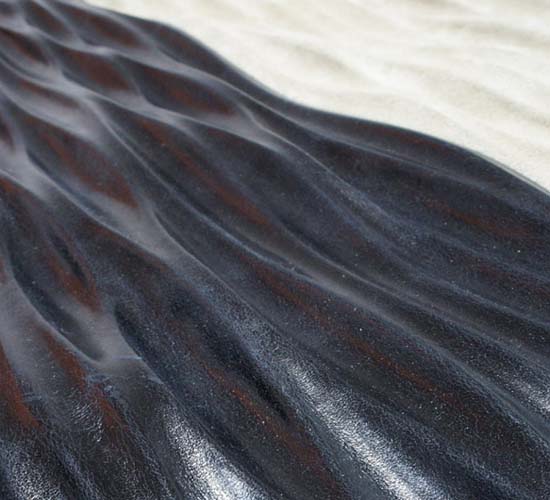 Like a particle board, MDF has no grain, which greatly reduces splitting and splintering. MDF resists warping when exposed to moisture. Cheaper and tougher than wood, MDF is popularly used for desks, chairs, shelves and beautiful suede or leather wall paneling designs.
MDF boards for gorgeous suede or leather wall panels are made entirely from recycled wood. It make natural suede and leather wall paneling excellent interior decorating material for designing eco homes.
Natural suede and leather wall panels, blue sued and deep red leather for unique decorative wall panels
Environmentally conscious consumers, architects and designers appreciate the unique beauty, flexibility and strength of natural suede and leather wall panels. Decorative wall panels made with MDF are a safe and cheap alternative to traditional wood wall paneling designs.
Leather wall paneling, luxurious modern interior design ideas
Wood wall panelling, decorative wall panel designs from Elbony & Co
Designers use the smooth, grainless surface for decorating boards with suede and leather and creating luxurious, stylish and aesthetically pleasing wall panels for modern interior decorating.
Decorative wall panels made with MDF, black and blue suede and deep red and brown leather wall paneling
Suede and leather wall paneling designs are for those who prefer a grained, soft and textured look. Added to the environmental benefits of reducing wood waste, these factors make leather wall panelling made with MDF a great option for furnishing modern interiors.
Carved wood wall paneling, contemporary interior decorating ideas
Wooden wall panelling and wood furniture, eco interior design and decor
Gorgeous suede or leather wall panelling from Italian company LETO come in 6 collections and 200 colors, various textures and designs. Suede wall panelling 60 x 60 cm (24 x 24 inches), natural leather wall panels 150 x 280 cm (60 x 112 inches)
Unique eco friendly products for interior decorating, black and gray suede wall panel for exclusive wall designs

From traditional ceramic tile designs to trendy wood-like, shiny metal, and mesmerizing glass, there is seemingly unlimited ways to brighten up...
and enjoy free articles sent to your inbox