Leather Wall Paneling, Luxurious Modern Interior Design Ideas

Decorating Ideas

Interior Design Ideas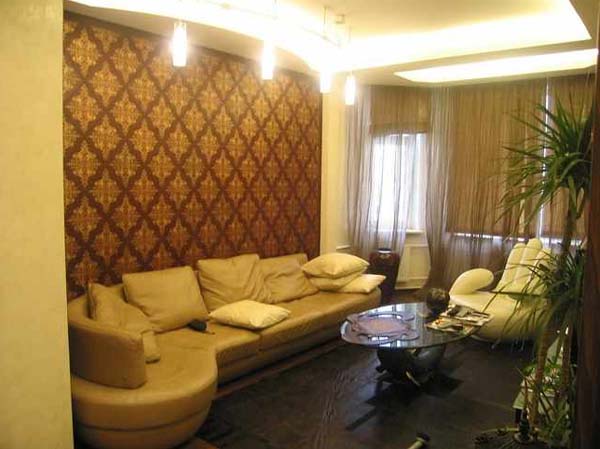 wall panel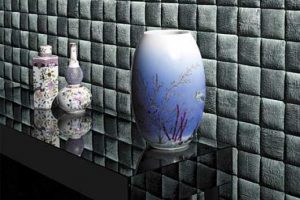 Leather wall paneling designs add chic to exclusive, offering luxurious interior design ideas, creating gorgeous wall designs and bringing natural material into rich interiors. Wall panels, made of natural leather, are very decorative and look beautiful for years.
Leather wall paneling, ceiling and floor tiles made of natural leather are modern interior design ideas that help create amazing ceiling, floor and wall designs. Leather wall panels and tiles look like artworks of best designers and allow to create unique interiors with impressive floor, ceiling ad wall designs.
Wood and natural leather are beautiful materials that work well together. Leather wall panelling designs vary in sizes, colors, textures and patterns, –  wall panels made of smooth leather with stitching, smooth leather on the foam rubber without finishing, smooth skin tinted in the same color, scratched and with wrinkles, skin stained in different colors, finished with matt or gloss varnish, decorated with patina, gold, silver, with the aging effect.
Carved wood wall paneling for contemporary room decorating
Modern wall decor in patchwork fabric style, wall design trends
Soft leather wall paneling, unique interior design ideas
High quality and beauty of natural leather wall panelling or wall, ceiling and floor tiles made of leather make these interior design materials excellent for decorating exclusive and unique rooms.
The collections of leather wall panels offer wall paneling designs in a wide price range to satisfy all customer needs and tastes.
White leather wall paneling, modern interior design ideas
The main suppliers of leather for wall paneling designs and ceiling, floor or wall tiles are manufacturers in Italy, Holland, Brazil and Portugal.
Digital wall panels and smart window designs, modern interior design ideas
Wooden wall paneling and wood furniture, eco interior design and decor
Leather wall panels are easy to install and maintain and can be used in modern interior design of reception areas, bars and private residences, creating spectacular interiors with extraordinary wall designs.
Wall design with natural leather panels
More from wall decoration

Ceramic tiles are beautiful elements of modern kitchens which are not just functional interiors for cooking, but the open living spaces...
and enjoy free articles sent to your inbox