25 Outdoor Shower Designs Adding Fashion and Flair to Outdoor Living Spaces

Decorating Ideas

Outdoor Living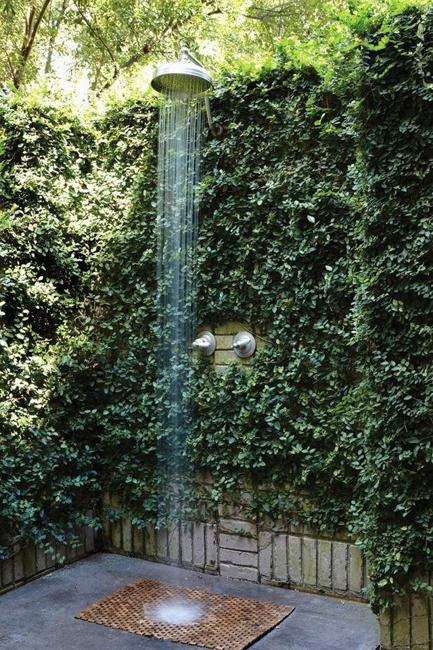 Beautiful outdoor shower currounded by green palnts
shower designs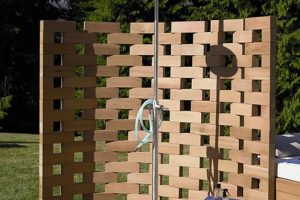 Outdoor showers are perfect for gardening enthusiasts, pool owners and people who have small yards and want to add a shower enclosure for kids and adults to have fun in summer. Your family can take advantage of an outdoor shower, freshen up before stepping inside your home. It is an additional shower when you have summer guests. Garden shower designs are very handy, and Lushome shares ideas for building one in your garden.
Building outdoor shower enclosures is easy. There are many fantastic, traditional, and exotic materials to use, stone, wood, metal, concrete or glass; the plumbing is straightforward and decorating is functional and quick. You do not need a drain for the water to go down, it can flow out onto your garden. A screen or a shower curtain, a hook for a towel, and a stool or small bench are all you need to create a beautiful outdoor shower. Wooden, concrete, metal, natural stone or glass shower enclosures look neat and are very cost effective. Also, you can create decorative screens with tall plants adding a romantic and luxurious feel to the functional design.
Outdoor shower designs are practical and convenient additions to modern homes. They allow keeping salt, sand, and swimming accessories outside of the house. Also, shower enclosures provide private shelters for changing clothes and add attractive designs to gardens and yard landscaping. Built with natural materials and featuring unique designs creative shower enclosures beautify outdoor living spaces and bring style and comfort into homes.
33 design ideas for outdoor shower enclosures
15 outdoor shower designs complimenting modern backyard ideas
Summer kitchens and outdoor dining rooms
Outdoor showers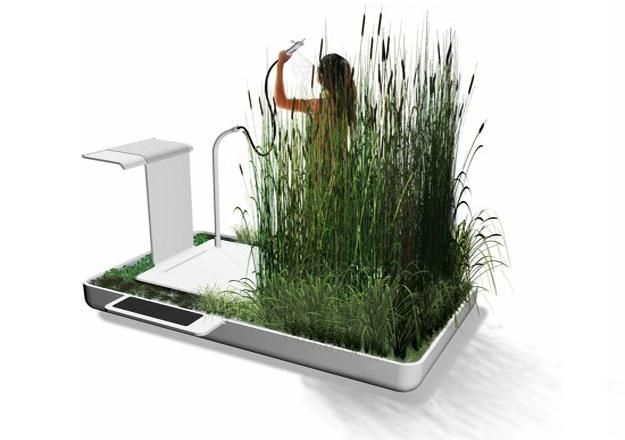 1. Shower curtains
Shower curtains are the simplest way to create an outdoor shower. A shower curtain can add vibrant color and beautiful pattern to your outdoor home decorating or just match your natural color palette and boundlessly merge with the surroundings.
2. Portable screens
A folding screen enclosure is an uncomplicated solution that adds a unique accent to your backyard design. You can store a portable shower enclosure in your garden shed or garage in winter. A folding screen designed with panels does the job providing privacy and improving the functionality of your yard landscaping.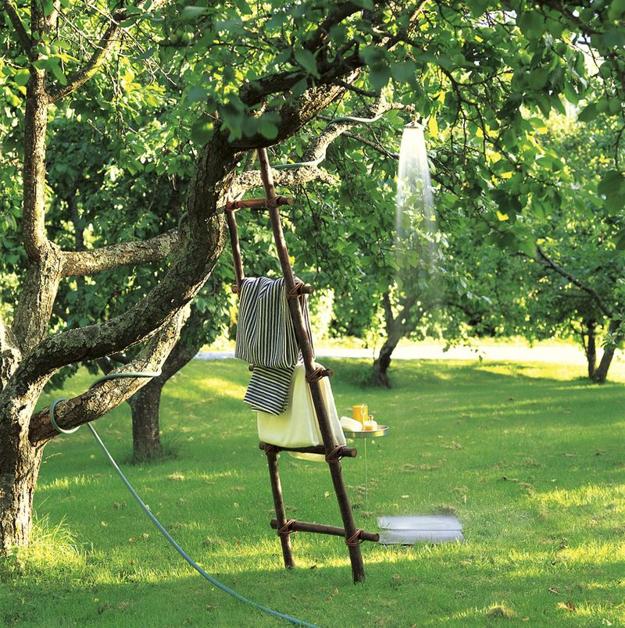 3. Custom shower enclosures
Wooden structures, stone, concrete or glass showers are luxurious, beautiful and elegant. Eye-catching, decorative panels, original inserts and unique showers create fabulous accents for yard landscaping and complement your outdoor living spaces.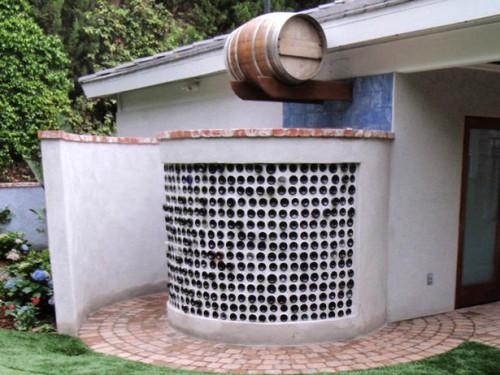 4. Green plants
An outdoor shower surrounded by tall plants looks charming and romantic. Plants growing in containers are another way to create an elite and innovative showers that give a natural feel to gardens and amplify their beauty. Decorative screens with plants are timelessly stylish and cheap ideas to add privacy to a yard and harmonize outdoor living spaces. Plant enclosures with simple flooring ideas, like river pebbles, wooden boards, stone or a concrete slab highlight natural, attractive and stylish showers, add privacy and elegantly decorate yards.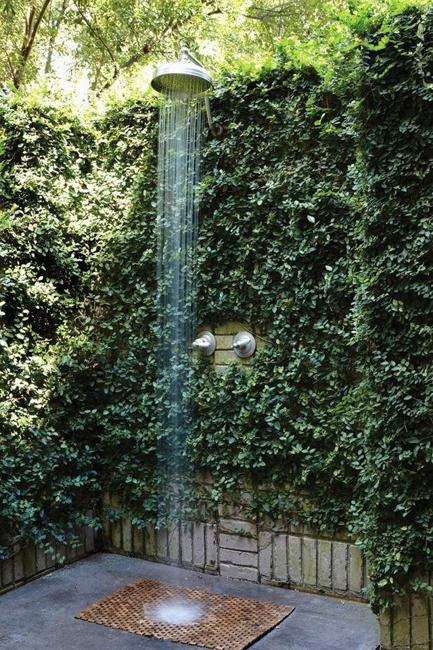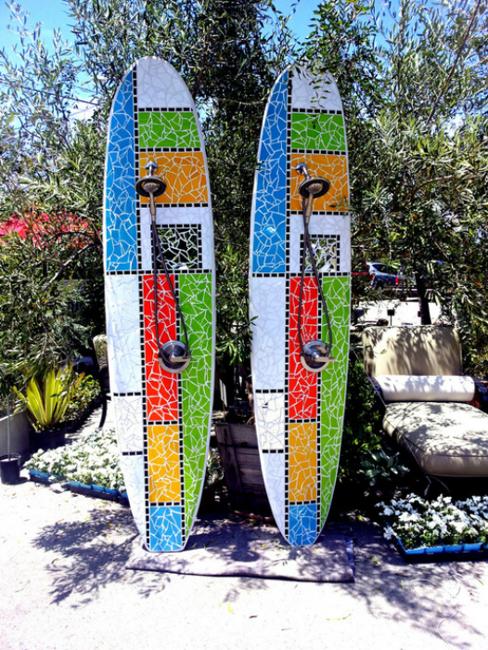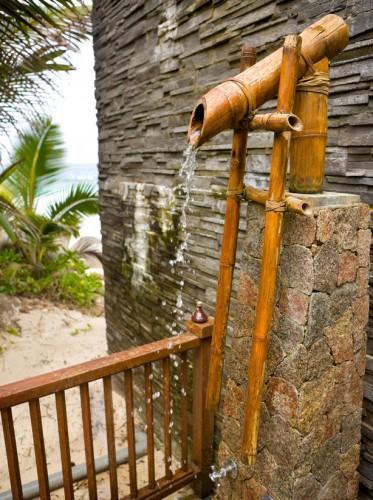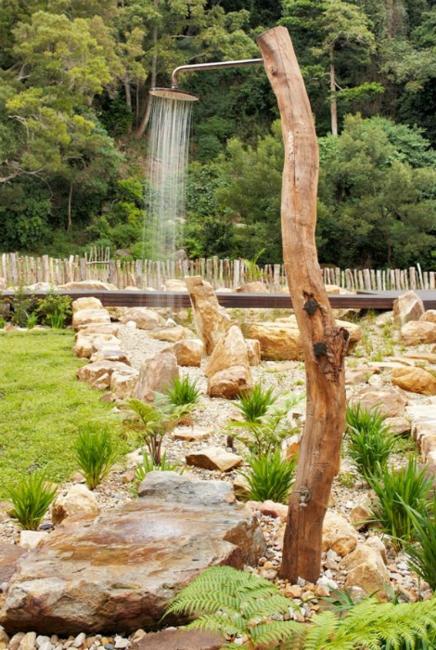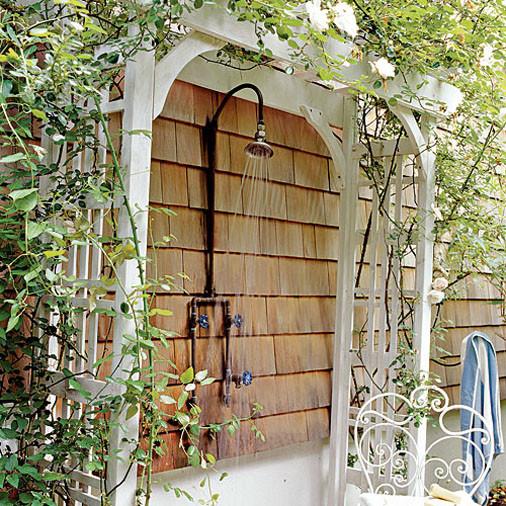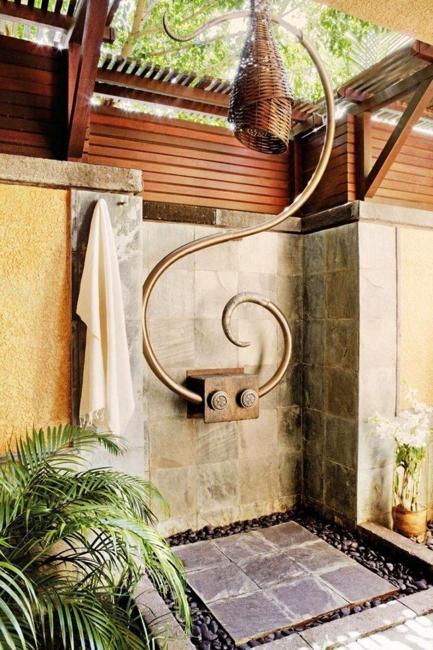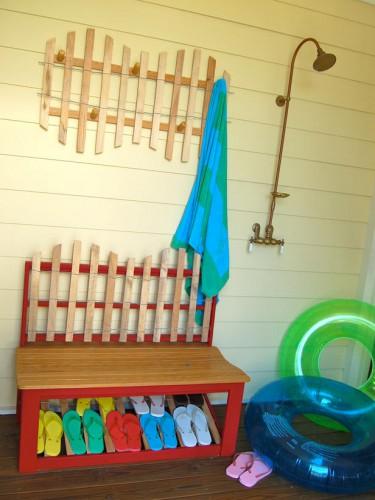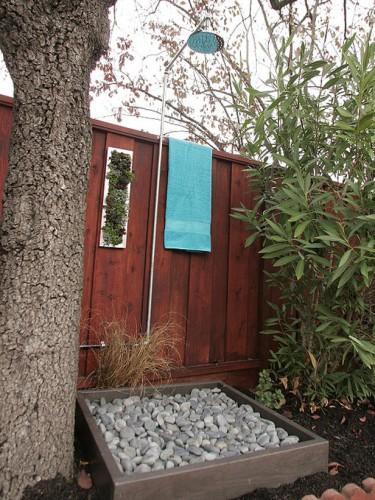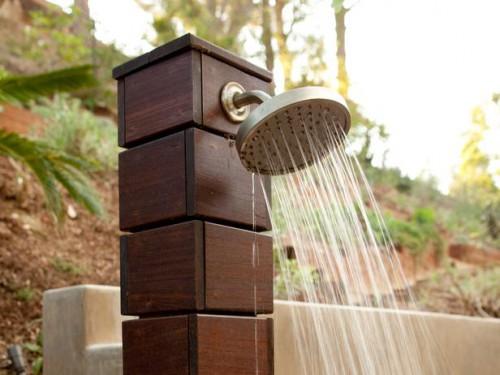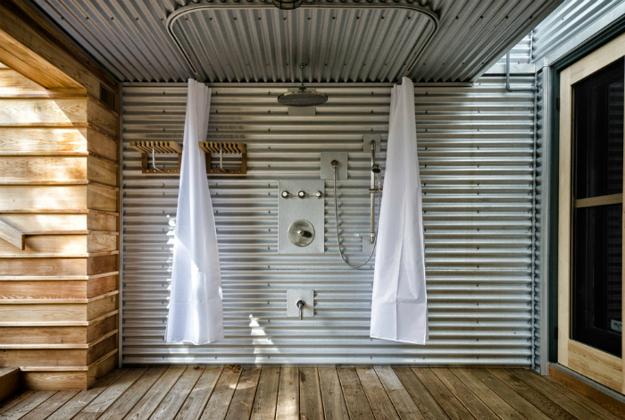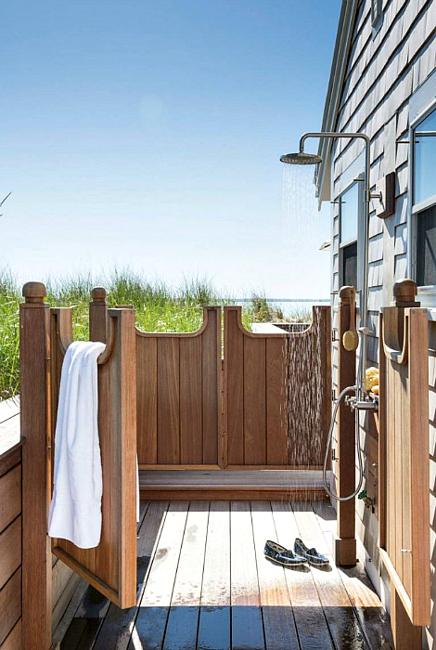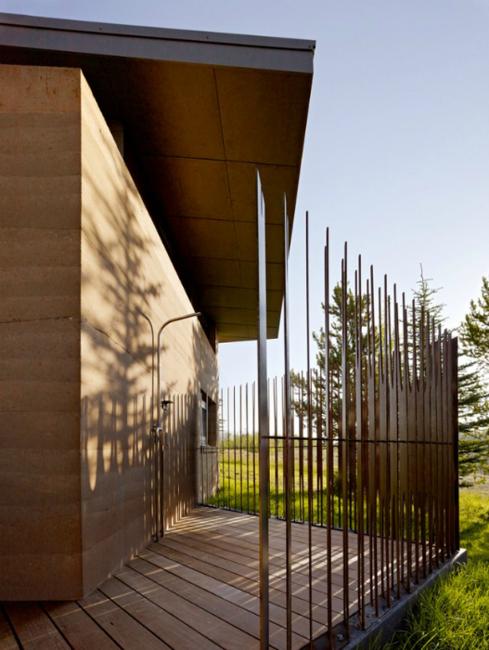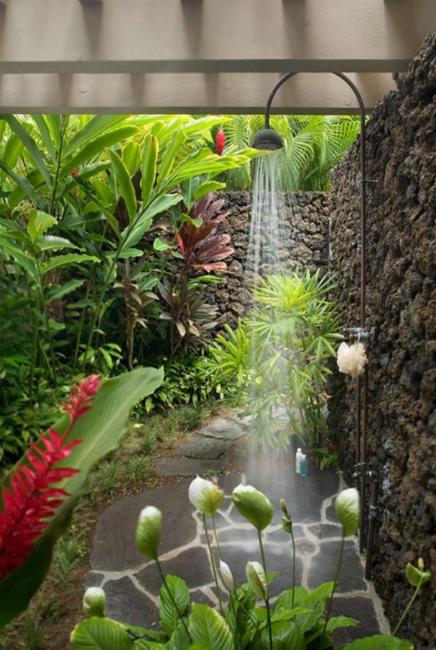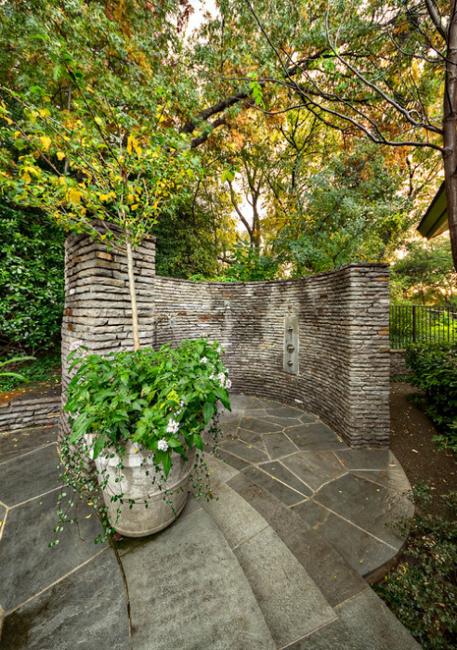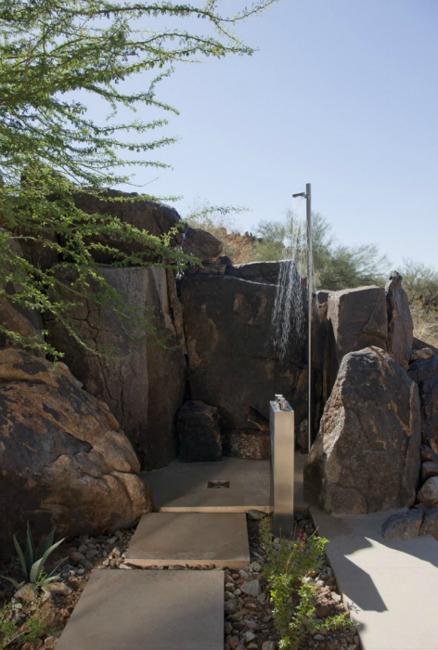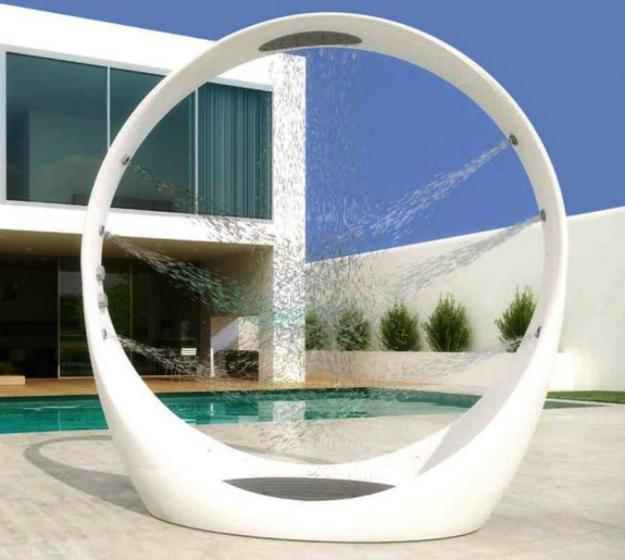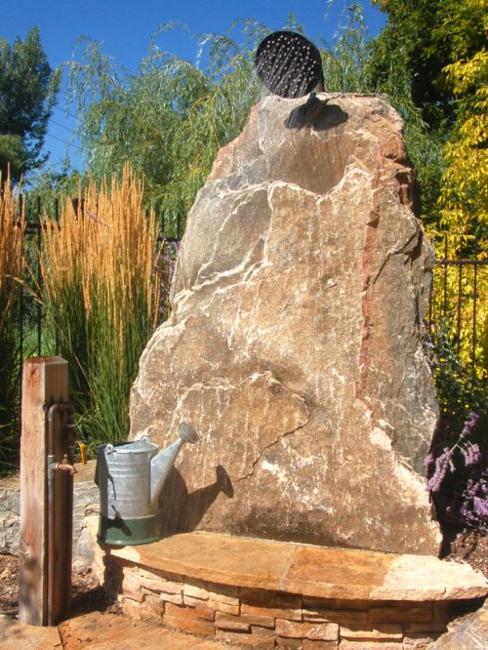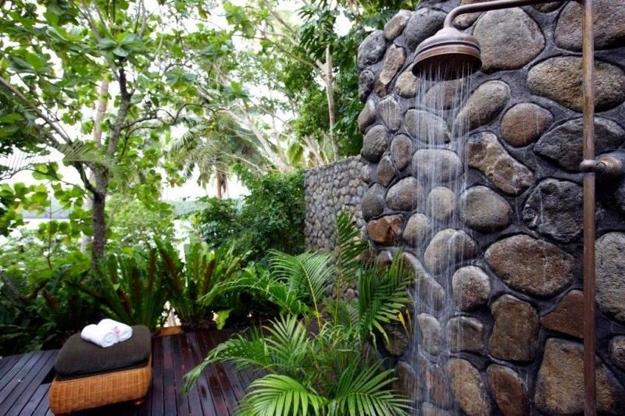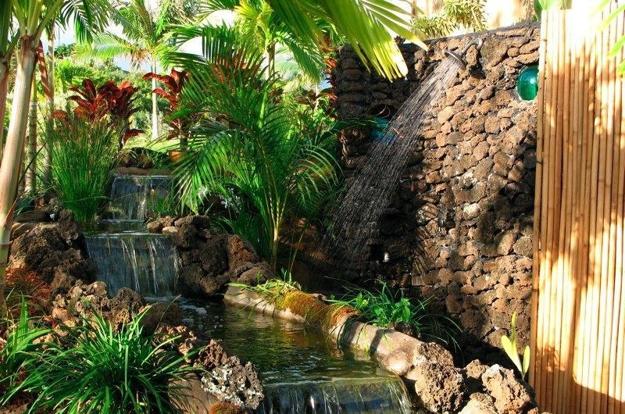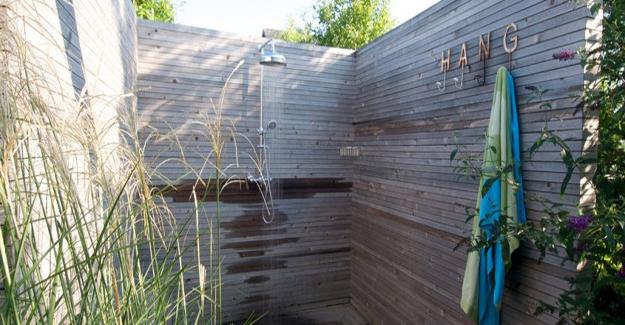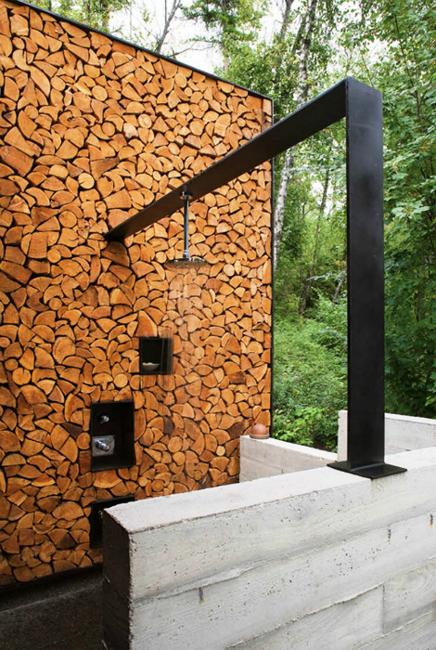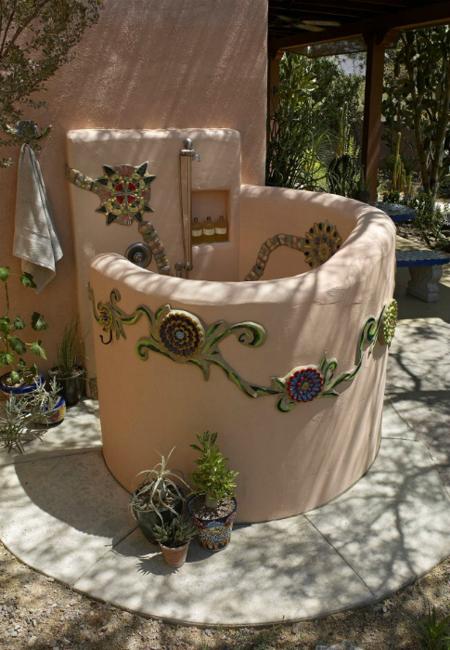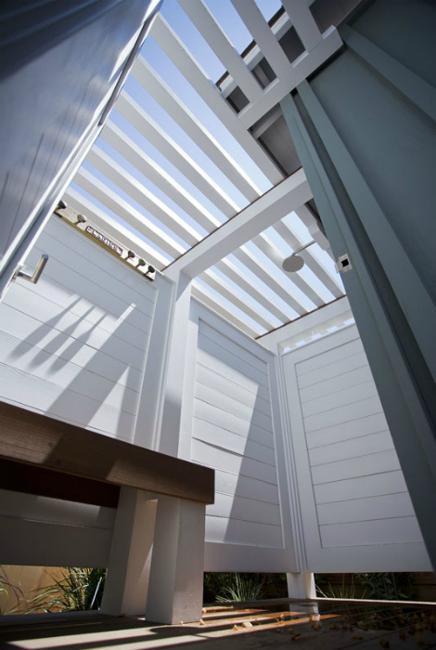 It is possible to find enough space for a small bedroom even in a tiny apartment or home. Here are smart...
and enjoy free articles sent to your inbox