Beautiful Winter Decorating Ideas in Scandinavian Style, Inspiring and Unique Mountain Retreat

Interior Design Ideas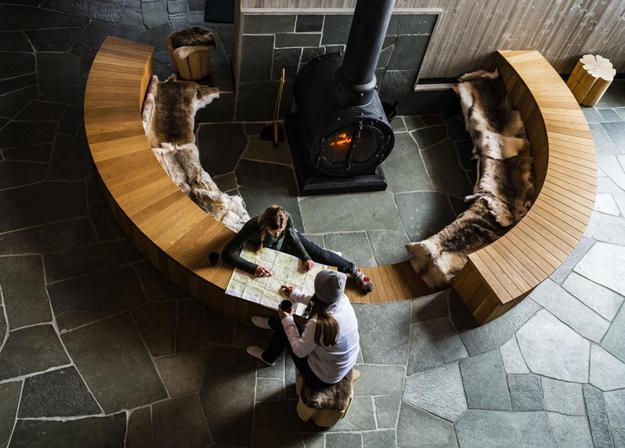 Vintage wood stove, round seating area
bedroom colors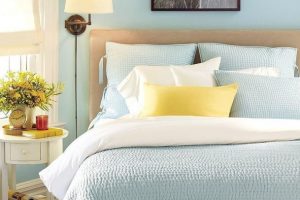 Winter decorating is about warmth and ultimate comfort. Niehku Mountain Villa, a unique hotel located above the Arctic Circle in Swedish Lapland, offers excellent Scandinavian-style inspirations for creating beautiful, warm, and comfortable rooms. Romantic and exciting living spaces are perfect for winter activities enthusiasts. The resort offers stunning slopes, spectacular views, and complete privacy.
Fur, wood, rich room colors, and warm textures add stunning accents to winter decorating in Scandinavian style, turning the house built in very harsh conditions, in the north of Sweden, 200 km above the Arctic Circle, into a welcoming retreat.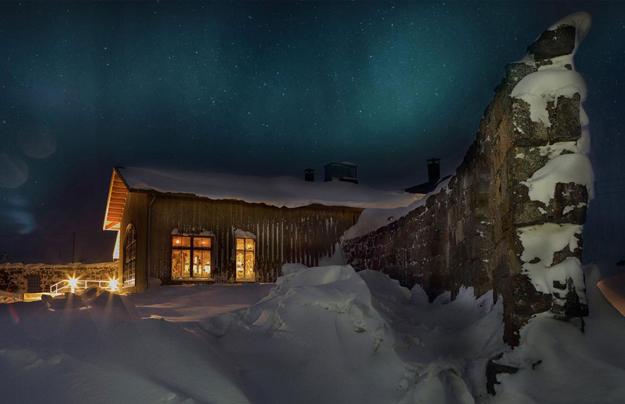 Winter decorating ideas
Beautiful winter decorating ideas for modern bedrooms
Romantic winter decorating ideas, splendid beauty of the holiday tables
Interior color schemes for fall and winter decorating
Winter yard decorations to brighten up the season
Flowering plants provide color design inspirations for winter decorating
The luxurious and stylish interior design transformed an old ruined railway junction into a fantastic winter escape. It became an oasis of comfort and chic, spiced up with culinary delights away from civilization.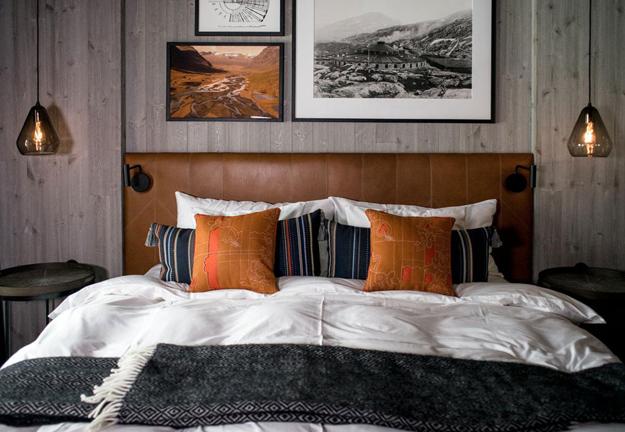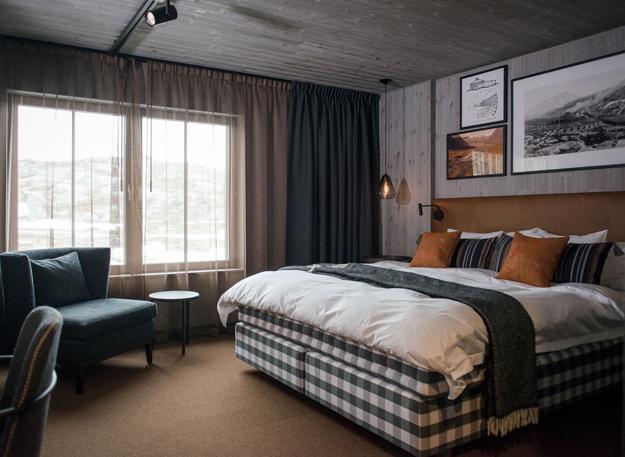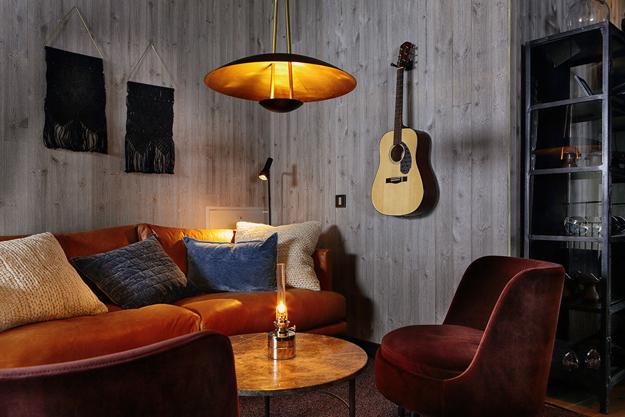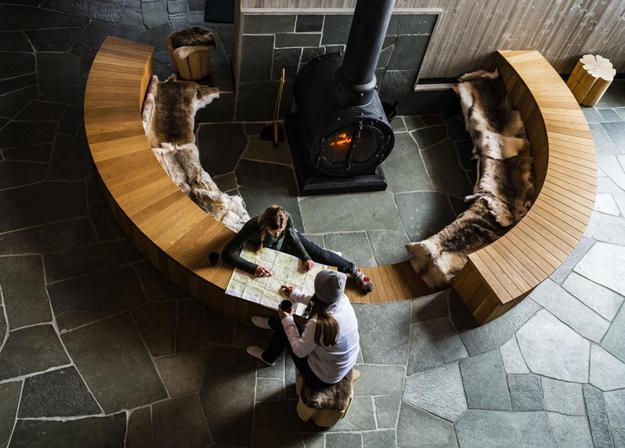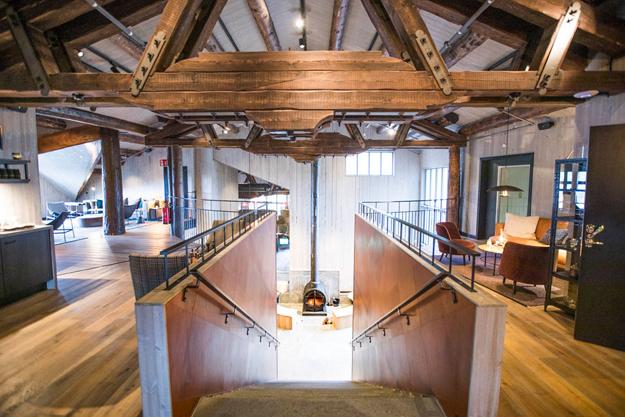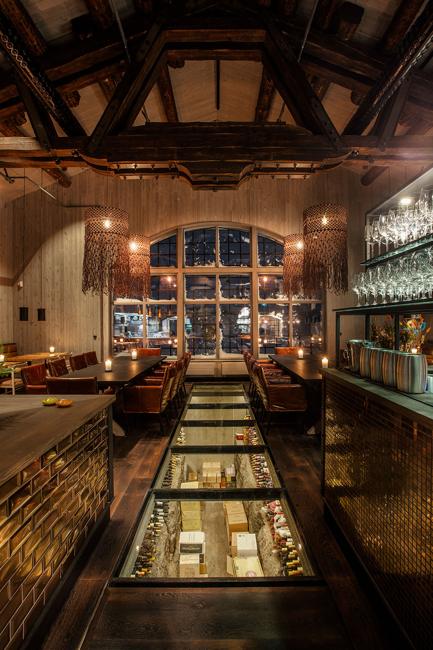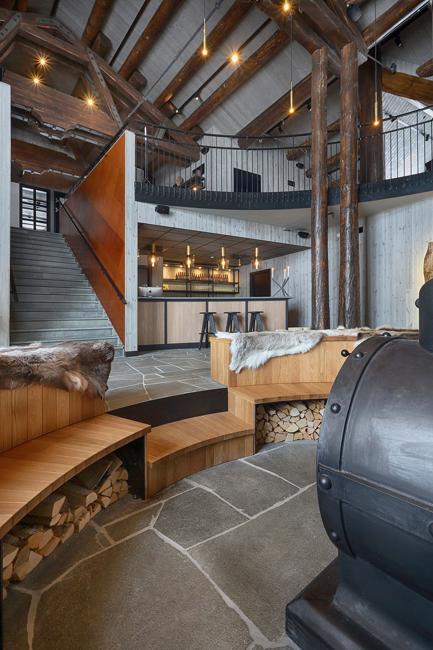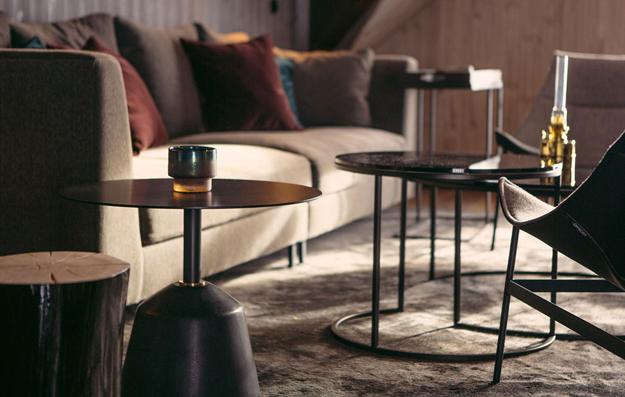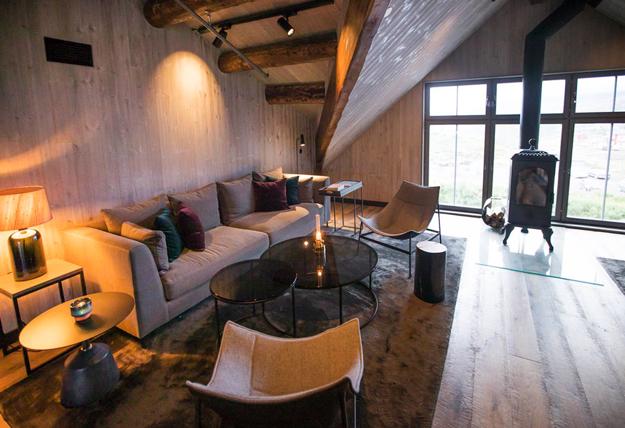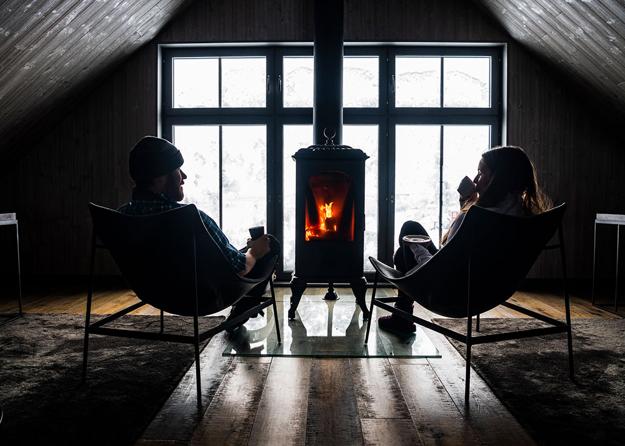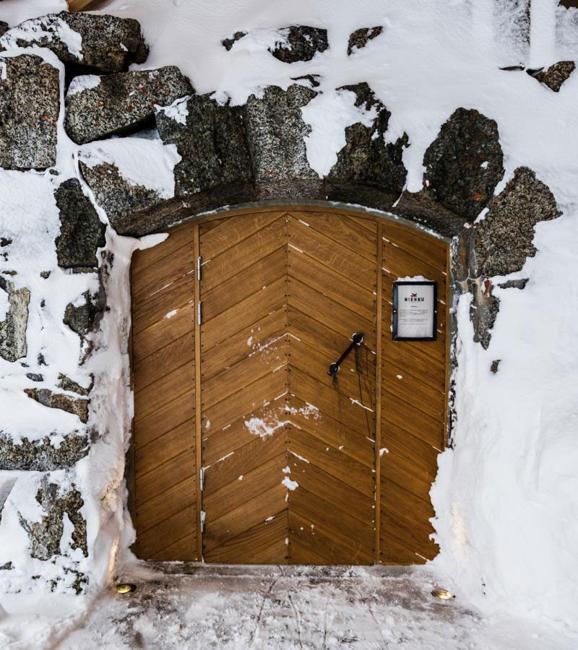 Small decorative accessories, modern textiles, and indoor plants are cheap ideas for quick and easy room makeovers. These elements are fabulous...
and enjoy free articles sent to your inbox