Modern Cross Stitch Embroidery on Furniture and Accessories Connecting Old and New Generations

Decorating Ideas

Furniture Accessories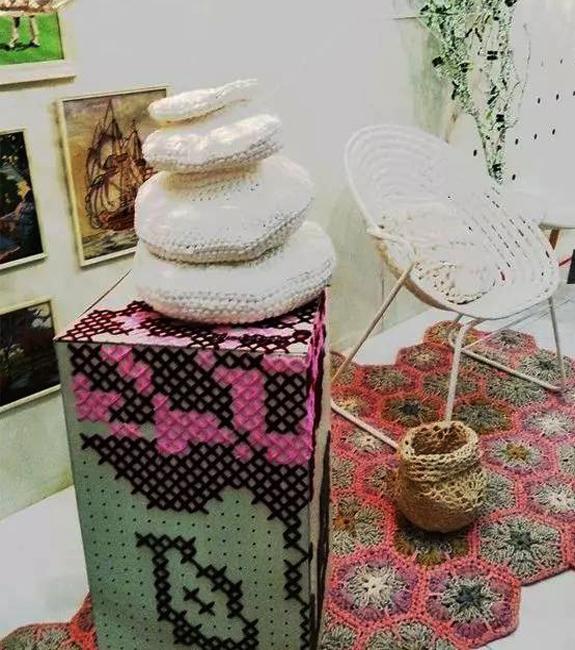 furniture decoration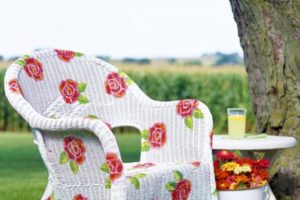 Cross-stitch embroidery on perforated surfaces allows achieving fabulous designs, transforming ordinary furniture pieces and upcycling old items. Here are beautiful decorating ideas that help recycle and revamp old furniture items and design modern wood accessories with an original twist. Embroidery on wood looks fresh and creative. Check the Lushome collection of inspiring and beautiful embroidery designs.
Basic embroidery stitches and bright floral patterns look spectacular on solid materials turning home furnishings into vibrant works of art. An old technique that is undergoing a rise in popularity again now gives you fabulous opportunities to add colorful stitches to your furniture and create bright color combinations that revamp your home furnishings.
Contemporary embroidery in modern interior design
Cross-stitch embroidery on metal, creative twists in art and decorating
Embroidery on furniture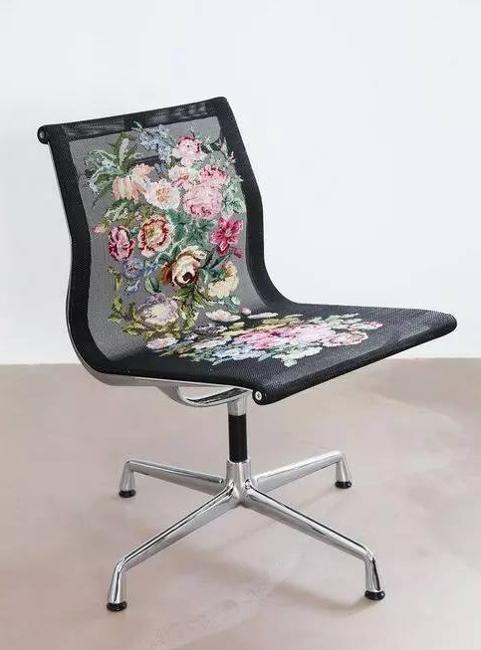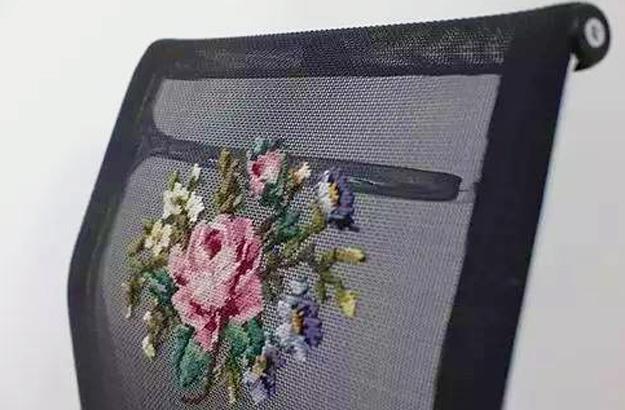 Although the art of embroidery has been around for centuries, the cross-stitch craft ideas on modern furniture look outstanding, innovative, and exclusive. The traditional form of art and contemporary applications connect generations and stretch the horizons of creative furniture decoration.
Perforated designs and embroidery in modern decorating
Latest trends in embroidery designs, wood and felt
The contemporary embroidery is the process of creating designs on wood, felt, metal and plastic mesh by using colorful threads. Colorful cross-stitched patterns are excellent furniture decoration ideas that personalize your interior. Matching your decor colors increase the appeal and unite home furnishings filling your room with a creative vibe.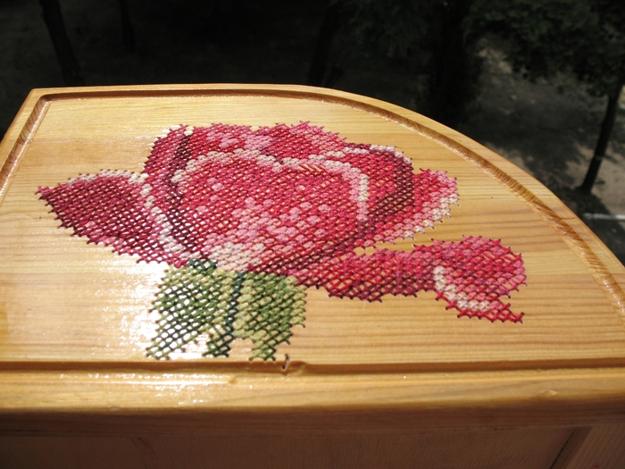 Embroidery is ideal furniture decoration ideas for creative and artistic people. Cross-stitched embroidery on various materials adds the uniqueness and novelty to handmade designs allowing to incorporate beads, sequins and another decor into the unusual and traditional decoration patterns. There is no limit to your imagination and new design.
Colorful art of embroidery on metal, craft ideas
Metal wire fence with colorful hearts decorations
Cross-stitch embroidery is a fantastic way to add a personal touch to clothes, home decorating accessories, like towels, window curtains, throw pillows, tablecloths, and napkins. Contemporary design creates outstanding home decorations by applying the technique to modern furniture and decor accessories.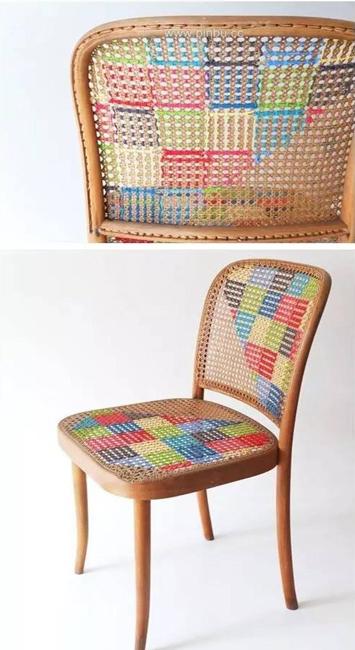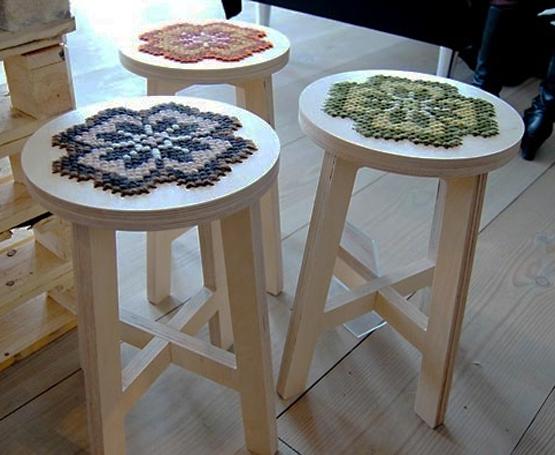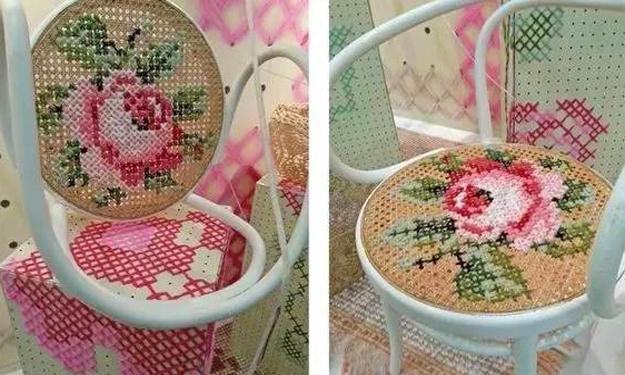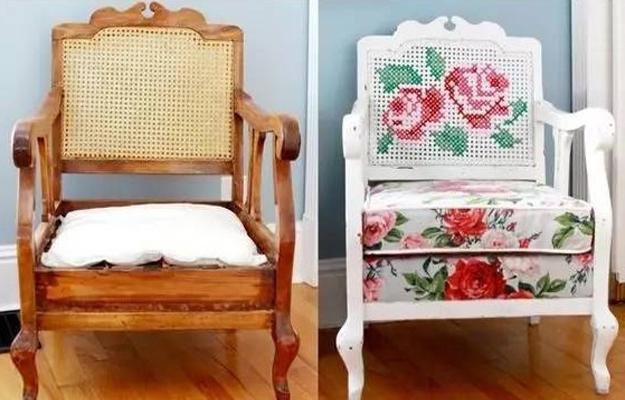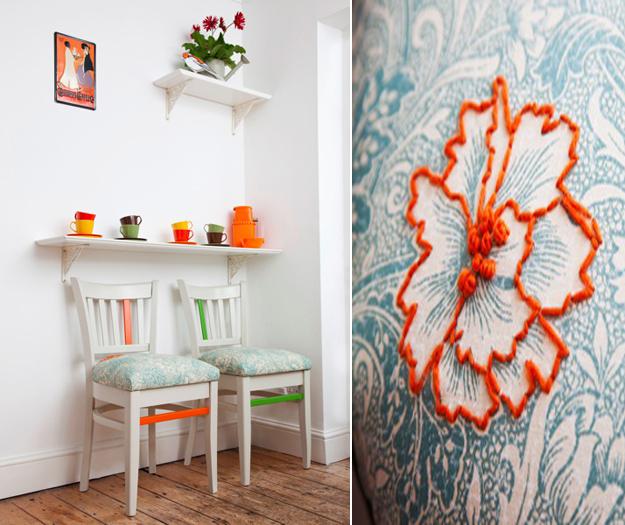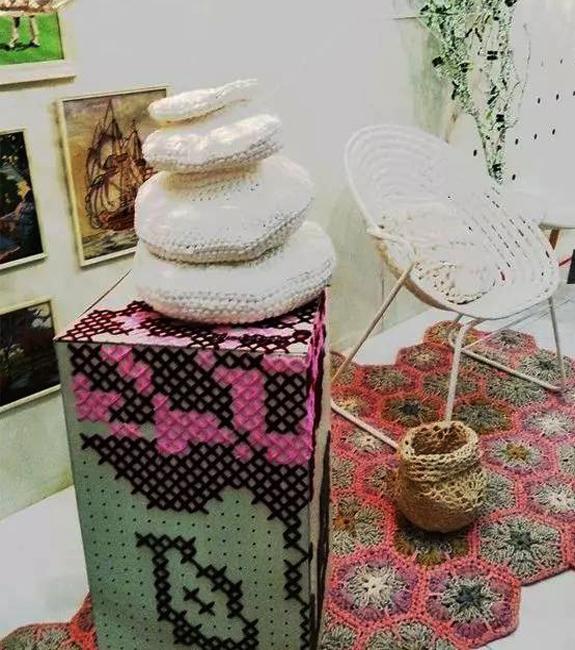 Decorative accessories with embroidery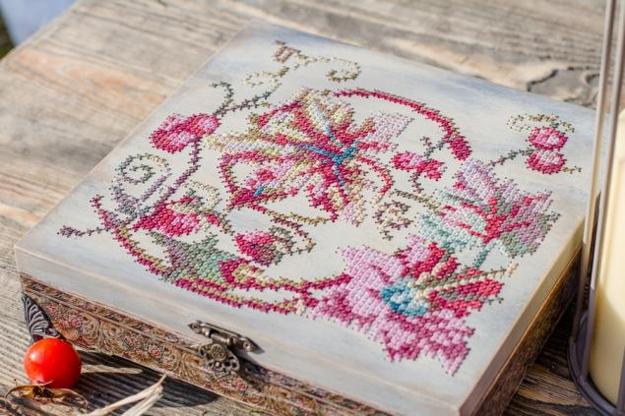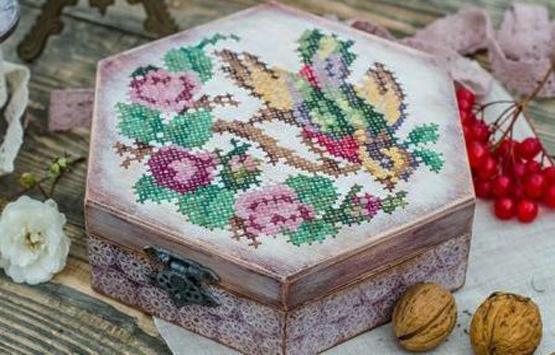 More from decoration patterns

Throw pillows in various colors, designs, and patterns are one of the easiest ways to refresh your room design and inject...
and enjoy free articles sent to your inbox