Unusual Folding Door Reinventing Interior Door Design Concept

Interior Design Ideas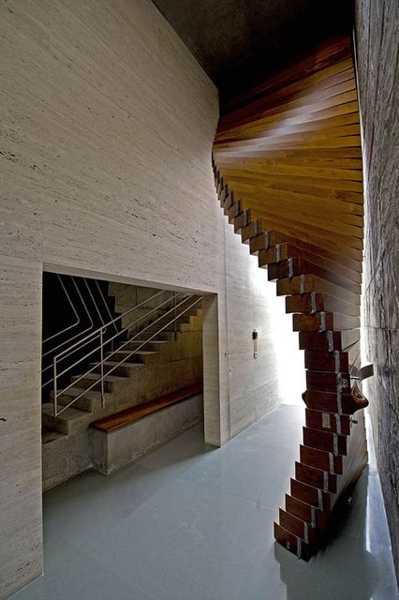 entryway ideas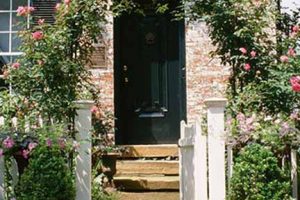 This unusual door design changes a traditional view at what an interior door should look. Created by designers from Matharoo Associates, this interior door extravagantly decorates the expensive residence in India, adding a striking design, comfortable natural wood color and warmth of this natural material to modern interiors in neutral colors.
The Curtain Door consists of horizontal beams that slide and create the opening, creating a wavy surface and reinventing the interior door design concept. It looks impressive and interesting, and showcases a strong personality, changing the way interior design looks and feels.
Closed door appears ordinary, except its huge size. If you push this interior door, it starts to create a wavy form that is attractive and surprising.
Cherry wood doors for interior decorating, stylish interior doors
Stylish interior door design trends personalize modern interiors
33 modern interior doors creating stylish centerpieces for interior design
11 door decorating ideas to create modern interior doors
Curtain Door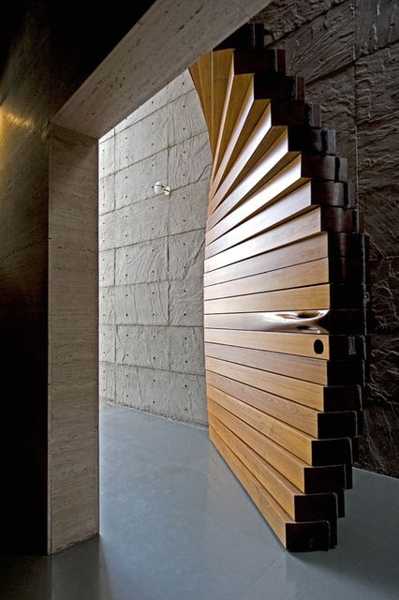 This interior door design blends the ability to transform into a curvy surface with strength and pleasant feel of natural wood. It is like a gigantic piece of fantastic fabric made of wooden beams that is hanging from the ceiling.
This interior door is innovative and stunning, and makes an amazing focal point of entryway design, and looks impressive when opened.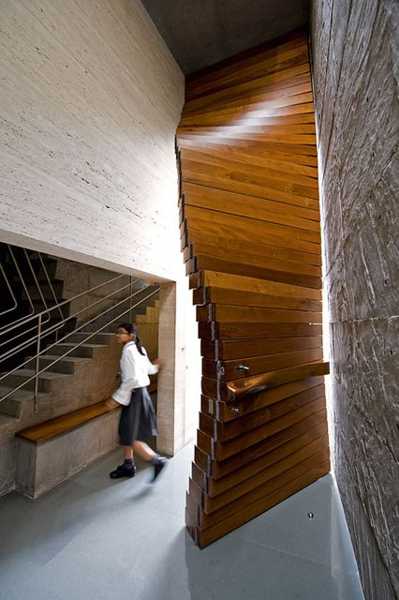 Here is a new design concept of Ibis Hotel in Sao Paulo, Brazil. The contemporary and original interior design invites everyone...
and enjoy free articles sent to your inbox