Stylish Interior Decorating in Vintage Style, Decor Ideas and Inspirations from MySuites
---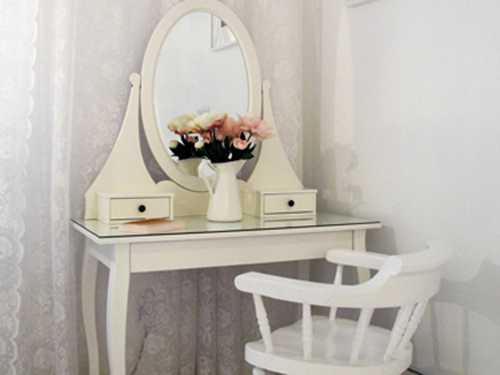 Stylish interior decorating ideas from designers give great inspirations to add fresh and creative accents to your home interiors. MySuites hotel rooms show how to bring interesting details into your room decor and combine them with items in vintage style for professionally designed look.
The bed linens and lamps, furniture and decor accessories are elements that blend into modern interior design and decor. At  MySuites, mysuites.net you can find all decor items that adorn the hotel rooms at their shop Take It Home, and you can buy and bring these beautiful home decorations into your bedroom.
Italian designer Leonardo Annecca is the mastermind behind the MySuites concept, apartments available for rent in several neighborhoods in New York City, including Nomad, Chelsea, and the West Village. Each property is decorated with one-off finds, created by local designers or scouted from flea markets and vintage stores.
White decorating with vintage furniture and decor accessories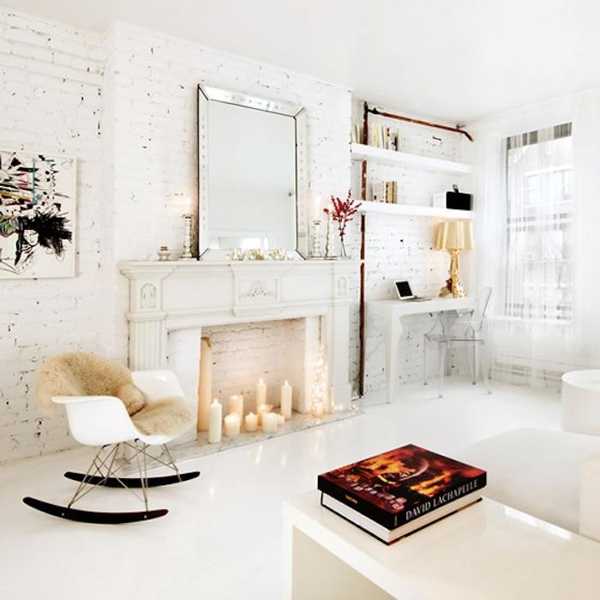 Gorgeous interior decorating in vintage style is a source of great ideas for your home decorating, adding glamorous details to interior design.
Home decor in vintage style can enhance modern interior design in ways that you would never have imagined before you try.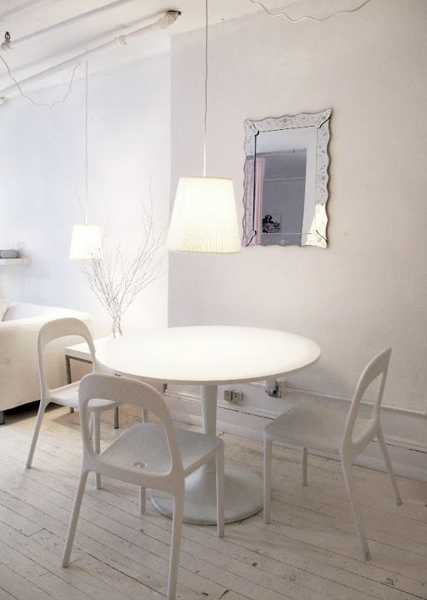 Pleasant and bright home interiors feel relaxing and soft with decor in vintage style, mixing nostalgic feel with stylish look and chic.
White decorating, stunning interior design ideas
White home decorating ideas, modern house on Stromboli island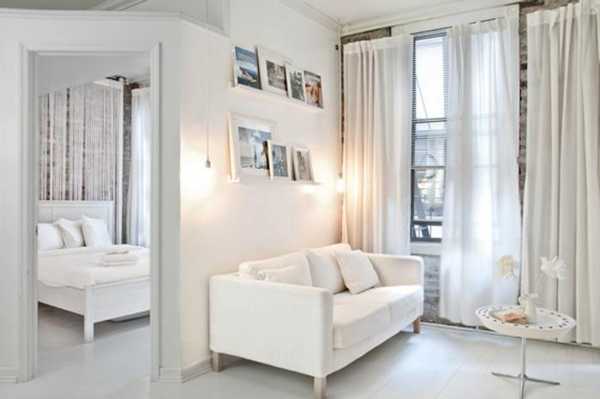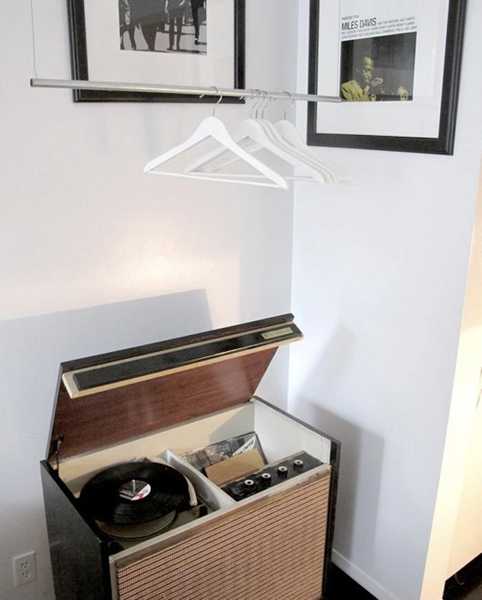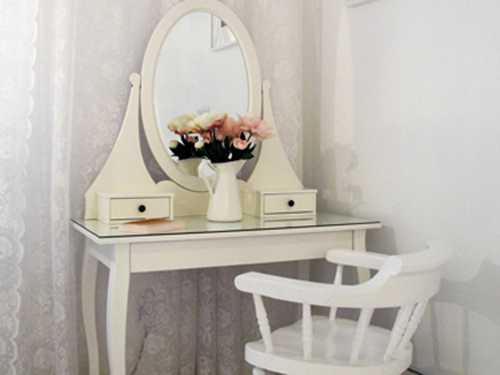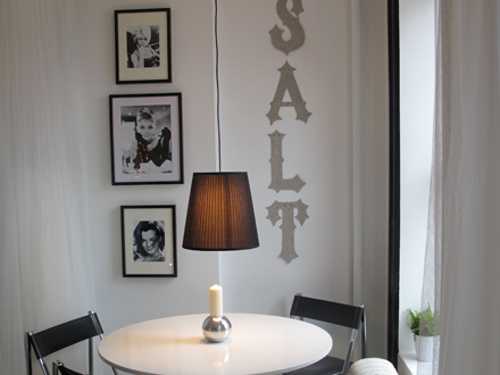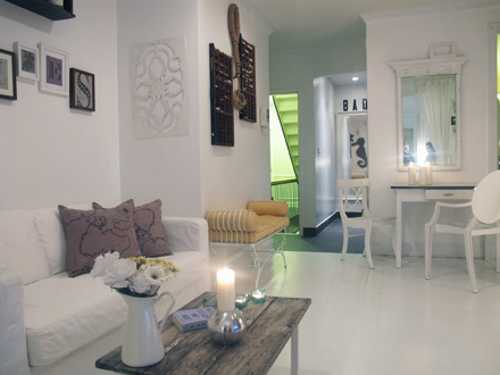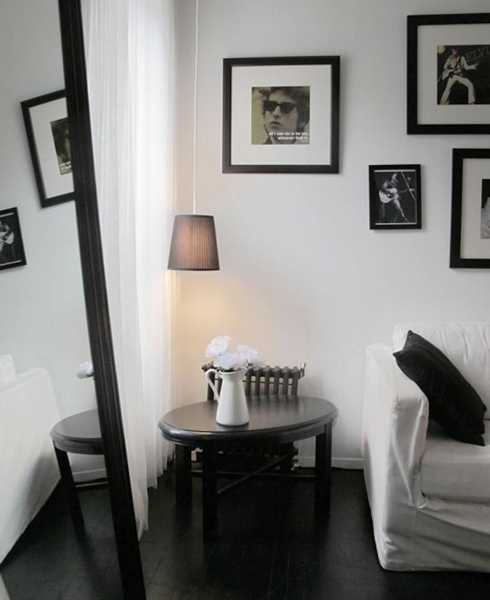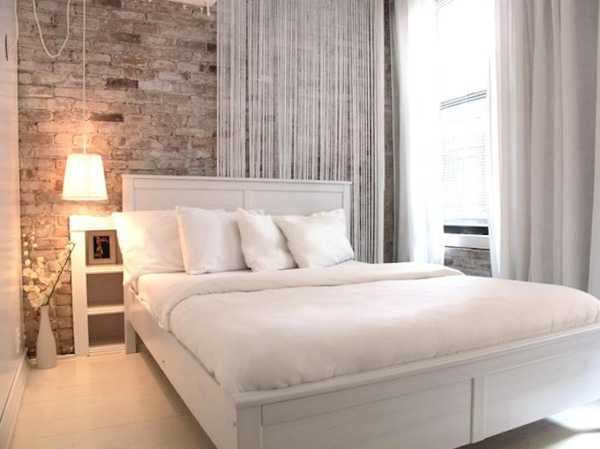 What looks better than white and blue colors for winter holidays? Vibrant and festive green and red color combinations are traditional...