Beautiful Mothers Day Gift Ideas, Modern Throw, Pillow and Towels

Decorating Ideas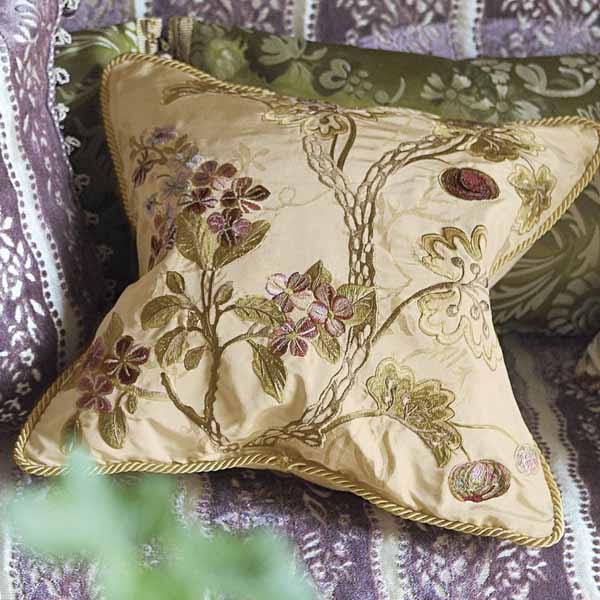 Decorative pillow with embroidery, beautiful Mothers Day gift idea
gift ideas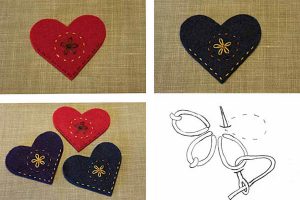 Modern throw, pillow and towels are beautiful Mothers Day gift ideas that will help update bathroom, living room or bedroom decor. Colorful ad stylish, functional and decorative accessories transform home interiors without spending hundreds of dollars on new furnishings.
Simple homemade throw and pillow sets can give the bedroom or living room a fresh look for a fraction of the cost your mom may spend on a new sofa, chairs or bedding sets. Stylish throw pillow in a simple rectangular sape adds visual variety, color and softness to bedroom or living room furnishings.
Soft throw and pillows are excellent decorative accessories for all who are craving a change. Functional ad attractive home accessories are gorgeous Mothers Day presents that can be used for adding warm texture, a splash of bright color and instant room makeover.
8 top trends in blankets and trows, modern decorative accessories
21 unusual homemade Mothers Day gift ideas, amazing towel cakes
Beautiful Mothers Day presents for room decorating
Decorative pillow with floral designs and black-n-white stripes, charming Mothers Day present
Odd number of decorative pillows, like three or five, looks fresh and interesting. Large pillows appear more elegant than a bunch of smaller ones.
Square and rectangular decorative pillows  18 to 24 inches across) are perfect for bedroom or living room decorating, showcasing a solid color or striped patterns and floral designs.
Green and purple bathroom towels and bedroom throws, cheap and beautiful Mothers Day present
Decorative pillows in oblong, triangular, round and irregular shapes are a nice decor accessories that add more interest and surprise to room decorating.
21 unusual Mothers Day gifts and ideas for crafts, handmade Mothers Day presents
Crocheted and knitted floor rugs, poufs, baskets and pillows, modern home accessories
Pillow fabric is an important element of selecting modern home accessories. A limited color palette and large geometric prints on smooth fabrics work well in a traditional and contemporary homes. Cotton and linen throw and pillows make pleasant and versatile Mothers Day gifts that look add natural materials to home decor in any style.
Purple throws and pillows for living room sofa, warm Mothers Day gift ideas
Bright and colorful throw and pillow sets are ideal Mothers Day gift ideas for all who enjoy color. Dynamic stripes or floral designs on decorative pillows in bold colors, that match wall art that is in the room, add unique accents to beautiful bedroom or living room decorating and create bright, cheerful and pleasant atmosphere.
20 ideas for Mothers Day gifts and home decorating wih glass vases
7 creative ideas with plants and flowers, Mothers Day gifts
Trim and embroidery make small and large pillows look rich and expensive. Traditional trim that mirrors the pillows colors, add interest to pillow designs, but retain a solid block of color, emphasizing the room decorating color scheme.
Decorative pillow with embroidery, beautiful Mothers Day gift idea
Embroidery adds chic and luxurious charm to Mothers Day gifts, creating exclusive decorative accessories for elegant and gorgeous bedroom or living room decorating.


Here are great ideas for kids toys storage and wall decoration with small cars that everyone would love. DIY organizers, like...
and enjoy free articles sent to your inbox