21 Unusual Mothers Day Gifts and Ideas for Crafts, Handmade Mothers Day Presents

Decorating Ideas

Holiday Decor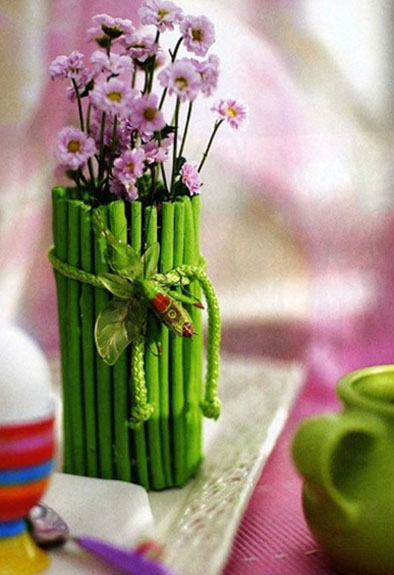 cheap ideas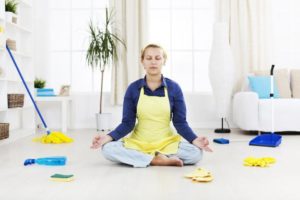 Mothers Day presents can be inexpensive and simple, but charming and personal. Here are 21 great ideas for preparing unusual and sweet handmade gifts for Mothers Day that will show your love and appreciation in elegant style and delight special women in your life.
Handmade Mothers Day gift ideas are a wonderful way to make warm and very special gifts for those women who play an amazing role in your life. Handmade gifts for Mothers Day will add happiness, joy and smiles to your grandmothers and daughters, sisters and aunts life.
Simple Mothers Day presents show your love without stretching your budget. Adding a spring flower bouquet and one of gorgeous Mothers Day cards with warm words to your small handmade craft create wonderful gifts for Mothers Day and beautiful moments.
20 ideas for Mothers Day gifts and home decorating with glass vases
Decorative accessories, Bloom My Buddy designer vases, holiday decor ideas
Mothers Day present ideas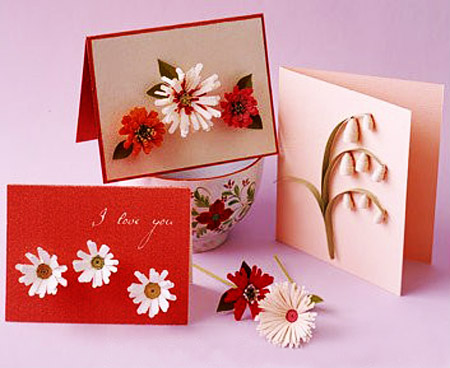 Simple craft ideas for Mothers Day presents offer easy small projects that do not take much of your time and allow to celebrate Mothers Day in a stress free, elegant and relaxing style.
Handmade crafts and simple Mothers Day gift ideas is a nice way to show your creativity and talents, emphasizing bright spring colors and interesting designs that delight women regardless of age.
Paper flowers in glass vase, simple paper craft ideas and handmade Mothers Day gifts
Natural materials, paper, wood and silky ribbons, beads and floral designs make gifts for Mothers Day look more romantic and tender. Butterflies and birds, floral designs and hearts decorations, combined with soft pastel colors, are perfect for creating beautiful and elegant gifts for Mothers Day.
Creative floral arrangements, Mothers Day gifts, table centerpieces
7 creative ideas with plants and flowers, Mothers Day gifts
Here are 21 interesting and inspiring, simple and charming Mothers Day gift ideas.
Creative gift decoration idea
1. An easy to make, small box that looks like a book is a lovely Mothers Day gift idea. Decorated with beads and ribbons it  looks very tender and romantic.
Gift box that looks like book, handmade gifts for Mothers Day or birthday
2. If you want to give some money as a present, your can use an envelope or make a lovely butterfly, a large candy or decorated glass jar with money to surprise your mom with this unusual, spring inspired Mothers Day present.
Colorful butterfly with paper bills, unusual gift idea
3. Flowers in a glass jar decorated with thin paper rolls or tree branches painted bright color make a nice Mothers Day present that can work as a gorgeous table centerpiece.
Handmade gift for Mothers Day, simple, inexpensive and creative table centerpiece
4. If you want to give your mom a set of T-shirts, towels or a kitchen set of mittens and pads, you can create a large bouquet of these items which looks more impressive as a Mothers Day present. Making a floral bouquet of clothes or towels and decorating it with artificial flowers, butterflies or birds make simple and cheap gifts look more interesting and creative.
Flower bouquet made of towels or clothes, unique Mothers Day present
5. A small burlap bag with your mom's favorite coffee beans or a larger burlap bag with a set of various coffee beans are versatile, nice and pleasant Mothers Day gift ideas. Add a pretty ribbon or a sisal twine, glue few coffee beans to a handmade burlap bag, creating a cute Mothers Day gift that seduces with aroma. Add a flower bouquet for a coffee mug to make this Mothers Day present look more impressive and expensive.
Personalized gift idea, burlap bags for coffee beans, cheap handmade Mothers Day gifts
6. You ca design a truly unique gift for your mom with branches, a charming vase and floral designs. Write compliments and warm words on small cards and hang them on branches. This Mothers Day gift idea feels loving and very special.
Tree branches and hanging cards with warm words and compliments, unique handmade Mothers Day gift idea
7. Making a cake of bathroom towels is another gorgeous Mothers Day gift idea.
Cake made of white bathroom towels, craft ideas and cheap gifts
8. A boot tray, decorated with beach rocks or colorful glass beads make wonderful, bright and inexpensive gifts.
Boot tray with glass rocks in green color, Mothers Day gift idea

Creative Easter ideas offer many quick and easy techniques for spring eggs decoration. Instead of dyeing eggs, try decoupage turning Easter...
and enjoy free articles sent to your inbox