Decorative Accessories, Bloom My Buddy Designer Vases, Holiday Decor Ideas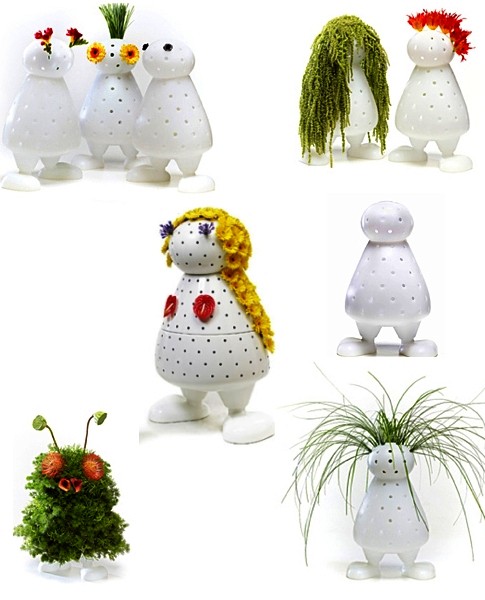 gift ideas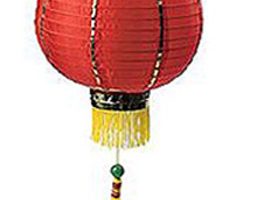 Decorative accessories can change the mood in the room in no time. Playful and funny vases Bloom My Buddy from two designers Niels van Erjk and Miriam van der Lubber bring cheerful and festive mood into interior decorating and make everybody smile.
Decorative accessories, especially vases with flowers and floral arrangements are a traditional element of holiday decor. Creative vases that can be decorated with green plants, branches and flowers make excellent home decorations for special occasions and holidays, including Mothers Day, Dads Day, birthdays and all personal events.
Decorative accessories create festive mood and add bright colors to holiday decor. Plastic vases in white color from Niels van Erjk and Miriam van der Lubber allow to change holiday decor, encouraging you be creative and resourceful.
4 creative vases, unique decorative accessories for modern interiors
Home staging and interior decorating with vases, beautiful home accessories
Decorative vase with yellow flowers, unique home accessories
These decorative vases can be adorned with bright fresh flowers for spring events, Mothers Day or birthdays. Green plants may help turn these plastic vases into funny characters or create impressive table centerpieces for Christmas, Easter, wedding anniversaries or St Patrick's Day.
Creative vases with flowers or green plants are gorgeous table centerpieces, coffee table or bedside table decorations that add fun and unique character to your home interiors. Designer vases Bloom My Buddy, created by Niels van Eijk and Miriam van der Lubbe are attractive and practical home decorations that will brighten up your room decor and improve mood.
Designer vases decorated with flowers, creative table centerpieces and home decorations
Designer vases are great for creating floral friends. Making unique and personal green and flower arrangements are fun activities for adults and kids. Incredibly funny vases are excellent gift ideas for Mothers Day and Easter, Christmas and birthdays.
Silestone Slab vases from Form Us With Love and Cosentino, decorative accessories
Cartoccio collection of modern tableware and decorative home accessories
Unusual and attractive decorative vases with green plants, branches or fresh flowers are playful, allowing to create outfits in according with personal taste and color preferences, bringing more joy into busy life and encouraging people to experiment and have fun.
More from holiday decorations

Creative Easter ideas offer many quick and easy techniques for spring eggs decoration. Instead of dyeing eggs, try decoupage turning Easter...
and enjoy free articles sent to your inbox