Retro Modern House Designs with A-Frame Roofs

Interior Design Ideas
Two-story cabin in the forest, A-frame roof design
architectural designs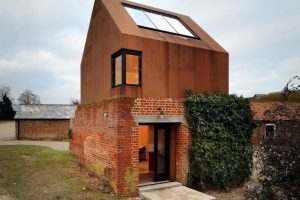 A-frame house designs revive the old trends in architecture create beautiful and charming homes, cottages, and cabins in the woods. A-frame homes define the modern design connecting indoor and outdoor spaces. They bring the nostalgic designs and offer novel architectural solutions for creating homes that feel like vacation retreats. Check out the Lushome collection of renovated A-frame houses to see your favorite designs.
Wood adds a comfortable look to traditional and modern architectural designs. Stone and wood house designs spruced up by brown and green colors create harmonious and welcoming homes. A-frame cabins built with horizontal logs and modern house designs with walls in wood slices blend old and new design ideas offering a wide range of material combinations and creative architectural features.
Cute triangular roofs of A-frame house designs
Angular window designs to customize house exteriors and interiors
Roof styles, how to Feng Shui house designs
A-frame houses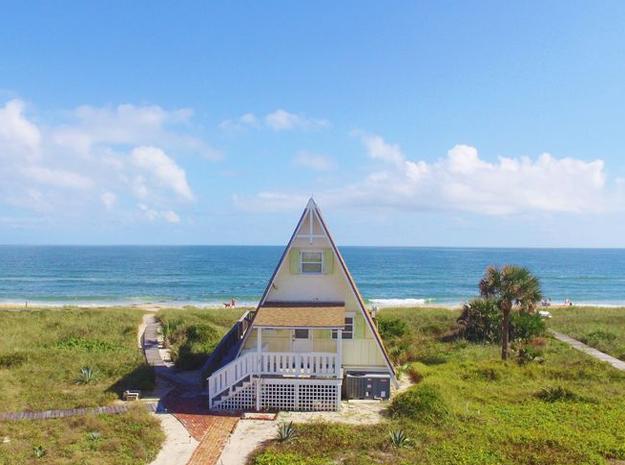 Wooden house designs call for bold accents. Painting a door a bright color brighten up a-frame homes and add personality to house exteriors. Large windows, covered porches, and decks are functional and modern trends connecting home interiors with nature. Natural light and sunshine fill A-frame houses with energy and turn home interiors into welcoming, warm, and comfortable living spaces.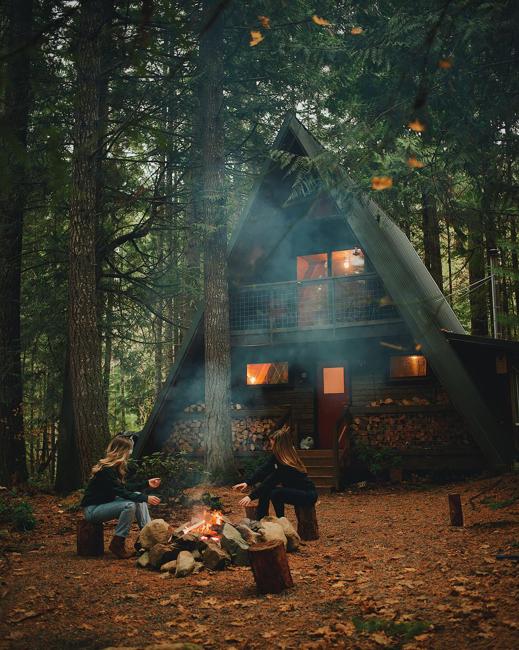 Natural stone and wood are fabulous material choices for charming and beautiful A-frame house designs. Stone is perfect for accentuating the eco-friendly design and creating attractive outdoor living spaces. Retaining walls, fire pits, steps, and fireplace designs add stunning decorations to wooden homes.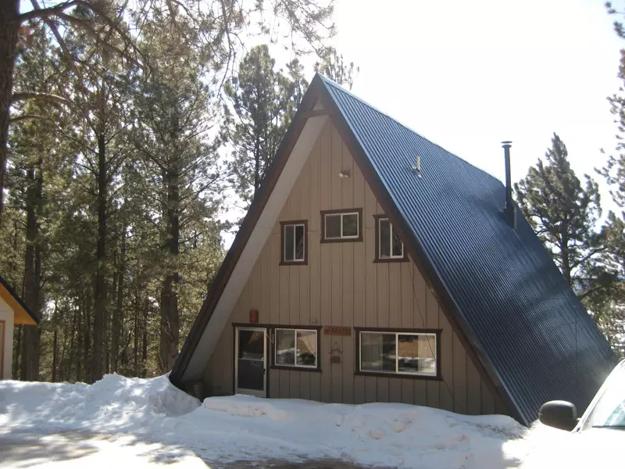 A wooden deck with a beautiful view is a fantastic way to blend your a-frame house with its natural surroundings. A boardwalk to the ocean beach or an accessible path to the forest offer fun ways to enjoy outdoors with your family and friends. Riverfront cottages and lakeside cabins benefit from panoramic views and docks for swimming, fishing, and boating.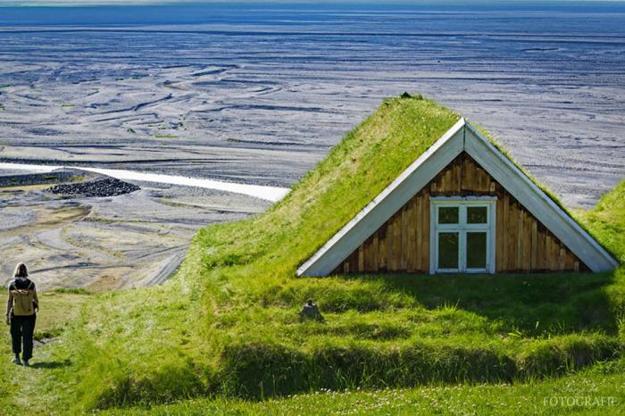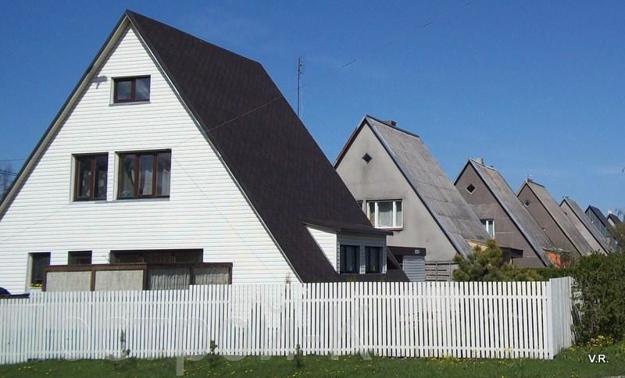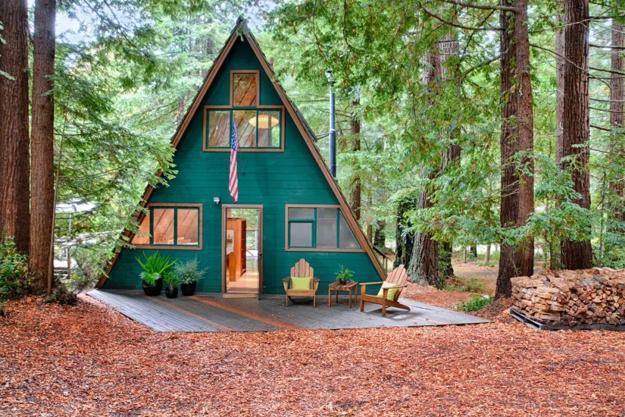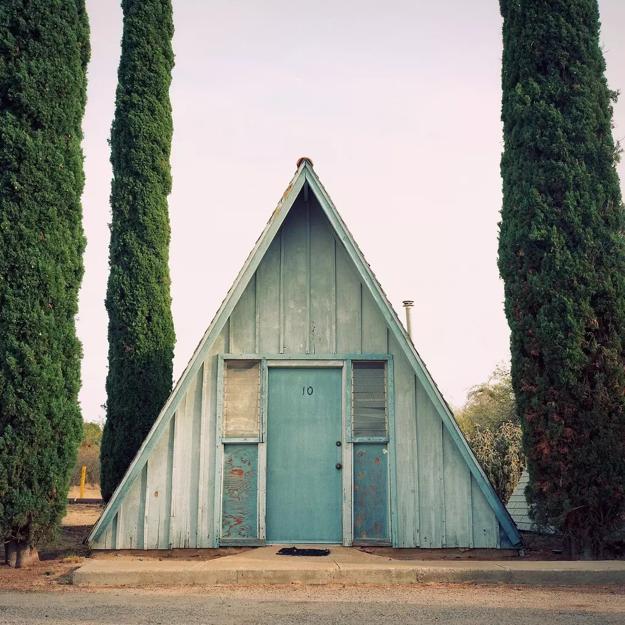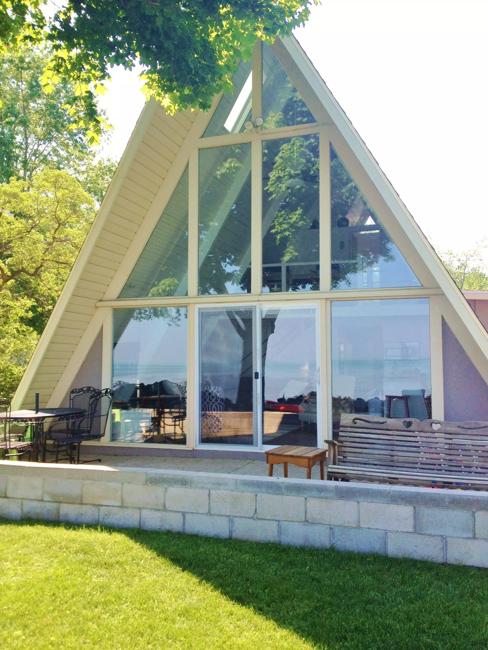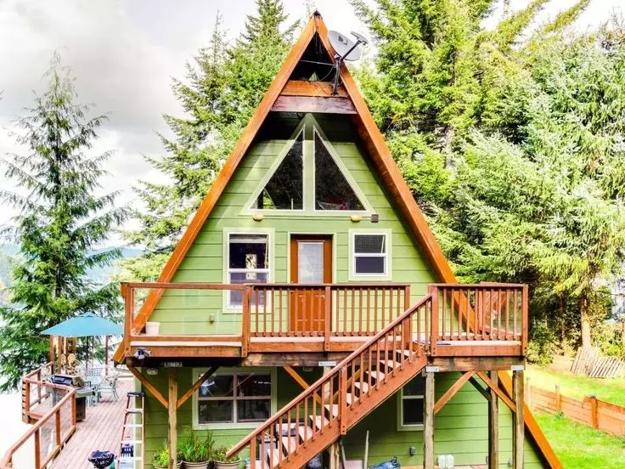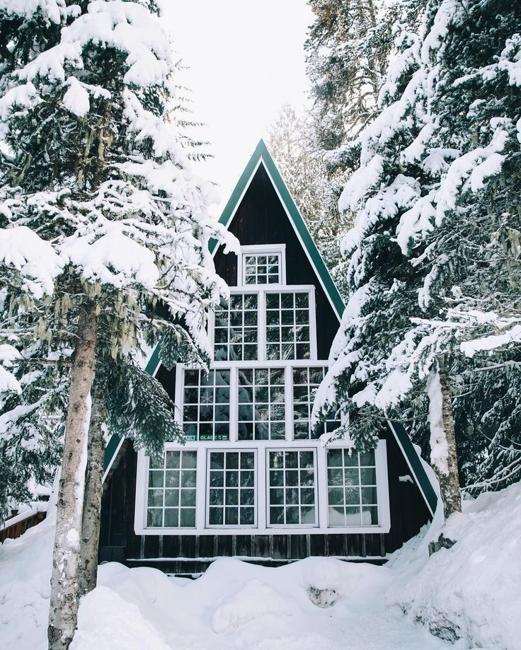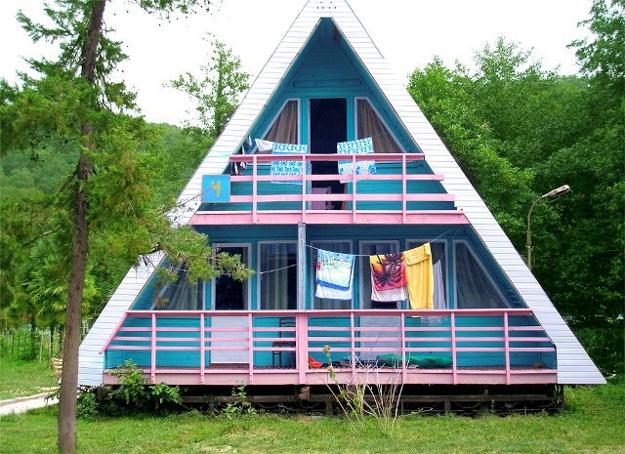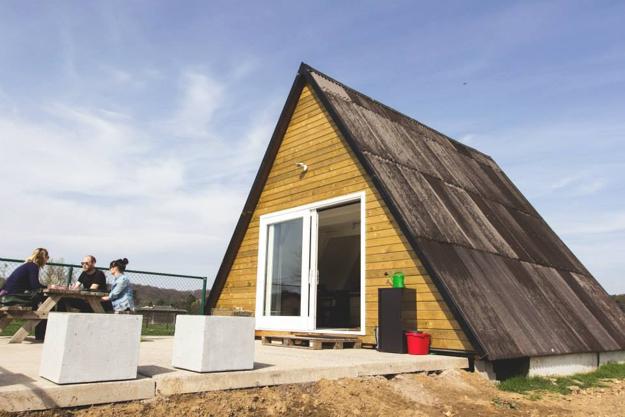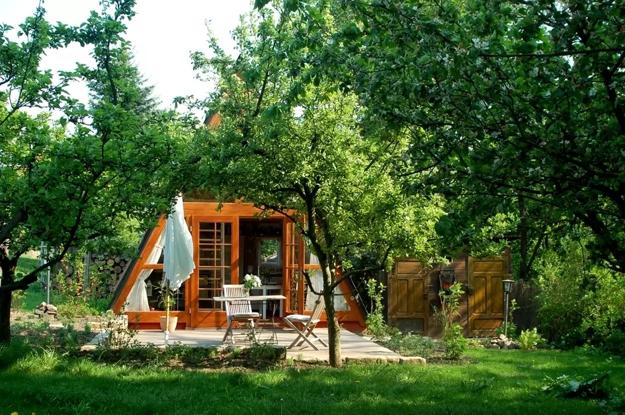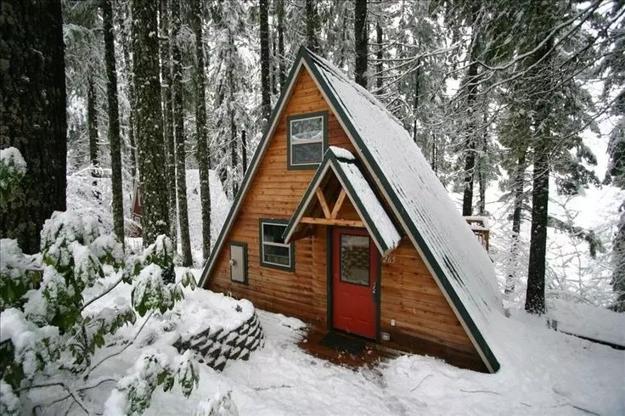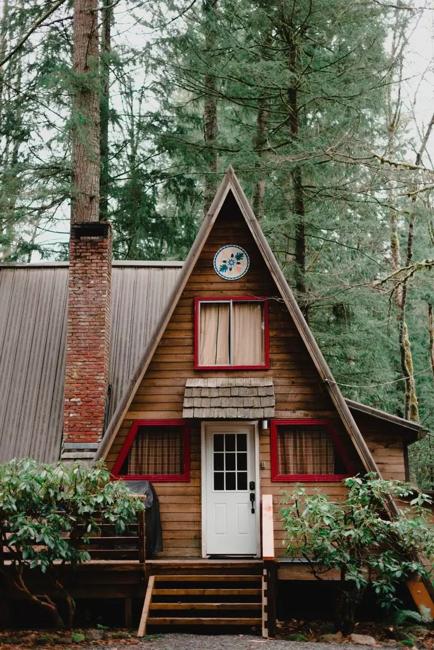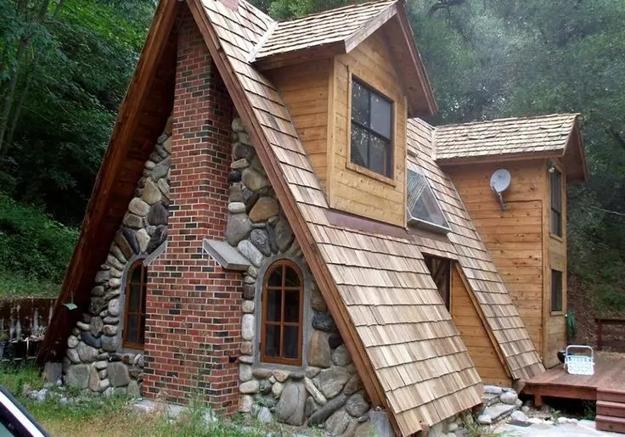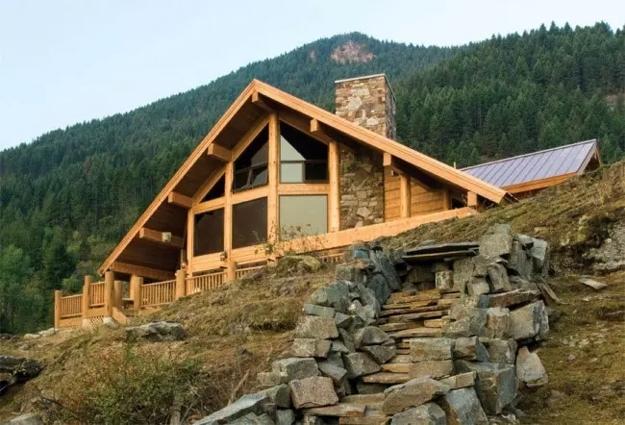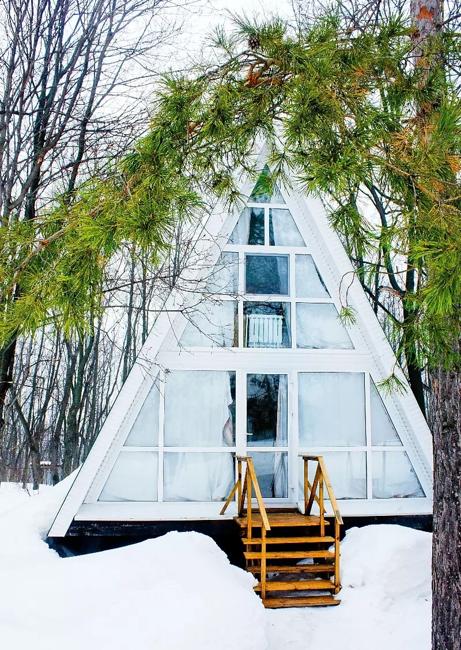 It is possible to find enough space for a small bedroom even in a tiny apartment or home. Here are smart...
and enjoy free articles sent to your inbox