Triangles in Architectural Designs Taking Modern Houses from Ordinary to Unique
---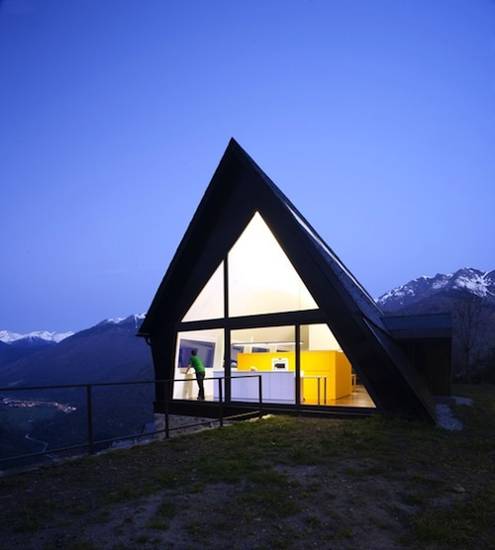 Architectural designs with triangular forms look unique and interesting. Triangles define one of amazing design trends. Creative architectural designs that feature triangular elements have a great impact on traditional and modern houses, and their surroundings. Triangles in structures, triangular windows and decorative accents change the way modern houses look and feel, adding powerful energy to residential architectural designs in contemporary style or creating familiar, cozy and nostalgic cabin-like homes.
Creative architectural designs impress and amaze with its distinctiveness and style, especially when unusual shapes and forms, like triangles or hexagons, are incorporated into modern house design and landscaping. People want to live in comfortable, unique and modern houses that energize and give them optimism. Modern houses that look and feel interesting, innovative and fresh encourage creativity and imagination, and make life brighter.
Triangles are powerful shapes. Triangles look dramatic, transforming modern house design or create familiar tent-like homes with a sentimental value. Triangular shapes can be blended into architectural designs in various combinations, creating unusual and unique modern houses that look like huge contemporary artworks and feature amazing interior design. Lushome collection just proves it.
Modern architectural designs offering cool alternatives to air conditioning
Modern houses created with triangular elements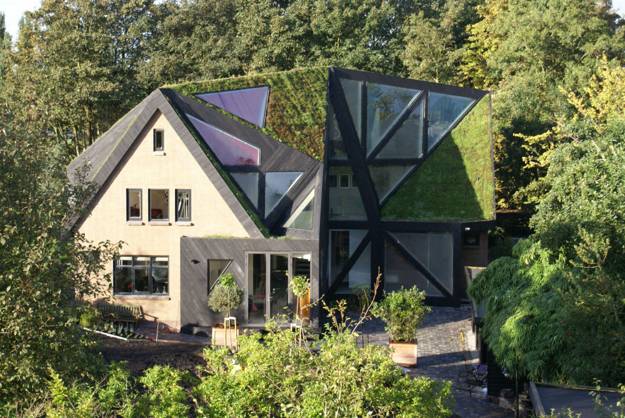 Triangles are inspiring and energizing. Modern houses with triangular elements are true artistic creations that have the power to impart new emotions. Unusual architectural designs and modern houses with triangles impress and move people, giving them great inspirations to experiment and create.
People have always been attracted to triangles and triangular patterns. The beauty and uniqueness of these shapes fascinate. Triangles change ordinary architectural designs constructed with traditional block into wonders. Modern houses with striking triangular elements become tourist attractions that delight and inspire.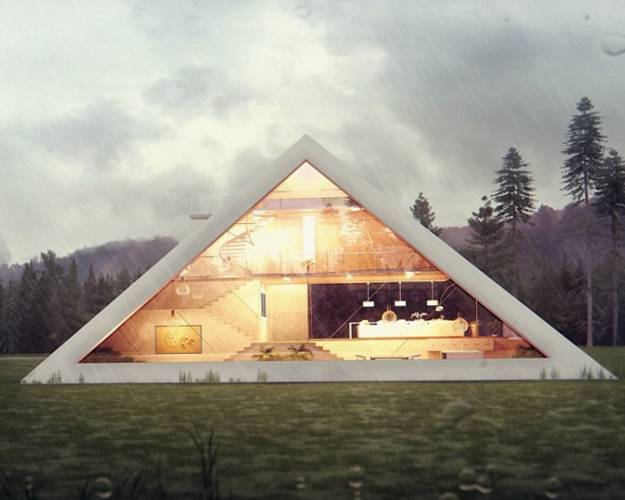 Triangles give modern houses an innovative touch, like an cutting edge technology. Triangular house designs in traditional style look pleasant and welcoming. Contemporary house designs in triangular shapes blend novelty with free spirit and create amazing structures that celebrate the uniqueness and originality.
25 fantastic architectural designs for Green living in floating cities
Financing for unusual architectural designs
Modern houses in triangular shapes have the power to inspire. They bring beauty of custom architectural designs and offer fabulous interior design with a touch of Avant-Garde style. The visual appeal of triangular houses and unusual interior design make triangular houses really popular because of the unique benefits they offer.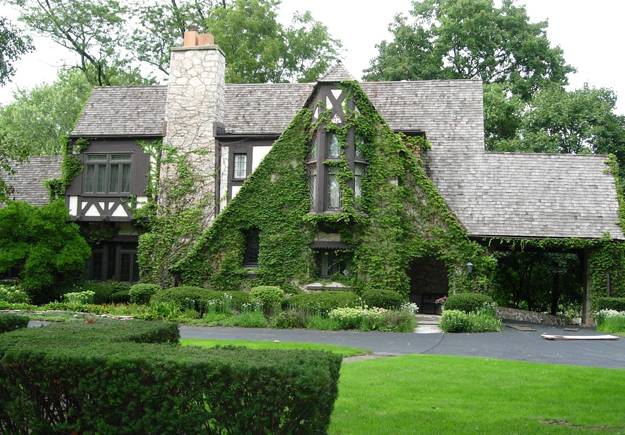 Creating modern houses call for unique architectural designs today. Functional is not enough. Modern house designs need to be inspirational and unique, evoking positive emotions and encouraging to experiment. A constant search for originality, fresh forms and advanced technology allow to turn architectural designs and modern houses into works of art. Modern house designs with triangular elements look exceptionally elegant, novel and interesting.
Luxurious architecture and modern home interiors in Balinese style
Unusual modern houses and architectural designs
Triangles are fantastic. They create warm and cozy house designs in a cabin style, and they make people to appreciate extravagant and amazing architectural designs in Avant-Garde style. You do not have to like simple triangle shapes to appreciate the cozy cabins or amazing modern houses built from triangular elements.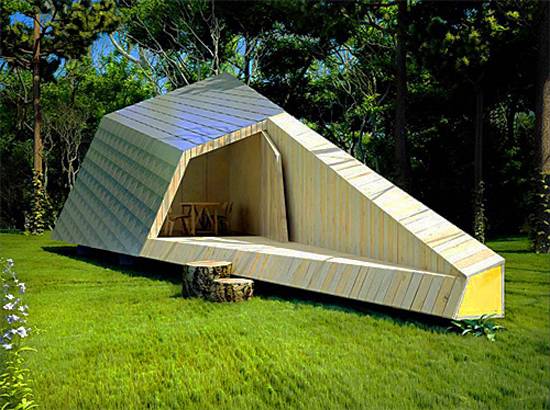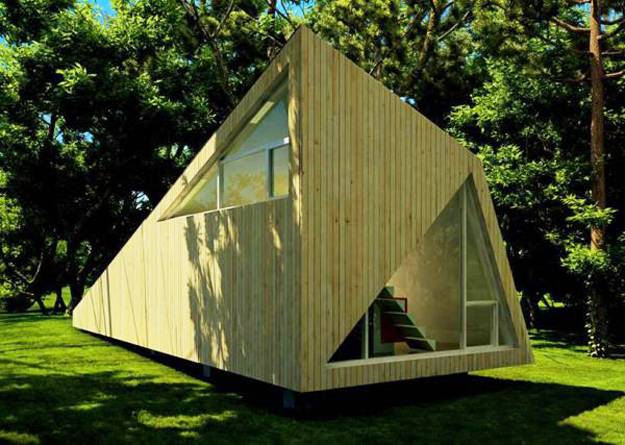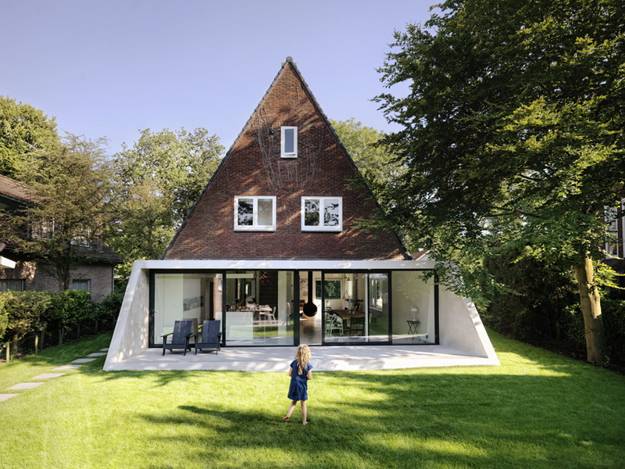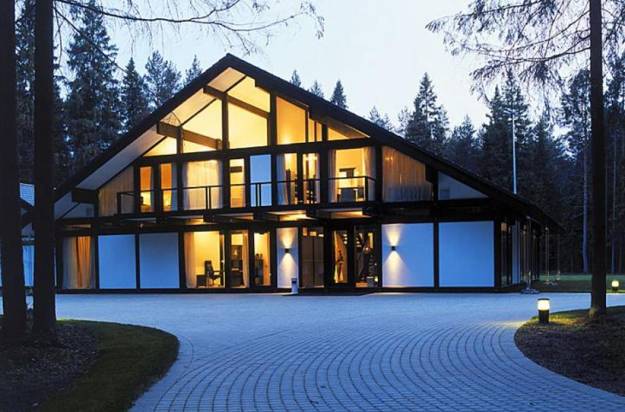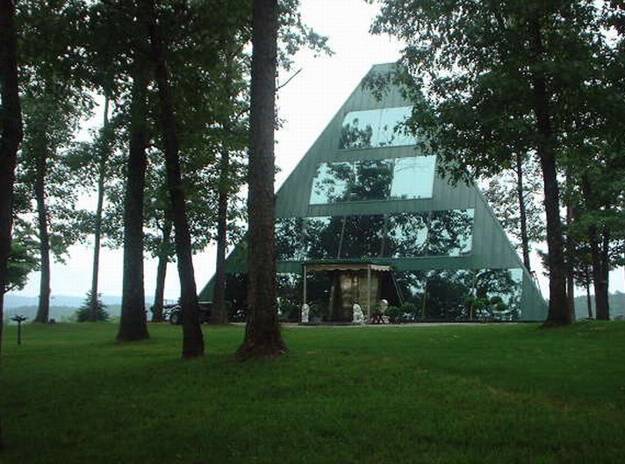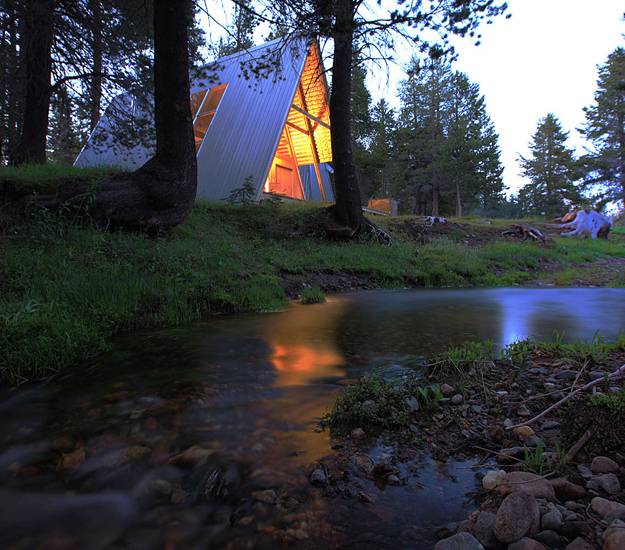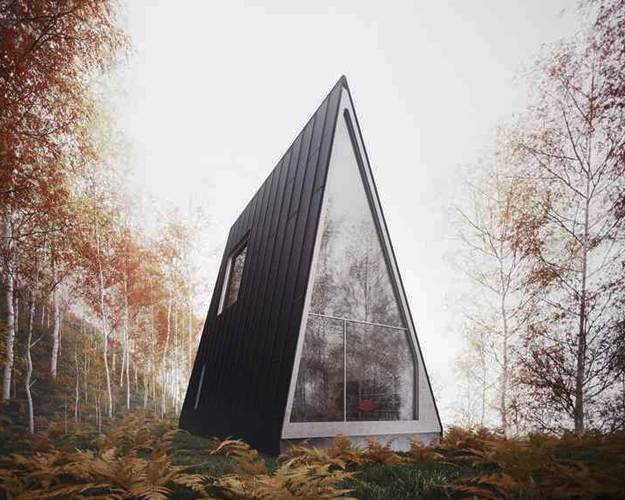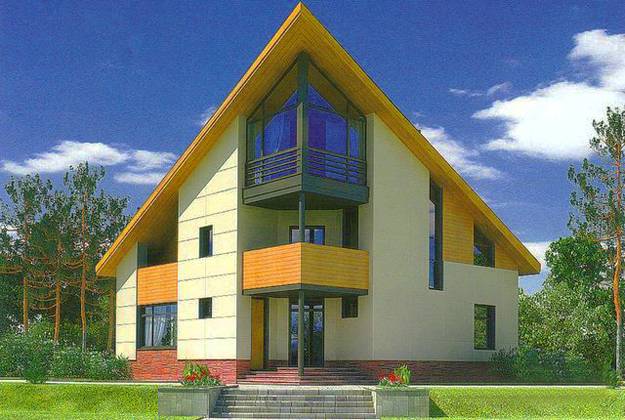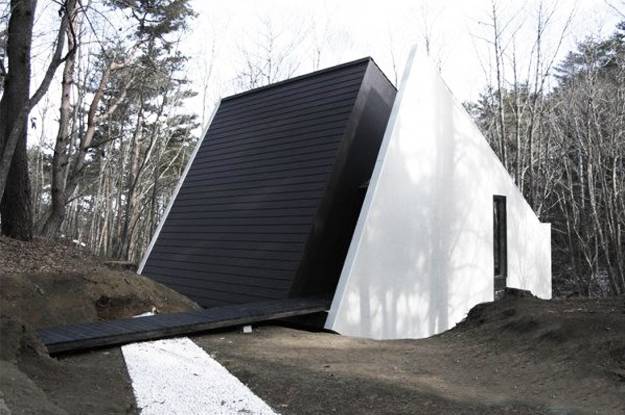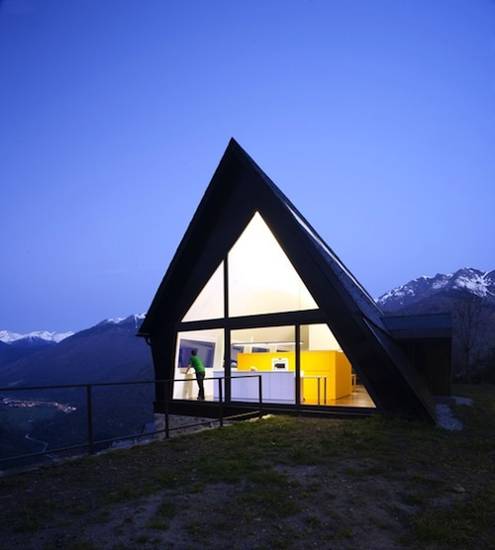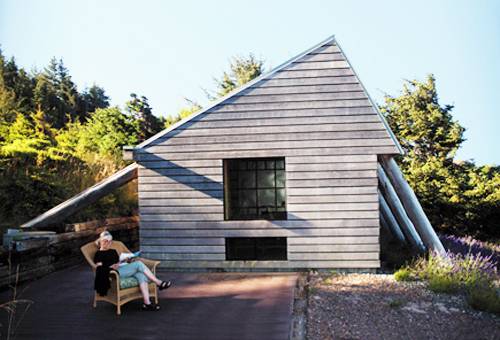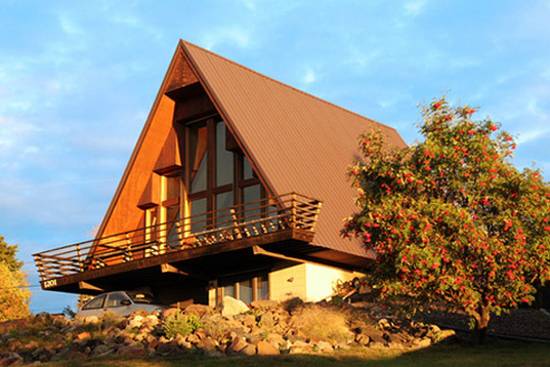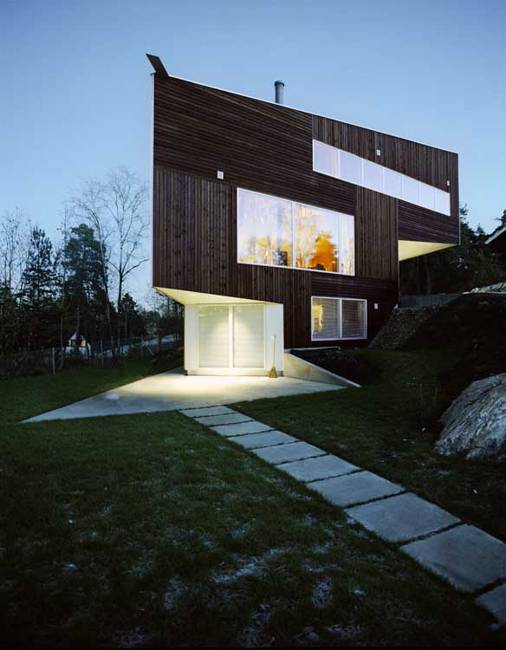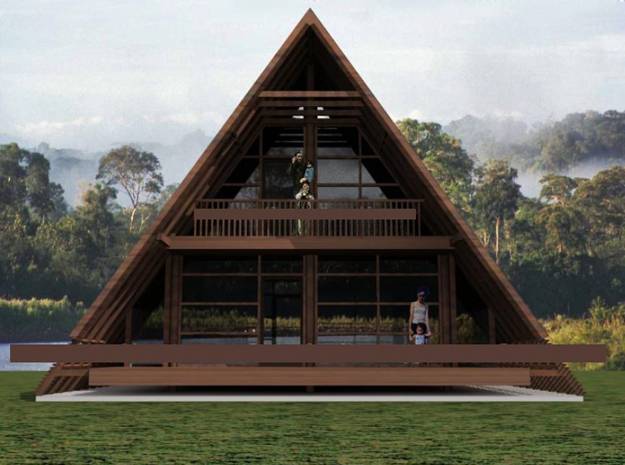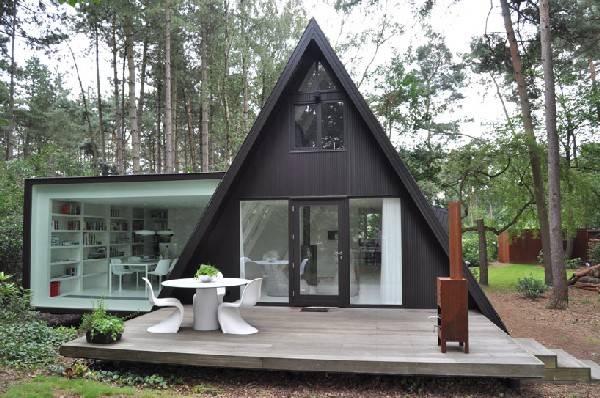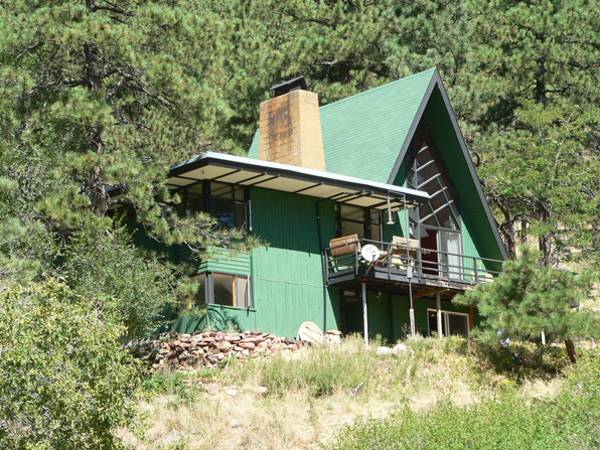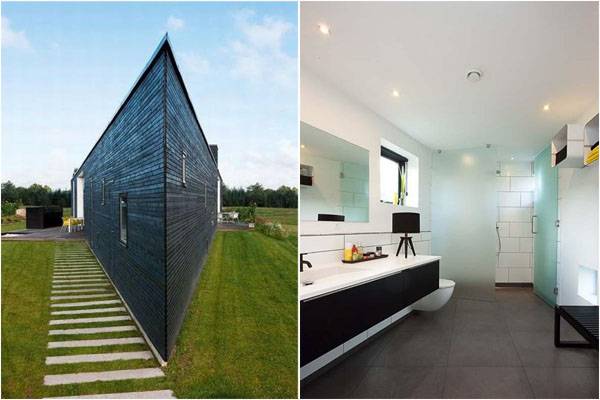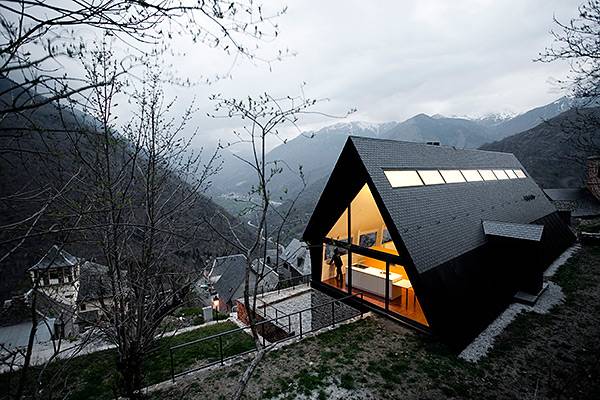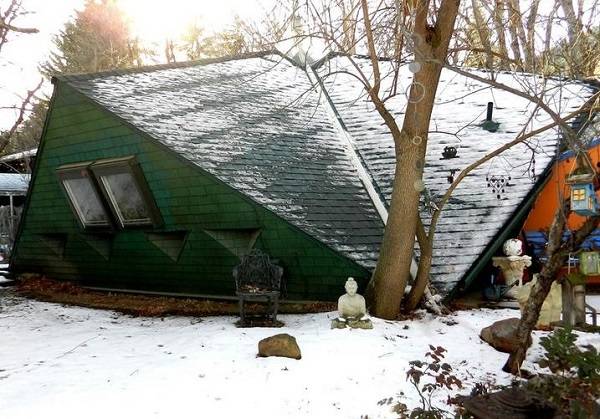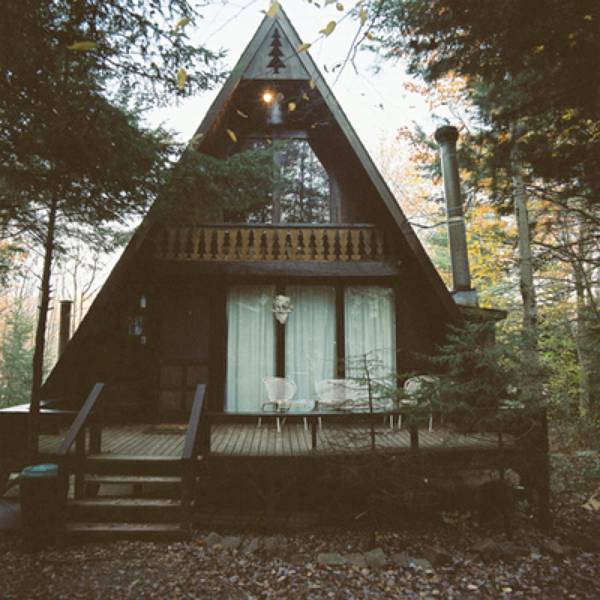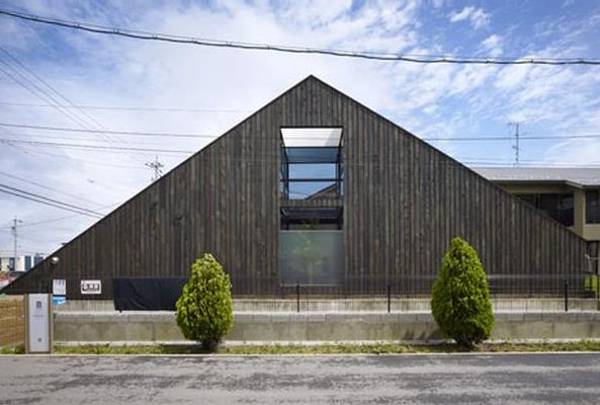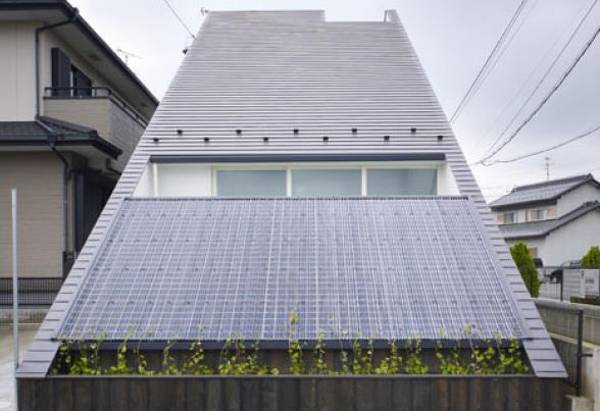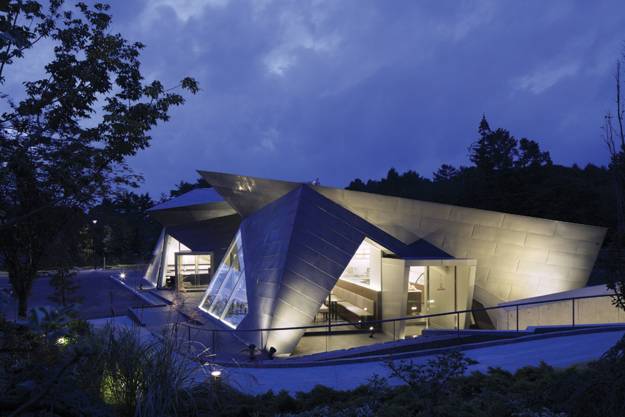 Red Creek House is built on the shores of the picturesque Peconic Bay in Long Island in California. The fabulous, luxurious...