Contemporary Outdoor Lighting, Design Ideas from Amsterdam Lights Festival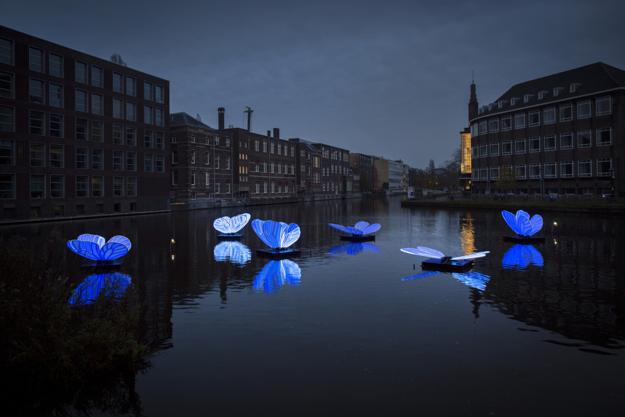 Glowing in the dark butterflies
DECORATING SMALL APARTMENTS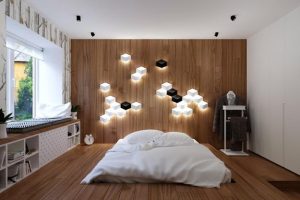 Contemporary lighting design is fascinating. The Amsterdam Lights Festival held between November 28 and January 19, 2020, illuminates the European city with creative outdoor lighting. The contemporary art installations are romantic and humorous, turning the city into a fairy tale place. The re are fabulous twenty light artworks created by artists from around the world.
The lighting design theme is a BREAK! Artistic lighting shows contemporary design ideas reflecting this concept. The climate change and history themes blend with modern technology producing mesmerizing shows of inspiring outdoor lighting.
Recycling for DIY outdoor lights
Charming outdoor lights, door decoration for winter holidays
Romantic outdoor lights, bright yard decorations
DIY outdoor lights, creative backyard ideas
Contemporary outdoor lights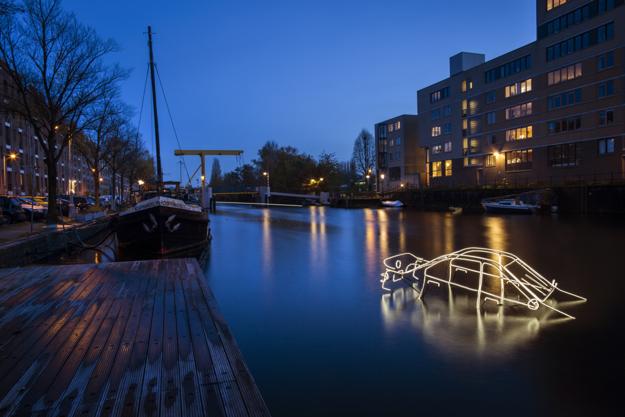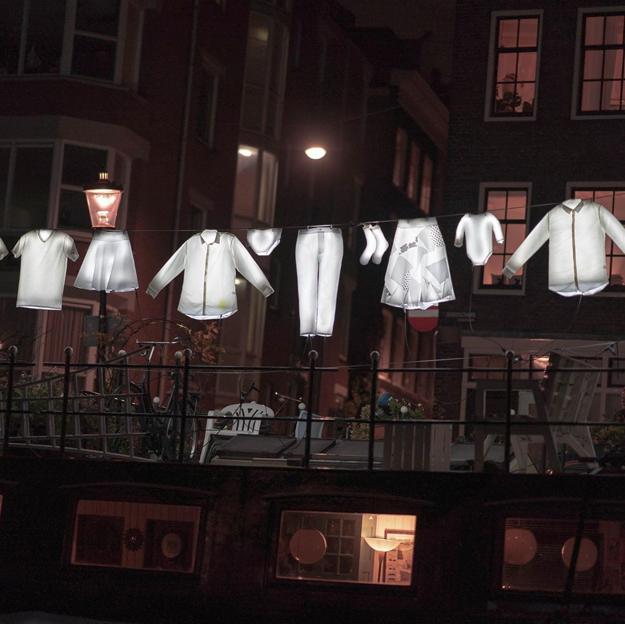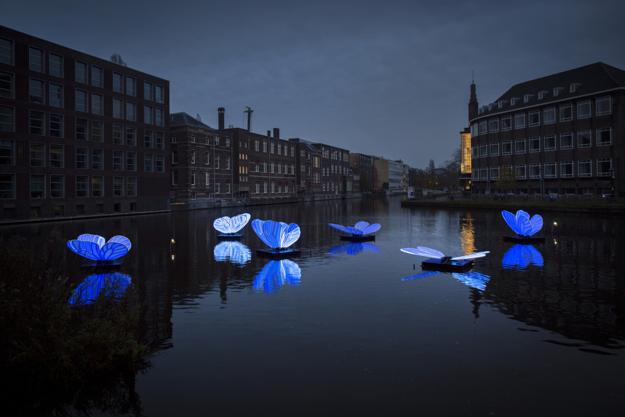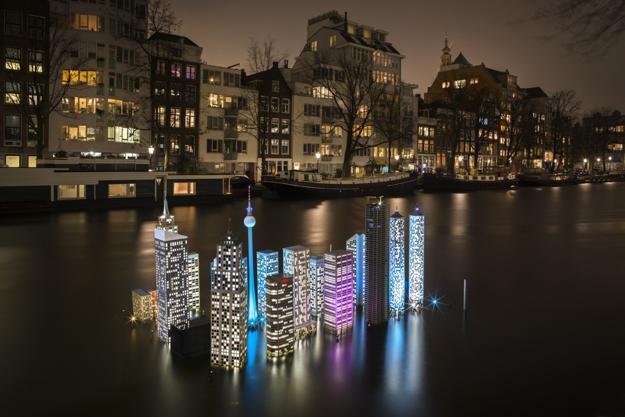 Warm metal accents are easy to incorporate into modern kitchen designs. Metal lamps, hardware, metal tiles, elements of kitchen designs will...