15 Creative Floor Rugs Making Spectacular Focal Points for Interior Design

Furniture Accessories

Interior Design Ideas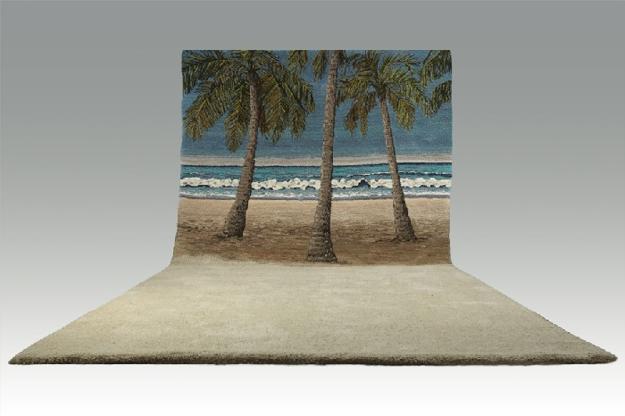 Unusual floor rugs and wall decorations creating optical illusions, sculptured rugs by Alexandra Kehayoglou
floor decoration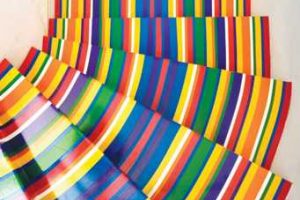 Floor rugs can divide open spaces into functional zones or unite home furnishings in seating and dining areas. While improving the functionality of the interior design, rugs give warm, soft touches to the modern spaces. Floor rugs are fabulous ideas to bring color and texture into rooms. The comfortable and beautiful home accessories can inspire a color scheme, define the theme, and create contrasts that spruce up neutral home interiors. Lushome brings a collection of unusual and creative floor rugs and shares tips for using the stylish accents and creating spectacular rooms with modern floor decor.
Dining areas, living room, and bedroom interiors feel more comfortable and balanced with warm home textiles. In open spaces, a floor rug can designate a functional zone improving the interior design, unify furniture creating beautiful and comfortable areas. Plain and colorful or featuring a bold pattern, modern rugs complement interior design and emphasize the warm and functional room decorating.
Modern rugs are a perfect way to create fabulous accents, harmonize home interiors, and balance color schemes. As striking accents, these decorative accessories brighten up modern interiors. As functional furnishings, they make floors look warm and stylishly dressed up. Unusual and creative, contemporary rugs give a distinctly unique and attractive look to modern living spaces, personalize interior design, emphasize the style and theme, and add originality to home decorating.
Beautifully sculptured contemporary rugs with natural images
Exceptional floor rugs in modern interiors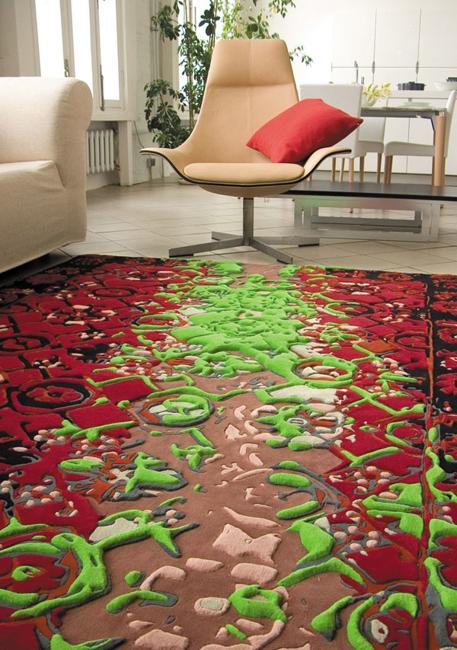 Sculptured floor rugs, contemporary floor decoration ideas
Nature-inspired ornaments, primarily floral designs create a pleasant atmosphere in a room, adding beautiful contrasts to home furnishing and providing a gorgeous background for furniture and houseplants. Plain or colorful upholstery fabrics, classic stripes, and other geometric patterns work well with bright floor rugs creating an attractive fusion of matching colors. Unusual floor rugs look their best in contemporary open spaces emphasizing the minimalist nature of clutter-free interior design and creating fabulous centerpieces that impress and delight.
If you want to make a floor rug the focal point of room decorating, look for an unusual design, novel texture, innovative color combinations, striking patterns or ethnic motifs which add more visual interest and style to your interior.  Various textures, colors, and decoration patterns mixed to create a unique floor rug brighten up floor decoration and give personality to the interior design.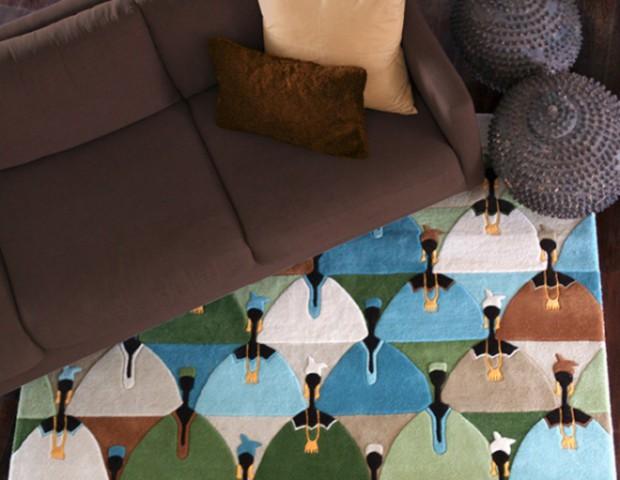 If you look for a modern rug to be a focal point of interior design and decorating, then find something unusual and bold. Showing a surprising shape or a bright pattern, the home accessory with a remarkable design makes a fantastic accent for modern and beautiful floor decoration. A gorgeous bright accent to interior decorating can be any color, including light neutral tones. The most important thing is the contrasts and visual impact the rug creates in the room.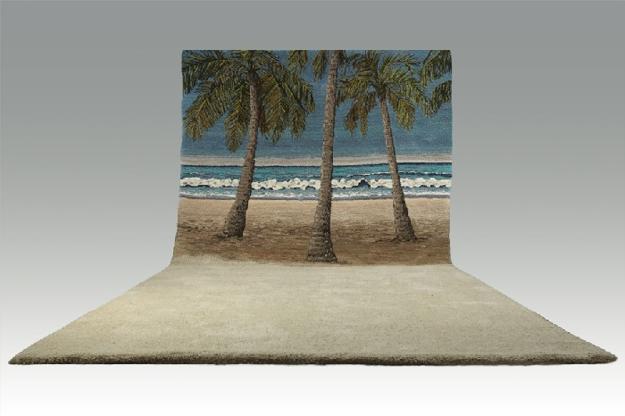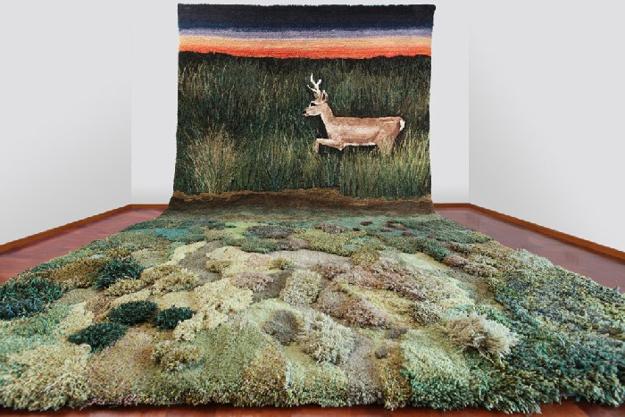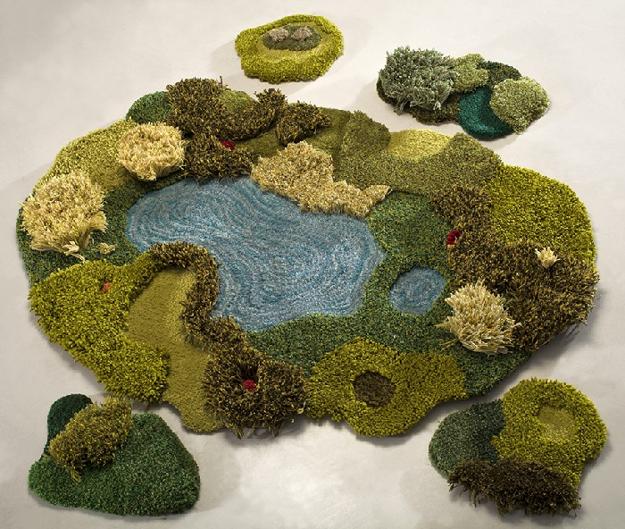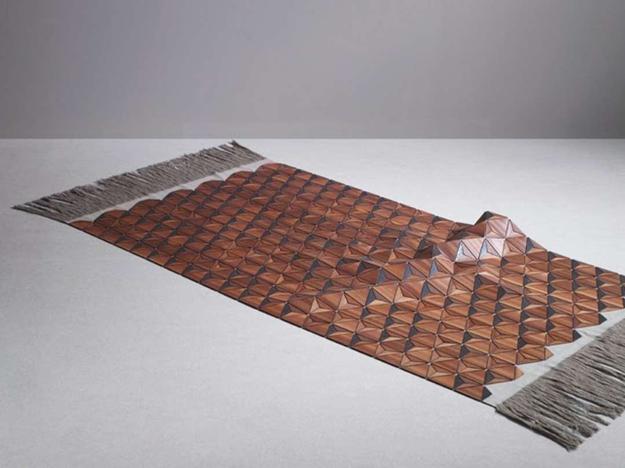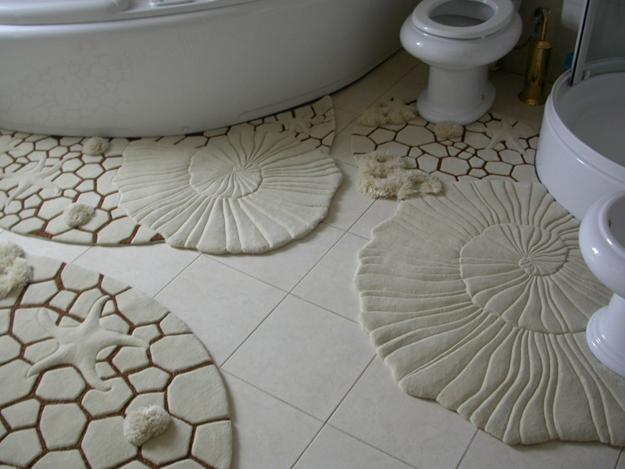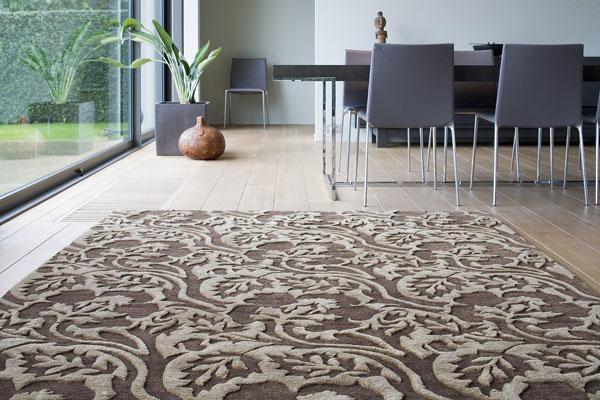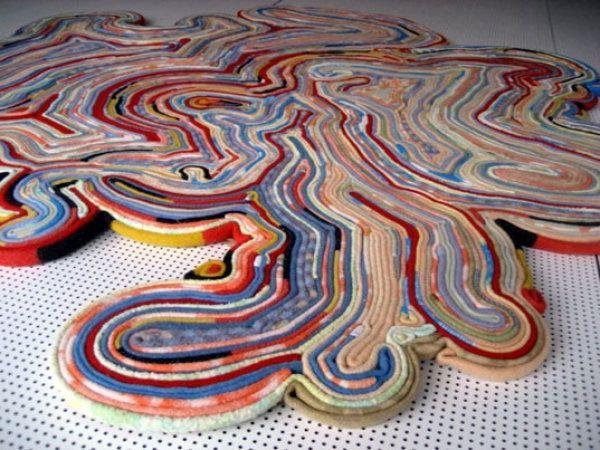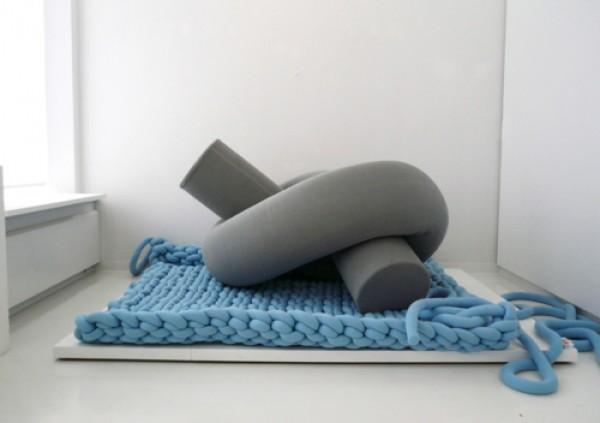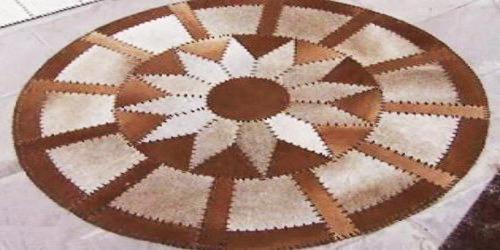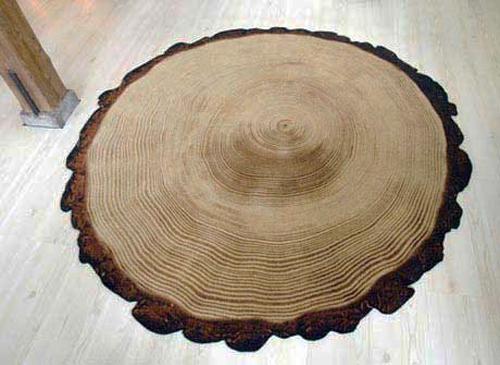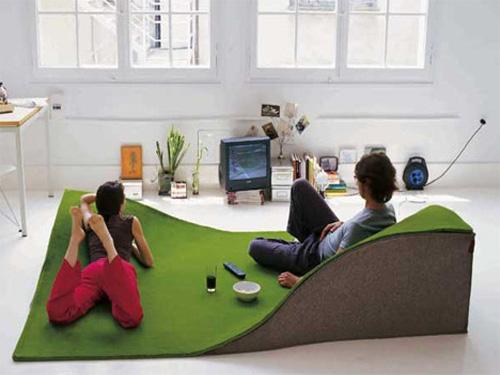 More from contemporary design

Modern house design in Japanese style celebrates the functionality and elegance of minimalism. Airy, bright rooms look inviting and comfortable. Natural...
and enjoy free articles sent to your inbox