22 Living Room Furniture Placement Ideas for Ergonomic Home Design

Decorating Ideas

Furniture Accessories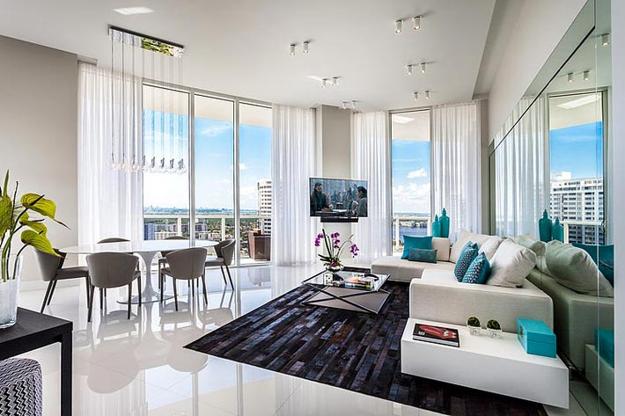 living room designs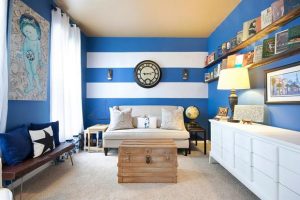 Living room furniture placement is an essential element of creating beautiful and comfortable home design. Modern living room design gets more multifunctional and needs to be ergonomic. Open living spaces create beautiful rooms with functional zones for dining and entertaining, watching the TV and enjoying time with a family and friends. Lushome collection of ideas for living room furniture placement gives inspirations for designing pleasant and inviting spaces.
Modern furniture placement reflects the latest trends in decorating and changes in lifestyle. Comfort and appeal blend with ergonomic home design ideas in modern living rooms and create well-planned, attractive and functional home interiors to spend time with kids, family members and friends or relax alone in style.
Space saving ideas help beautify even large living rooms. A large sofa, instead of a set of chairs and sofas, adds a contemporary look to modern living room design and offers a flexibility of living room furniture placement. Comfortable environment and ability to change living room design are important for modern people.
Living room furniture, placement ideas creating functional modern home interiors
How to Feng Shui living room design and decorating
Modern living room furniture, placement ideas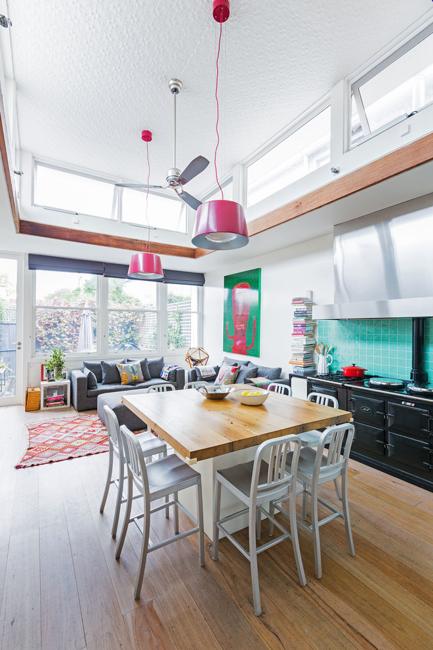 Modern furniture placement ideas reflect personal tastes, busy lifestyle, and habits of each family member, arranging pieces and decor accessories for creating ultimate comfort for everyone. Furniture placement brings ergonomics into modern home design.
Free spaces between living room furniture items allow smooth traffic around them and create attractive furniture placement for a spacious look and a comfortable feel.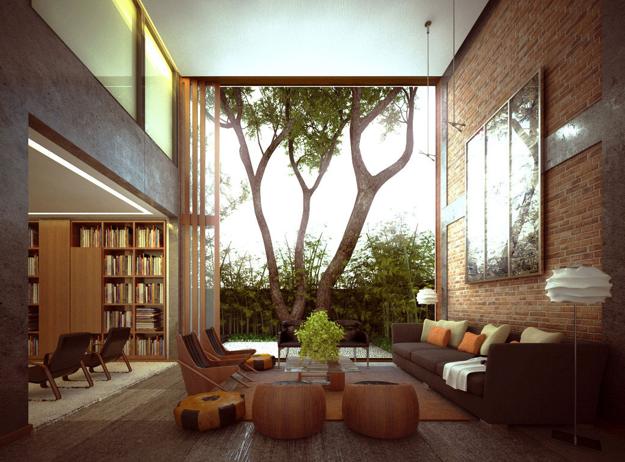 Tips for ergonomic living room furniture placement
20 furniture placement ideas, 100 modern living room designs
1. Continuity
Open living spaces need to create continuity in home design. Living room furniture, dining furniture, and kitchen design should have a flowing layout, practical and convenient. Similar colors, accents or decoration patterns create continuity and harmonize open concept homes.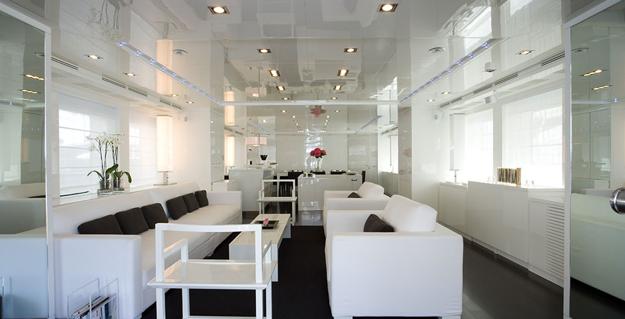 2. Free spaces
Ergonomic furniture placement allows large, open spaces and comfortable distances between home furnishings. Moving between a large sofa and smaller pieces of living room furniture should be easy. You should be able to walk around each item of living room furniture. If you can not create the functional furniture placement plan, it is better to get rid of some furniture pieces.
Six home staging tips for living room furniture placement and decorating
The distance between your set of dining furniture and your seating area should be 3 – 5 ft or 1 – 1,5 m. The distance from the door and your seating area or dining furniture set should be 5 – 6 ft or 1,5 – 2 m. The large distance makes people feel comfortable and relaxed while creating ergonomic, attractive and modern home interiors.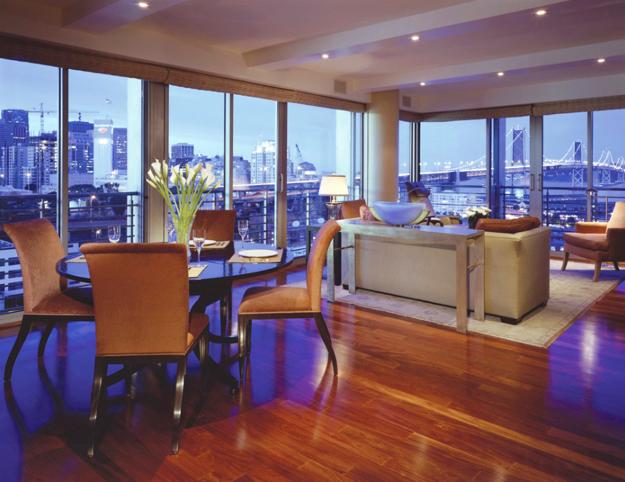 3. Compact, space saving furniture design
Compact furniture design and space saving ideas help create functional and comfortable rooms. Transformer furniture design is one of latest trends in decorating which improves the functionality and entire look of small spaces.
30 multifunctional living room designs with the TV and fireplace
4. Ergonomic living room furniture placement
Today living room furniture is placed around a fireplace or TV. People can skip a coffee table, changing it for a large ottoman and adding another seat to living room design. Large screens require 2 – 3 m or 6 – 9 ft distances from the sofa or chair. The best position for the TV screen is on the wall adjacent and perpendicular to room windows. The corresponding living room furniture placement creates functional seating areas for visual comfort and healthier home design.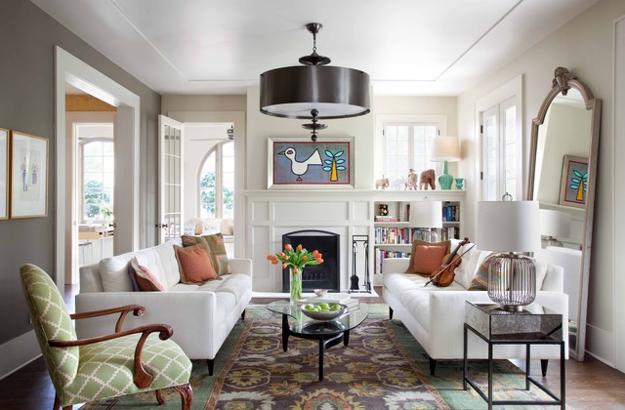 5. Compact living room furniture arrangement
Space saving ideas and space-efficient furniture placement call for fewer pieces of home furnishings. Contemporary minimalist style and clutter free home interiors feel airy and light. Instead of a set of traditional living room furniture items, designers use a large sofa with ottomans or smaller chairs. A coffee table on wheels and light living room furniture items improve the functionality of living room design and create more comfortable, flexible, and modern spaces.
22 open plan living room designs and modern interior decorating ideas
6. Multifunctional living spaces and versatile items
Multi-purpose living rooms, versatile items that can be used in other interiors for different tasks and activities, and comfortable furniture placement allow creating stylish, attractive, and comfortable home design. Room design ideas that blend traditional and contemporary, versatile and unique furniture items, are latest trends in decorating. Versatile furniture and design solutions make modern home interiors and sophisticated while creating enough free floor space in all rooms.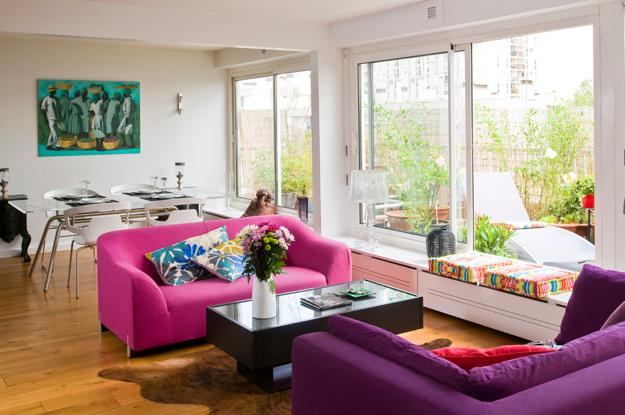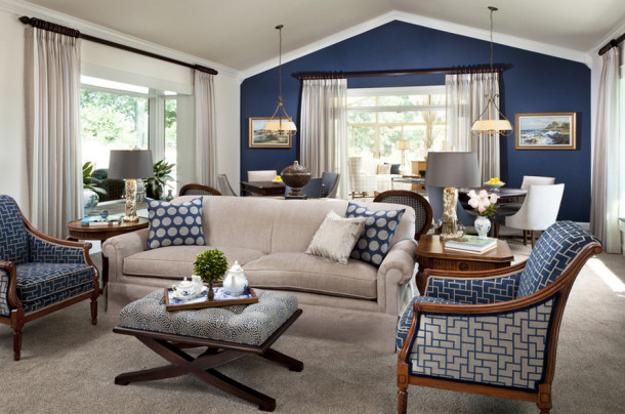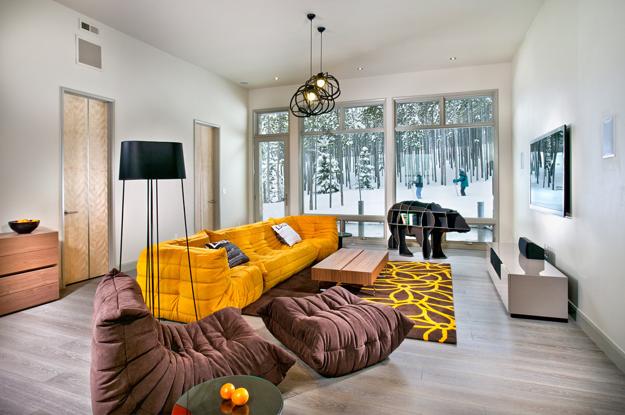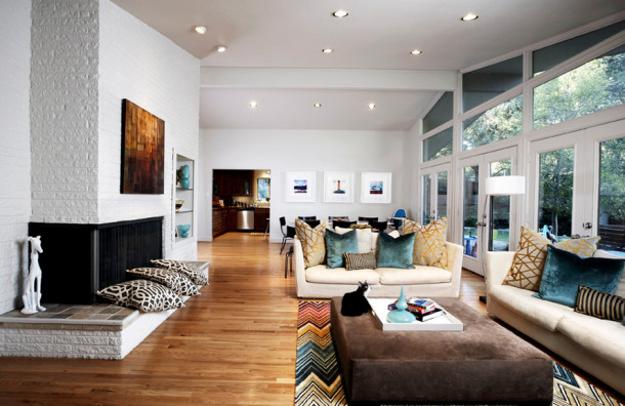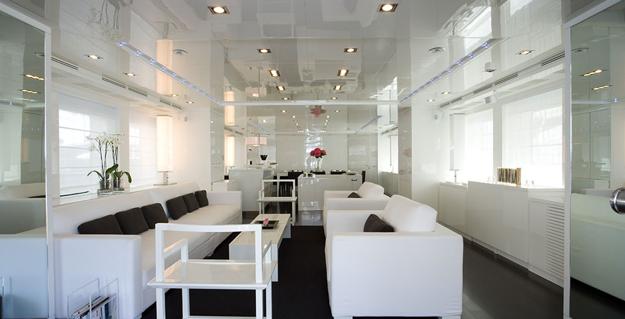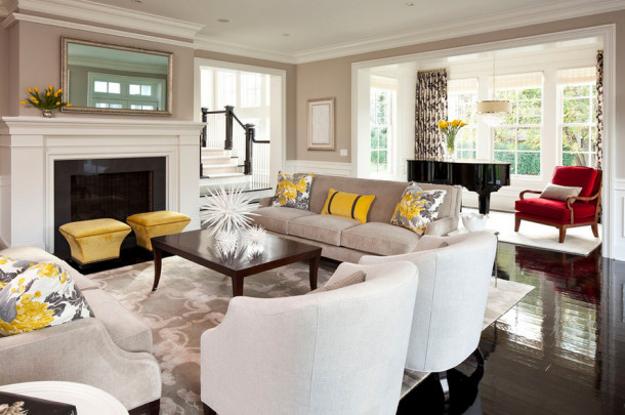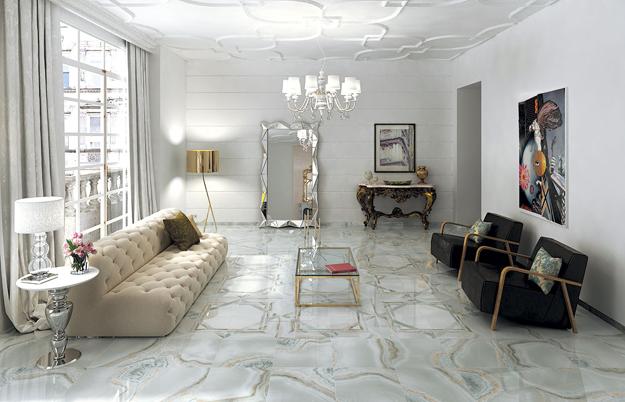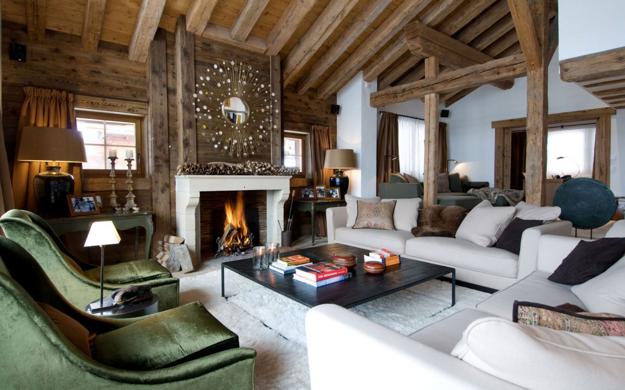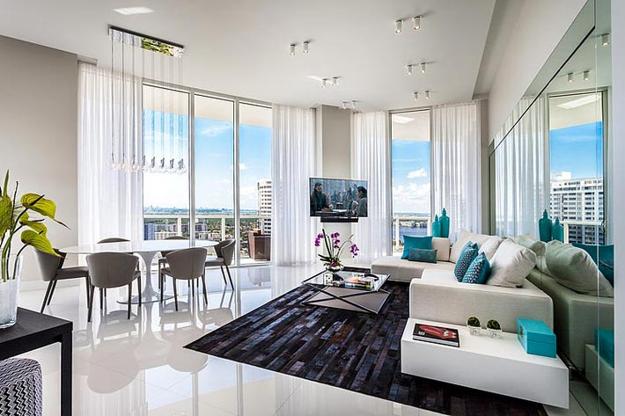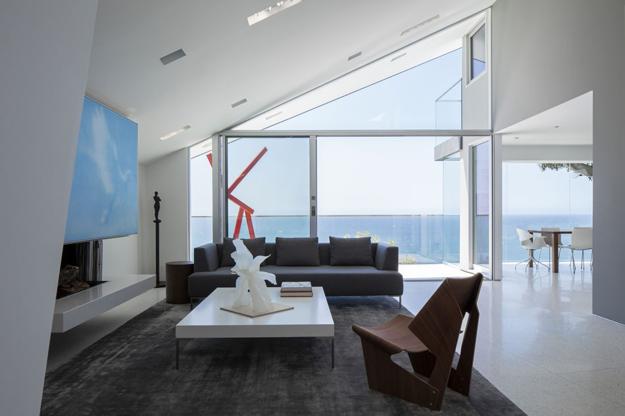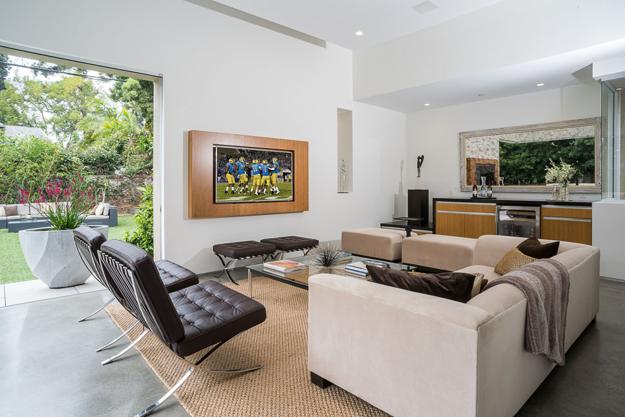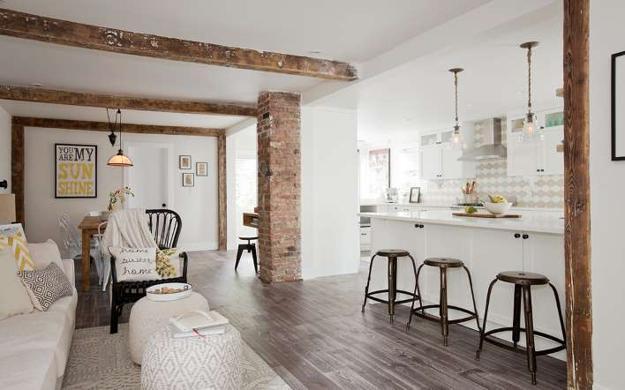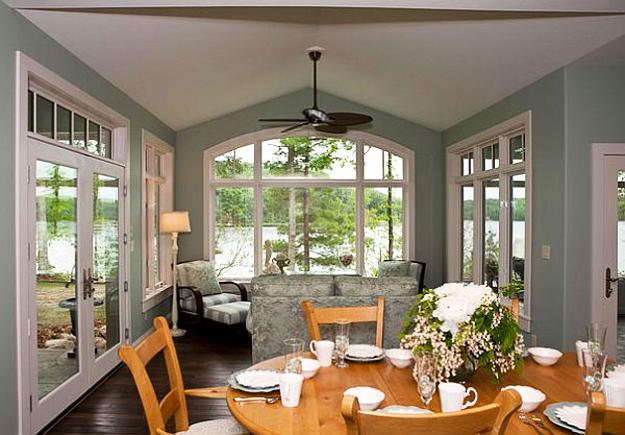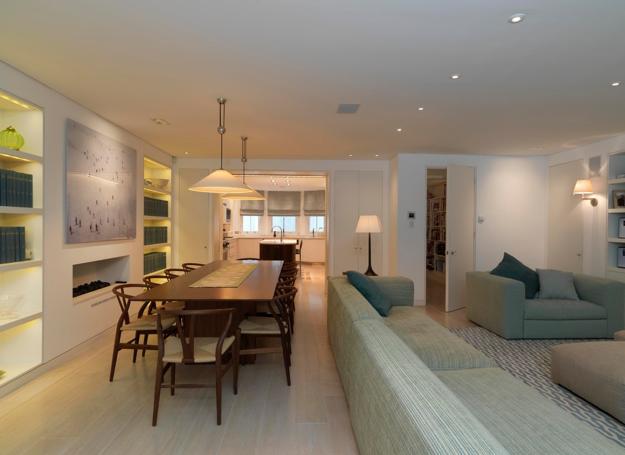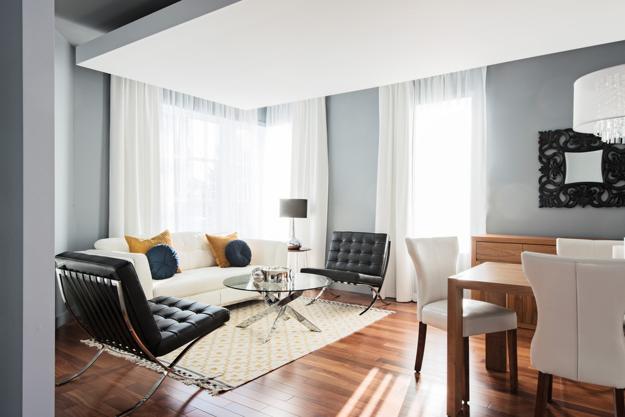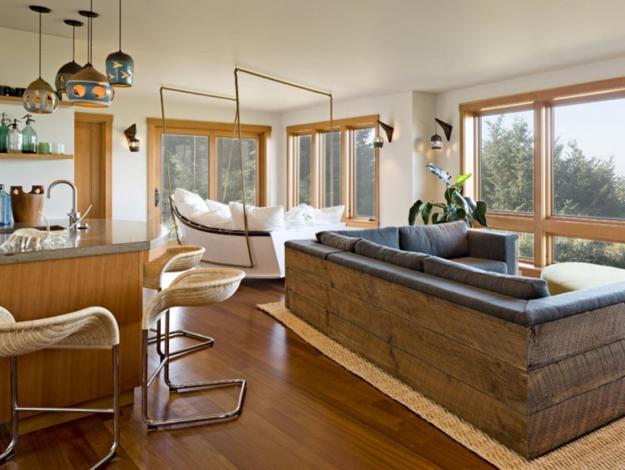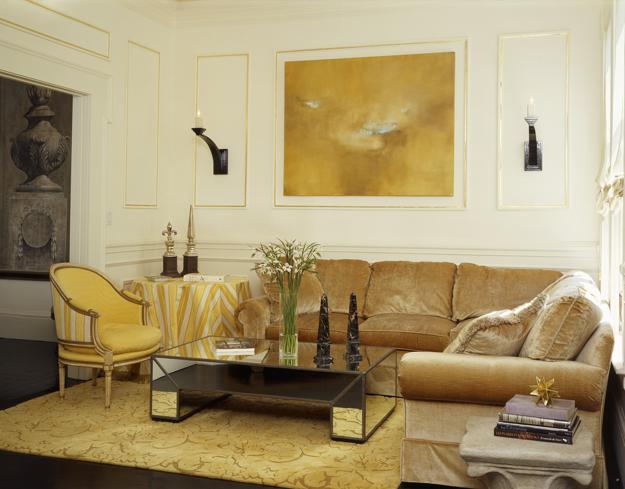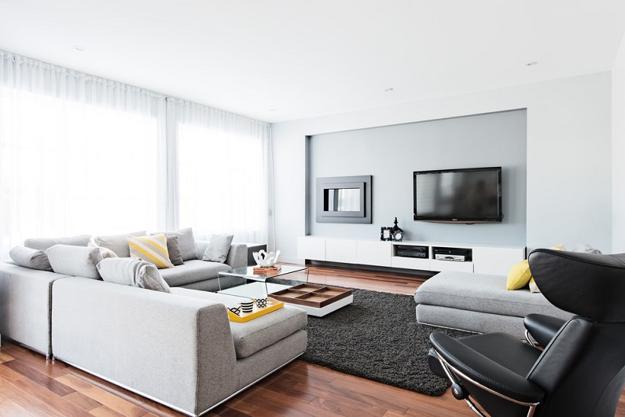 Small decorative accessories, modern textiles, and indoor plants are cheap ideas for quick and easy room makeovers. These elements are fabulous...
and enjoy free articles sent to your inbox