22 Living Room Furniture Placement Ideas Creating Functional Modern Home Interiors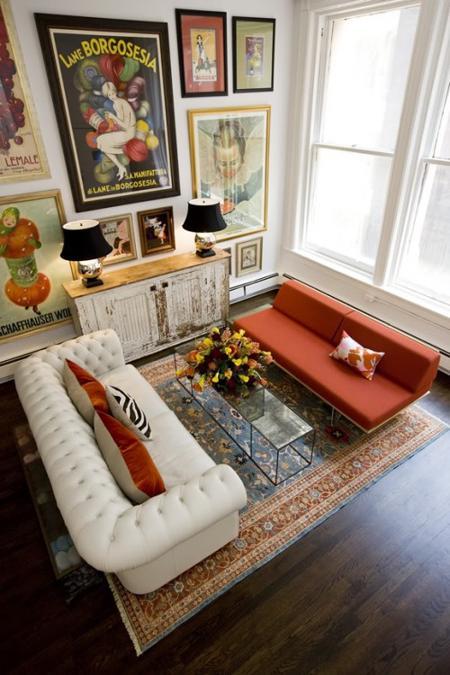 Creative living room furniture placement and room design with color
furniture placement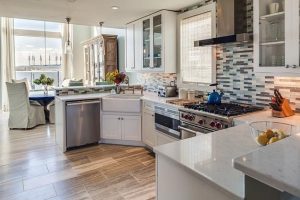 Modern living room designs became multifunctional while continuing to be stylish and beautiful. One of busiest rooms in the house, a modern living room is a place to hangs out, entertain with friends or relax watching a favorite TV show. Comfortable, functional and attractive living room furniture placement is an integral part of  modern living room designs that add functionality and comfort to small apartments and large houses.
Comfortable living room furniture placement that is aesthetically pleasing turn a living room into an inviting and pleasant room. A living room furniture placement plan that coordinates with your living room architectural features, a fireplace, windows, ceiling designs, doors, traffic paths, lighting fixtures and all smaller decor items, looks just beautiful.
Before buying living room furniture measure your room carefully. Properly fit into your living room sofa or two chairs create lovely focal point of your living room design. The living room sofa should not be too big to make your interior design feel spacious and functional. The living room furniture should not be to small to look awkward in a large room.
Cozy living room designs with fireplaces defined by sunken and raised floor areas
20 cozy living room designs with a fireplace and family friendly decor
Modern living rooms and furniture placement ideas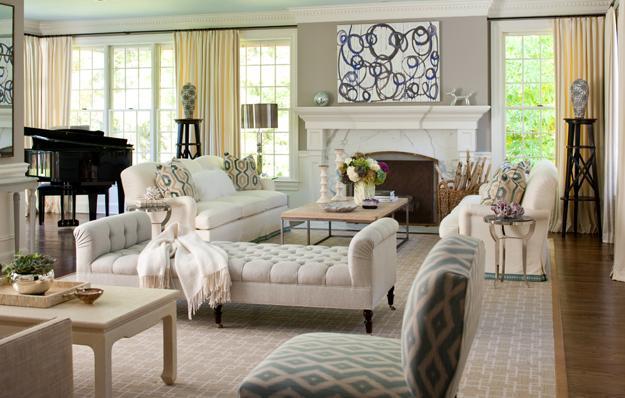 Living room furniture placement should help to see and enjoy living room furniture upholstery fabric patterns and colors which add to beautiful room design. Large furniture pieces in dark corners make living room designs look smaller and less appealing. Living room furniture placement should help show off beautiful furniture design and architectural features, beautiful upholstery fabric pattern or gorgeous color combination highlighted with natural light from unobstructed windows.
A corner sofa that visually separates the living room from the dining room areas are great for open contemporary living spaces. A long console table behind the sofa helps create a transition between the living room and entrance area. Two sofas facing each other add a traditional style to living room design. Such living room furniture placement can be convenient proving great views in opposite directions in an open living room with large windows.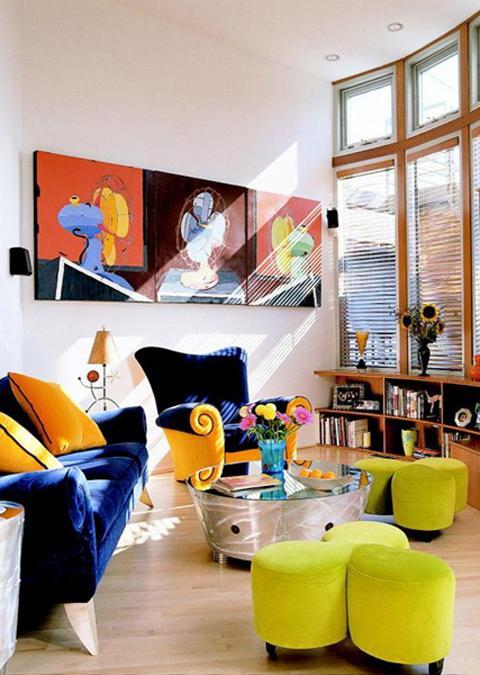 A rough sketch of where you plan to place all large furniture pieces is a good idea for creating attractive and comfortable living room furniture placement design. Comfortable, functional and modern living room furniture placement reflect your lifestyle and interior design style of your home, emphasizing it with the rest of living room decor.
Bringing modern lighting design into your living room and lighting up your life in style
10 gorgeous fireplace designs, modern interior design around a fireplace
Modern living room designs can be suitably furnished with contemporary sectional sofas which can have an attractive upholstery fabric pattern or leather finishing. Living room designs in classic style require symmetrical furniture placement. A bright and unusual living room furniture items which clash with the color of the walls and scream your personality are great for eclectic and Avant-Garde styles.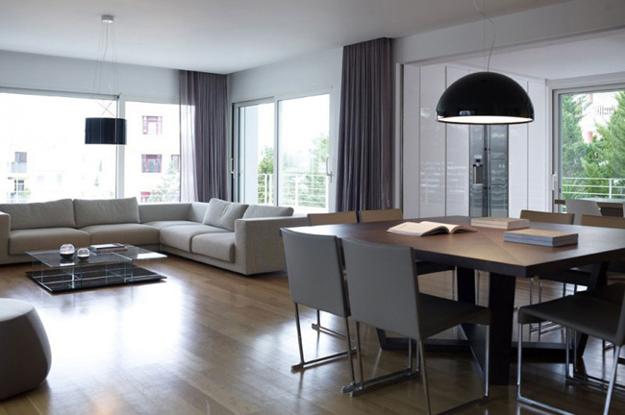 To create a comfortable and functional living room furniture placement you need a few lighting fixtures. Torchieres and table lamps add light and convenience to modern living room designs, while adding gorgeous decorative accents to home interiors.
Feng Shui home, living room decorating
Vignette home staging and interior decorating ideas, Recamier in modern home interiors
Look at a few examples of living room furniture placement layouts before your room makeover and choose the best plan for your furniture and decor accessories to emphasize the unique charm of your living room. Taking advantages of the all living room windows and blending functional zones with beautiful views of the surroundings create gorgeous, comfortable and modern living room designs.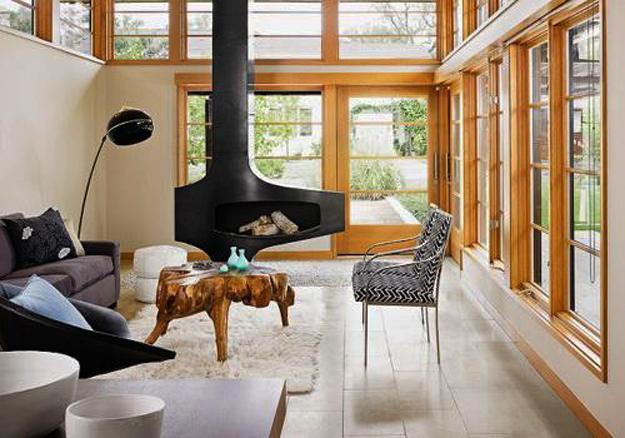 Living room furniture placement ideas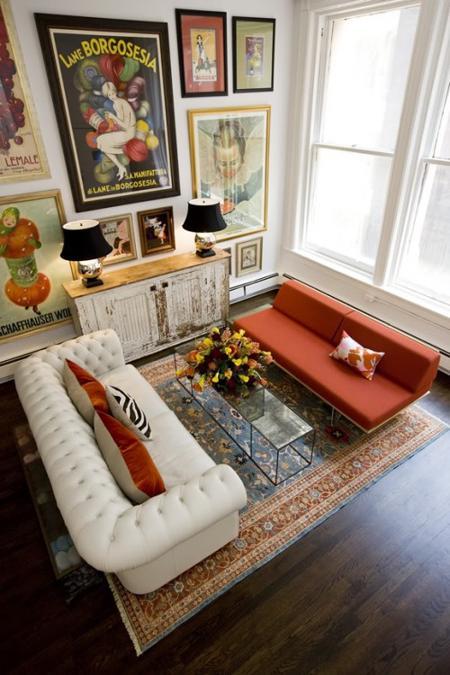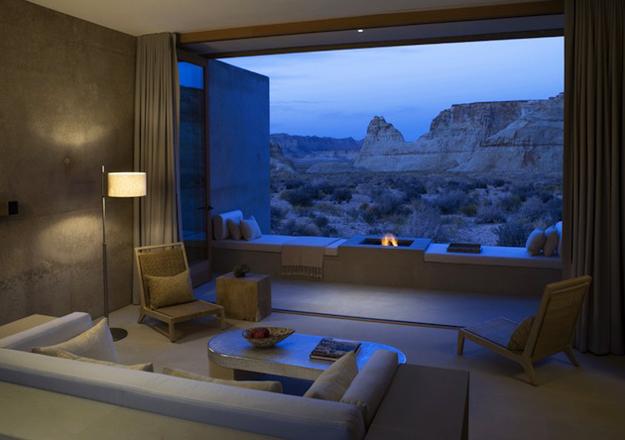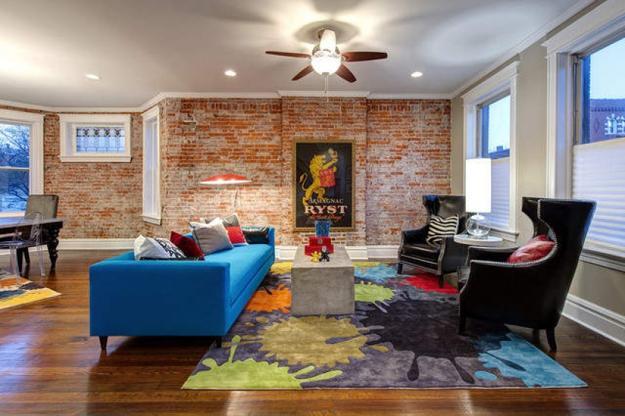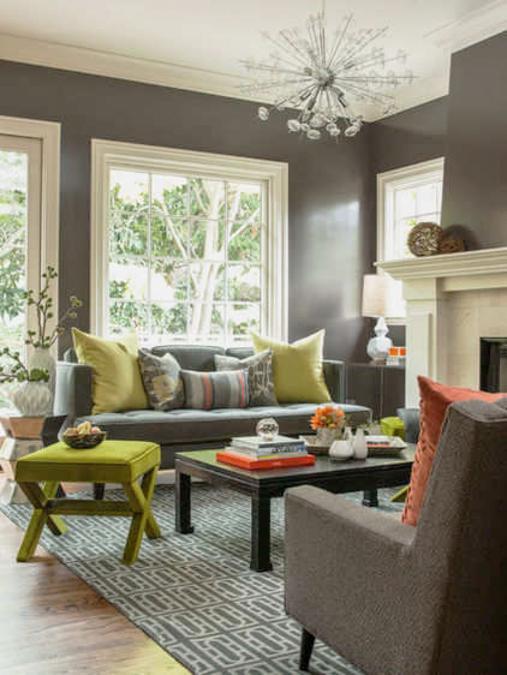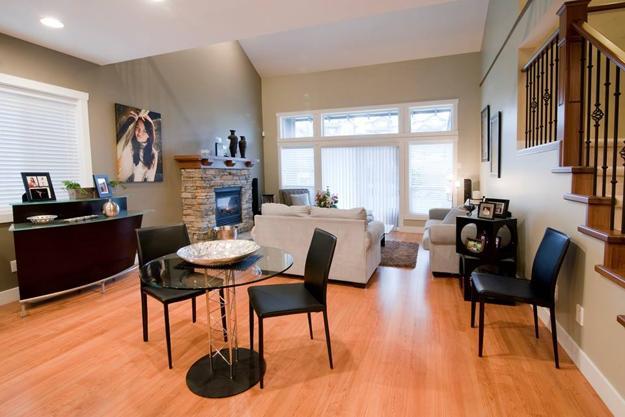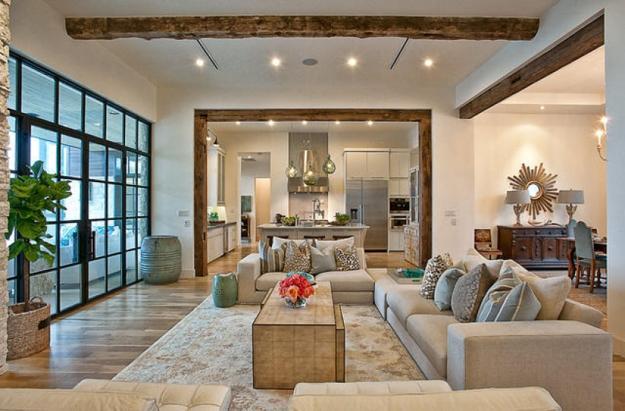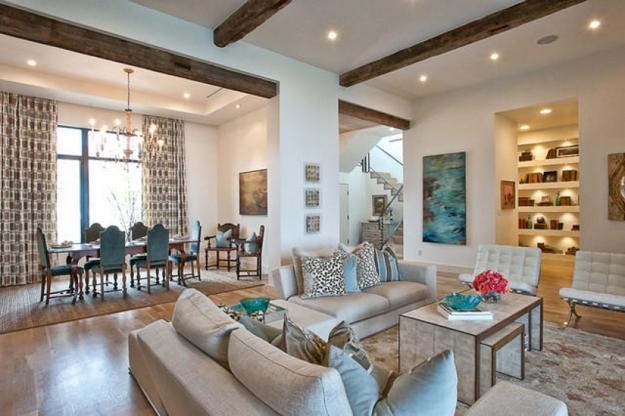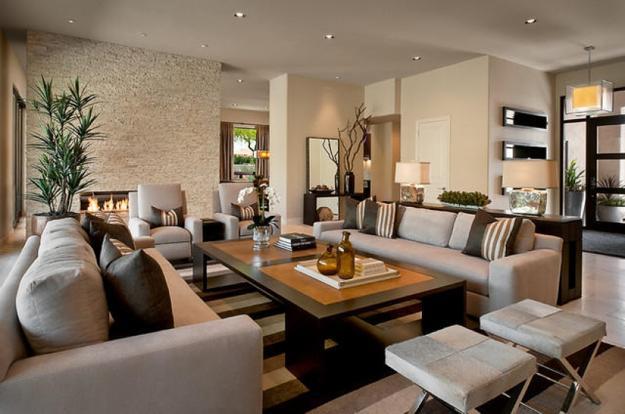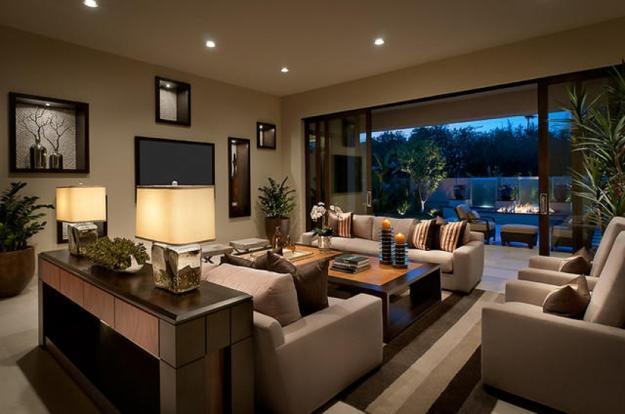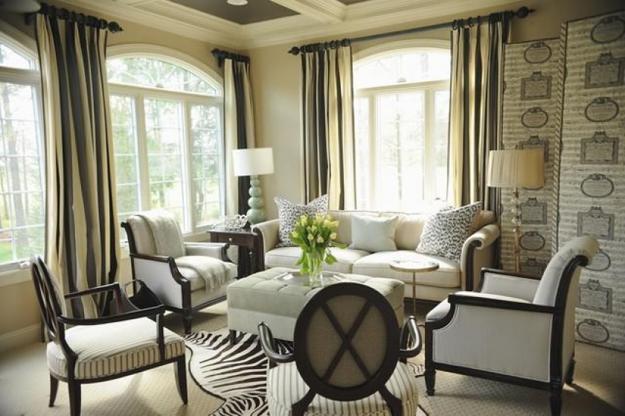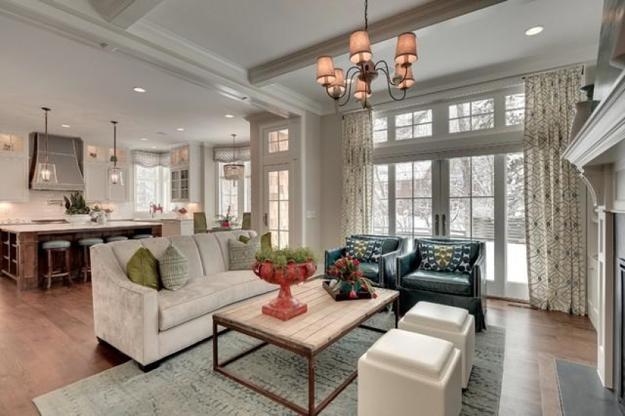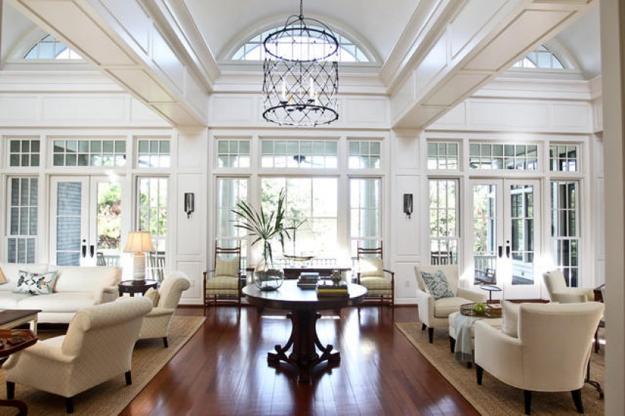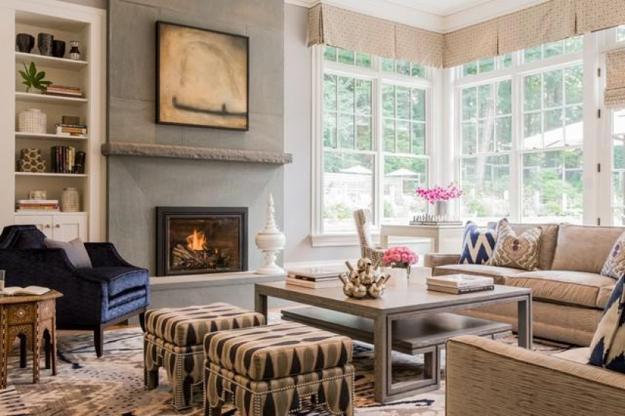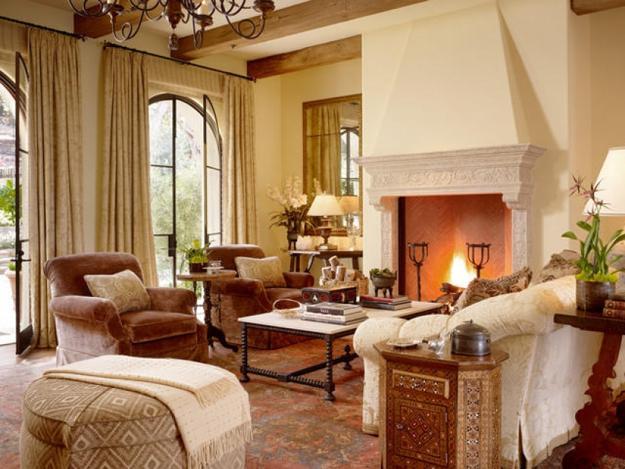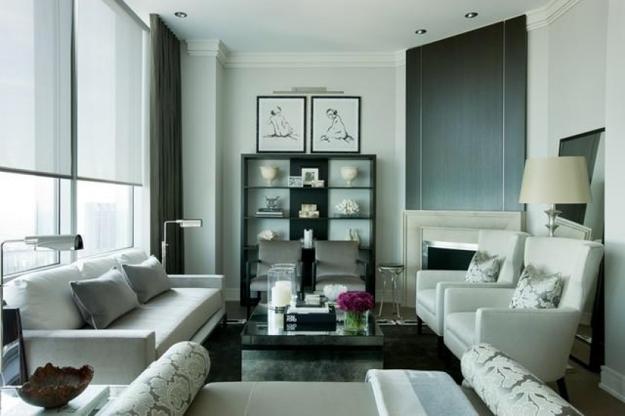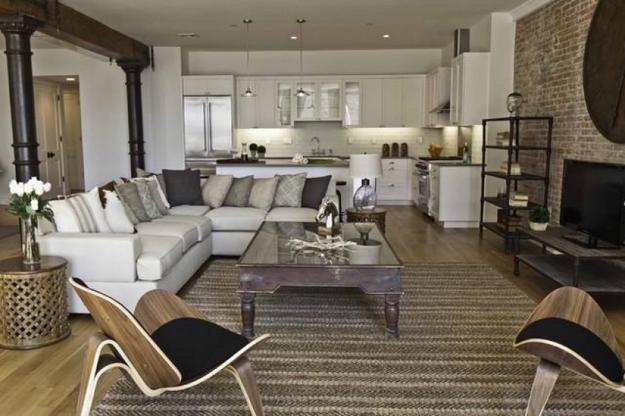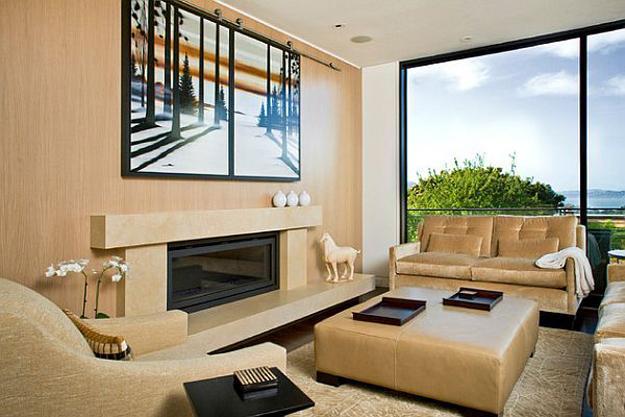 More from interior design decor

Modern living room designs that are cozy and warm offer comfortable spaces to spend evenings in late fall, winter, and early...
and enjoy free articles sent to your inbox