Small Kitchens and Space Saving Ideas to Create Ergonomic Modern Kitchen Design

Interior Design Ideas

Kitchen Ideas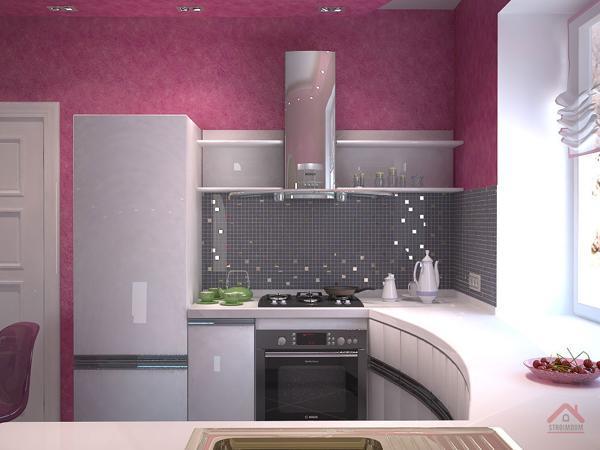 Ergonomic small kitchen design in black and white with pink walls
small kitchens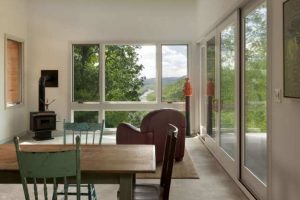 Small kitchen design needs to be extra comfortable and functional. Attractive and ergonomic small kitchens look cozy and inviting, offering functional areas for cooking and cleaning. Some small kitchens can have a laundry washing machine and a stylish small zone for dining. Small kitchens can have it all and look elegant, modern and beautiful. Lushome shares 20 pictures of small kitchens that are beautiful and inspiring.
Small kitchen design, planning and decorating should reflect all aspects of ergonomics to optimize small spaces for personal lifestyle. The ergonomic kitchen, design and decorating materials, and space saving solutions need to be cleaver and customized to suit your home interiors, lifestyle and interests. Specific sizes, heights, widths, depths and distances are very important to design practical, comfortable and functional small kitchens that look and feel stylish.
All safety concerns, space saving and convenient storage solutions are important elements of ergonomic kitchen design. A small kitchen interiors that is designed for young kids and pets can be different for ergonomic interior created only for adults.
Modern kitchen design ideas and color trends for small kitchens
Ergonomic small kitchen design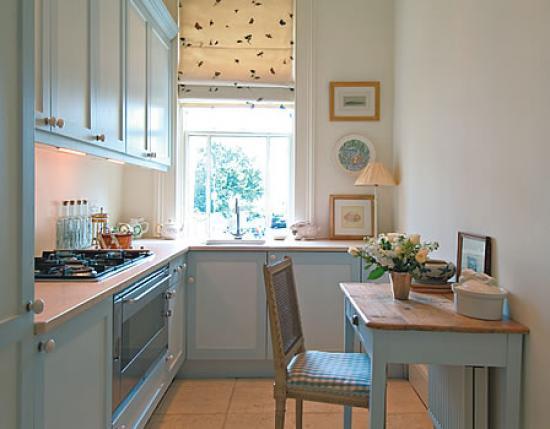 Kitchen cabinets with magnetic locks and a breakfast bar for kids to be close to their mom while she is cooking are great ergonomic design ideas to consider for small kitchens.
Small kitchen design that is personalize is more ergonomic, pet-friendly and kids friendly. Ergonomic kitchen design results in creating modern kitchen interiors that are both comfortable, safe and convenient to use.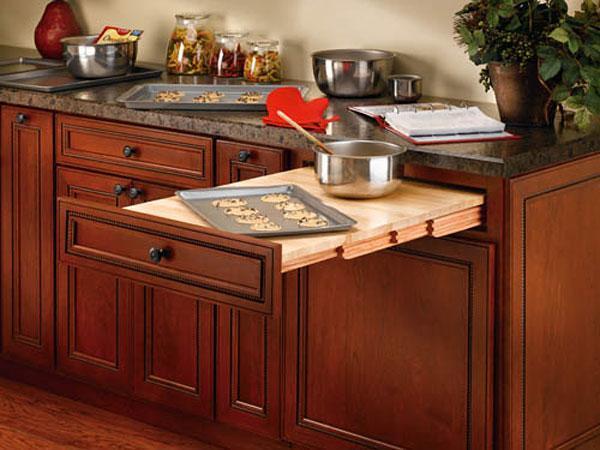 Ergonomic small kitchen design provides good economy of movement, space saving layout, convenience of storage location and comfortable distances between kitchen cabinets, dining furniture, sinks and kitchen appliances.
15 modern small kitchens, space saving interior design ideas for small spaces
25 small kitchens with spacious dining area and airy feel
It is a must to use space saving furniture for small kitchens and create a well-designed layout that reflects family lifestyle and offers comfortable small spaces for every daily task, eating and entertaining.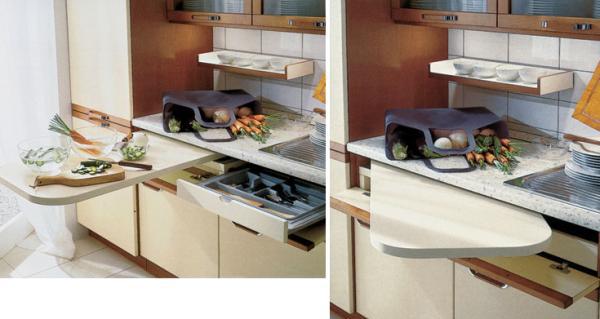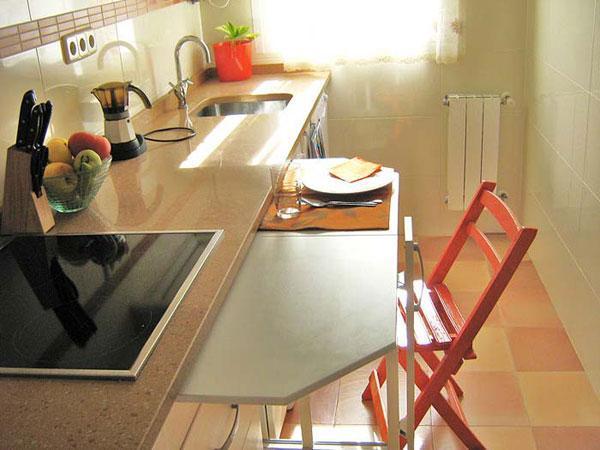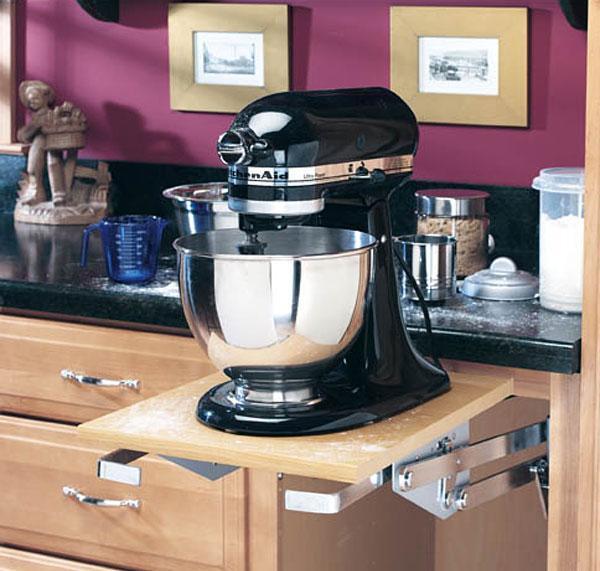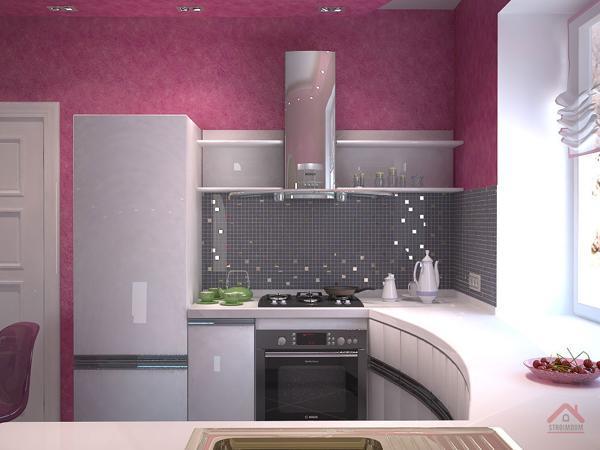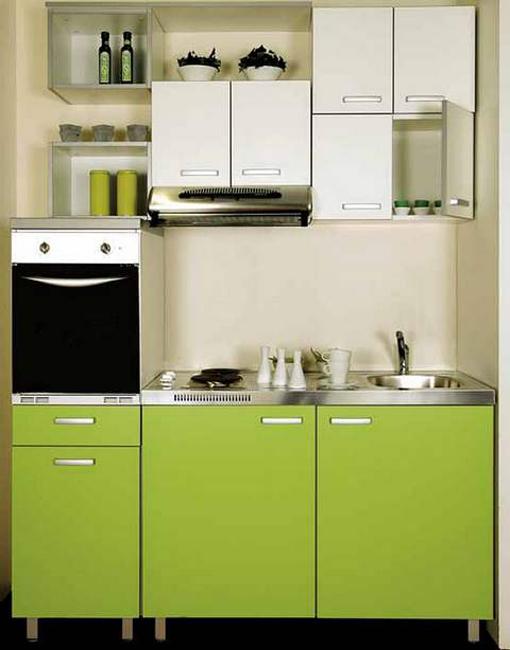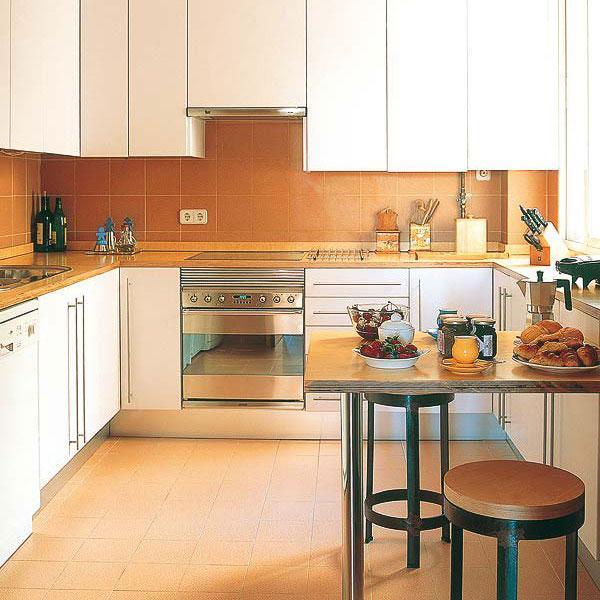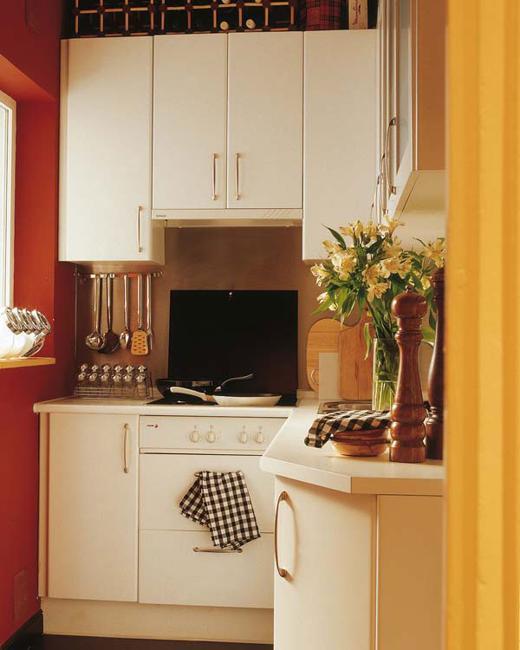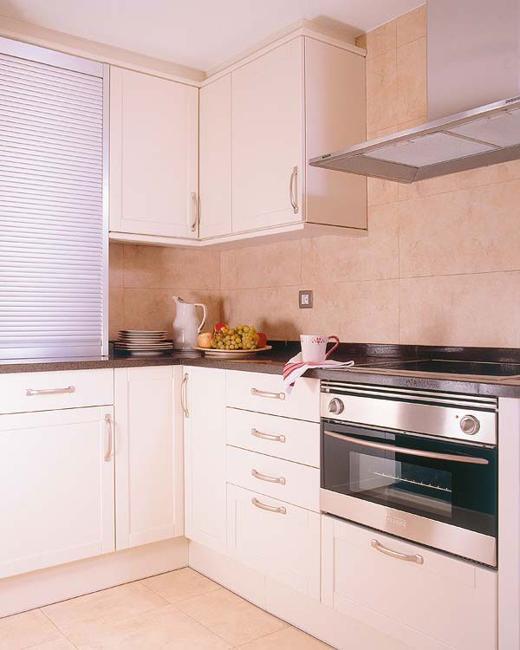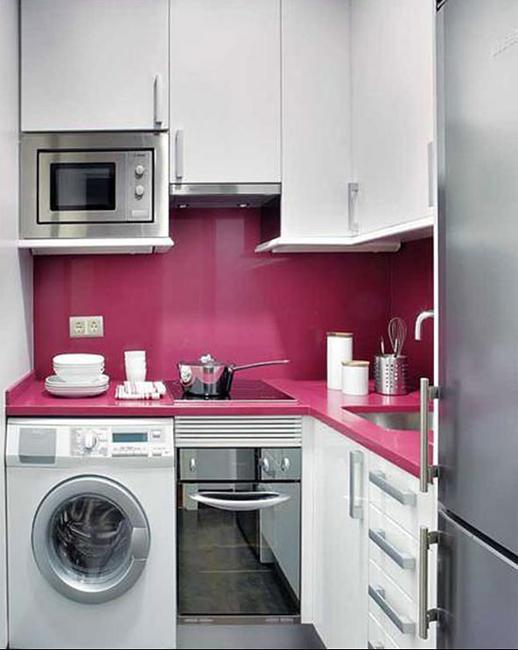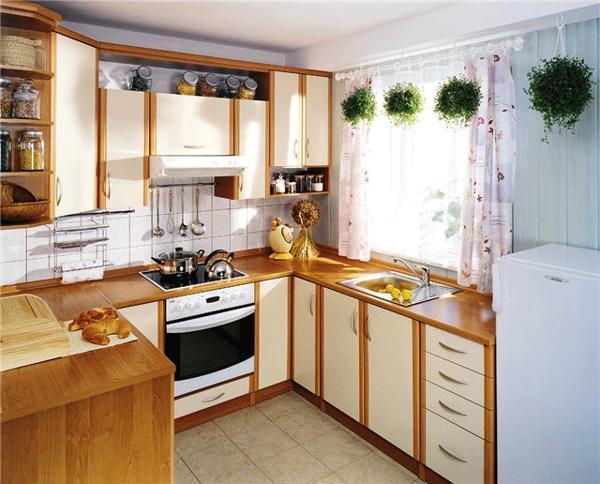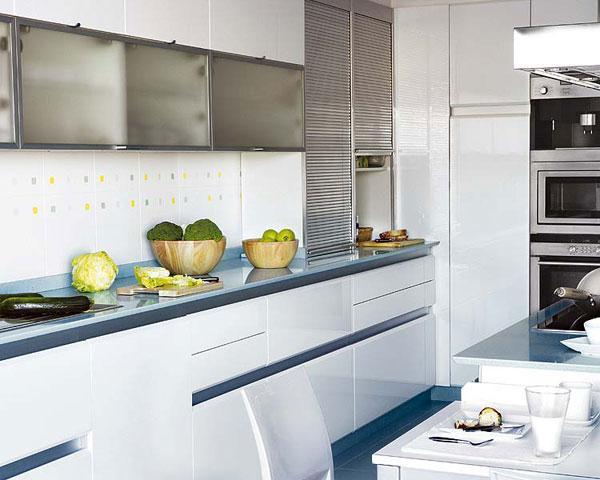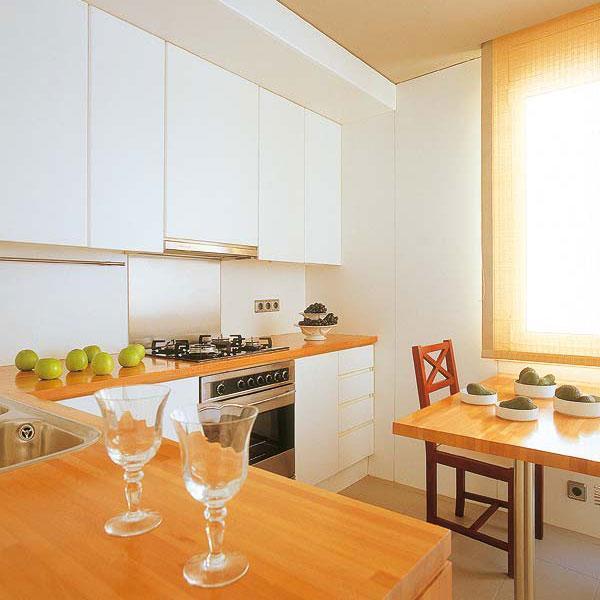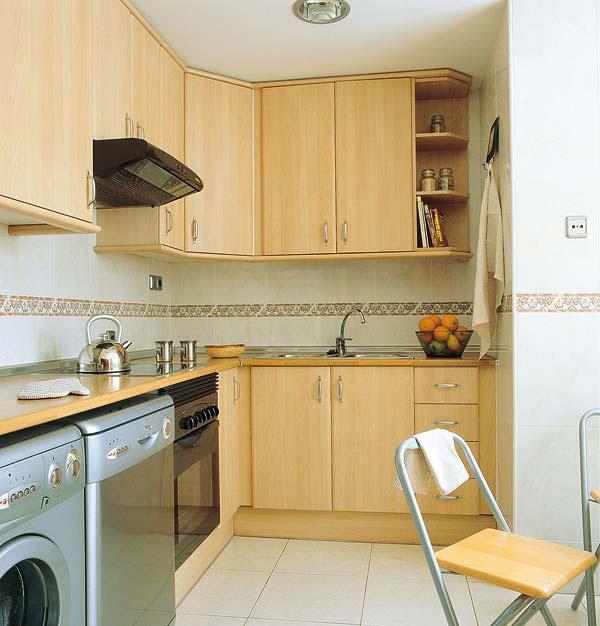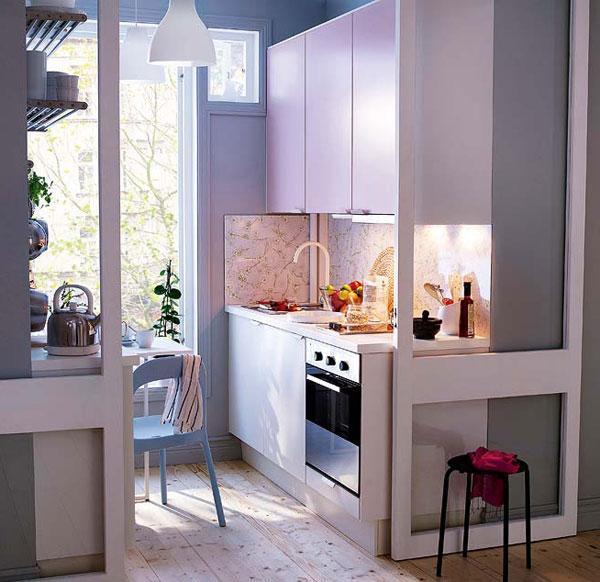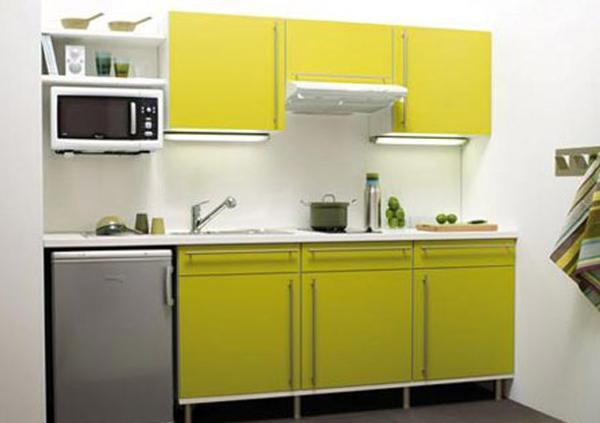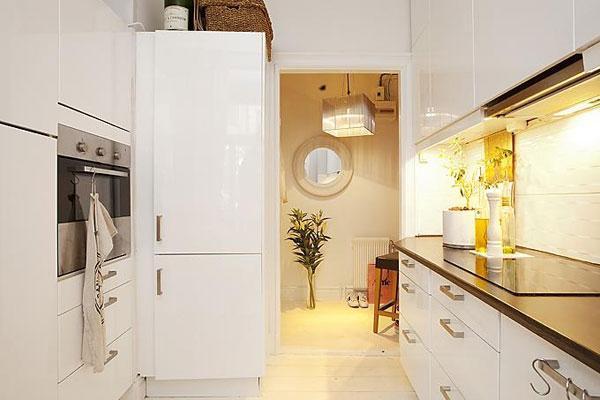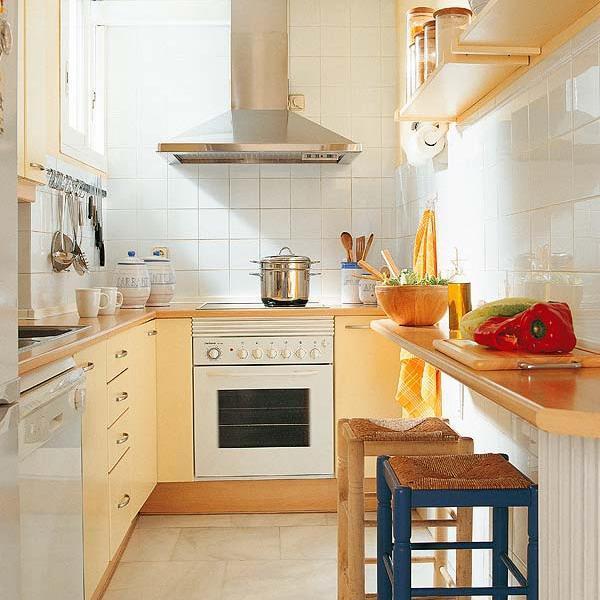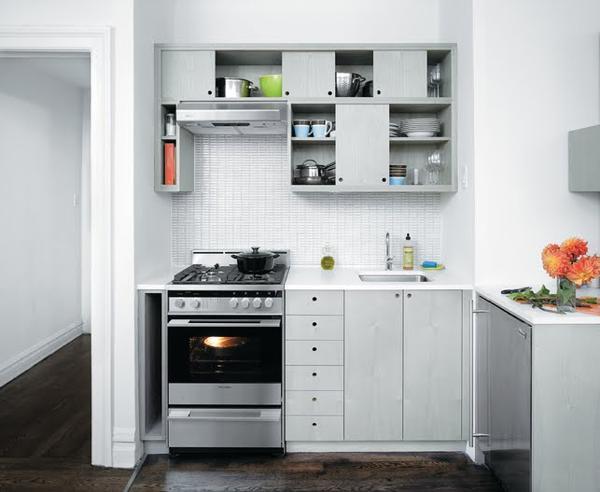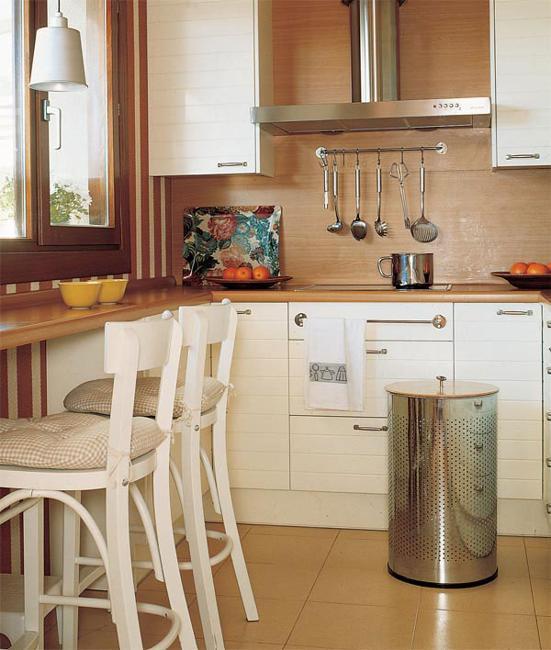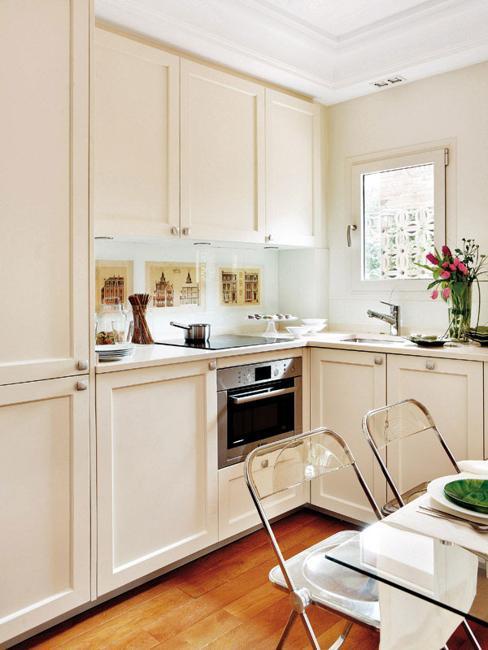 Warm metal accents are easy to incorporate into modern kitchen designs. Metal lamps, hardware, metal tiles, elements of kitchen designs will...
and enjoy free articles sent to your inbox