Astonishing Microminiatures, Sculptures Passing Through a Needle Eye

Clutter or Treasure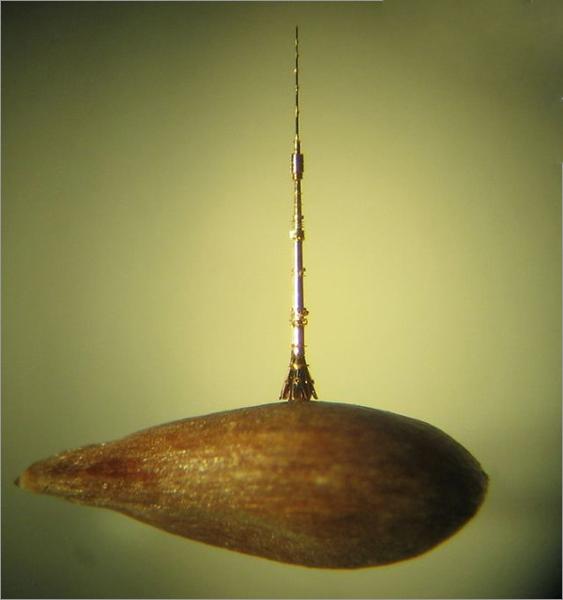 Ostankino Tower
small spaces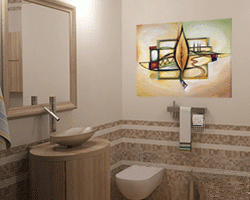 Micro designs by Nikolai Aldunin amaze and delight. The sculptor calls himself a master of miniatures. He was born in 1956 and worked as a locksmith and a turner. Carried away by his love for micro sculpturing, he quit his job later in life. Here are some of his artworks that are fascinating and unbelievably realistic.
A bike riding on a sewing needle, and an assault rifle, consisting of 34 tiny parts,  sculptured on a match. A caravan of tiny camels is so small that it can pass through a needle eye. And a military tank T-34 placed on an apple seed. The sculpture includes 257 realistic parts that magically create a stunning micro design. The artist creates a portrait of Leo Tolstoy on a rice grain. Another fabulous microminiature is a sculptured Ostankino Tower on an apple seed.
Cast paper sculptures, unique artworks, home decorations, eco gifts
Balanced rock sculptures, land artworks
Fabulous paper crafts and intricate artworks
Microminiatures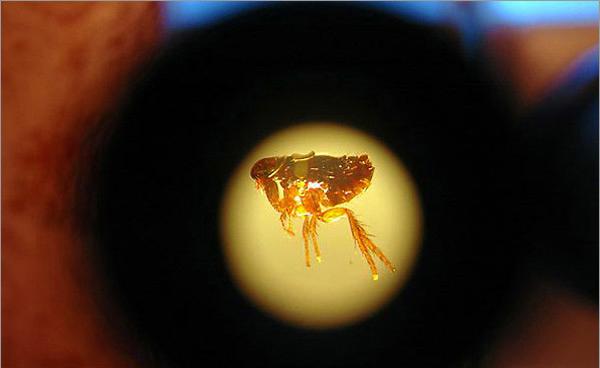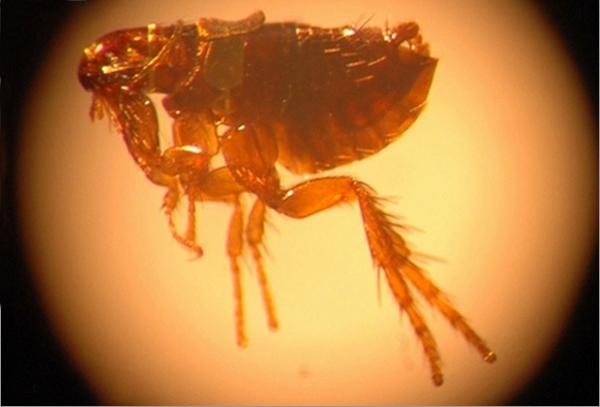 The first micro-watercolor paintings and inscriptions on grains were known in ancient Greece. The Japanese artist Hokusai Katsushika (1760-1849), the author of the world-famous One Hundred Views of Fuji, was also fond of micro-miniature designs. Once, demonstrating his skill, he was running around the square with a bucket and making brush strokes on the go. In a few minutes, he painted an image of a deity 200 square meters in length on the ground of the city square. The drawing could be seen only from the roof of a nearby temple. And then he drew a couple of sparrows on a grain of corn. The picture was so small that it could only be seen through a magnifying glass.
Recycling paper books carved sculptures
Aldunin saddled a flea and then admitted that catching an insect is much more complicated than shoeing it. Here she is, savvy, with a saddle and a bridle. This artwork is astonishing.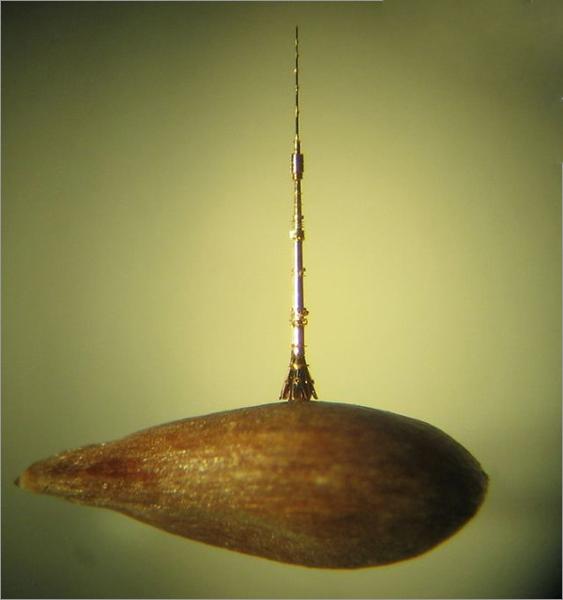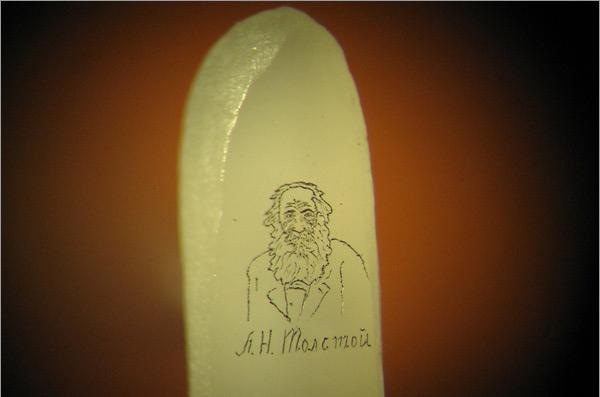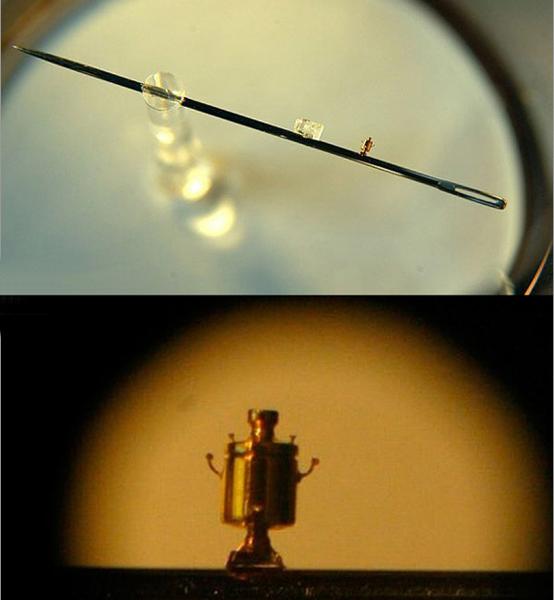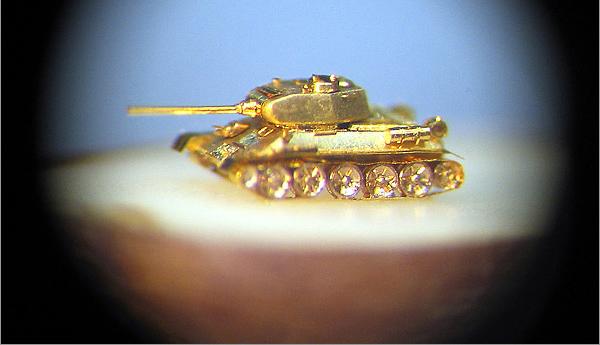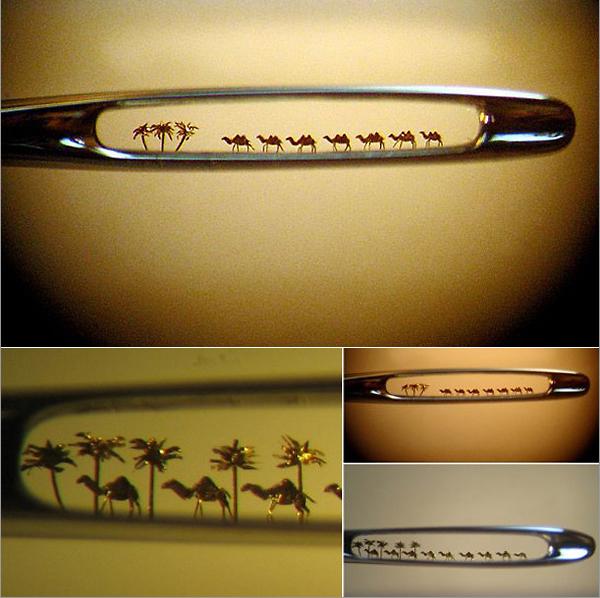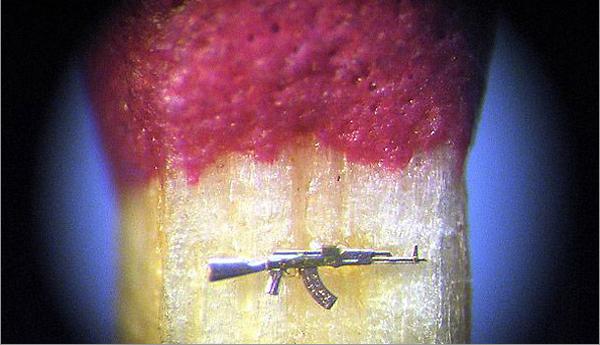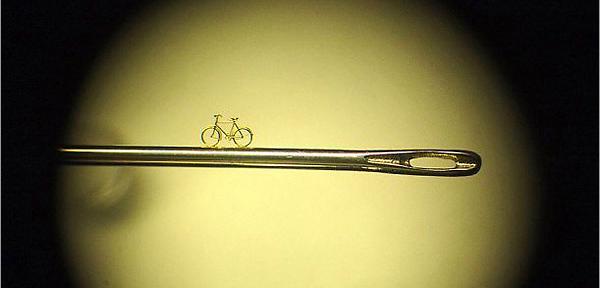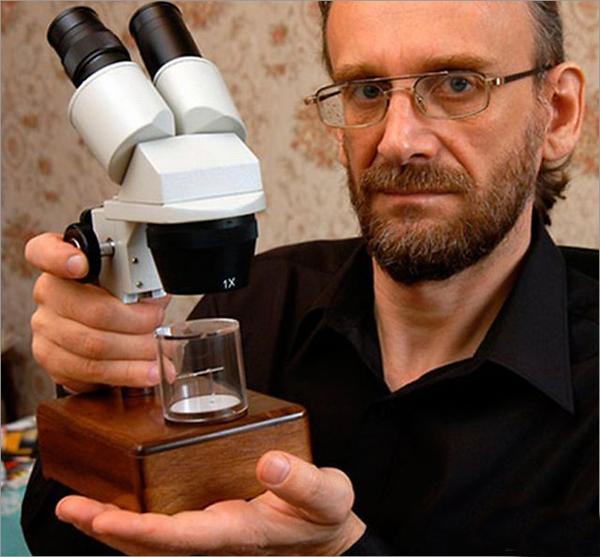 More from decorating design

Colorful handmade birdhouse designs look beautiful on green branches and garden posts. Creative painting ideas turn wooden birdhouses into bright yard...
and enjoy free articles sent to your inbox