Recycling Paper Books for Carved Sculptures by Thomas Wightman

Decorating Ideas

Green Design Ideas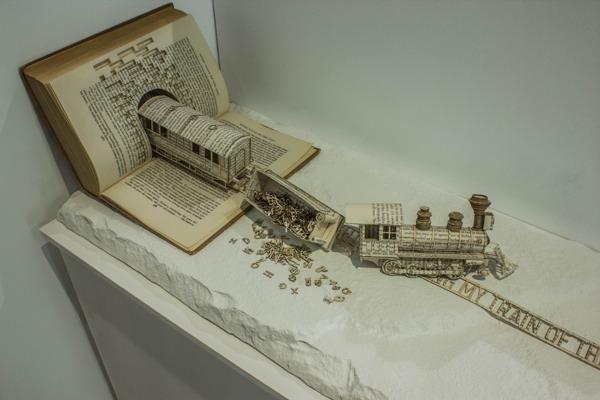 Green ideas in modern art
MODERN WALLPAPER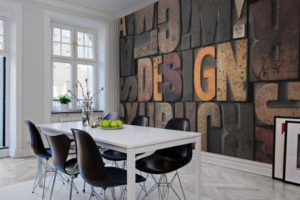 Paper sculptures is one of unusual and artistic ways of recycling paper books. They look amazing. Created by Thomas Wightman, these fabulous artworks are unique, interesting and surprising paper crafts that turn old books into great eco gifts and make meaningful home decorations of favorite books. Lushome brings a few of the impressive paper crafts by the artist.
Inexpensive items like paper books can be used to make fascinating paper sculptures that are unbelievably fine and original. There are many paper crafts for recycling old paper, which make it possible to give a new life to old books, magazines and newspapers. One of them is carved of books sculptures, recycling paper books for beautiful art.
Paper crafts are a centuries old idea of creating simple home decorations and gifts. Recycling paper books is the reinvention of ancient paper crafts, blending Green ideas with creativity and modern art. Looking for great paper crafts to get those creative juices flowing? The carved of paper books sculptures are inspiring and encouraging.
Recycling paper for making snowflakes
21 recycling paper crafts and personalized gift ideas
Recycling paper books for sculptures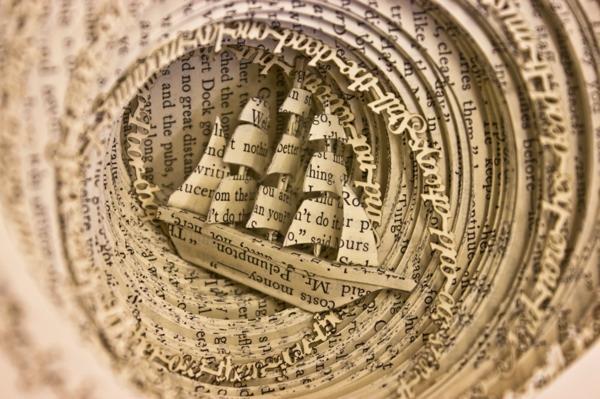 Unique techniques, patience and imagination are harmoniously blended into these fantastic artworks.
Paper crafts and sculptures require major skills and patience. Simple paper crafts are great for kids, but making carved of books sculptures can keep adults busy for days. Various themes of these kind projects are suitable for a wide range of interests and ages.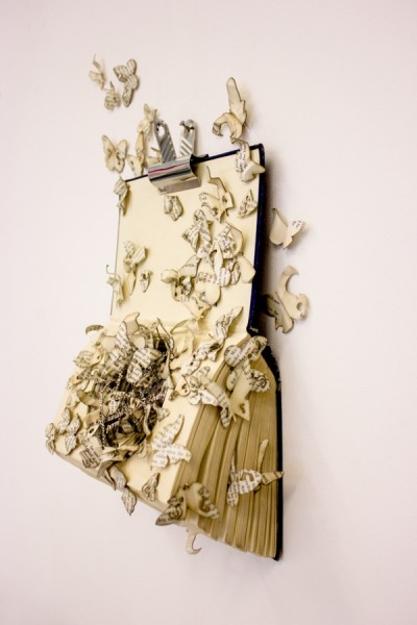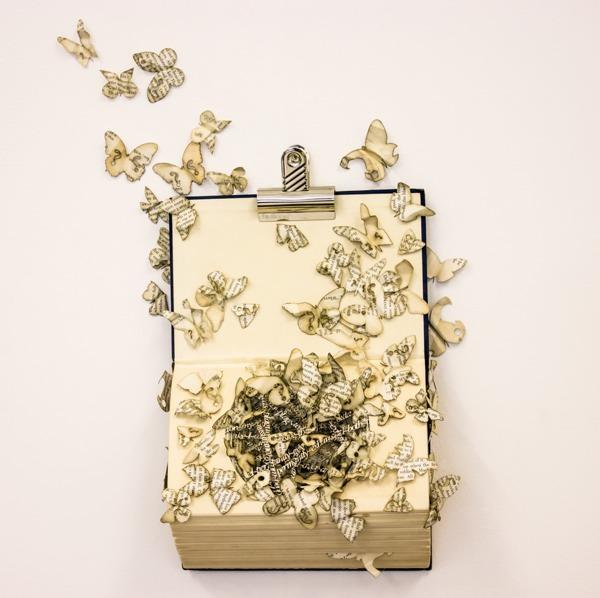 Reading a book and then recycling a paper cook for a sculpture is a Green idea, excellent for space saving home decorating or preparing a very special gift. A train or a pirate ship carved of a paper book will delight and pleasantly surprise everyone.
Recycling paper for home decor, 30 creative craft ideas for kids and adults
Laser cut paper sculptures made with books
Artist Thomas Wightman brings the illusions, that reading creates, into real life with the carved of book sculptures. Ordinary books are turned into extraordinary, striking and fine artworks while recycling paper and creating very personal sculptures, inspired by favorite stories.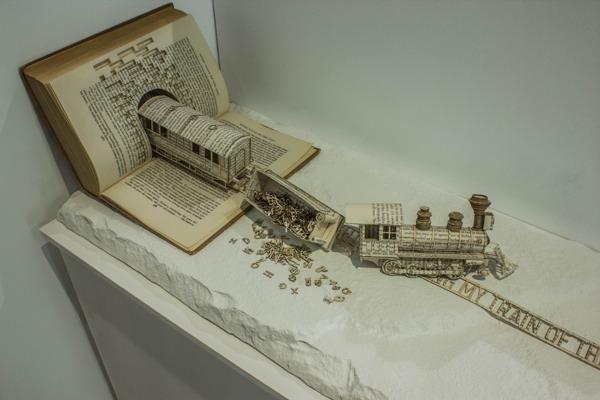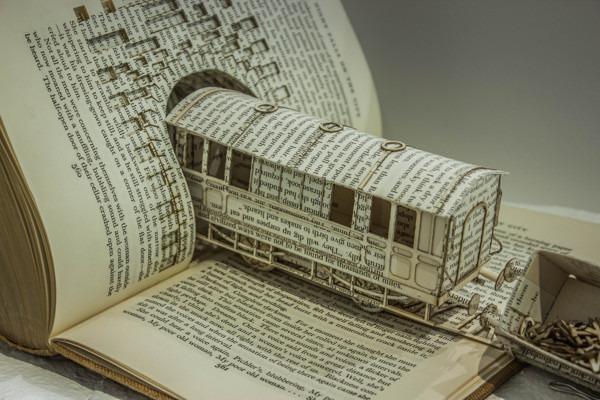 More from reuse and recycle

Recycling is a creative, Green, modern way to create something new, exciting, original, stylish for your home interiors. Do-It-Yourself projects are...
and enjoy free articles sent to your inbox