Recycling Old Paper for Home Decor, 30 Creative Craft Ideas for Kids and Adults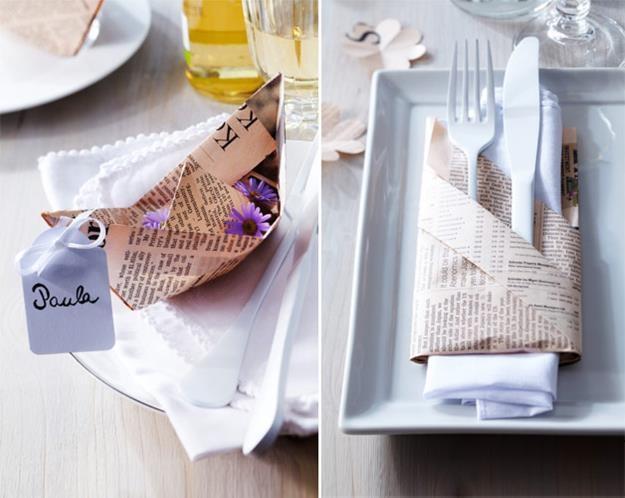 Recycling old paper for table decorations
paper crafts for kids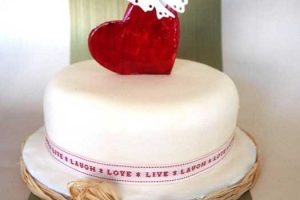 Recycling old paper for gift decorations, room furniture, home accents, table decorations and centerpieces is a wonderful way to save money and help protect the environment. Creative recycled crafts help people connect with each other and teach kids green living ideas.
Old newspapers are a great materials for paper crafts. Simple and easy paper craft ideas for kids and adults are enjoyable activities that unleash their imagination and allow to explore new ways of home decorating or creating beautiful gifts. Turning old paper into eco friendly products for home decorating and eco gifts is exciting and interesting.
Recycling old paper can be as simple as designing floral or heart decorations for holiday gift bags and boxes. Creative ideas for recycling old paper can be use for turning clutter into treasure, very special gifts, unique room furniture, home accents, table decorations and centerpieces.
Simple designer stools and ottomans recycling old paper and decluttering homes
Recycling paper for snowflakes, winter craft ideas for ids and adults
Recycling old paper for decor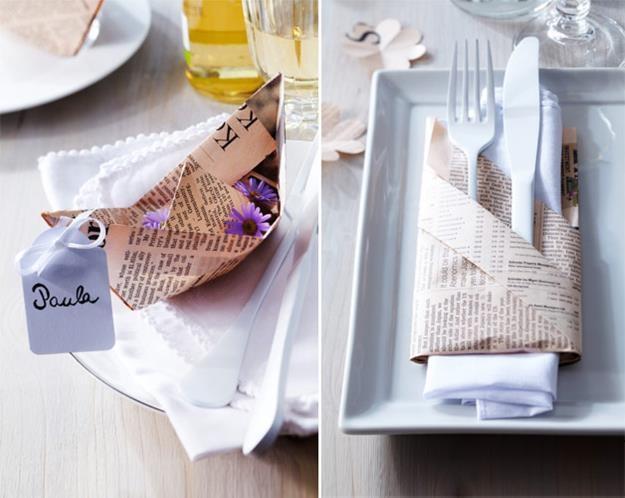 There are a lot of benefits from recycling old paper. One is saving natural resources, preventing cutting trees in order to make paper and magazines. Deforestation is very harmful to our environment.
Creative recycled crafts made with old newspapers is one of ways to reduce harmful impacts and protect the environment. Paper and wooden products are a part of everyday life, so recycling old paper and wooden items help keep our planet green and beautiful.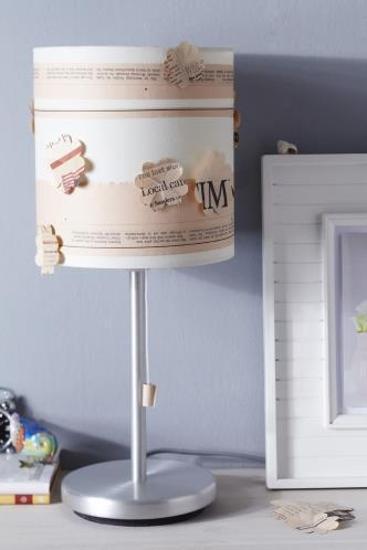 Recycling paper reduces energy consumption also. Recycled crafts created with old papers and magazines allow to save energy, and it is one of the main tools in the fight against climate change. Recycling dramatically reduces pollution and improves our health. The more we recycle at home, the bigger the help we can give in reducing the burden on local and national landfill sites and recycling facilities.
Handmade lanterns recycling old paper for charming lighting design
21 recycling paper crafts and fabric butterflies decorations
You can make weaved baskets and decorate lamp shades with paper crafts, create surprising after-party gifts and make place mats with stripes of old newspapers. Small table decorations look fantastic, blending creative design ideas into unusual recycled crafts.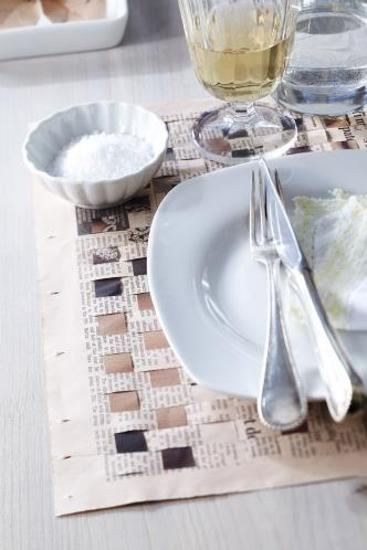 Recycled crafts are fun. Old newspapers are light and easy to work with material. You can create holiday wreaths with floral designs or make beads for unique rain curtains. Abstract wall decorations and even room furniture can be created with old newspapers. Recycled crafts, like garlands and table decorations, home centerpieces and gift boxes, are wonderful ways to turn useless items into attractive, eco friendly and unique.
Recycling paper and cardboard for chairs, unique furniture design idea
Pink Bird offering charming recycling paper craft ideas for kids and adults
There are a lot of different uses for old newspapers and magazines. Old newspapers are great for wrapping gifts  and adding creative accents to table decorations and centerpieces. Old magazines make fantastic boot trees. Roll up two thick issues and stuff them in your tall boots to keep the leather from slouching. Recycling old paper offers great craft ideas for kids and adults. Making baskets, storage containers and winter holiday decorations are fun craft ideas your kids.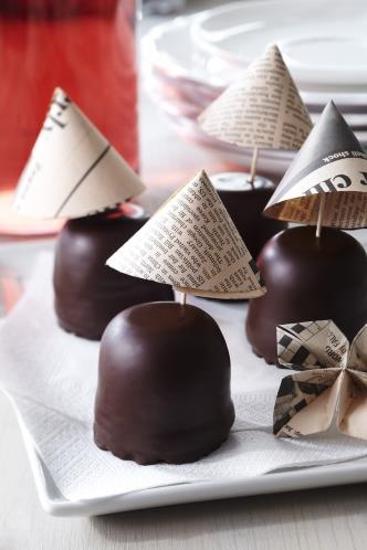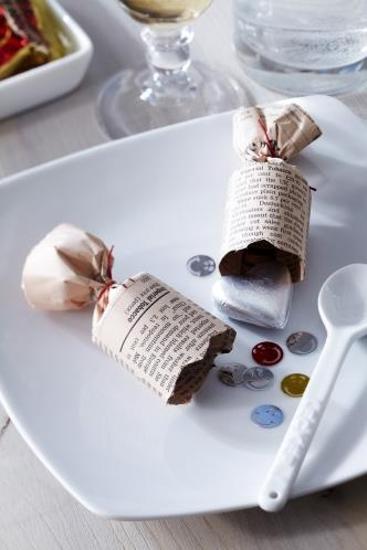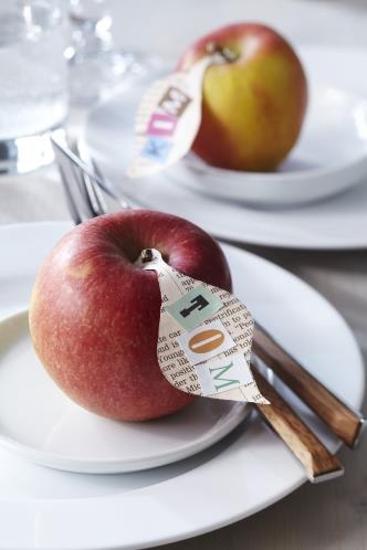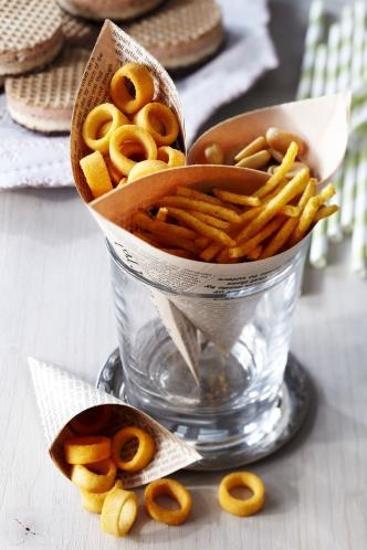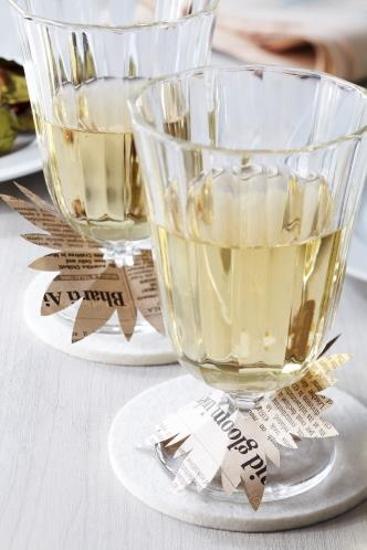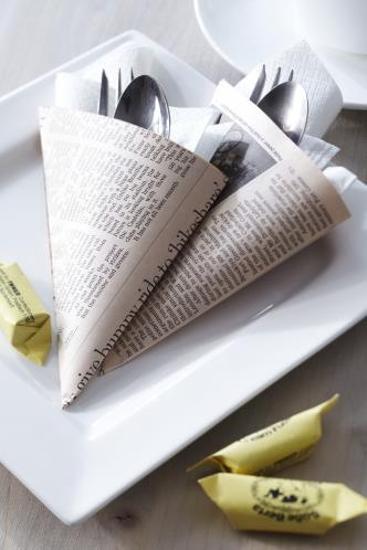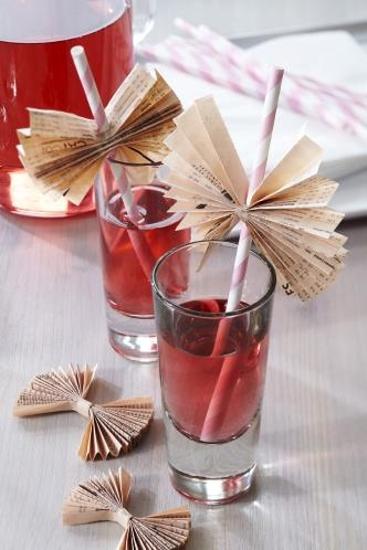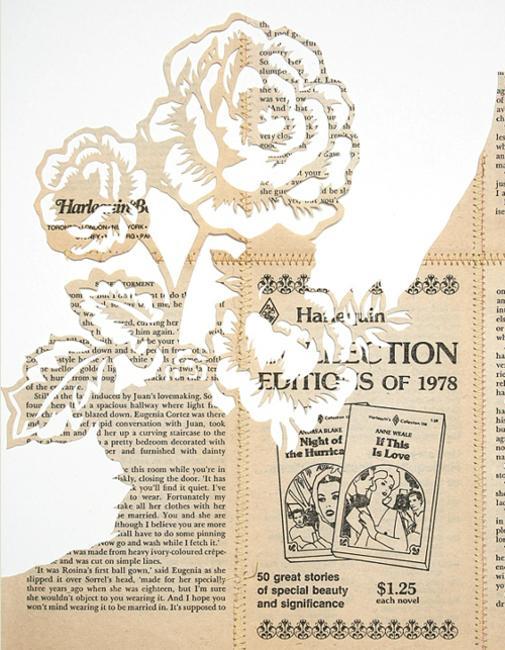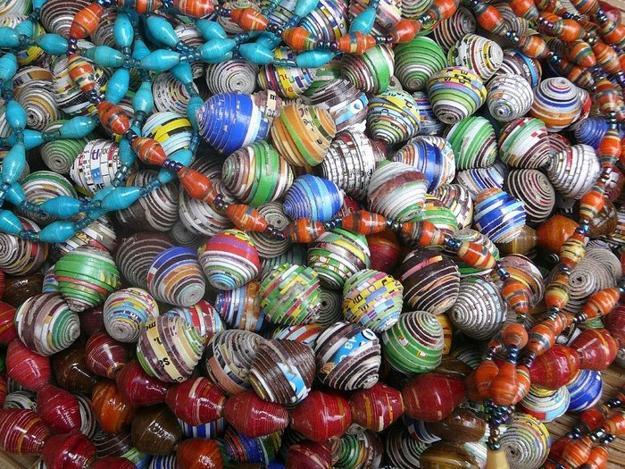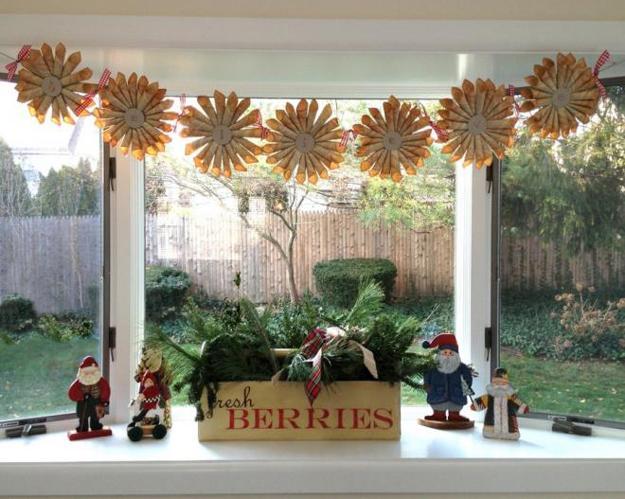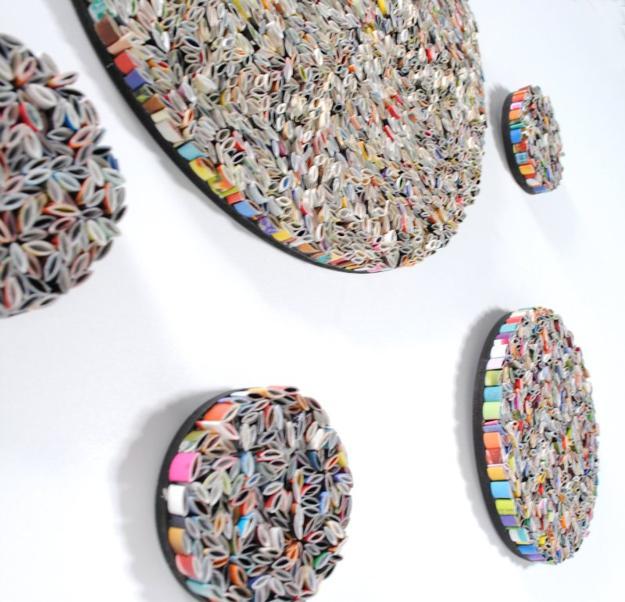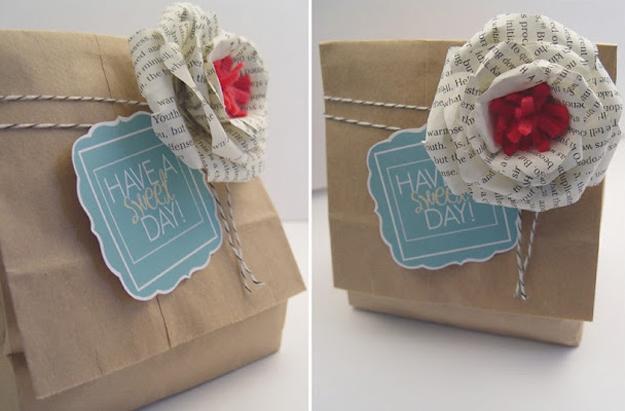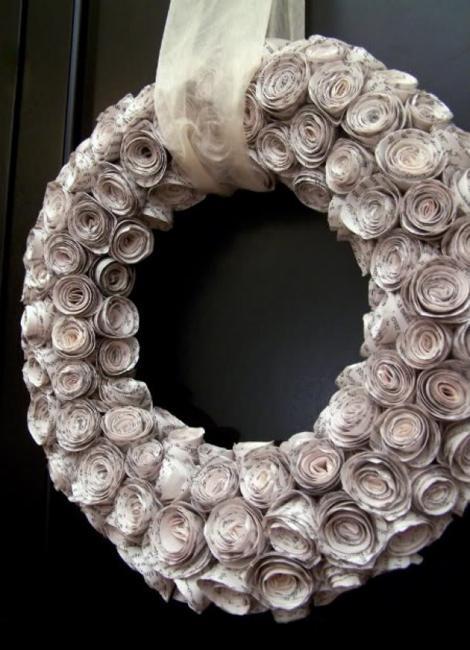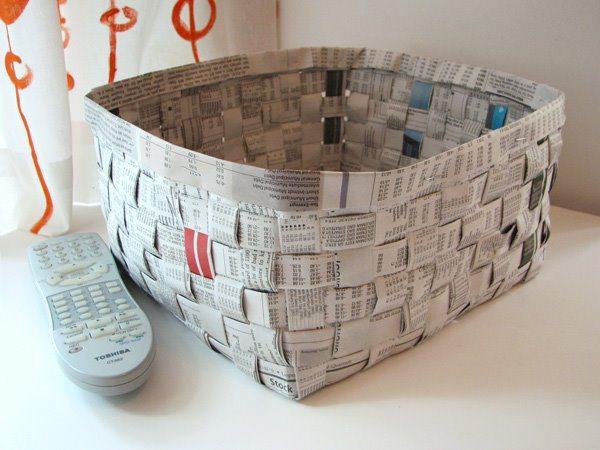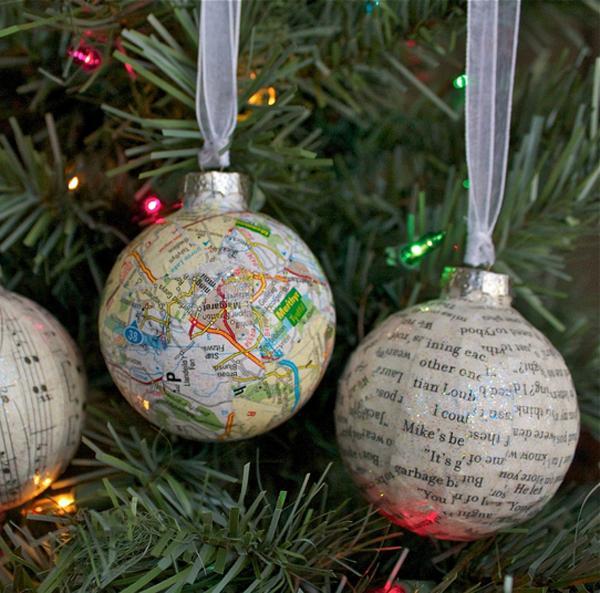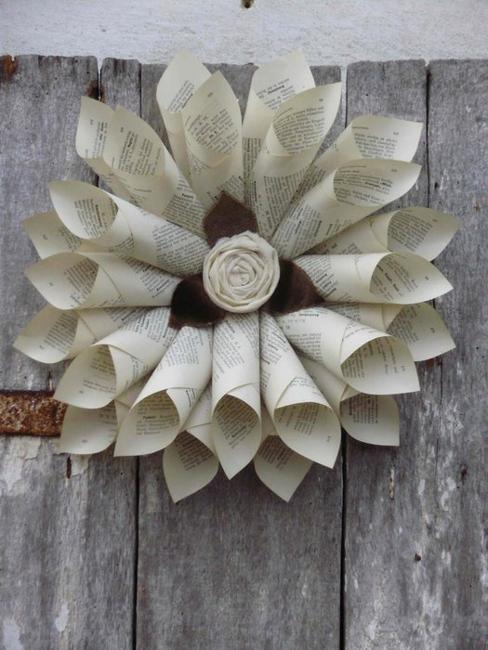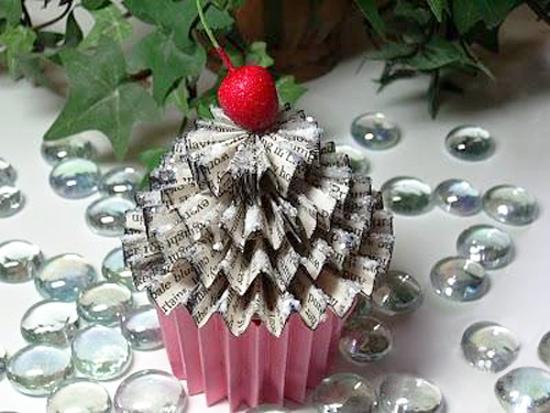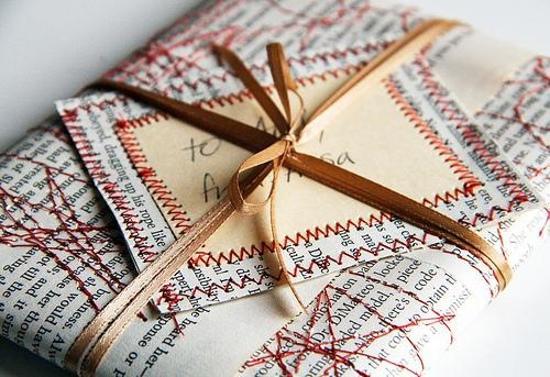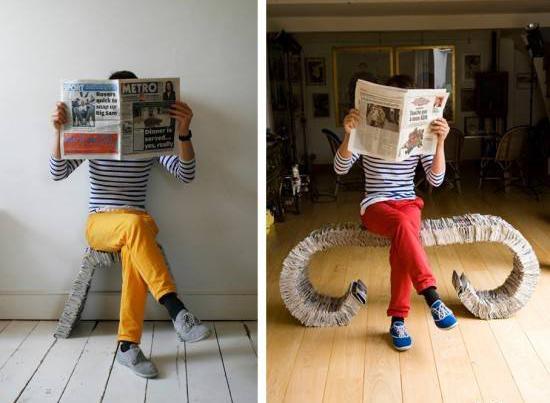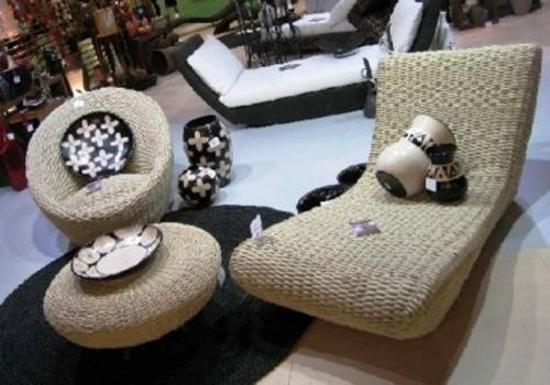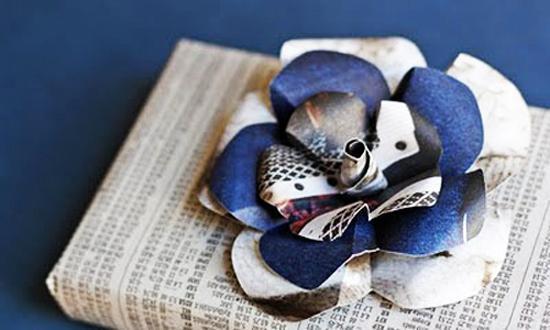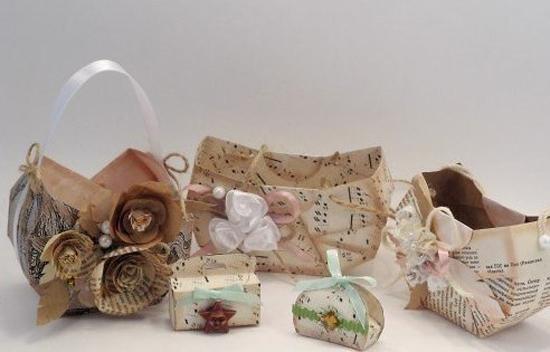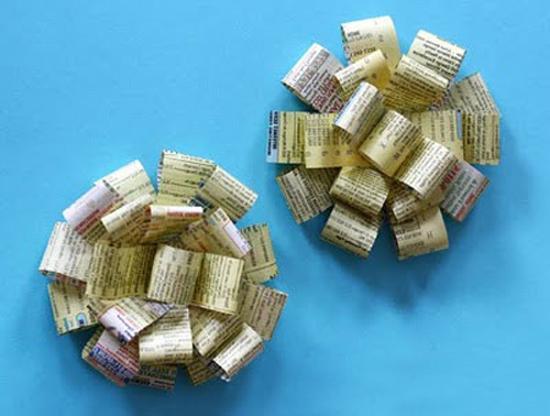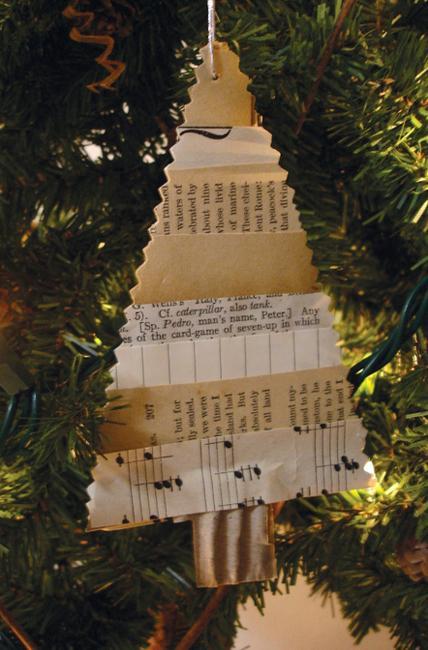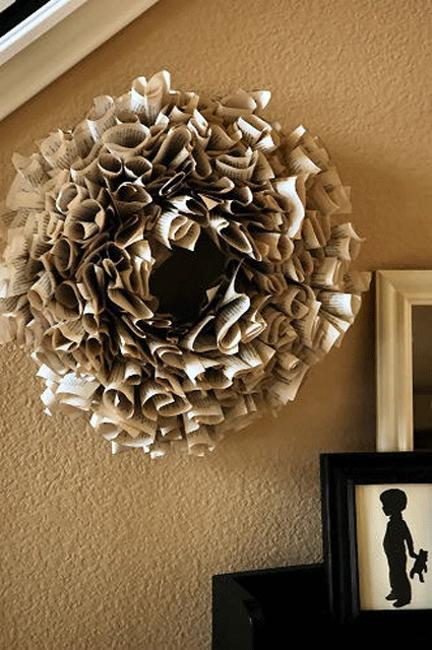 Creative Easter ideas offer many quick and easy techniques for spring eggs decoration. Instead of dyeing eggs, try decoupage turning Easter...
and enjoy free articles sent to your inbox